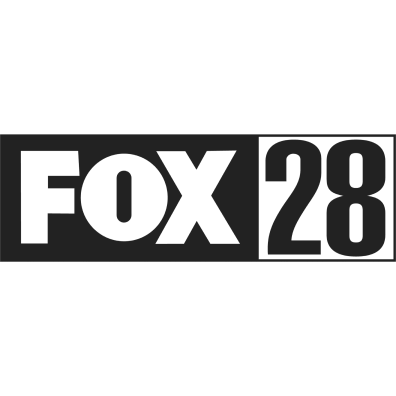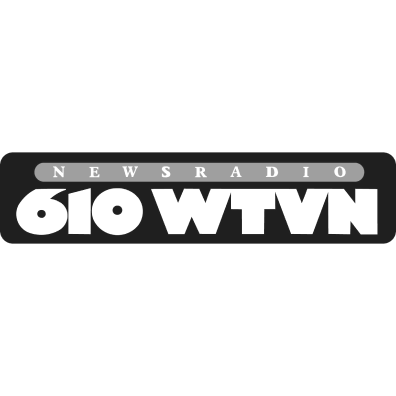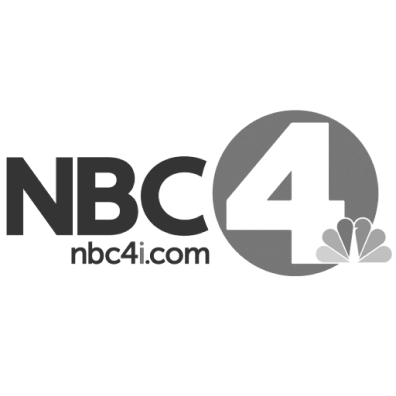 How It Works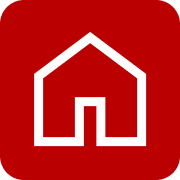 Submit a quote form to request your FREE quick sale home quote. It takes just 30 seconds!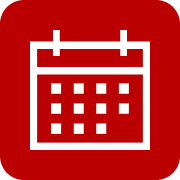 Schedule a time for a representative from our house buying company to come out and see the home in question.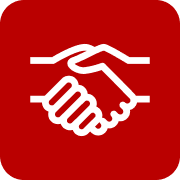 Receive a cash offer on your home! We buy houses in any and all conditions, so be on the lookout for a speedy response.
We Buy Houses. You Get Cash.
The UHS team looks for win-win situations when we buy homes. That's because uplifting this Central Ohio community is central to our home buying mission. Plenty of companies will buy your house for cash, but our team will support and inform you every step of the way.