We buy houses for cash in any condition.
Our team will help you sell your house fast.
We assume the cost. You pocket the investment.
Sell my house fast!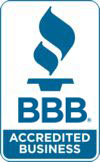 We're the #1 Ohio cash home buyers.

"Bringing homes in some of the city's historical neighborhoods back to life!"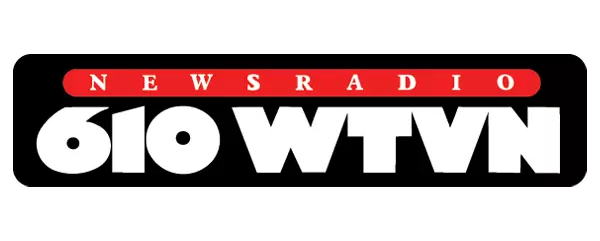 Request an instant cash offer.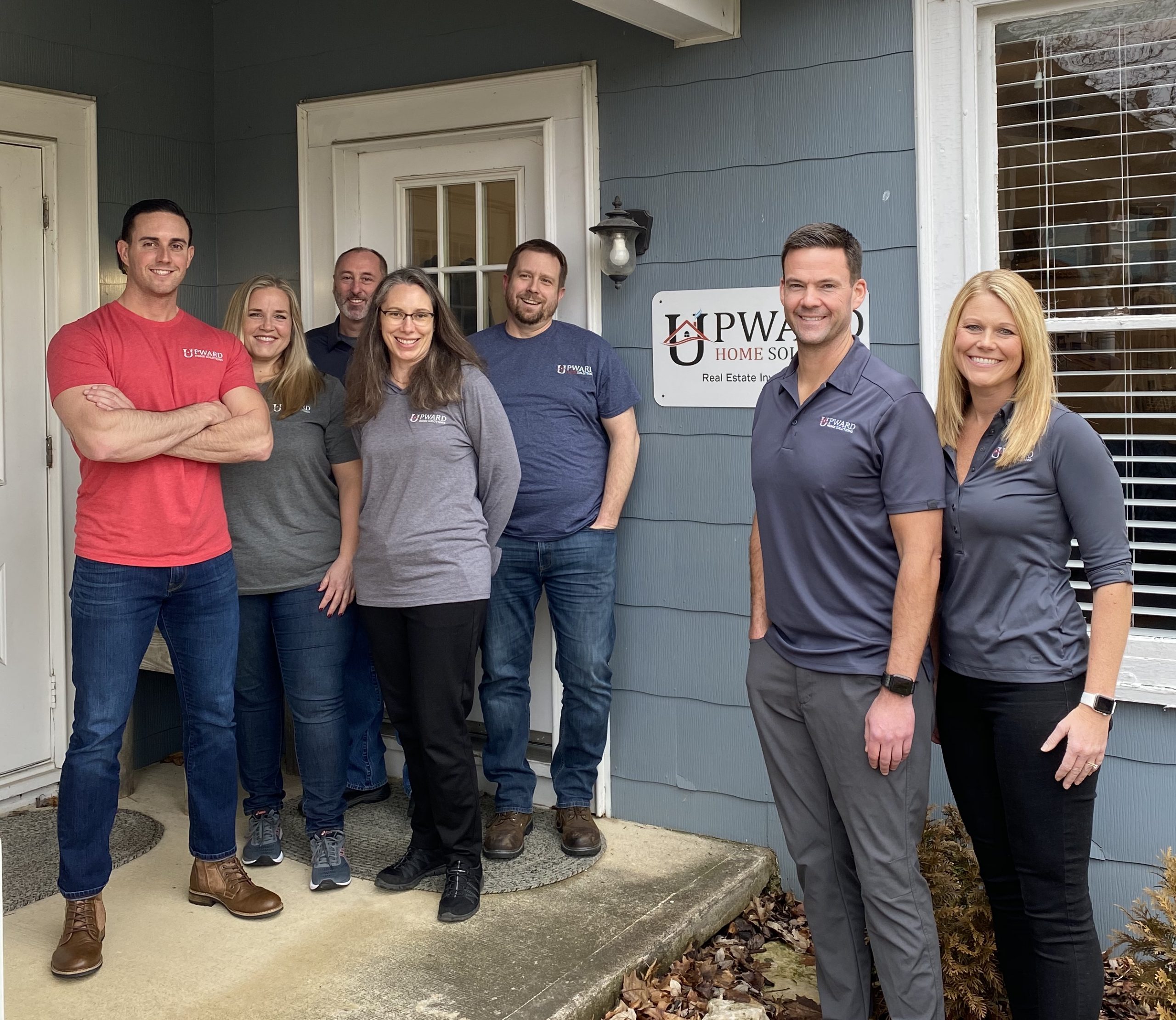 Upward Home Solutions has helped hundreds of Ohio homeowners since 2005. We are owned and operated by a Columbus-born-and-raised husband and wife renovation team. While we pay cash for properties throughout Ohio, our underlying mission is neighborhood revitalization. As cash buyers, we're in a position to strengthen communities one home at a time. With this goal, our team has built its long, proud history of supporting families and communities in the great state of Ohio.


How it Works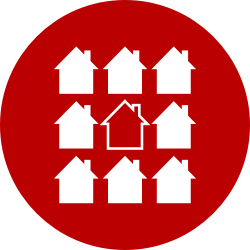 Fill out our 30-second form to let us know you want to sell your house for cash.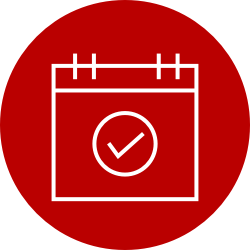 Schedule a time for us to see the home you want to sell.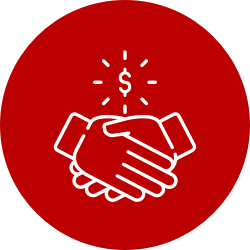 Get a fair, no-obligation offer, take your time, & decide if you want to sell your house for cash.
Sell your old home stress-free!