We buy houses for cash in any condition.
Our team will help you sell your house fast.
We assume the cost. You pocket the investment.
Sell my house fast!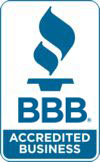 We're the #1 Ohio cash home buyers.
Get a cash offer on your home.

"Bringing homes in some of the city's historical neighborhoods back to life!"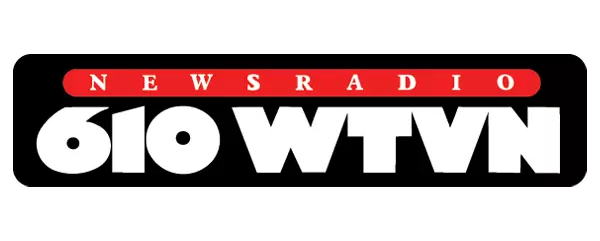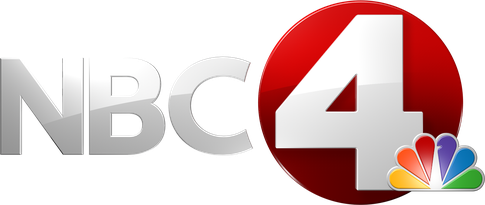 As seen on NBC 4 Columbus!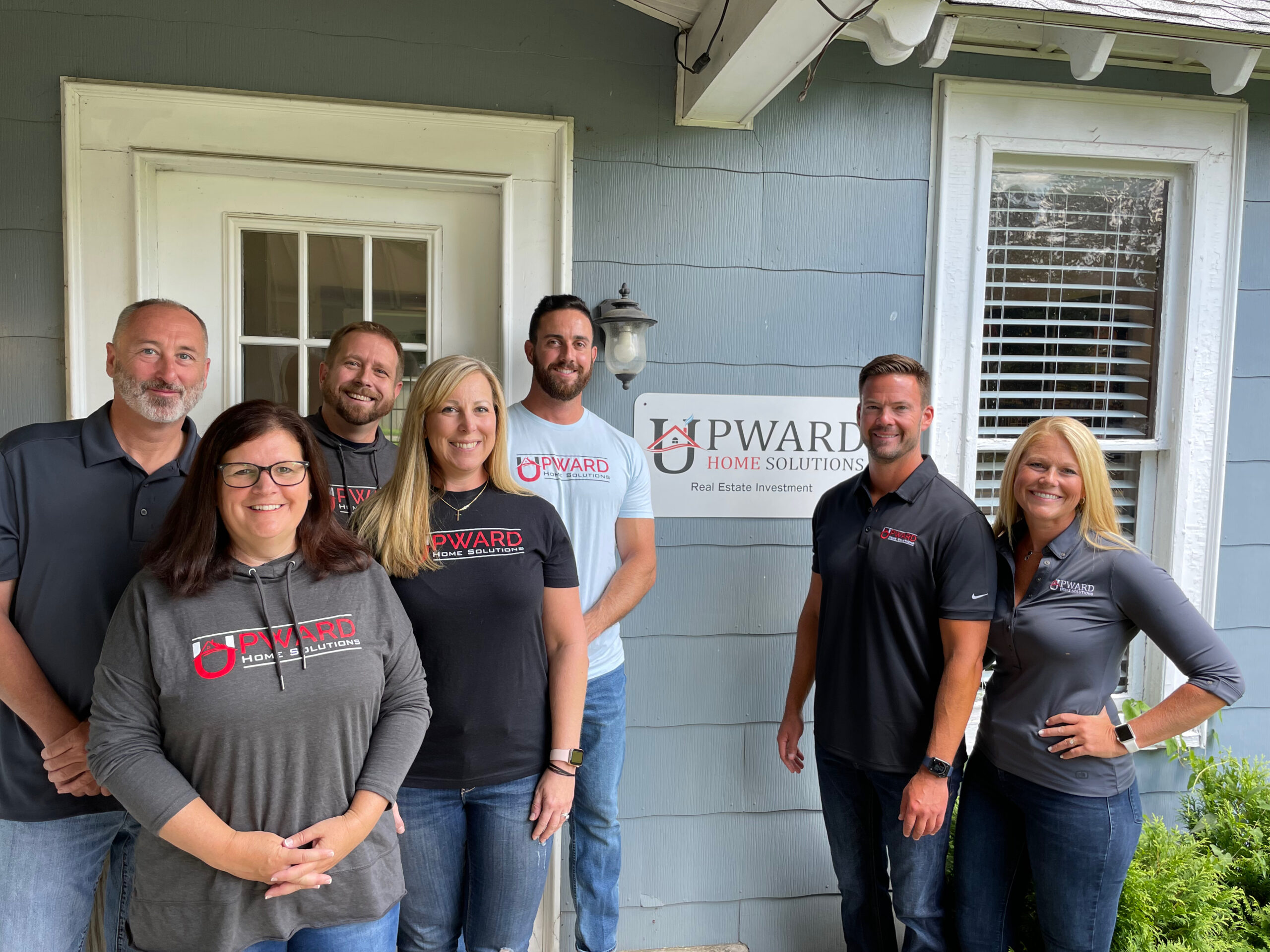 Upward Home Solutions has helped hundreds of Ohio homeowners since 2005. We are owned and operated by a Columbus-born-and-raised husband and wife renovation team. As cash buyers, we're in a unique position to strengthen communities one home at a time. By paying cash for properties throughout Ohio, we pursue a deeper mission of neighborhood revitalization — a mission that continues to guide our support of families and communities in the great state of Ohio.


How it Works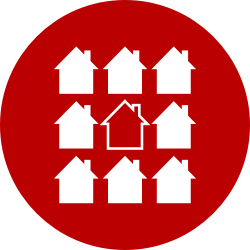 Fill out our 30-second form to let us know you want to sell your house for cash.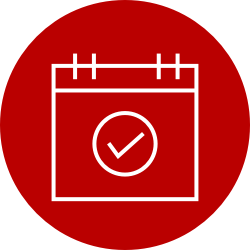 Schedule a time for us to see the home you want to sell.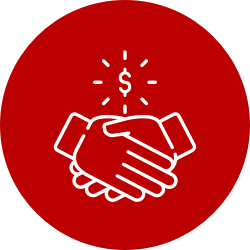 Get a fair, no-obligation offer, take your time, & decide if you want to sell your house for cash.
Sell your old home stress-free!