I want to sell my house… where do I start?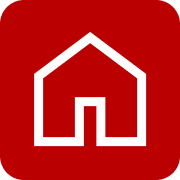 Step 1
Fill Out the Online Form
It takes just 30 seconds to fill out our online form. The only information we request at this point is your name, contact info, and property address. This lets us determine if your home is located where we're actively buying. If not, we'll let you know. But assuming we're buying in your location, you'll get a call or email from us within 24 hours to set up your free quote! You will be under no obligation to accept any offer we make.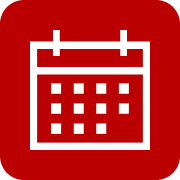 Step 2
Schedule a Walkthrough
When we speak initially over the phone, a friendly representative will walk you through the process in detail and answer any questions you may have. At a date and time of your choosing, we will schedule a team member to visit the property and walk through your home with you.

Please note: we have a wide variety of protocol and options to accommodate different needs and scenarios. Out-of-state sales and no-contact sales are absolutely fine. We encourage you to let us know your preferences so we can best serve you.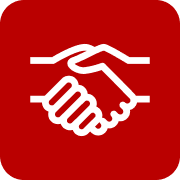 Step 3
Get Your Offer
It's typical to receive an offer on the spot after our team member completes their walkthrough. If further research or internal consultation is required, we will prioritize that work in order to have an offer for you within one business day. We pride ourselves on offering fair offers that include the handling of all fees and repairs. If you accept our offer, we will handle every single part of the sale process, from closing fees to any necessary renovations. Our Happy Sellers

It was an awesome experience dealing with Tim and Tyler. They both were easy to talk with …
read more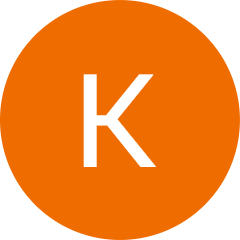 Very well done on my property sale. From offer to receiving check 13 days. Thanks again Up...
read more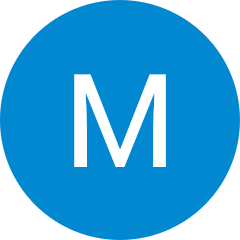 This is our first experience with this company. Went in with no expectations and wow they ...
read more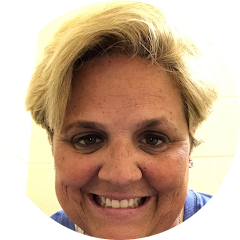 Kelly Sherman
January 2022
Sell Your House Fast For Cash
Ready to get your free and fair offer from Ohio's top cash house buyers? We look forward to speaking with you. Mind sharing some basic information to get started?