Meet Our Team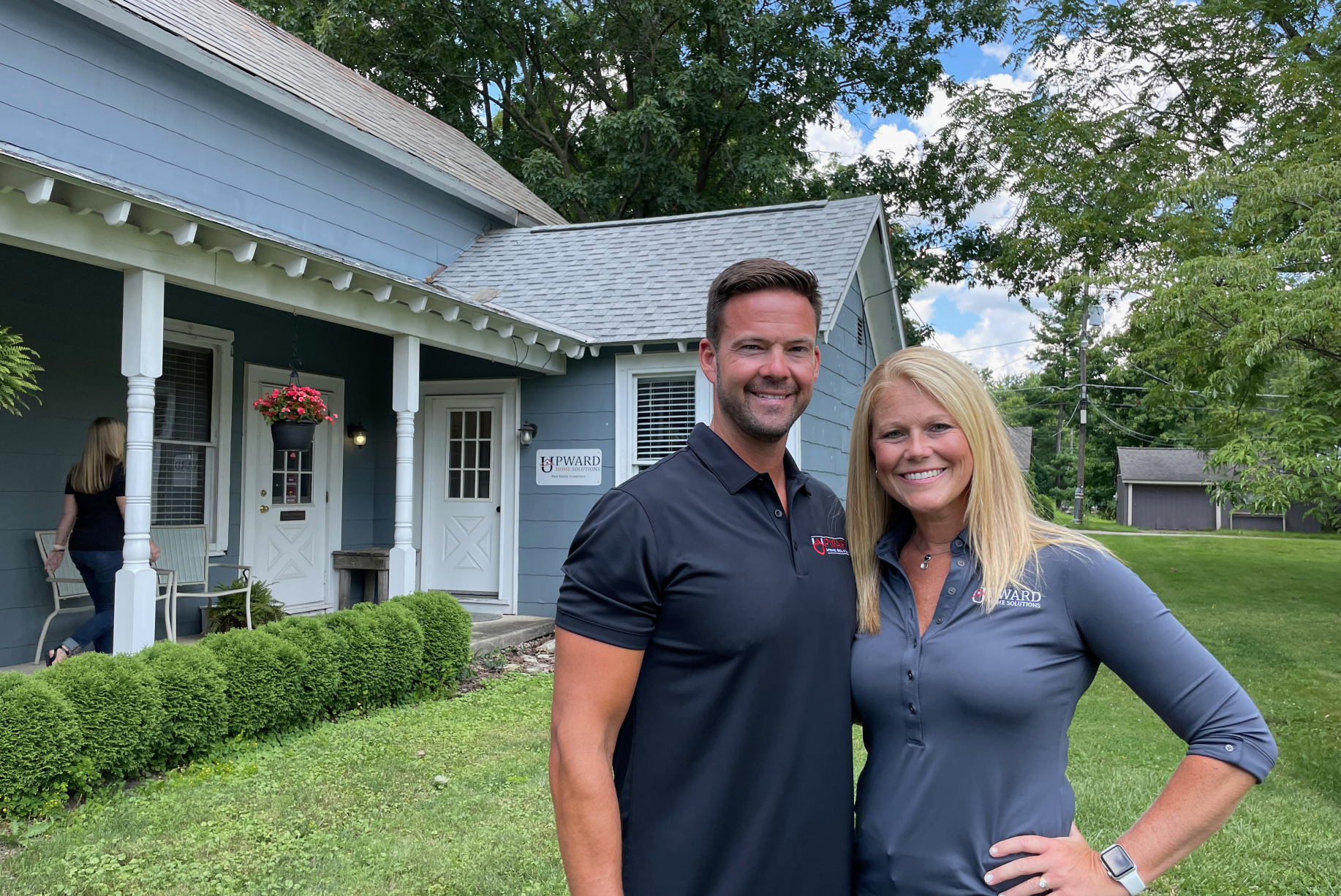 Tim and Katie Dye
Owners
Tim and Katie started Upward Home Solutions in 2015 with the mission to enhance their home city by renovating outdated Columbus houses. The couple grew up in Columbus, graduated from Columbus City Schools, and attended nearby Otterbein University in Westerville, so giving back to the community is a big part of what their company stands for. Tim runs the day-to-day business alongside a small, trusted team [while Katie lends her expertise to design and renovation]. Their goal has always been to run Upward Home Solutions as a true local, family-owned business. This has turned out to be one of the things home sellers appreciate most about working with UHS.
Tim Smith
Acquisition Manager
Tim's is the friendly face potential sellers see when they schedule a quote. His expertise in tracking neighborhood real estate market trends and evaluating the effort and expense to bring a home up to those market standards is unparalleled. Equally important, however, is the fact that Tim receives weekly compliments for his approachable style and willingness to understand the needs of each individual seller.
Jake Lambert
Marketing and Lead Specialist
Jake is the first person that most sellers speak with when they call, email, or fill out our online form. He is patient and understanding of the fact that every seller's scenario is unique. He is more than happy to walk through options or set up a time for Tim Smith to look at a house.
Tyler Cupp
Dispositions Manager
Tyler works with our investor community, going to bat for our clients when they need to sell a house fast. He also works with prospective tenants for rental properties we own or manage. Tyler retired from military duty in 2021 and has since taken on a more active role with Upward Home Solutions and its subsidiaries. We're proud to have him on the team!
Sarah Bartula
Office Manager
Sarah works behind the scenes on nearly all facets of our real estate business. She works on accounts payable, accounts receivable, and serves as a landlord for the tenants in our rental properties. Through the normal ebb and flow of challenges that come with owning a small business, Sarah's resourcefulness and support across all areas of our business help keep this ship afloat.
Andy Wright
Project Manager
Andy oversees contractors on rehab projects in the field, and it keeps him pretty busy. With the long list of "for rent" and "for sale" houses he supervises, it seems like Andy is always stepping into his vehicle, about to drive to some other part of the city.
Steffi Madrid
Administrative Assistant
Steffi supports us internally in the day-to-day operations of Upward Home Solutions. As the first employee Tim hired when he started the company, Steffi has the longest tenure with us. Her responsibilities include marketing, accounting, and project management support.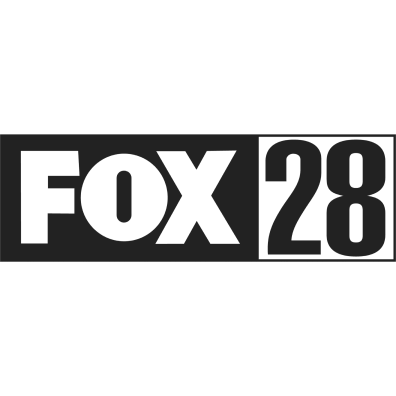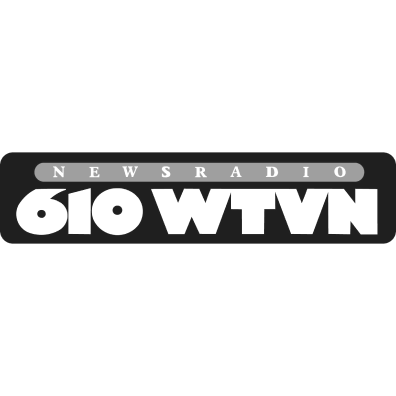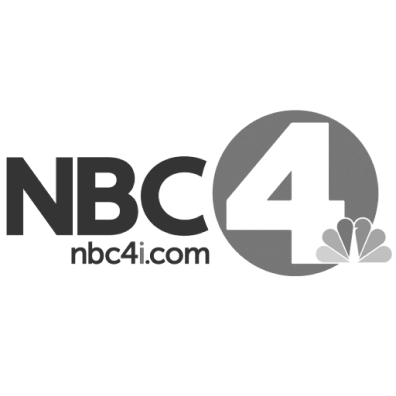 Video Gallery