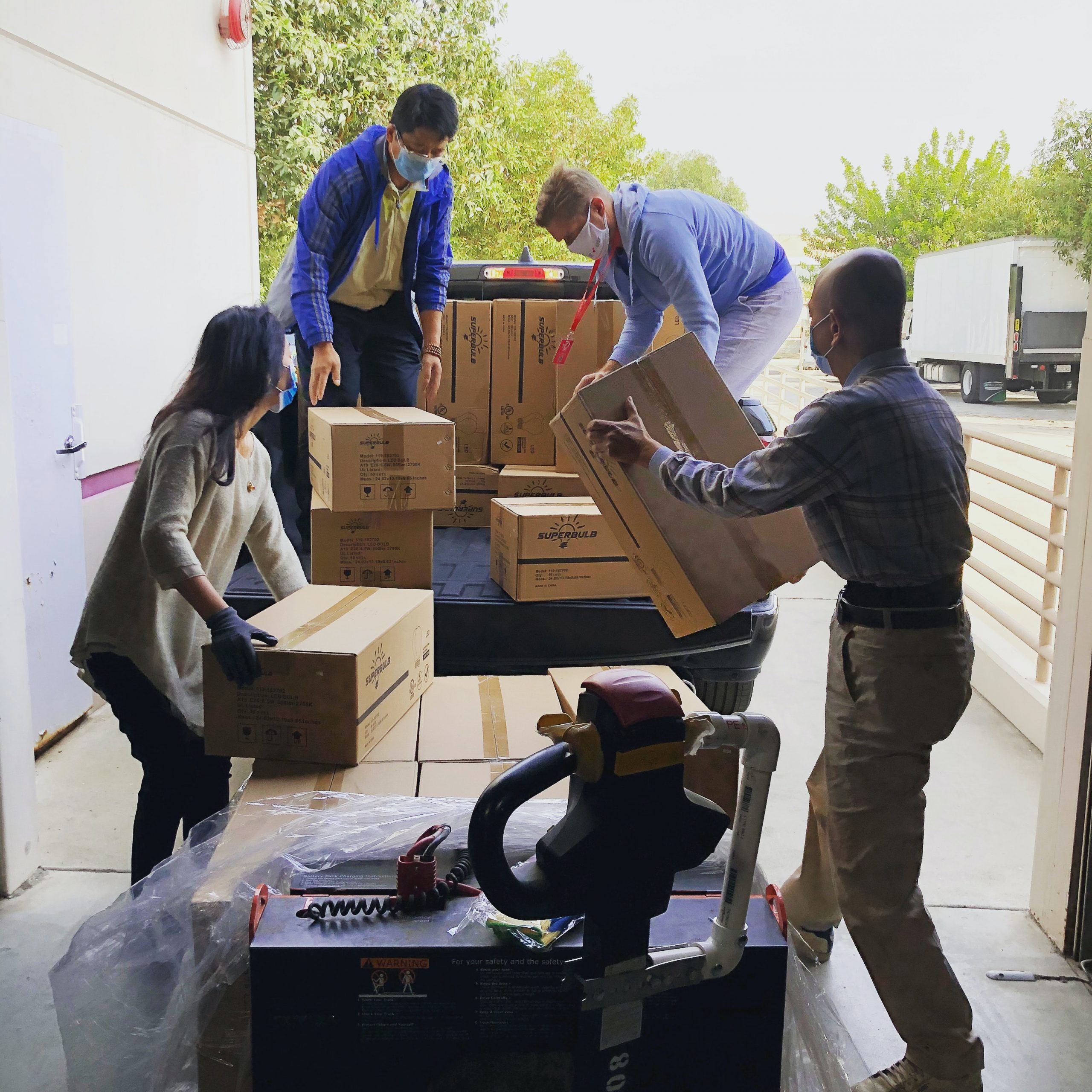 Moving to the Suburbs During COVID: 3 Benefits of the 2021 Quick Sale
Ah, 2020… what a year you were. You introduced us to masks we can't simply take off after Trick-or-Treating. You showed us that, actually, 2019 really wasn't that bad. In your own way, you've also reminded us of the power and beauty of unity. But as the national pandemic numbers rise again, many folks are thinking more seriously about their long-term living situations. And not everyone is still sold on the American dream of big city living. So what are the benefits of leaving the city and moving to the suburbs during COVID?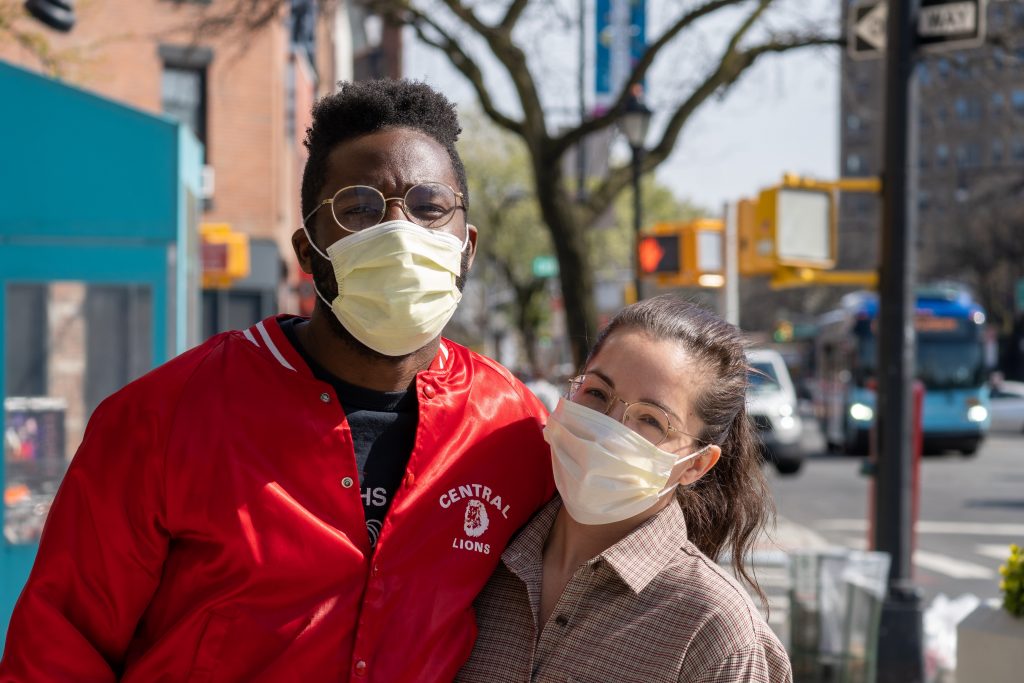 Packing your bags, printing out your moving checklist, and moving to the suburbs during COVID may or may not be the right choice for you. But the benefits you'll find if you do so are clear: For one thing, waving goodbye to your beloved metro right now means a lower likelihood of exposure to the virus. Given national historical data, it also means you shouldn't be up against much competition if you're buying a house this year. Lastly, it means that you can take advantage of quick sale opportunities if the long and arduous process of selling with a realtor just doesn't work for your timeline.
Benefits of Moving to the Country or Moving to the Suburbs During COVID
Whether you fancy yourself a suburbanite or country folk, getting out of the city is sounding better and better to many people. Here's what you'll be gaining if you sell your house in the city.
Less Chance of Virus Exposure
Of course, this is the obvious one. With the US confirmed death count creeping up on a quarter million, it's clear that social distancing is important. As US coronavirus cases recently hit the highest amount in one day since the pandemic began, more folks are beginning to wonder whether waiting out the disease in a big city is their best option.
It's possible to remain safe in the city, it just takes a little more effort. Some folks aren't keen on dealing with that on a daily basis, and frankly, I don't blame them. What is beyond dispute at this point, is that social distancing works. And for this reason, it is significantly easier to limit exposure to potential spreaders when you're outside of a densely packed major metro.
Low Buyer Competition
Since the number of home sales in general decreases during election years, you should have less competition when it comes to closing on your dream home outside of the big city in 2021. One caveat is that you get there before an emerging market explodes or you find a slightly less popular area. Unfortunately, this doesn't mean home prices will be going down. But on the other hand, if you're leaving the big city, you can already expect to get more bang for your buck in terms of square footage than you're probably used to, so there's no need to sweat the prices too much. A recent Money.com article quotes Realtor.com's Danielle Hale in saying, "All this extra time that people are spending at home has made buyers really prioritize having more space, and you can get that in the suburbs." She's not wrong.
So whether you're moving to the suburbs during COVID or you've decided that moving to the country is more your speed, don't worry about facing a long list of competing offers in most cases. If 2021 can bring some good news, it just might be this: Assuming statistical housing trends hold on a national level and you start looking now outside of the more in-demand suburbs in the country, you will hopefully benefit from a slight advantage when it comes to buyer competition.
Quick Sale Opportunities
While not for everyone in every situation, a quick sale for cash can be a godsend when time is not on your side. Upward Home Solutions is a company that helps folks sell quick by covering the cost and paying sellers in cash. It is precisely because we operate in this industry that we blow the whistle on "cash for your home" scam artists out there. Businesses that don't offer win-win solutions give this industry a bad name. The truth is, a timely quick sale can really make a difference for some folks. But we recommend doing your own research on what makes a reputable cash home buyer.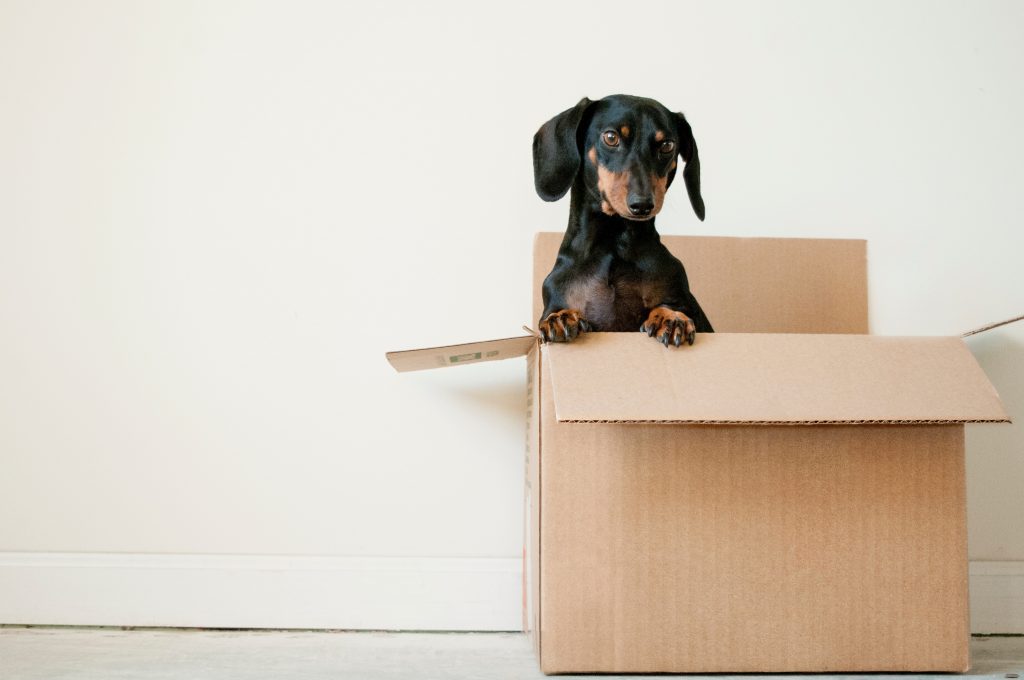 With the craziness of 2020 coming to a head and often doing so most evidently in our biggest metro areas, moving to the country or the 'burbs is an appealing option. There are pros and cons, but striking out in 2021 while the iron's still hot may just pay off down the road. If you have any questions about your options for selling in Columbus or beyond, give Upward Home Solutions a call. We're always ready to answer your questions and help move you toward the future you deserve.
(614) 705-0866 More Articles
Get a cash offer on your house.