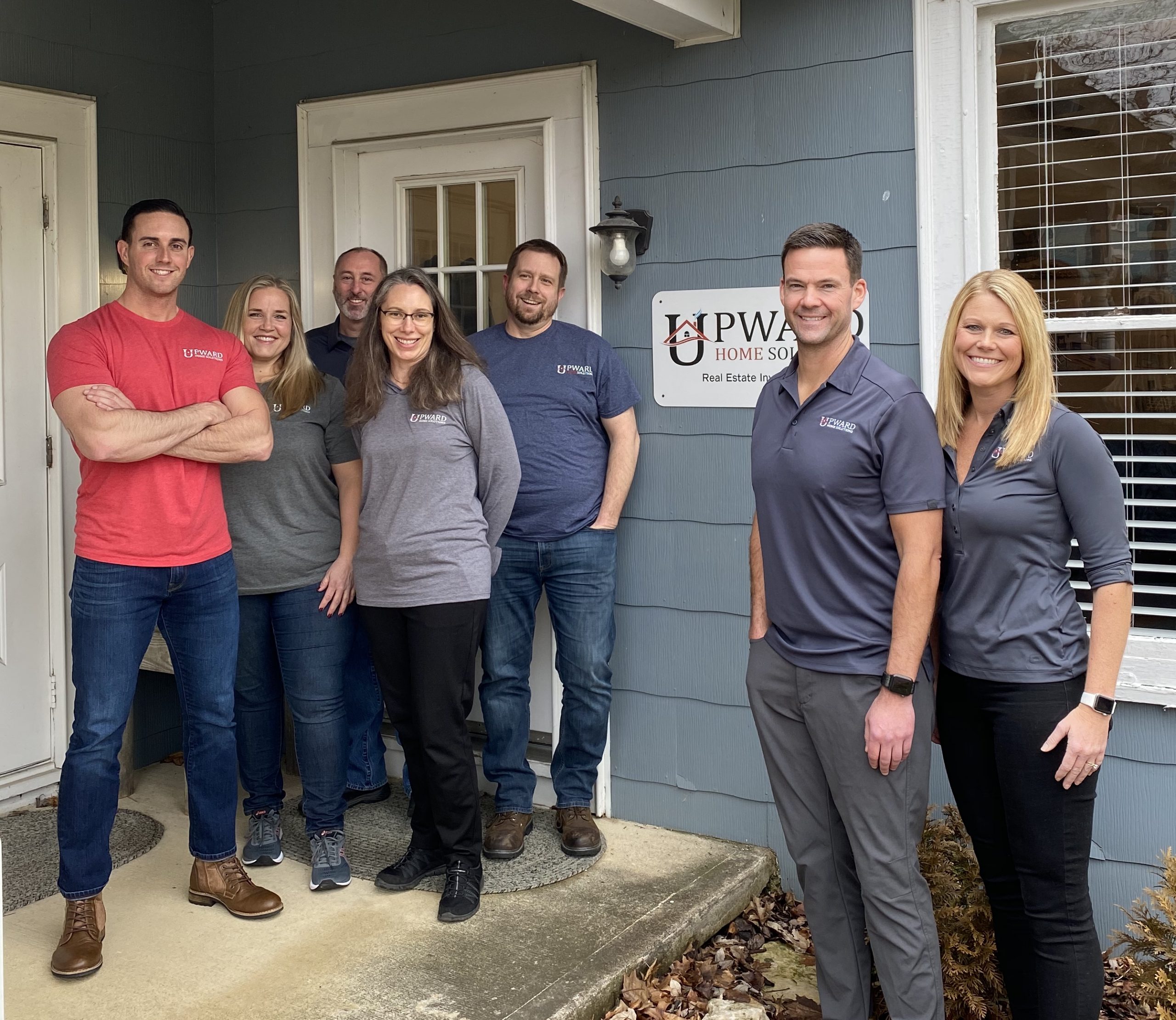 Process of Selling My House to Cash Buyers
When it comes to selling a house, homeowners have options. One option is to list the house on the market with a realtor, schedule showings, and wait for a buyer. Alternatively, you can try to sell it yourself. There is a third option though, which is best for many people. But if I'm thinking about the third option: selling to a cash buyer, then I first want to know about the process of selling my house to cash buyers. What are the benefits? How long will it take? How do I find the best companies that buy houses for cash? All of these are important questions. So let's dive in.
Many homeowners have little to no experience working with "we buy houses for cash" companies. But the benefits of cash buyers can be numerous. If I wanted to move on quickly, for instance, selling my house to cash buyers makes more sense than using a realtor. But it's important to ensure you're working with one of the best companies that buy houses for cash in your area. While opportunities abound, not everyone is reputable.
The Benefits of Cash Buyers
Here's Mark's story:
My first property was a traditional starter home and required nominal financing to afford. Once I procured a higher paying job out of state, I knew I needed to sell my house quickly in order to relocate. After researching local real estate agents that came highly recommended, I realized the average realtor couldn't promise a sale real estate closing within a specific timeframe. I wanted cash for my house and I didn't want any hassles.
Waiting months of a potential buyer to purchase my home wasn't an appealing outcome. That's when I began considering other options. I knew that utilizing the services of a realtor wasn't a good solution for my hard time constraints. In the end, I wanted to sell my house fast.
After hours of extensive research on cash buyers, I realized the most convenient and quickest method for me to move was selling to cash buyers. Initially, when I made my first cash home buying inquiries, I expected selling to a 'we buy houses' company to come with some negatives.
Why hadn't I heard about their buying proficiency and fair cash offers before now? And why weren't all my friends and family using their unbelievable services? I asked trusted family members why. They admitted to not knowing any local cash buyers. My friends did not recognize the advantages, and did not understanding the general cash buyer selling process. I felt it necessary to explain why I was selling my house to cash buyers.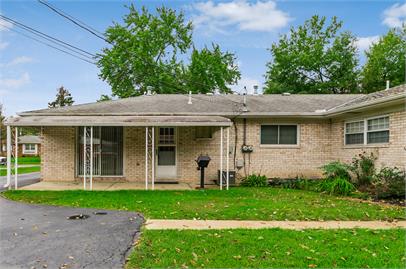 The benefits of selling a house to cash buyers
Reputable cash buyers offer numerous far-reaching benefits that make selling a home a simple process. The advantage I was most drawn to was their ability to guarantee a closing within two weeks of our first meeting. That was simply unheard of when I originally researched the differing selling options homeowners had before I even listed my property.
Going with a company that buys houses for cash meant I wouldn't have to wait for a lengthy financing period because they have cash for homes. If they viewed my property and wanted to purchase it, they could immediately. This was great for me to relocate.
Another unique benefit of selling my house to cash buyers was their willingness to buy my house in any condition. And it's not just me. I think of my parents, for example. For folks who have trouble maintaining basic upkeep and have failed to update their homes with the newest appliances, selling a distressed home can be difficult.
Very few buyers want to acquire homes requiring revitalization and home repairs. Homes that lack that move-in ready appeal. I wanted to sell my house as-is fast. Thankfully, selling my house for cash meant selling without making any costly remodels or renovations.
The Typical Selling Process
The standard selling process most homeowners encounter is fairly straightforward. A homeowner needs to sell, chooses a local real estate agent to represent them, and entrusts the agent to assess the home, provide a fair market value, and make professional advertising materials to entice prospective buyers.
Once a buyer is interested, the realtor and buyer's realtor negotiate on behalf of both parties, and – best case scenario – agree and sign a purchase agreement. Now, even though the purchase agreement is reviewed and signed by both parties, the seller won't receive funds until after the buyer procures home financing, which requires a mortgage lender or bank to approve. From the homeowner's initial decision to sell to the buyer's mortgage approval takes a few months. What's worse is the buyer's ability to weasel out of a purchase agreement without penalty due to clauses and contingencies, leaving the seller stranded and starting the selling process all over.
Another way
I chose to sell my house to cash buyers because the process was more secure than the standard, and I knew I wouldn't be let down. When selling to cash buyers, homeowners are able to skip many of the typical selling steps in order to close much faster. This atypical selling house for cash process begins with a homeowner deciding to sale. Instead of contacting a real estate agent though, they call their preferred cash buyer.
The cash buyer assumes the role of the realtor and assesses the property – sometimes with walkthroughs, sometimes using comparable homes – to determine a fair market value cash offer. After, they present the cash offer to the homeowners, the sellers can choose to close at their earliest convenience. No waiting for a financial approval!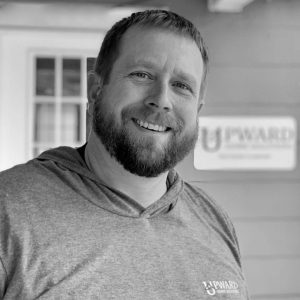 Selling my house to cash buyers meant I was in control. I determined the closing date, kept the traditional realtor's commission, and approved a cash offer I felt to be fair. I didn't need to research local real estate agents or wait for potential buyers to judge my property's worth; the cash buyers saw my home's potential even with the varied flaws that turn off other buyers. My cash buyer was a friendly professional who assisted me throughout the selling process without payment. They talked me through the questions I had and showered me with references from other sellers. Selling to cash buyers allowed me the security to start my new job without worrying about selling my starter home.
Selling My House to Cash Buyers
Homeowners have many options when first deciding to sell their property. However, choosing a reputable cash home buyer should be a priority if needing to sell fast. Real estate agents work with multiple homeowners simultaneously. They often cannot afford the time and dedication needed to sell a property most proficiently. On the other hand, cash buyers are less burdened by multiple sellers because they guarantee speedy home sales.
When my family and friends ask me for referrals when it's time to sell their homes, I don't leave cash buyers out of the equation. Reputable cash buyers are real estate experts that are trained to determine a home's value and provide a simplified selling process even during the pandemic! Forget waiting months to move on from your home; selling to cash buyers means having the money in hand to find your new home with ease.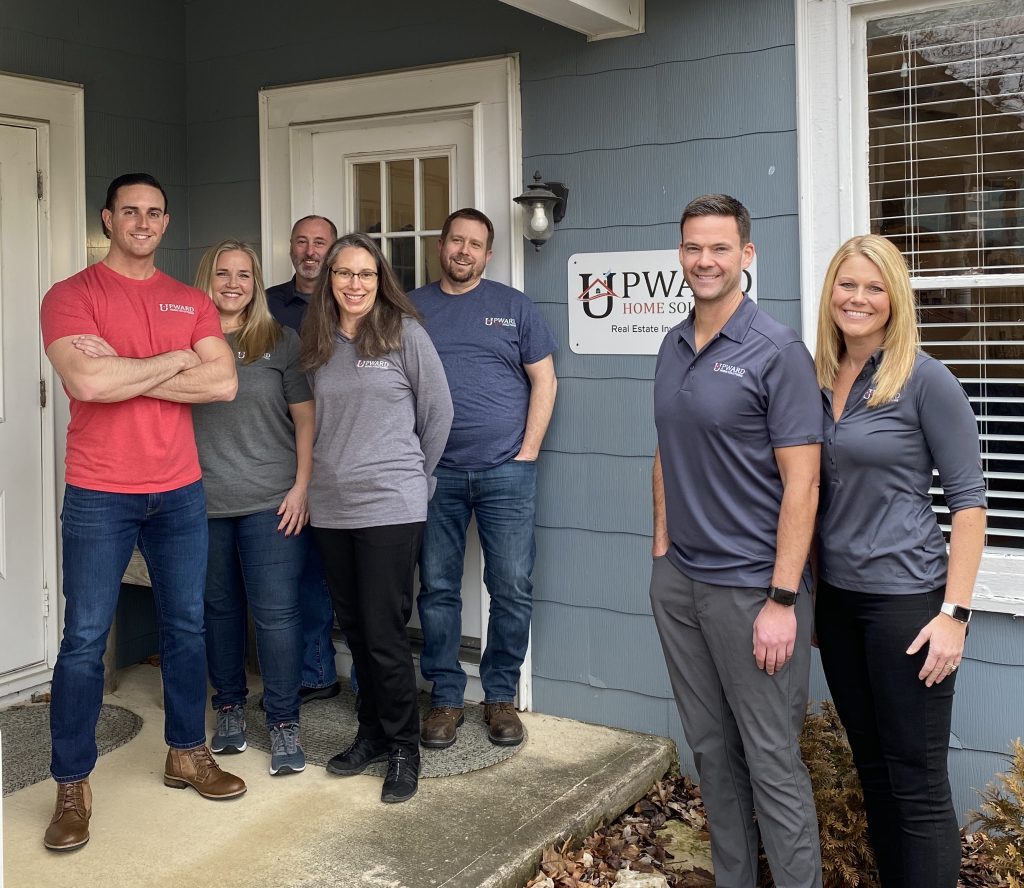 Work With One of the Best Companies Buying Houses for Cash
Upward Home Solutions is local. You can visit the office in Powell on the north side of Columbus, south of Delaware. It's a family-owned company. They know the Central Ohio / Columbus market, and we are your neighbors.
If you're stuck thinking "why am I not selling my house to cash buyers," you don't have the time watching your house sit on the market. You don't have that time, and we understand that. At Upward Home Solutions, they specialize in quick home sales for cash. That's the benefit of selling a house for cash and working with them!
No matter what condition your house is in, they are here to help you out. They will get your house closed, and write you a check on the spot! Call them today to get a no obligations quote for your house, or just to get your questions answered. They are always happy and ready to talk! 614-705-0866.
614-705-0866 More Articles
Get a cash offer on your house.