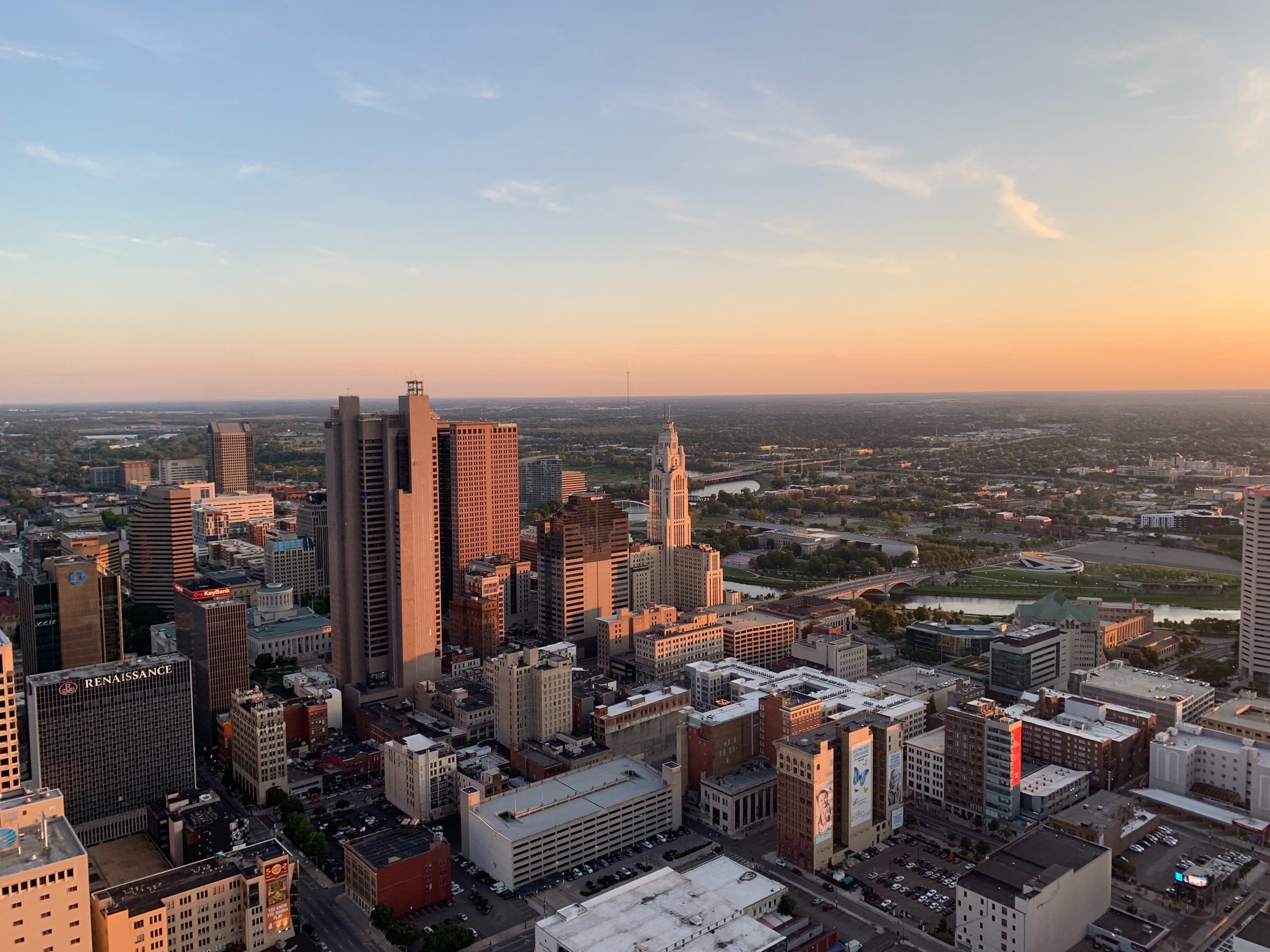 Columbus Fair Housing Is on the Rise
Housing is a concern for many people. In fact, shelter is at the very foundation of Maslow's hierarchy of needs. Human beings require access to safe living arrangements. But now, amidst the added difficulty of COVID-19, many folks are more concerned than ever that they won't have access to fair and affordable housing in Ohio. As cash buyers in Columbus, we have always made the effort to go the extra mile to provide peace of mind to homebuyers. For that reason, when we buy houses, we make sure we're providing real solutions to our very real customers. And as advocates for mutually beneficial housing solutions in our city, it's so good to see local folks making strides: both in the area of Columbus fair housing and in that of affordable housing as well. Here's a list of what we love to see.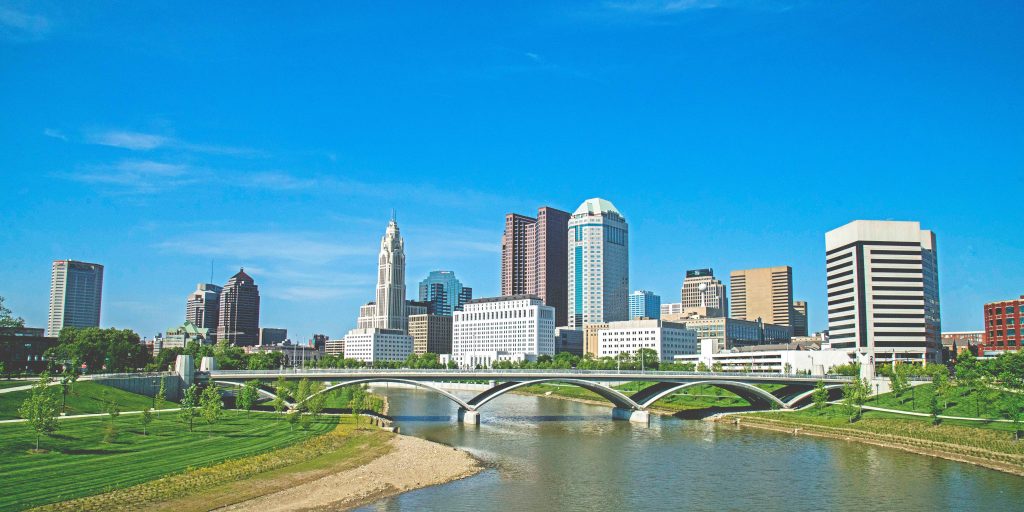 Brookdale Trillium Crossing to See Major Accessibility Reform in Columbus
The US Department of Justice reports that an agreement has been reached in a huge lawsuit affecting one Columbus Senior Living Facility. The DOJ listed over 80 other similarly affected multi-family housing facilities across Ohio and 12 other states. "The agreement resolves one of the largest housing accessibility lawsuits that the Justice Department has filed," says the Press. The DOJ accused Miller-Valentine Operations Inc. and its subsidiaries of being in violation of the Fair Housing Act and the Americans with Disabilities Act. As a result of the proceedings, relevant parties are paying the victims. In addition to that, funds are to be allocated toward making sure the rights of renters and other tenants going forward.
In what ways will this affect Columbus fair housing?
Justice here is great news for Columbus fair housing. Brookdale Trillium Crossing is the Columbus facility in question, and its grounds will finally be made friendly to those with mobility and accessibility limitations. Because as many Americans know, the transition into senior care can be difficult enough without obstacles of the kind caused by unfair housing practices.
When we buy houses at Upward Home Solutions, we often work with folks making this very transition in life. That's one of the reasons we work to make the quick house sale process as simple, fair, and (of course) speedy as possible. Of course, we provide this to everyone we buy houses from, but helping families move loved ones into assisted living facilities has a special place in our hearts.

But that's not even the only cool thing going on in the Columbus housing market right now!
Renter Mentor to Fight Housing Scams and More in Columbus
Columbus CEO recently ran an article on Renter Mentor, the Columbus housing website startup that's taking some of the pain out of finding affordable rentals. Although not exclusively for those needing vouchers, the project will definitely help folks find Section 8 housing much more easily during the pandemic and beyond.
"We were already in an affordable housing crisis — not just here in Central Ohio, but across the nation — and COVID-19 pushed even more people into qualifying for these programs," Valentine said. "It's causing even more need for a Renter Mentor platform to help community organizations that are now taking on the burden and helping them automate and streamline processes. … And you need to get the money to the people that are really experiencing the disparity the most — Black and brown people."

— Renter Mentor's Founder Jerry Valentine

Taken from the Columbus Alive article by Joel Oliphint (link above).
In what ways will this affect Columbus fair housing?
Renter Mentor will provide better access to non-discriminatory and affordable housing. The Columbus CEO article mentions how Valentine "noticed a disconnect between tenants and landlords." It's that gap in access that his startup is looking to bridge.
With this in mind, Renter Mentor isn't only for renters. Valentine's goal is to provide support for both landlords and tenants. The website is a tool to do just that by connecting potential renters with verified landlords. Win-win!
From providing a safer space for Section 8 renters to avoid scams to making the rental process less stressful for anyone in need of a place, Renter Mentor is poised to make a big difference in fair and affordable housing. We were thrilled to read about all this in Columbus Alive and to hear about what Valentine is doing. It'll be exciting to follow him and his work as things progress.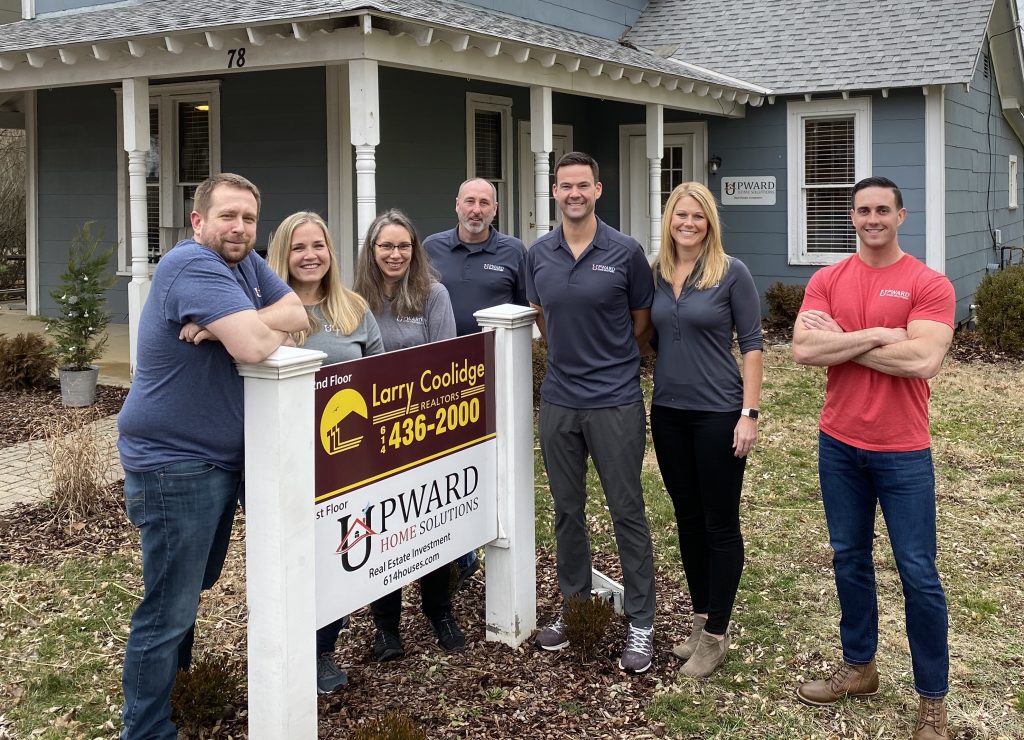 At Upward Homes, we see the effects of the housing market day in and day out. That's why we're so committed to providing solutions for our community. In fact, here are some of the ways you can hold us accountable to make sure we're always providing a valuable service with peace of mind to our home sellers:
No sleazy signage.
Absolutely ZERO discrimination of any sort.
FAIR business practices and deals.
A strong focus on revitalizing neighborhoods.
When we buy houses during COVID we proceed with extreme safety protocols in place.
As a matter of fact, that leads us to a question we get asked a lot these days:
Can I Still Do a Quick House Sale During COVID-19?
A reasonable question, but yes! We're following strict health and safety steps to continue providing cash offers to our Columbus community. That's why we buy houses providing the option for a COMPLETELY VIRTUAL process.
Check it out! ⤵️
The Safe Way to Sell My House Fast
Step 1
Give Us a Ring.
Ready to get started? Give us a call at (614) 705-0866. When you do, one of our team will walk you through everything and answer any questions you may have. Believe us we've heard it all!
Step 2
Schedule a Virtual Showing.
Through video tours, digital signatures, and other distancing methods, we accomplish every part of the process with safety and efficiency. Pandemic or not, you can expect a fair, cash offer within 24-48 hours.
Step 3
Close for Cash!
We cover ALL FEES and operate on your timeline. You'll never pay a dime, and you'll never feel rushed. Once you get your offer, everything is up to you.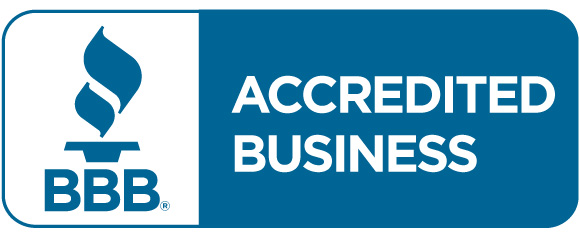 Ready to create a new path forward? (614) 705-0866 More Articles
Get a cash offer on your house.