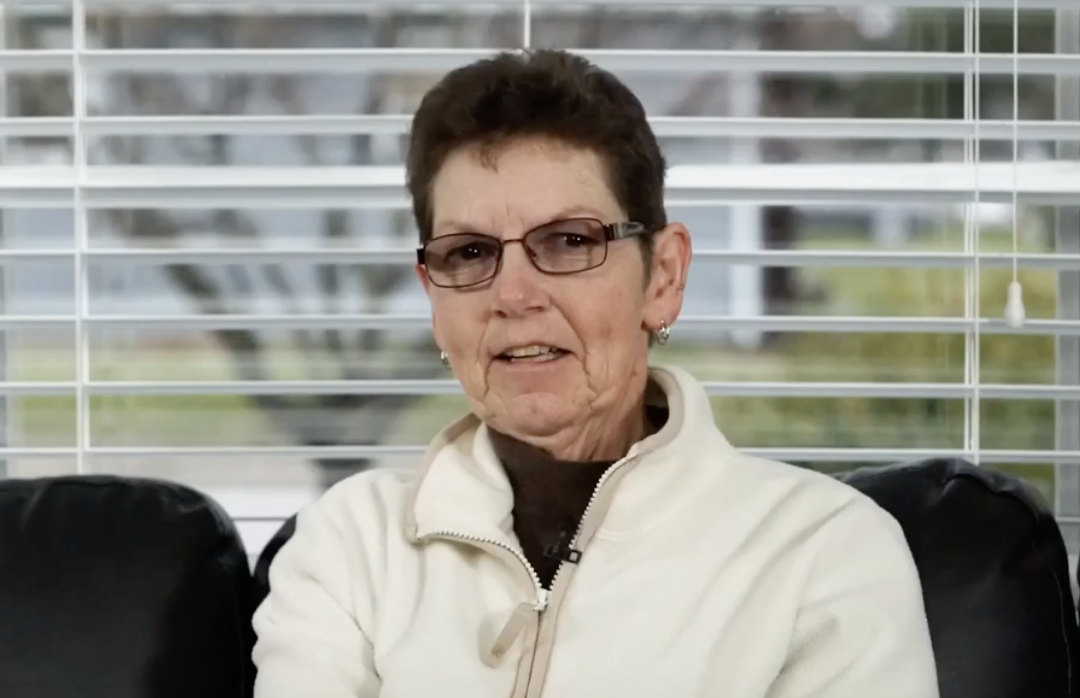 Downsizing Your Home in Central Ohio
You have decided that downsizing from your current house into one that better fits your needs is a good idea. Perhaps your kids have grown up and you don't need a big house in an expensive school district. Or maybe you are joining the "tiny house" crowd and exchanging stuff for memories. We also hear from a lot of people who are downsizing to move into a condo or assisted senior care facility.
No matter your situation, the easiest way to sell a house in Columbus is with Upward Home Solutions. We buy houses with cash. On your timeline. And we can help sell my house as is fast. We are downsizing specialists.

Signs You Are Ready for Downsizing
There are rooms in your house that you aren't using.
You need a home with fewer steps.
Your home needs maintenance (plumbing, electrical, updates), but you don't have the time, money, or energy to do it.
You want to spend more time traveling or being with family.
Yard work is hard for you.
Your retirement savings will go farther with a smaller mortgage and property tax payments.
You find yourself wondering "How can I get cash for my house?
If you're trying to sell your house quickly and move into a place that is easier for you to afford, you'll want to consider downsizing. Downsizing your home in Columbus can be easier than you think and make the either process for selling your home much easier, not to mention it can help you save much more money than you would expect.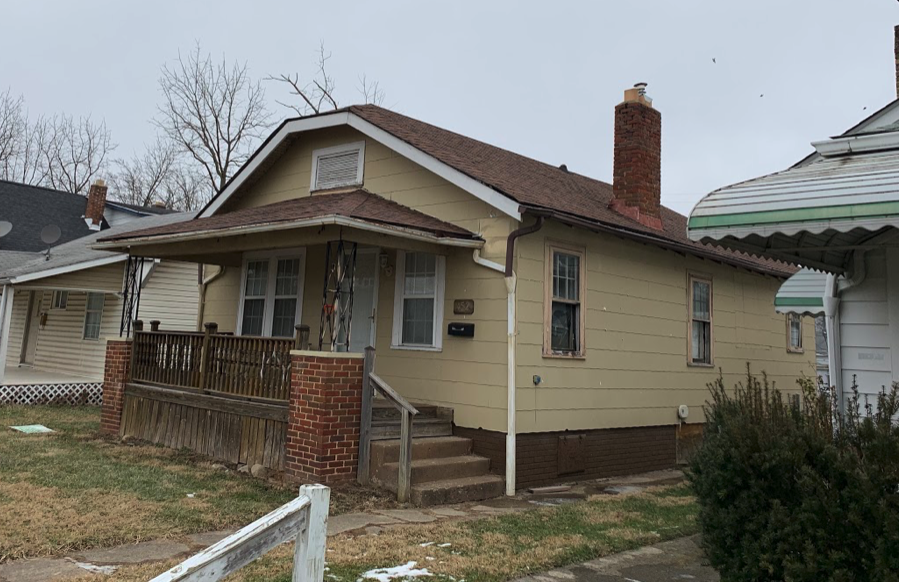 Start Now So You're Ready for the Move
Decluttering your entire home can seem like a large undertaking; depending on the size of your home and your family, it really can be. Start small, as soon as you can, to begin the process of downsizing. Since you're probably trying to sell my house fast, you don't want to lose a great opportunity because you aren't ready. Get rid the stuff you don't want now so you aren't stuck with it later.
To start, tackle small manageable areas like closets or cabinets. Save the bigger rooms for last. Just be sure not to move the stuff from the rooms into your newly cleaned closets and cabinets! Downsizing is about getting rid of stuff for a quick house sale.
Would you like to know a secret? Upward Home Solutions will buy your house even if it is full of stuff. Take what you want, leave the rest. This option isn't for everyone, but we will work with you to make the downsizing transition as easy as possible. We buy houses as-is.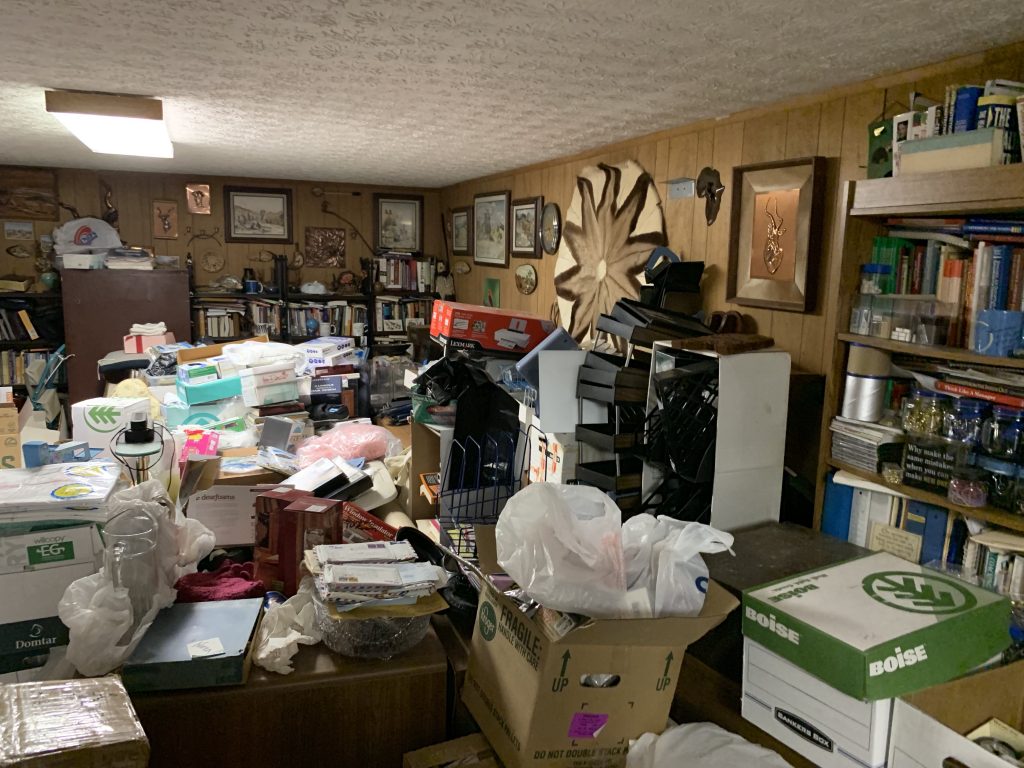 Get The Materials You Need
Downsizing can be much easier if you have everything you need on hand right away. These things include:
Boxes or containers for trash, recycling and donations separated and labeled clearly.
A shredder for documents that you don't want falling into the wrong hands.
Tape and markers to label properly.
A few fun storage containers so that you can organize what you decide to keep in a way that makes it easy to move quickly once you're ready.
Build a Habit
It's easy to get discouraged when downsizing; it can be a large job, especially if you're going at it alone. See if you can get help from friends or family. Your family can help you decide what mementos are worth keeping. They might even be able to take some things to their homes!
Make the decision to do some work toward downsizing every day and make it fun with lively music. Consistently remove garbage and take donation items to Goodwill or Salvation Army so nothing piles up. The sooner you free up space, the more work it will look like you've done toward downsizing.
I was inspired to work on de-cluttering my own home after reading the book The Life-Changing Magic of Tidying Up by Marie Kondo. Whether you are downsizing, moving to senior care, or just trying to get your house organized, I highly recommend this book.
Be Realistic
When looking at an object you aren't sure you want to keep, try to decide if this is something you have to have, can live without, or can be replaced. The first option usually includes things with sentimental value, like family heirlooms, or things that are necessities, like medications or your TV. There are always things you can replace. Some cheap simple items can be thrown away and replaced later at a small cost. If you can find it at a dollar store, you should toss it to help with the process of downsizing.
Don't Have a "Maybe" Pile
It's easy to make a pile for things you'll keep and things you won't. But we tend to waffle and squeeze things in the middle sometime, saying to ourselves, "Maybe I'll keep it, maybe not… I'll come back to it." Our "maybe" piles tend to become the biggest ones. Be tough, strong, and always decide for sure. Downsizing should simplify your life. If you don't need it, chances are you can live without it.
Next Steps
Once you have made the downsizing decision, you will want to find out what you house is worth. People who want to sell my house Columbus Ohio can feel confident that UHS is the cash for homes expert.
Your first call should be to Amy at Upward Home Solutions. 614-705-0866
Upward Home Solutions offers a friendly, no-obligation, CASH offer for your house. We buy houses for cash. With this offer in hand, you can think about what's next for your downsizing plans.
Keep in mind that with UHS, you have peace of mind of knowing when the house is going to sell and for how much money. Some people will decide to list the house on the MLS with a Realtor, but this has a lot more risk, uncertainty, and will take more time. For a fast house sale, UHS has solutions for every unique situation, even downsizing.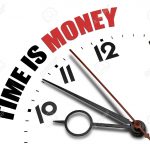 Downsize and Maximize Your Profit
A house is an investment, maybe the most important one you will ever make. If you have owned your house for a long time, you probably have a lot of equity. Or perhaps you have the house paid off. Homes appreciate in value over time, but they also have to be maintained. Downsizing allows you to move into a home that is better suited to your current needs.
Know when To sell
The housing market in Columbus is strong, but no one knows how long the good times will last. If you are thinking about downsizing, now may be the right time to sell your house for cash to a local buyer. Remember, UHS won't ask you to make any repairs or updates to your home. We prefer to do that work ourselves. You won't be asked to use any of your cash or equity when you are downsizing.
The number you receive from Tim in our written offer is the amount you will get at closing. We pay a cash offer on house closing costs. And remember that a real estate agent will charge you a fee from your profit when you sell the house.
If you have ever wondered how to sell my house cash or sell my house online, read on.
Upward Home Solutions Can Help!
Upward Home Solutions is different. We don't want to help you sell your house, we buy your house.
Amy is ready to take your call. She will answer all of your questions about downsizing and you'll have an offer on your house faster than you ever thought possible. Our offer comes with no strings attached. If you don't like our number, you don't have to take it. It's that simple.
Call 614-705-0866 or fill out the easy form on our homepage.
Your downsizing project just got a whole lot easier once you find cash buyers like Upward Home Solutions.
Further resources on downsizing:
http://money.usnews.com/money/blogs/my-money/2010/11/10/how-to-declutter-your-home-fast-before-a-move
https://www.caring.com/articles/getting-rid-of-seniors-junk
https://www.kwsanantonio.com/news/7-undeniable-signs-its-time-to-downsize/ More Articles
Get a cash offer on your house.