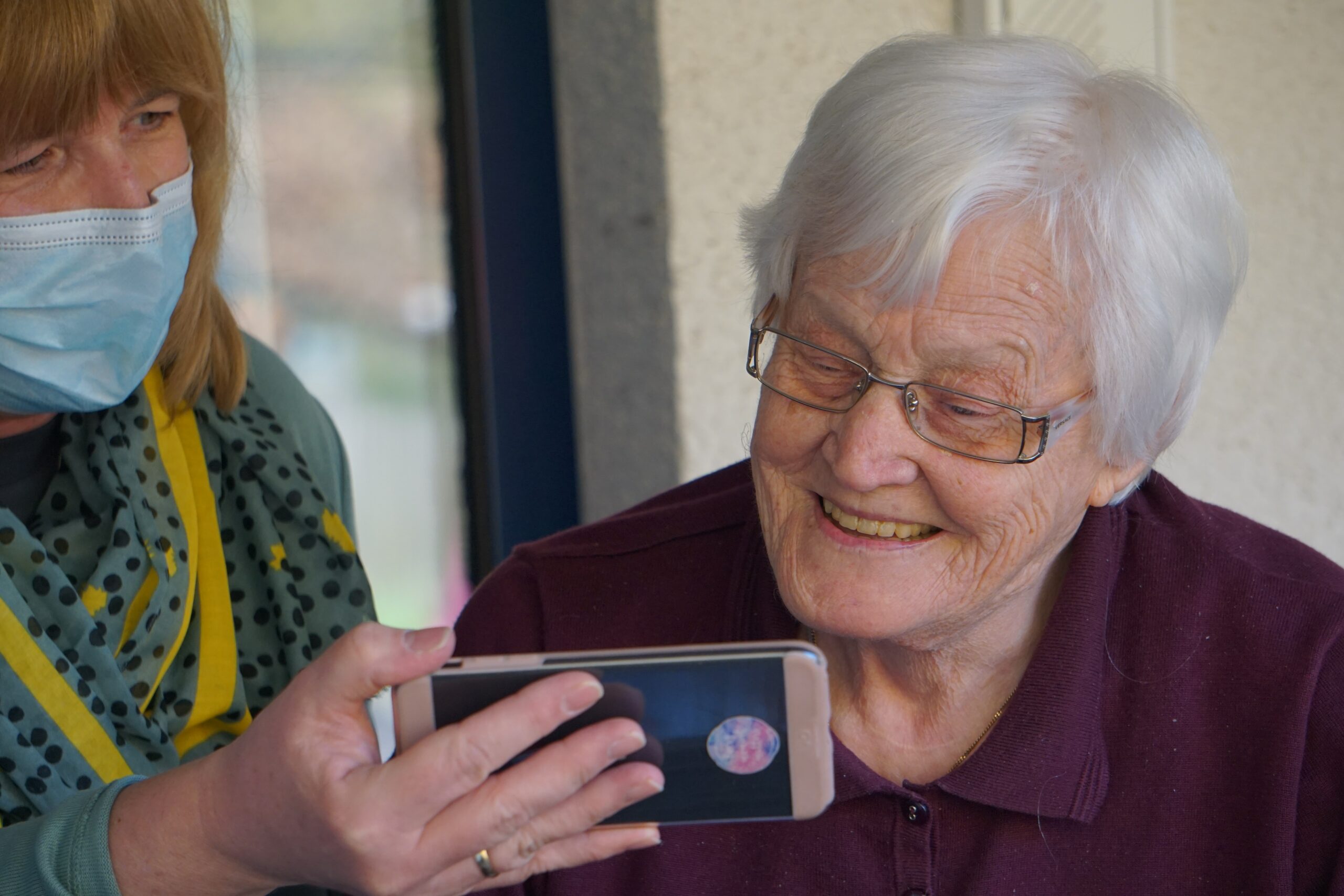 Honest House Buyer, Friendly and Fair
Upward is the honest house buyer in Columbus.
The Upward Home Solutions Team is known as the honest house buyer in Central Ohio. We are lifelong midwesterners and Columbus residents who understand the housing market. Our promise is to give you a fair price for your house and make the selling process easy. We will earn your trust with our honest approach.
When you need to sell a house fast for cash, call us at 614-705-0866
Honest and Reliable House Buyer
Perhaps you talked to the bubbly Amy on the phone. She is not only informative, but also sweet and caring. Amy is often the first person people talk to on the phone after receiving one of our mailers, finding us online, or hearing about us through other satisfied folks. She will set up an appointment for the next step in the process.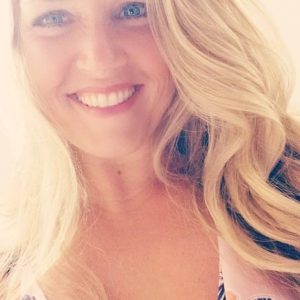 Tim, always smiling and honest, is in charge of making an offer and walking you through the paperwork. He has two little kids at home and he knows how to make everyone laugh. By the time Tim comes to your house, he will have done a little research on the property and will write a cash offer. You can think about it – no high pressure sales! Or if you're ready to go, you can dance your way to the vacation of your dreams.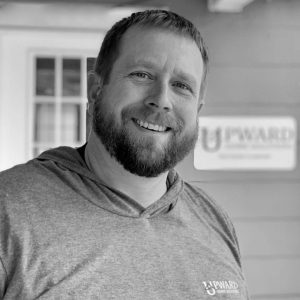 There are a few people working behind the scenes to make sure everything goes smoothly. We have been doing this for many years, and we are ready to make this happen for you.
"But My House Is a Mess!"
Don't worry- we've seen it all! We aren't realtors and actually we prefer to buy houses that need some work.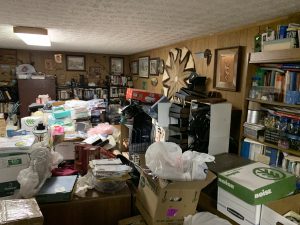 Our team doesn't judge. We regularly buy houses with floor-to-ceiling clutter. Some have major repairs that need to be made. Others haven't been updated since JFK was president. Your house is not the worst we've ever seen. I promise.
What Am I Going To Do With My Money?
That's totally up to you. Maybe you buy another house that's just the right size with no repairs needed. Perhaps you take your family on vacation or treat yourself to the boat you've always wanted. Some people save the money for retirement, for the education of their loved ones, or invest the extra cash.
Without the weight of a house that needs repairs, your life is full of endless possibilities.
Call Us Today
We'll set up a no-obligation appointment. It's quick, easy, and honest.
Call 614-705-0866 TODAY!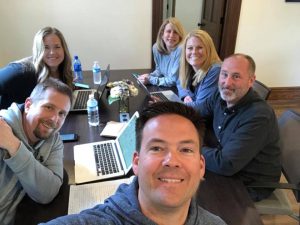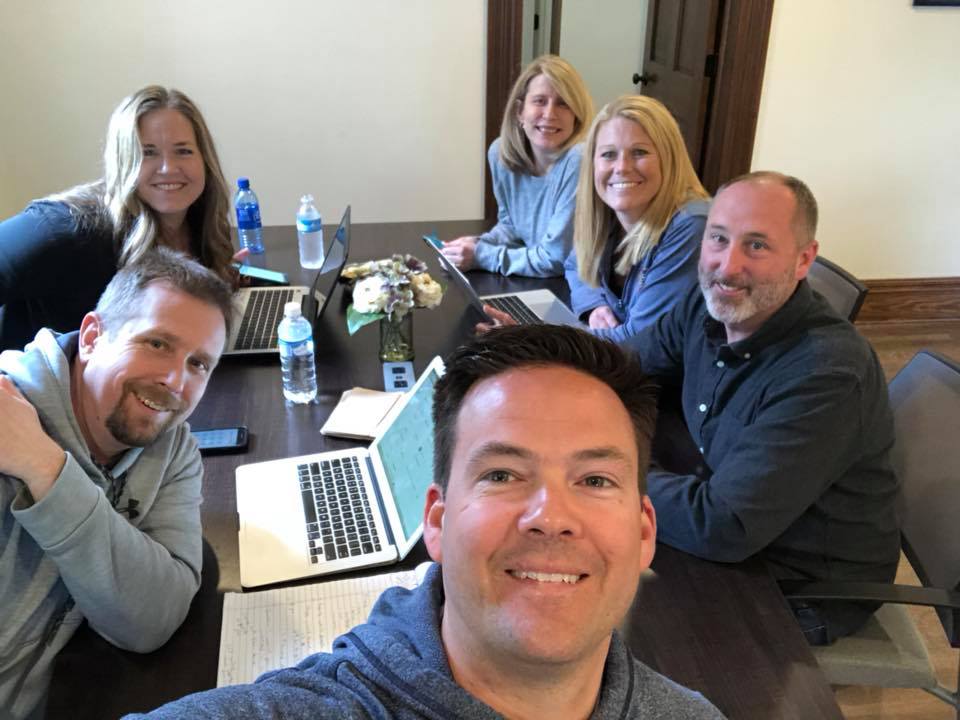 Who buys houses for cash in Columbus, OH?
We do! More Articles
Get a cash offer on your house.