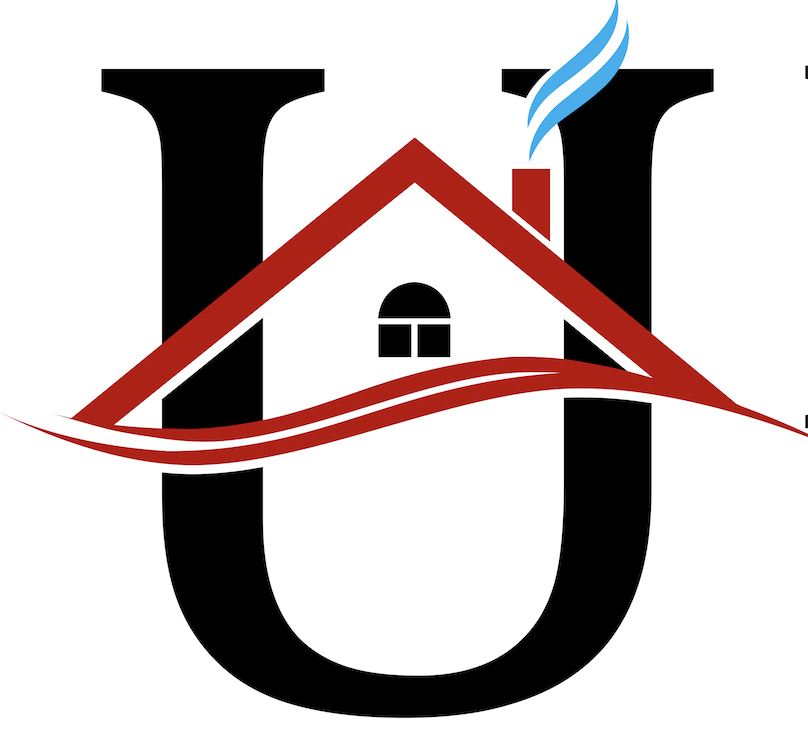 House Investors: I Buy Houses For Cash
You've probably heard of them before – house investors who buy homes for cash. You may have seen an ad or heard about these Columbus house investors online. Perhaps you received a mailer with the phrase, "cash for my house." Well, there are a few Columbus cash buyers, but not all of them operate on the same level of transparency and professionalism. Upward Home Solutions is the #1 trusted company to buy houses for cash in Columbus and Central Ohio, and we do things our own way: by focusing on the home seller's comfort and providing a true solution. I know… crazy, right?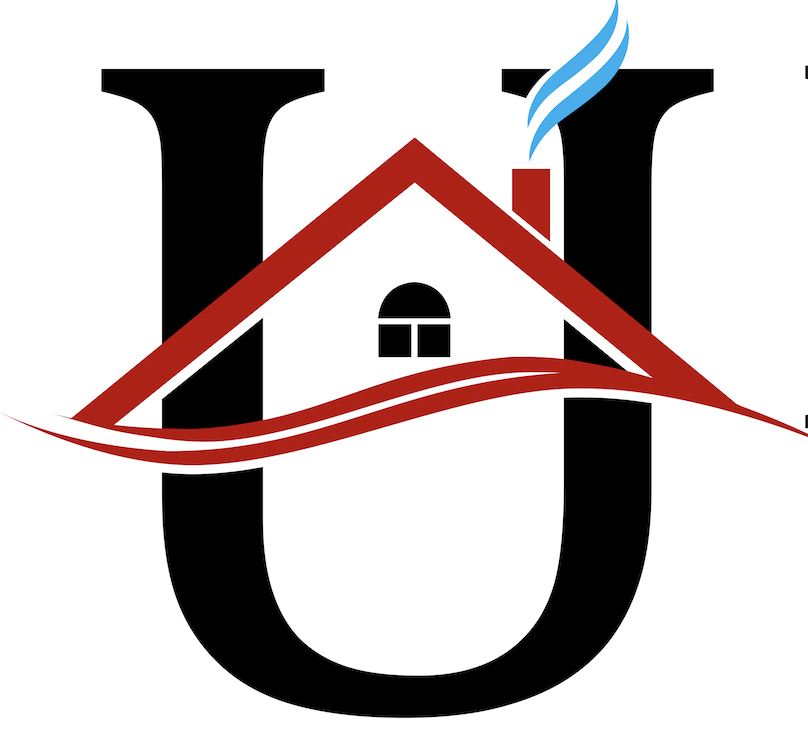 But what exactly are the benefits of house investors and how do they buy houses cash? Why is selling to cash buyers becoming such a popular option? There are definitely advantages to house investors and many see it as a better investment of their time to go with one when they want to sell my house fast.
In this article, we'll look at pros and cons of selling your house to Upward Home Solutions so you can get a full picture of the business and what to expect when you want to sell my house cash.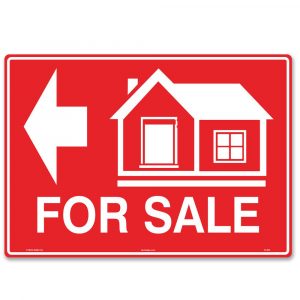 All you need to know about house investors who buy homes for cash.
Being a real estate investor is a fantastic job for those who enjoy networking and are extremely good at real estate sales. If you love TV shows about flipping houses, you've probably wondered how they find the Fixer-Uppers. Maybe you have seen the "We Buy Houses" signs. Upward Home Solutions does not put up signs. We know we have to earn your trust to buy houses cash.
Have a look at some pros and cons of house investors who buy houses!
Pros of selling my house to a cash buyer.
You won't have to pay real estate commissions.
Real Estate Agents charge commissions when they help you sell your house. This is perfectly reasonable because they are providing their professional services to help you find a buyer. Most buyers will need to finance their purchase. They can't buy houses cash. But UHS does! We buy your house.
Upward Home Solutions doesn't want to help you find a buyer. We buy houses cash. Skipping the middle person (Realtor) means skipping the fees. House investors offer the same services like assessing your home's value, but UHS never charges a fee. UHS will give you a cash offer on house closing costs.
They will help you update and upgrade your property.
Can I Sell My House As-Is Fast?
Real estate investors like Upward Home Solutions will put in the time and money so you don't have to. We are experts at home renovation. If you try to fix up the home yourself, do you have the experience to know which upgrades deliver the most return on your investment? Avoid the guesswork by selling directly to us. We buy houses cash, on your terms.
Fixing up your home also requires cash. Did you know that the average kitchen renovation costs over $25,000? Do you have that much money to invest and hope you get it back when the house sells? Remember, UHS will buy houses cash.
When you need a quick house sale, there's nobody like Upward Home Solutions.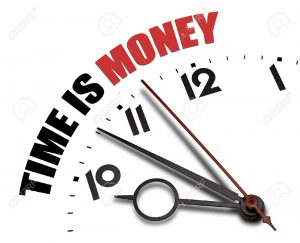 We are able to pay cash and sell your house fast
'As Is' sale means that your house can be sold without providing a warranty or being on the hook for problems with the house. You will be able to save a lot of money as well as time. House investors that buy houses cash do not need a warranty. They are getting a discount on the house and know it needs repairs. That's why they buy houses cash.
No hidden fees.
Investors like Upward Home Solutions have no hidden real estate fees. This makes it easy to get a good price on your property.
Cons of house investors:
Scammers are out there!
Make sure you do your research.
You should still be able to check reviews of the house buying company to make sure it is legitimate. A reputable house investor should provide you references and be honest and upfront about their business. Watch for red flags. If they don't buy houses cash, move on.
Be sure to check their website and ratings on the Better Business Bureau. Upward Home Solutions is proud of the A+ rating we have earned at the BBB.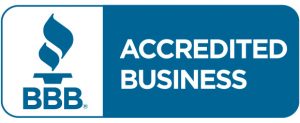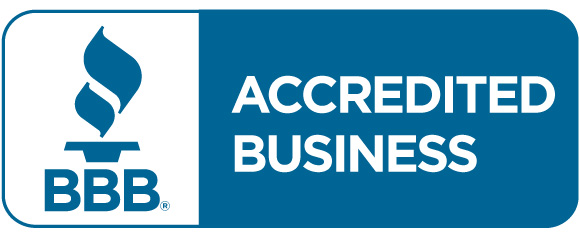 You might get less money for your house
Due to purchasing your house 'As Is', this usually means the value of the house will go down. However, due to so many hidden costs of real estate agents, you will often find that cost-free house investors are actually a better option as you roughly end up with the same amount of money as you're not going through the usual paperwork process.
When you sell directly to an investor, you have a guaranteed price and a guaranteed closing date. For many people, that's worth a lot.
4 things every house seller should know
There are some things a real estate agent won't tell you.
House viewings are a tiring process
Apart from keeping your house clean at all times, pet-owners will also have to keep an eye on their animals – or better yet, keep them away from the house during a viewing. You really don't want your dog to run crazy around the house as your potential buyers are looking around. Warning: there will be a lot of time wasters.
Get help when you need to.
Everyone thinks they are able to sell the house by themselves. But are you really? Do you know the best ways to put your house on the market? Are you familiar with the tricks of the trade and know the real estate lingo inside out? Do you know how to sell my house online? If yes, good for you. If not, don't worry – our blog is a fantastic resource with plenty of valuable real estate information that will help you make the right decisions. And remember that you always have the option of calling UHS because we buy houses cash.
You can sell your house in just 4 days!
With Upward Home Solutions, your house can be sold in 4 days if necessary. We buy houses. Got repairs? Doesn't matter. We buy houses for cash as-is!
We've seen it all…
Please don't be embarrassed about the condition of your house. We have seen it all! When Tim comes to look at your property, he's not looking at your stuff – I promise. We've helped people with inherited properties, landlords with difficult tenants, and dealt with plenty of hoarding situations too. Upward Home Solutions will buy houses cash, especially ugly ones!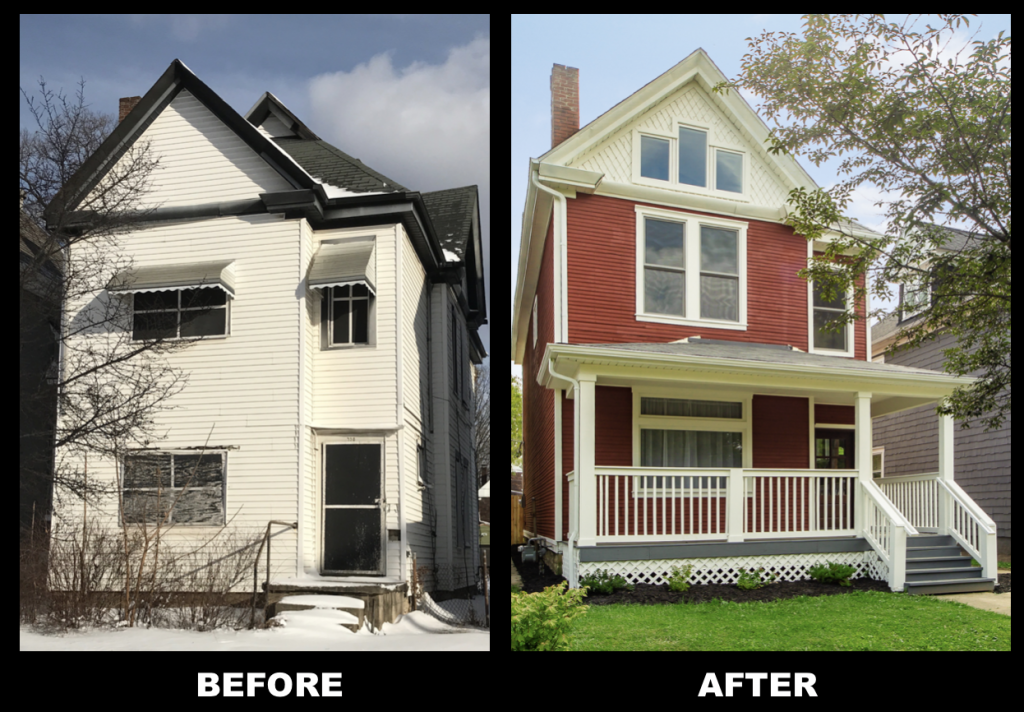 Call Us Today because we buy houses cash.
Give us a call at 614-705-0866 or fill out our form – you will hear back from us about a cash offer in less than a day, and you can close whenever you want. Your house can be sold tomorrow, in a week, or even in a few months – it's up to you. UHS will buy houses cash.
We're also here to answer any questions you might have on the house selling process, avoiding foreclosure, selling your house with tenants still in it, and much, much more. Give us a call at 614-705-0866 for a quick house sale. More Articles
Get a cash offer on your house.