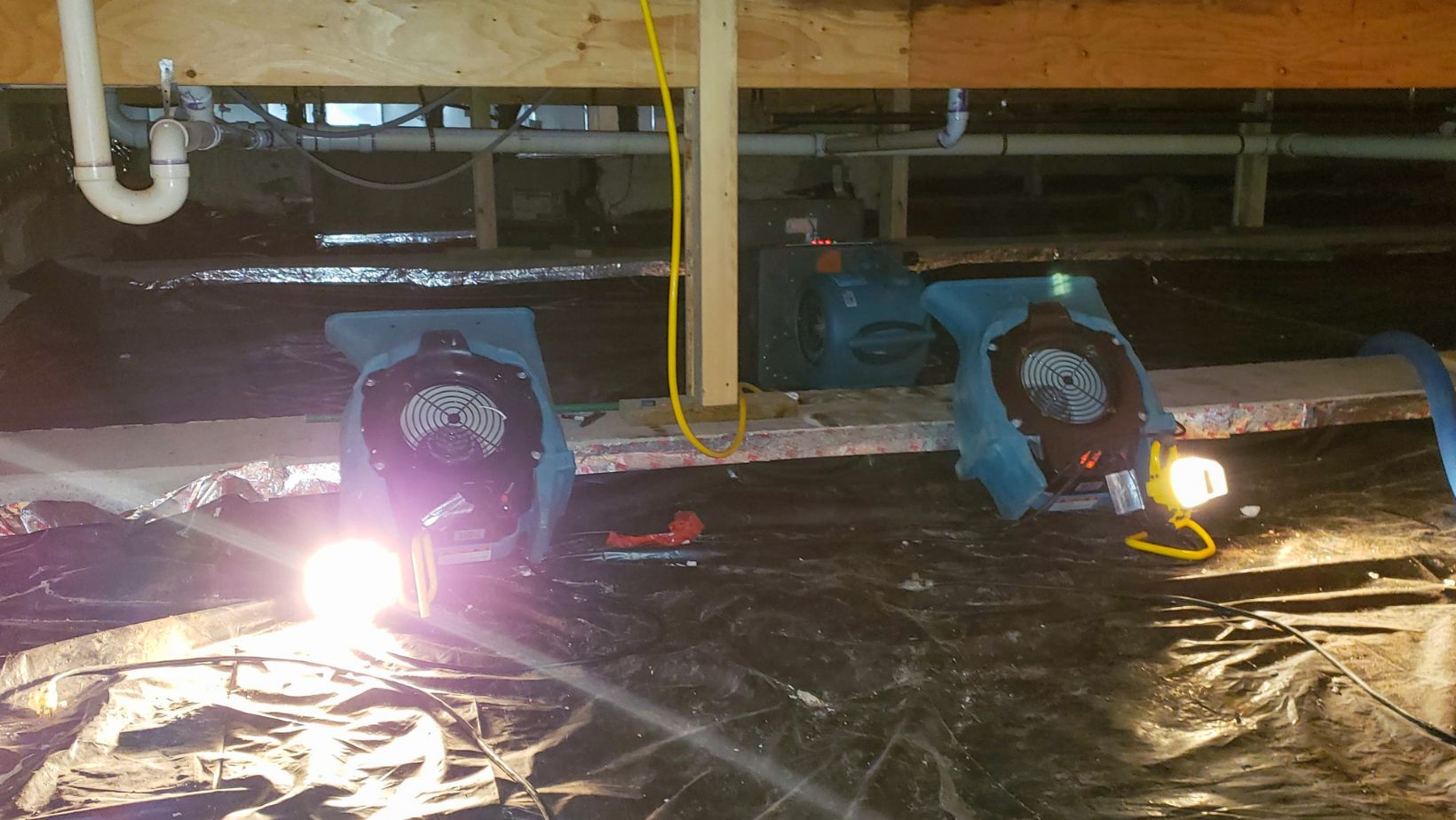 How to Sell After a Failed Housing Inspection
The UHS Team
Dec 13, 2022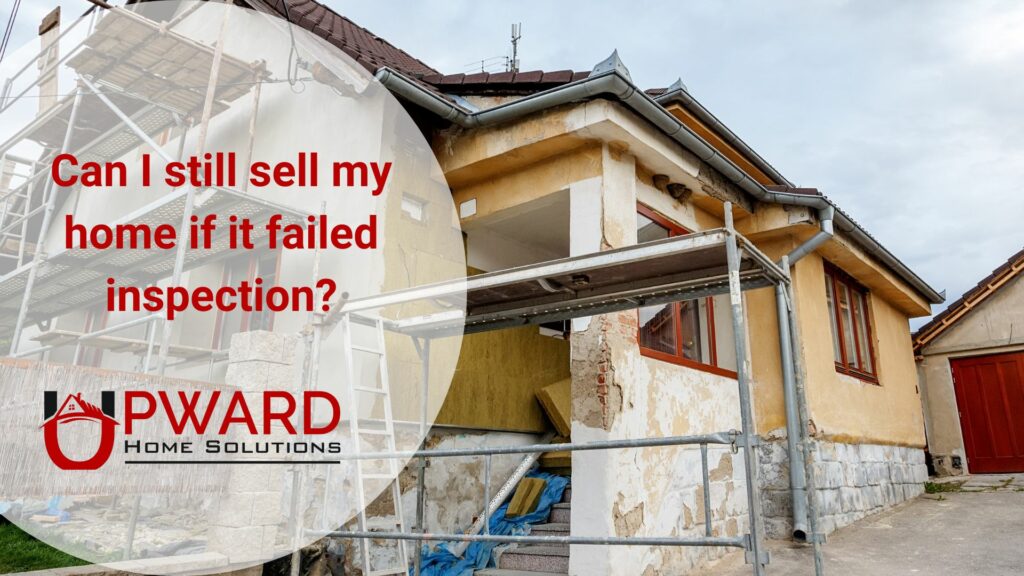 Every house is different.
There will be unexpected components that come up during an inspection when you are ready to sell your home.
There are a few vital issues that will cause an inspection to fail. Your contract with a realtor will depend on how you choose to repair and handle these problems.
What can you do if you can no longer sell your home due to a failed inspection?
There are multiple options to consider if your house fails inspection. A cash buyer is a great option for sellers when their home has failed inspection.

My House Failed Inspection. What can I do?
Repairs will have to be made to rectify any issues found post-inspection to continue the original contract made with the buyer. There are other options to keep in mind such as negotiating a different price with the buyer to cover the cost of the repairs.
Renegotiate or Start Over
Upon failing inspection you could consider negotiating a new sale price with the buyer or starting a new contract with another buyer.
Changing the selling price would be the simplest action to take. You might offer the buyer a repair credit to cover the expense of fixing the house's issues. You should receive a few quotes on the work that has to be done in order to determine a fair price.
In order to offset the cost of repairs, you may also agree to trade items that you had planned to bring with you but ended up leaving behind perhaps the purchaser prefers your furniture. You might not even need to take the washing and dryer. In any event, if you don't want to pay for repairs, it's worth checking into a swap.
If a real estate agent backs out of a sale due to a failed home inspection, the seller may be required to disclose the details of the failed inspection to any new potential buyers in the future depending on the disclosure laws in your state.
Safety & Health Issues
Fixing the repairs needed to pass inspection is the next option.
Common Health and Safety Reasons Homes Fail Inspection:
Roofing issues
Electrical problems
HVAC issues
Faulty wiring
Roofing Problem
Heating/ Cooling system defects
Plumbing issues
Poor drainage issues
Foundation problems
Hidden Mold
Pest Infestation
When deciding if you are going to make the repairs to pass inspection, discussing the best course of action for bringing the home up to code with the buyer to pass inspection is strongly advised. Making the repairs yourself may be the cheaper option, but can cause the inspection to fail again, looking into different quotes from various contractors and having the work done with credible contractors will help you pass future inspections once the repairs are complete.
How Can I Pass Inspection After Failure?
To pass inspection after failure a seller will have to make the necessary repairs to pass inspection if they are interested in pursuing the original contract with the buyer. A buyer typically will give the seller a timeline to re-pass inspection to keep their contract and sale price.
Put Your Home Back on the Market
It will be difficult to maintain your original contract with a buyer if you are unwilling to have the repairs made to the home to pass inspection.
Taking on a home with major repairs can be a risk for potential buyers. Any repairs made after a deal fails are important to note for the next potential buyer.
The process of making repairs to a home that had failed inspection is time-consuming and can be expensive. Selling the home as-is can eliminate some of this cost on behalf of the seller.
Sell Your Home to a Cash Buyer
Selling your home after failing inspection can cost the seller time and money. Fortunately, there's a quick and easy solution that saves you time and money.
Sell your home to a cash buyer.
You avoid having to come up with the money to make repairs. You don't have to rush to make repairs on a home that is soon to become someone else's. You don't have to go through the inspection process twice and relist your home.
There is no wait to have a cash buyer purchase your home and the home is purchased as-is relieving some stress from the seller. Once a deal is made with a cash buyer, the deal can be closed in as little as 7 days.
I Don't Know How to Pass Inspection. What Now?
Selling your home to a cash buyer can be a lifesaver if your home has failed inspection.
There are a few options for a seller with a traditional buyer when a home fails inspection. The seller can get the home up to code to continue their original contract with the buyer, negotiate a new sale price on the home to cover the buyer's cost to get the home to pass inspection, or completely start over with a new buyer once repairs are completed.
No need to worry about making costly time-consuming repairs, sell your home as-is to a cash buyer! Contact Upward Home Solutions to get an offer on your home.
We buy homes for cash.
Close at your convenience with a quick offer for your home! More Articles
Get a cash offer on your house.