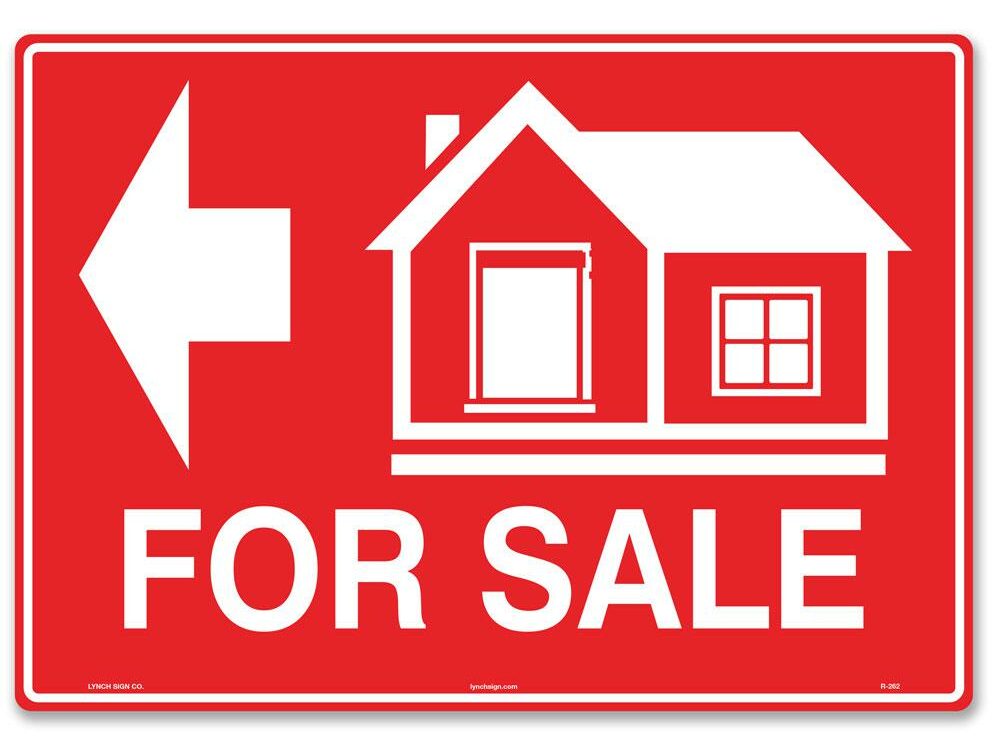 Moving in a Hurry? Don't Worry!
When you are moving in a hurry, time is of the essence. What are you waiting for? Call Upward Home Solutions today.
Anyone who has moved even once in their life knows that the process can be a lengthy and complicated mess — even with a well-organized moving checklist. From packing boxes and scheduling professional movers to finding and financing the ideal future home, moving is a dreaded and stressful experience for many homeowners.
With meticulous planning and enough savings to cover moving costs, the process can become less stressful and more efficient. But what if a homeowner doesn't have that much time, energy, and money to simplify the moving process; how do they manage while moving in a hurry?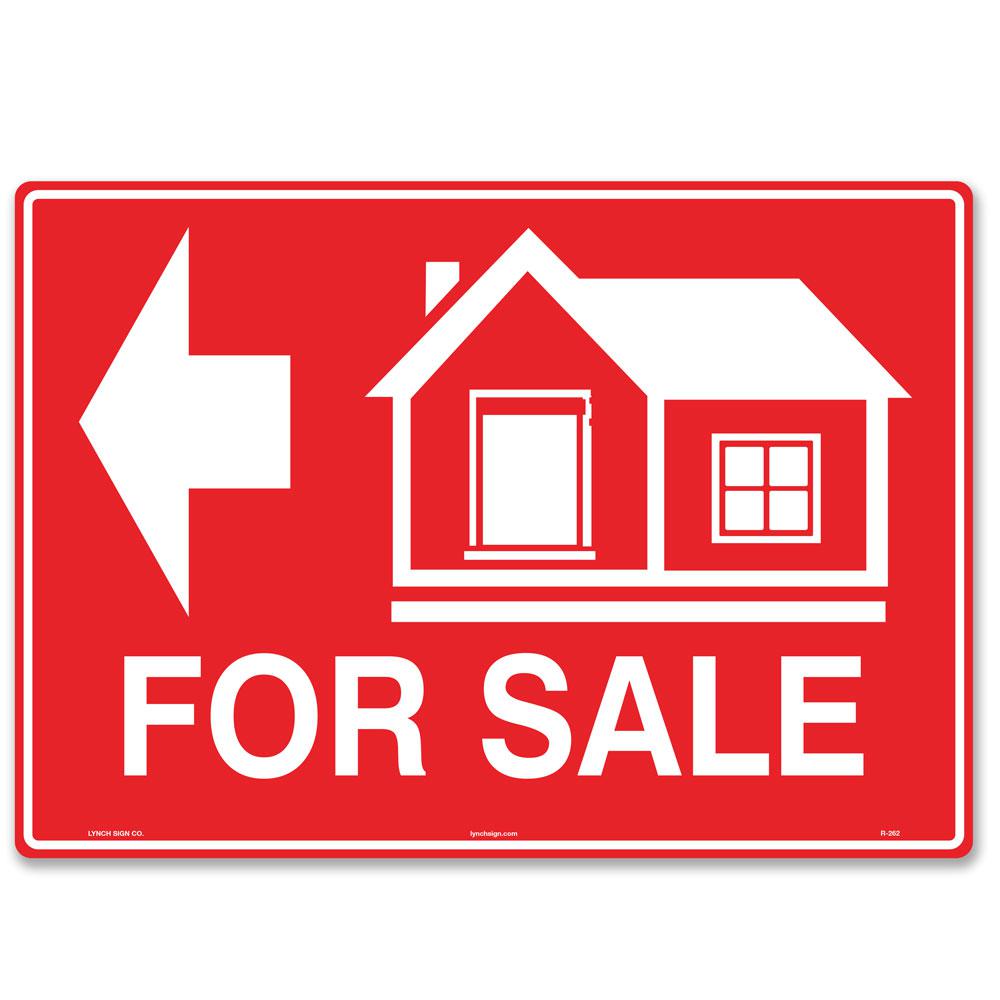 Moving in a Hurry
Life is unpredictable. Sometimes it's not possible to plan for a job transfer or a move to another state. We can't plan when we will need to move quickly and sell a house. But when you need ta fast house sale, Upward Home Solutions can help.
A woman I talked to recently fell in love with someone who lives across the country. She was ready to follow her heart and move to California. The only problem? Selling a house fast.
Listing with a real estate agent takes time and money. You will probably need to fix things and clean up all the junk. Once you list the house with a real estate agent, you have to wait. Wait for people to request showings, wait for someone to make an offer, wait for the inspections and loan approval. When you sell a house with a realtor, you are working on someone else's timeline.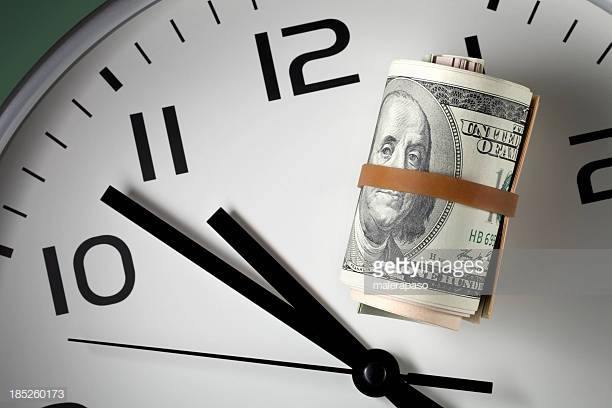 It's different selling directly to cash buyers.
The Upward Home Solutions team buys directly from homeowners with cash. We do not require inspections or loan approvals. Unlike traditional realtors, cash buyers like UHS make you an offer and then work on your timeline to finalize the sale of the house. We buy your house on your terms.

The Market
Let's say I want to move and sell my house fast, timing my home sale is vital. The real estate market is always fluctuating. Predicting these changes can seem near impossible. Unless you have raw insight into the industry, guessing when the real estate market will favor buyers or sellers is difficult.
However, some homeowners can make sound predictions about the market's viability and favoritism based on past real estate market cycles and other situational circumstances. For instance, presidential election years and FED interest rate hikes will undoubtedly affect how long your property remains on market, how much it'll sell for, and the pool of potential buyers interested in your home.
Homeowners seeking the quickest way to sell a house must be aware that market changes will affect their chances of a successful sale when listing.
We buy houses in all market conditions. You may not have the luxury of waiting for the right market conditions. But you don't have to. We are buying houses NOW.
If you've ever wondered who will pay cash for my house or searched how to sell my house as is fast, you're in the right place!
Quickest Way to Sell a House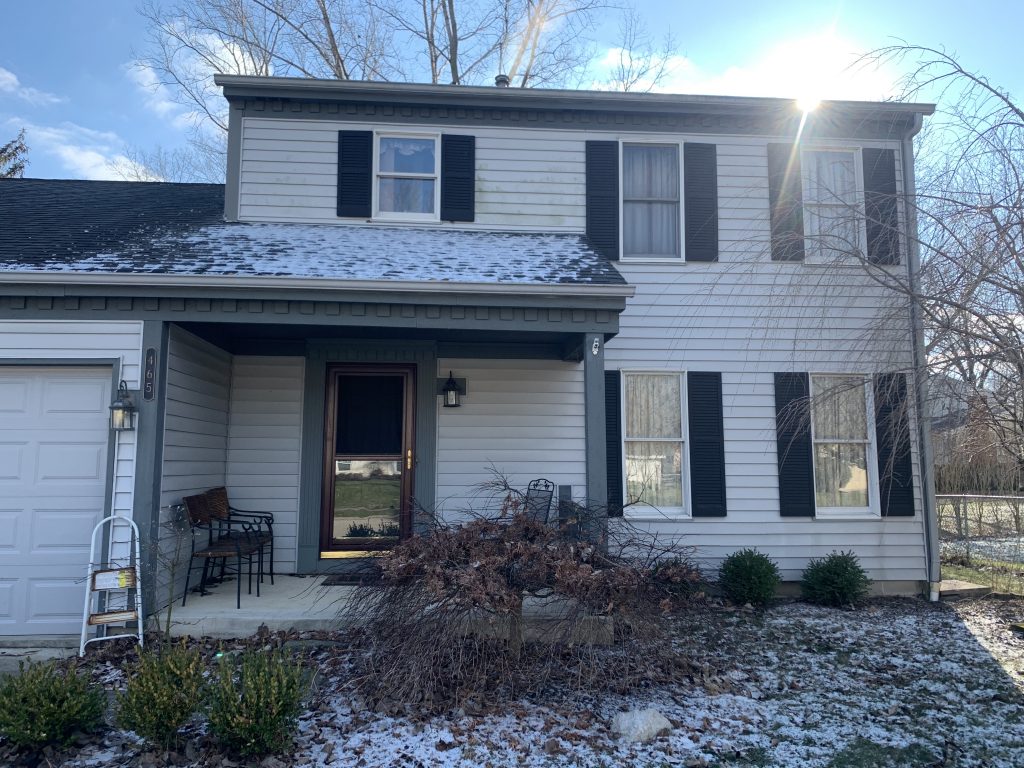 Homeowners in Columbus needing to sell fast often think they have two options. They can rely on the market's favorability or they can implement some key selling techniques to attract prospective buyers. But there is another solution that will allow them to sell and move faster than the options above: sell to an interested buyer directly.
"I want to sell my house for cash."
Investors and we buy houses companies are professional buyers that seek out sellers that need to move in a hurry. For sellers that have damaged homes but still want to move on as quickly as possible, contacting the local we buy houses company can save time and money. Upward Home Solutions buys houses as is, in any condition.
We will give you a fair cash offer and a quick house sale.
Home Investors Are Cash Buyers
Home investors are even more attractive to homeowners hoping to sell quickly due to their ability to close within a week. As many offer fair market cash offers, sellers don't have to wait for a buyer's financing or loan acquisition. They can get a fair deal immediately, effectively shaving months off of the closing time.
In fact, some companies handle the complicated paperwork and all the details to simplify the lengthy selling process. This allows the seller to move as soon as is convenient and possible. For homeowners wanting to move and sell a house fast, selling to a local home buyer is the best solution available with the least amount of effort.
And if you're looking for investors who buy houses for cash, you've come to the right place. I buy houses cash, in every neighborhood, any condition.
Moving in a Hurry? Sell Your House For Cash
Homeowners can feel rushed, and it's possible to make costly mistakes when you're moving in a hurry. You might not be able to attract the ideal buyers or want to spend time fixing up your home. Time constraints can keep homeowners from comparing neighborhood homes and listing at a balanced price. Rushed homeowners may not even be able to research local real estate agents and find one most qualified to sell their property.
The Columbus Housing Market
According to Tristan Navera of Columbus Business First:
Of the 2,465 homes sold in Central Ohio in November, buyers paid $233,592 on average for their new homes.
That's nearly $51,000 more than homebuyers were paying on average just six years ago.
Welcome to one of the nation's hottest housing markets.
Realtor.com has named Columbus one of the 10 hottest markets for 11 of the last 20 months. In November, Central Ohio came in fourth place behind only Pueblo, Colorado, Burlington, North Carolina and Fort Wayne, Indiana. The website measures this based on the hits local listings get on the site and how fast they sell.
Columbus Realtors data showed the average price of a home in Central Ohio was up 6% in 2019 through November to $241,810, with the median sale price up 7.7% to $210,000. Median prices crested $200,000 just last May, but the prices haven't fallen below that number for eight months in a row.
Homes under $350,000 are moving in just 30 days on average, and homes between that and $500,000 took 63 days to sell.
Meanwhile 2,163 homes were listed for sale in the month, which brought the inventory of homes for sale to 4,700.
Sell my house Columbus, OH
The National Association of Realtors recently named Columbus one of 10 metros across the nation expected to "outperform" the nation over the next three to five years, noting the influx of young renters coming from around the state.
That jibes with a similar pronouncement from PricewaterhouseCoopers and the Urban Land Institute that termed this market one to watch in 2020.
And the signs point to continued housing price increases. Realtor.com economic analyst Sabrina Speianu found the number of homes on the market here was down 10% in November of 2019.
"Living in Central Ohio has become highly attractive due to many things, not the least of which is job availability, diversity of housing options, affordability and exciting entertainment and dining options," John Myers, president of Columbus Realtors, said in a statement.
Central Ohio Market During COVID-19
The Columbus, Ohio housing market has been strong for many years and it has done remarkably well through the pandemic. This means that Central Ohio homeowners can expect good home equity even during the pandemic, It's not a bad time to sell a house in Central Ohio.
Upward Home Solutions is your honest, local homebuyer.
Upward Home Solutions is family-owned. The owners grew up in Columbus and everyone on the team are raising our families here. UHS isn't a group of cavemen who bought a franchise looking for a quick buck. We are reputable real estate pros with a proven track record.
UHS has helped Central Ohio homeowners for years. Feel free to check out some of their reviews of UHS.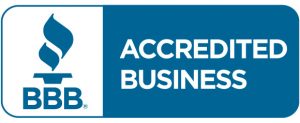 Upward Home Solutions is proud of our A+ rating at the Better Business Bureau, and 4+ star ratings on Facebook and Google.
We believe in revitalizing neighborhoods, one house at a time. If you would like to join us in our mission, we offer a generous referral program. Simply submit a lead!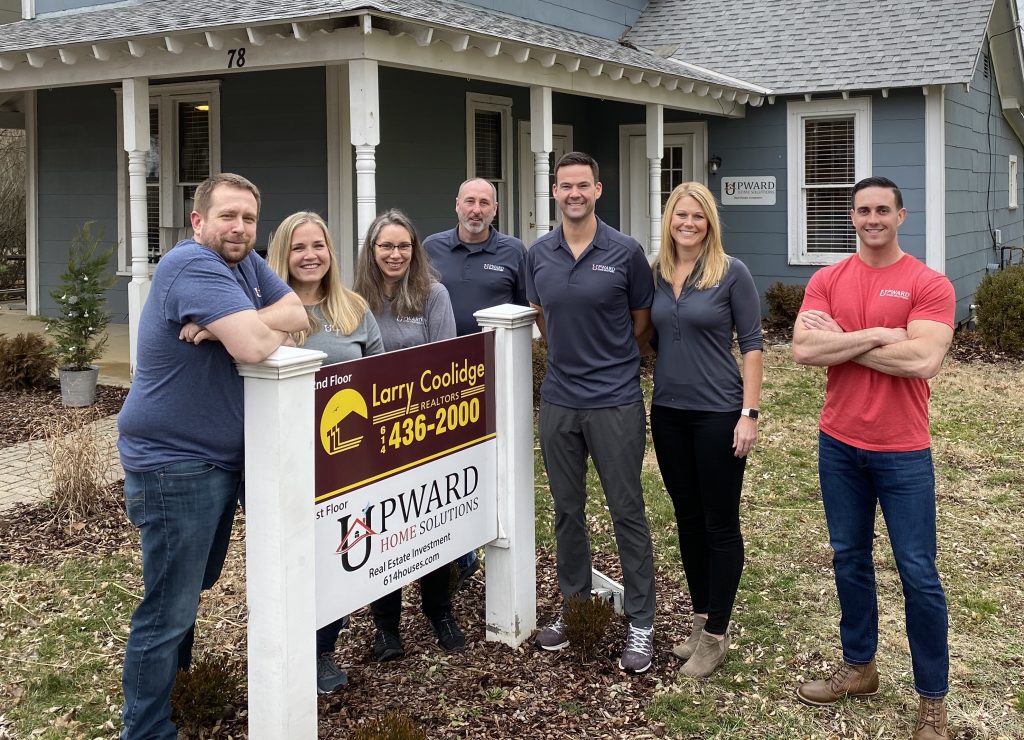 When you are moving in a hurry, Upward Home Solutions offers a unique service. We will get you on your way, faster than you ever imagined.
With an honest home buyer, homeowners needing to sell fast don't have to worry about any of those stressors. You can focus on moving on with ease. Don't feel pressured to sell my house fast; we buy and close on homes on your timeframe. And we're only a call away!
614-705-0866
The information presented in this article is for educational purposes only and should not be considered legal, financial, or as any other type of advice. More Articles
Get a cash offer on your house.