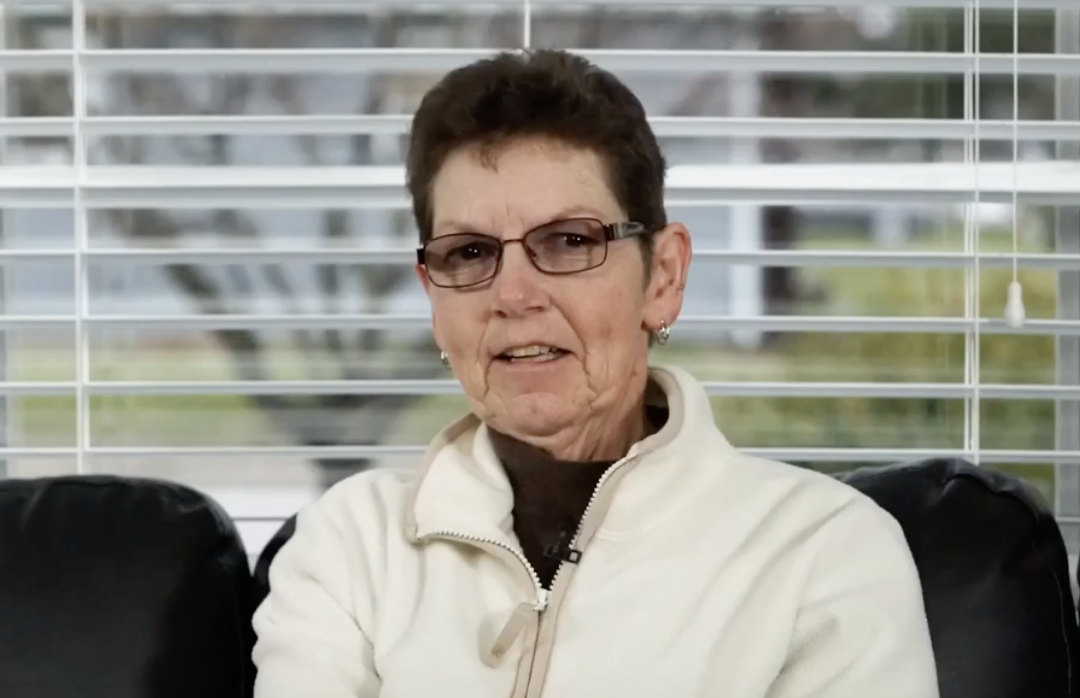 The Importance of Finding Reviews on Companies That Buy Houses For Cash
Home sellers should do their research and read reviews of house buying companies before they ever sell. There are no exceptions! Not all companies that buy houses for cash operate the same. We don't all hold ourselves to the same ethical standards. That's why we always encourage folks to read all the reviews on Upward Home Solutions they can find. We've included several below.
We are your local company, buying direct from homeowners across Central Ohio.
"I received a letter about buying my home. Despite being a bit skeptical at first, I was more than thrilled with everyone on their team when I ended up selling to them. They did what they said they would do, were honest, professional, and friendly. If you're looking to sell your home with no hassles, give them a call!"

— Mary O
Our team is professional.
"These guys are the best! Tim is extremely hard worker and would go beyond expectations to satisfy a client! You can trust this company 100 percent to buy or sell your house!"

— Alex S
Look for experience dealing with every selling situation: probate, foreclosure, liens, divorce, etc. when it comes to companies that buy houses for cash.
"Tim and his team exceeded my expectations. I never imagined selling our property could be so easy. Tim was extremely knowledgable and went above and beyond to ensure that our needs were met. He worked efficiently and had great communication throughout the entire process. I would definitely recommend Upward Home Solutions."

— Lauren O
It's OK to be skeptical. We will give you all the time you need and happily answer any questions you may have about the process.
We will give you a cash offer on your house, in any condition.
"Tim Smith was a pleasure to work with. There was no high pressure and he worked with me to make our agreement work for both of us."

— Blanche O.
Reputable companies that buy houses for cash still exist.
Before you talk to a Realtor, call us. We will be honest with you. If you can get more money selling the traditional way, we will let you know.
"The team at Upward Home Solutions was great. They were willing to help and explain every thing along the way. I wish I would have worked with Tim and his team before I wasted a month thinking I could get the house sold on my own. We closed on time and the whole process was really enjoyable."

— Anderson
Within 24 hours, you could have a cash offer on your kitchen table.
"It was really a great experience doing business with Tim and his team, highly recommended."

— Ayman E
Selling can be fast and easy!
"Great experience working with this company!! Definitely recommend them!"

— Keisha C.
Companies that buy houses for cash can help families through tough times.
"These guys are on top of it! Katie & Tim's team helped us get thru a tough issue recently. We are so grateful that we contacted them and highly recommend working with them."

— Ramirez Family
Upward changes lives. We buy inherited houses, even with liens.
Have you ever asked one of the following questions?
How do I get cash for my house?
Who will buy my house fast?
How can I sell my house fast?
Who are cash home buyers?
Upward Home Solutions has answers when you need to sell your home fast. Check out our blog for more info.
The Moral of the story is this: before you sign with any companies that buy houses for cash, read the reviews.
Upward Home Solutions is very proud of the A+ rating we have earned with the Better Business Bureau. To ensure legitimacy, the BBB goes through and verifies that all reviews are from real people who have had business with ours or any other business they rate.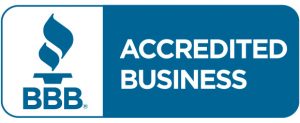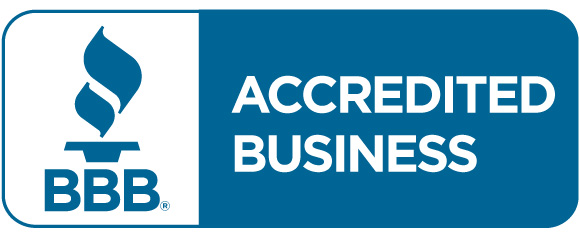 Moreover, our social media presence is strong on Facebook. Strange as it may seem, this is one of the 7 questions we tell sellers to ask about potential home buyers. An active online presence means that a business is more likely to be for real and not some fly-by-night operation without an established brick and mortar location.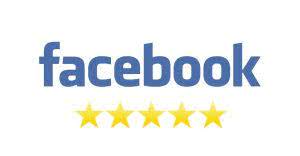 UHS has a Google Business page with additional reviews as a house buying company — a further indicator of legitimacy. Unfortunately, many companies that buy houses for cash do not.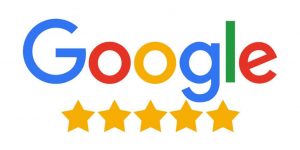 Our FAQs page is there to help educate sellers, so feel free to give it a look!
We also have a generous referral program. Help us find our next property and we will give you $100.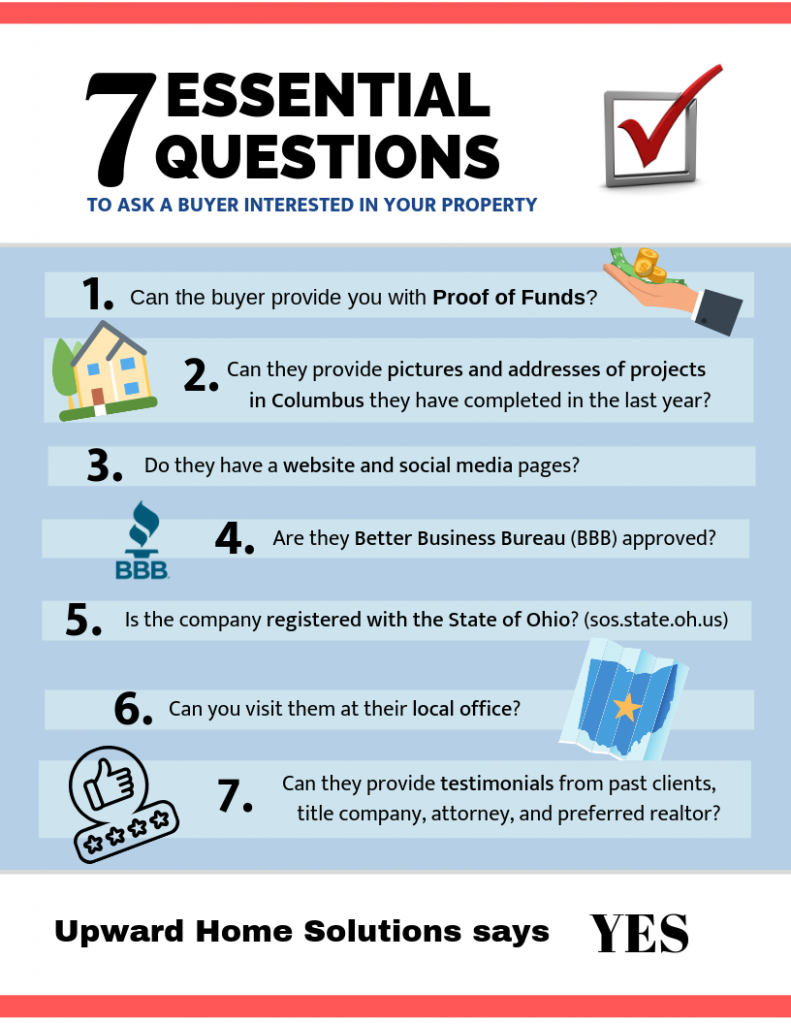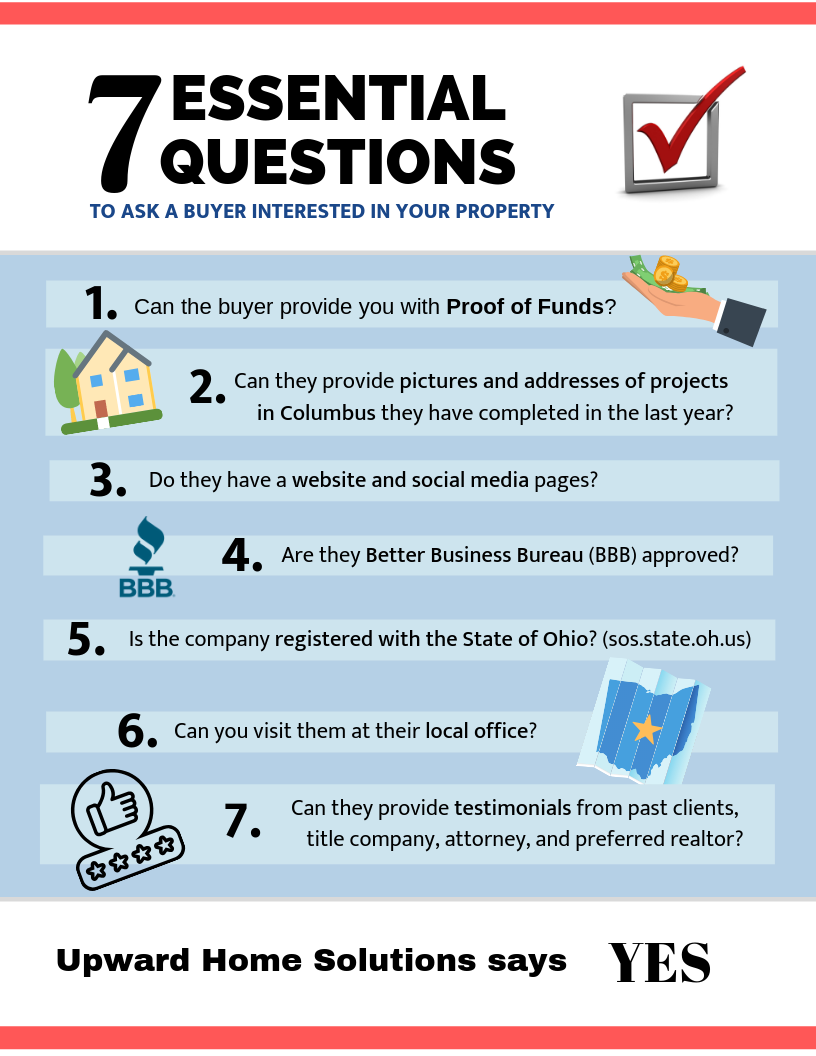 More Articles
Get a cash offer on your house.