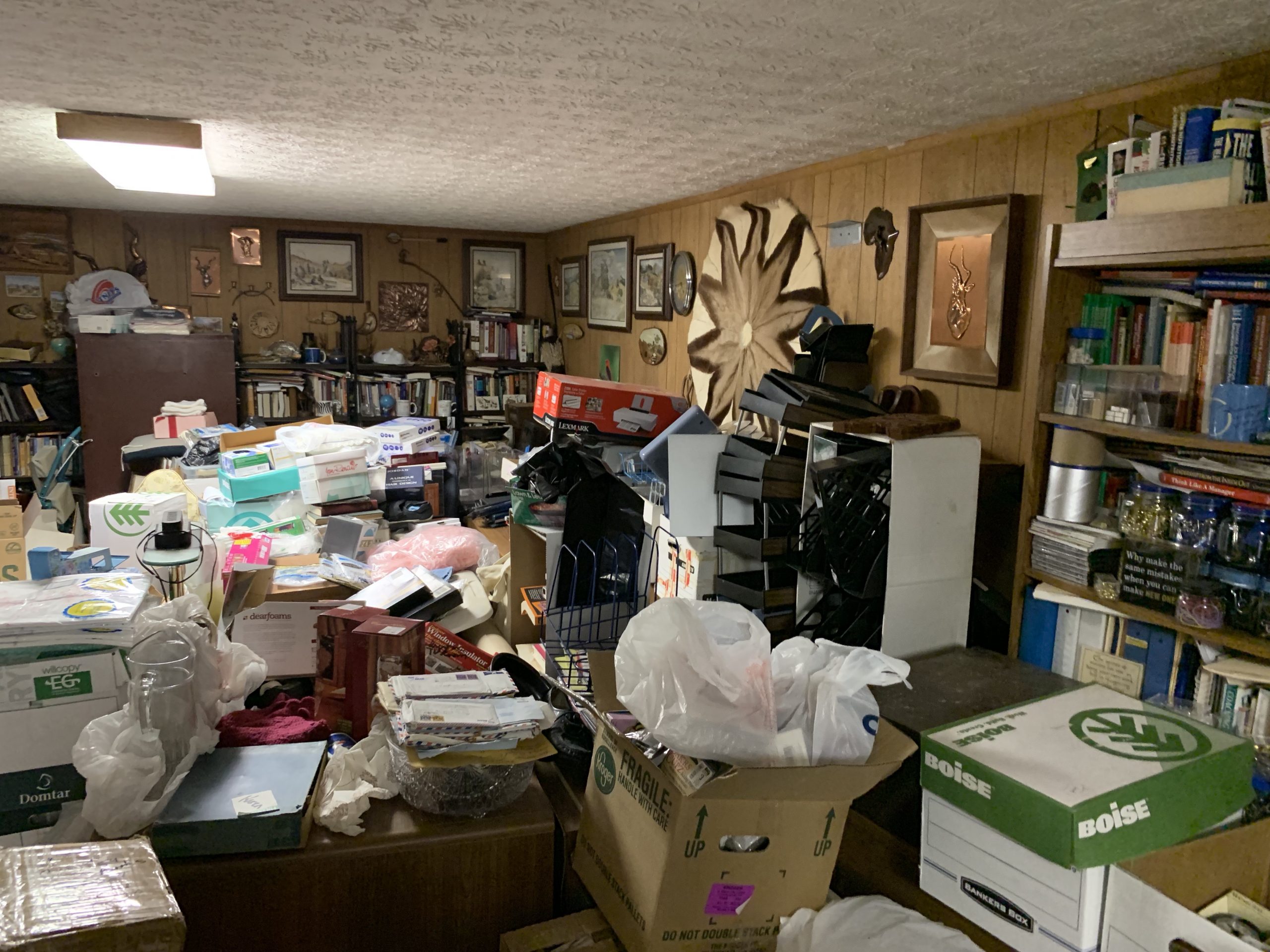 Selling a House As Is
Selling a house "As Is" to a buying company
There are numerous reasons why a homeowner might want to sell a house as is. Two of the most commonly stated reasons for selling a house "as is" is due to money and time consumption. Even if the house is in poor condition, Upward Home Solutions will buy your house and give you a quick house sale.
Some owners may be financially strapped and unable to make the major repairs required to sell in peak condition. Others consider selling a house as is to ensure a speedy sale.
Even with the assistance of realtors and other professionals, it's not uncommon for sellers to see their property on the housing market for months at a time. The time wasted on market can be detrimental to a seller's pockets.
How to Go About Selling a House As Is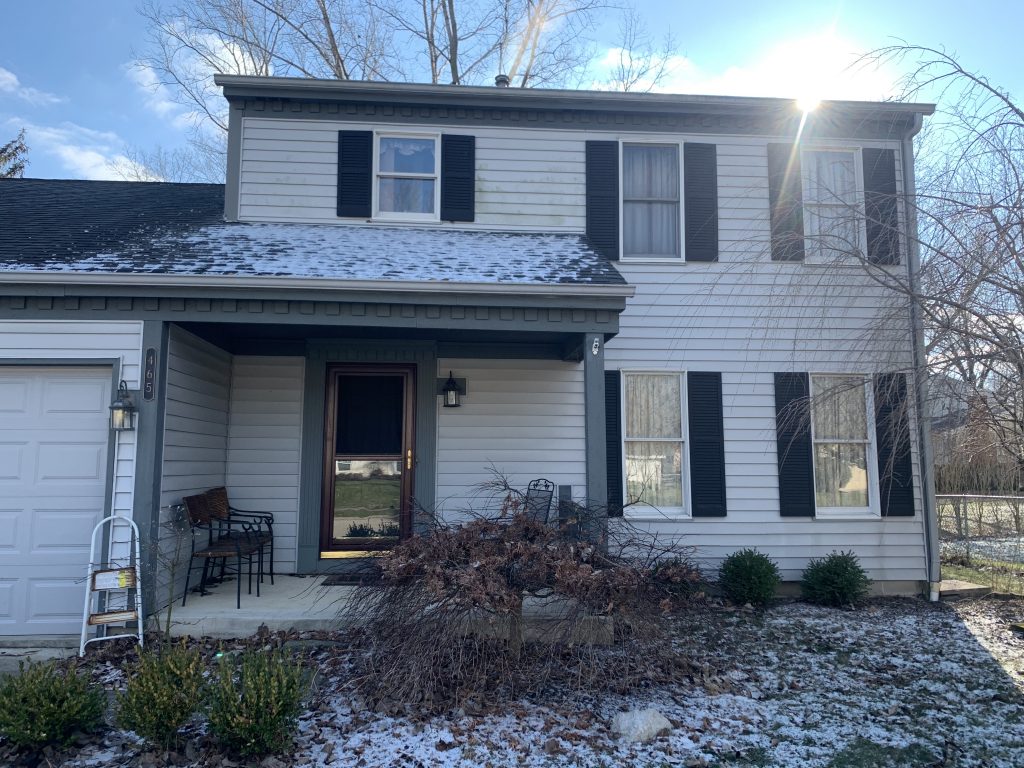 If you seek the advantages of selling your home as is fast, looking for a dependable house buying company is a must. For most home owners, selling a fixer-upper can require too much labor. Thankfully, house buying companies like Upward Home Solutions specialize in buying properties that need major renovations.
While other potential buyers will nitpick at your home's flaws, we welcome them. This allows homeowners to forgo making expensive repairs before the sale, effectively saving money and time. Homeowners don't have to worry about buyer complaints after closing either. If you're considering selling a house as is, finding the right house buying company for you is essential.
Finding the Right House Buying Company
When conducting research on house buying companies, it's hard not to stumble on "We Buy Houses" advertisements. From the yellow pages to signs planted on the side of busy streets, the popular slogan can be found seemingly everywhere.
Beware of the cavemen looking for ugly houses too. Upward Home Solutions is locally owned, not a franchise. We have been in the business for a decade and have helped hundreds of homeowners just like you.
If you're selling a house as is, the issue becomes how to sift through a vast selection of companies and choose the best one that will suit your needs.
There are a few key suggestions to keep in mind when choosing to sell your property to a house buying company. These suggestions will allow homeowners to receive the best price and customer service during closing.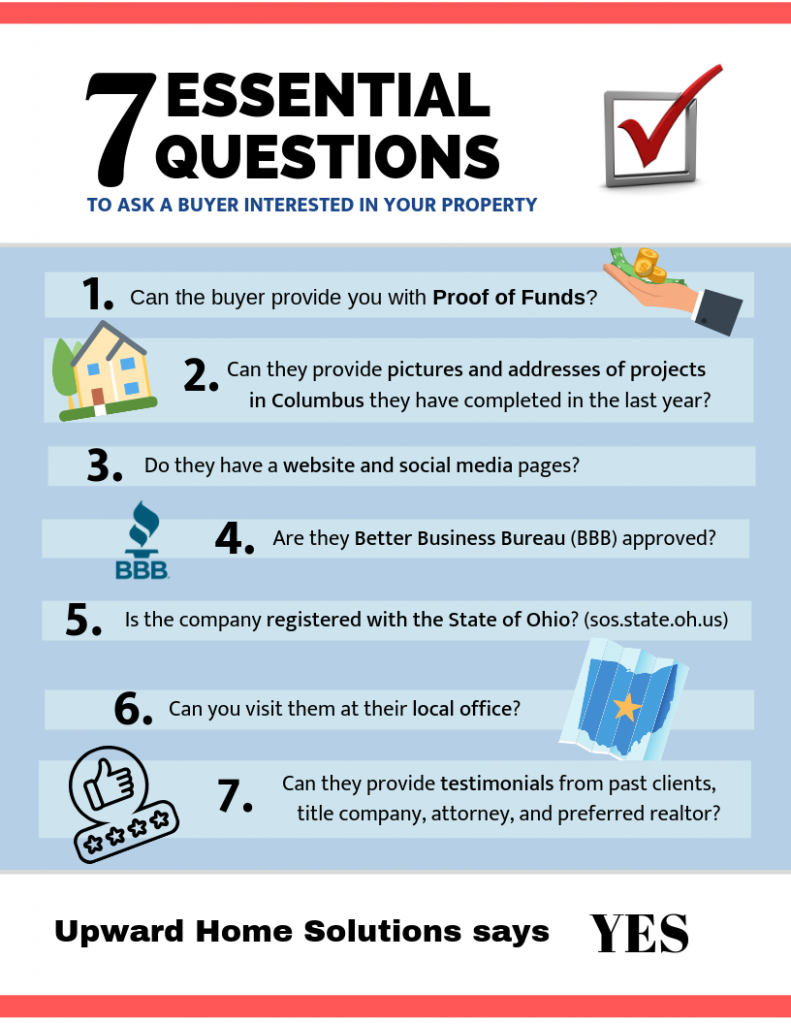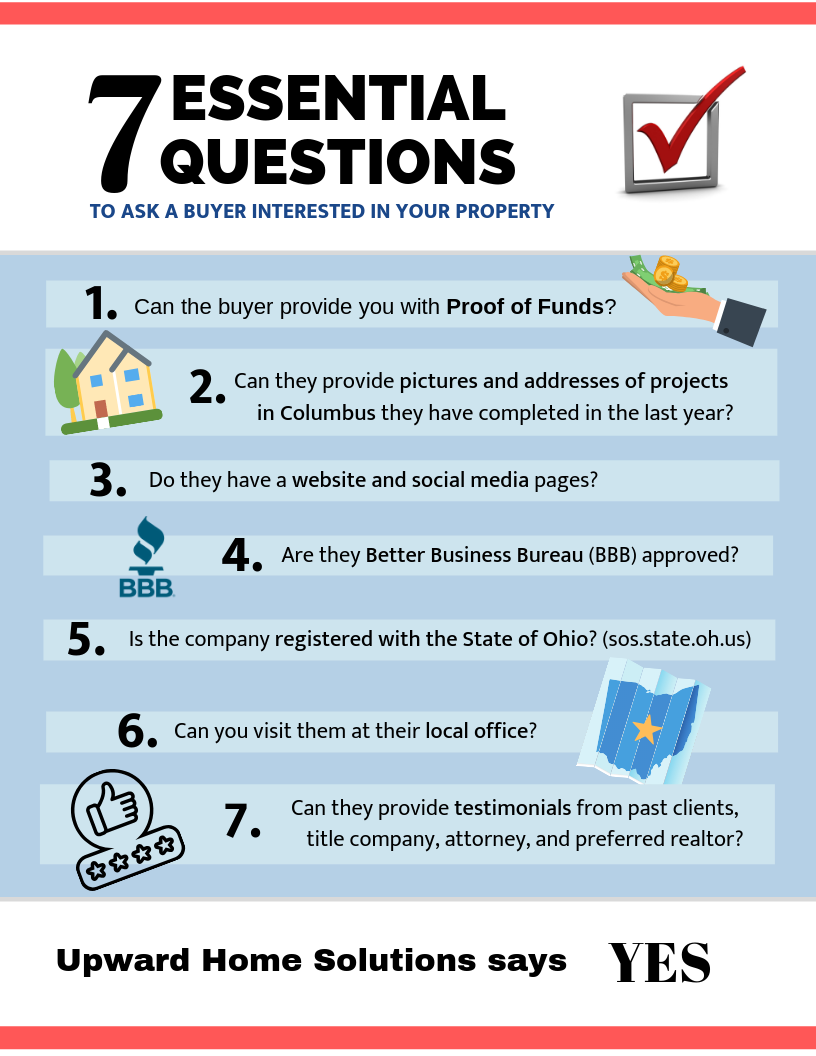 Remember, a house buying company gives cash offers based on fair market estimates by comparing your home to others in the region in similar condition. This requires house buying companies to extensively research the market area and stay up to date on regulations and procedures that will assist in closing. If a potential company doesn't seem more knowledgeable about the selling and buying process than you, maybe they're not a top house buying candidate.
You can read more tips about avoiding scams in our detailed blog article "Reputable Home Buyers: 7 Questions to Ask"
Keep It Local
Another suggestion to keep in mind when picking out the right house buyer company is location. Much like the small business craze sweeping the nation, localized companies offer major benefits to homeowners needing to sell. Local companies have the advantage of knowing the area better, giving homeowners a more accurate estimate when drawing up the cash offer.
Upward Home Solutions is an expert in the Central Ohio housing market. Our insider knowledge is pertinent to receiving a better offer for your fixer-upper. Many nationwide companies are notorious for low balling sellers to account for unknowns.
Local house buying companies also are typically smaller. Unlike national companies, local companies give the added advantage of working with the same buyer continuously. At Upward Home Solutions, you will be working with Amy, who answers most of our calls, and Tim, who is the guy who will give you a cash offer.
Choosing a local house buyer company means cutting out the middle man. This allows homeowners to earn more money when they sell, avoid hassles, and work with someone that actually knows their neighborhood. It's a win-win situation for homeowners and small businesses alike. If there's a choice, always go with a local cash home buying company like Upward Home Solutions in the Columbus, OH market.
Do Your Homework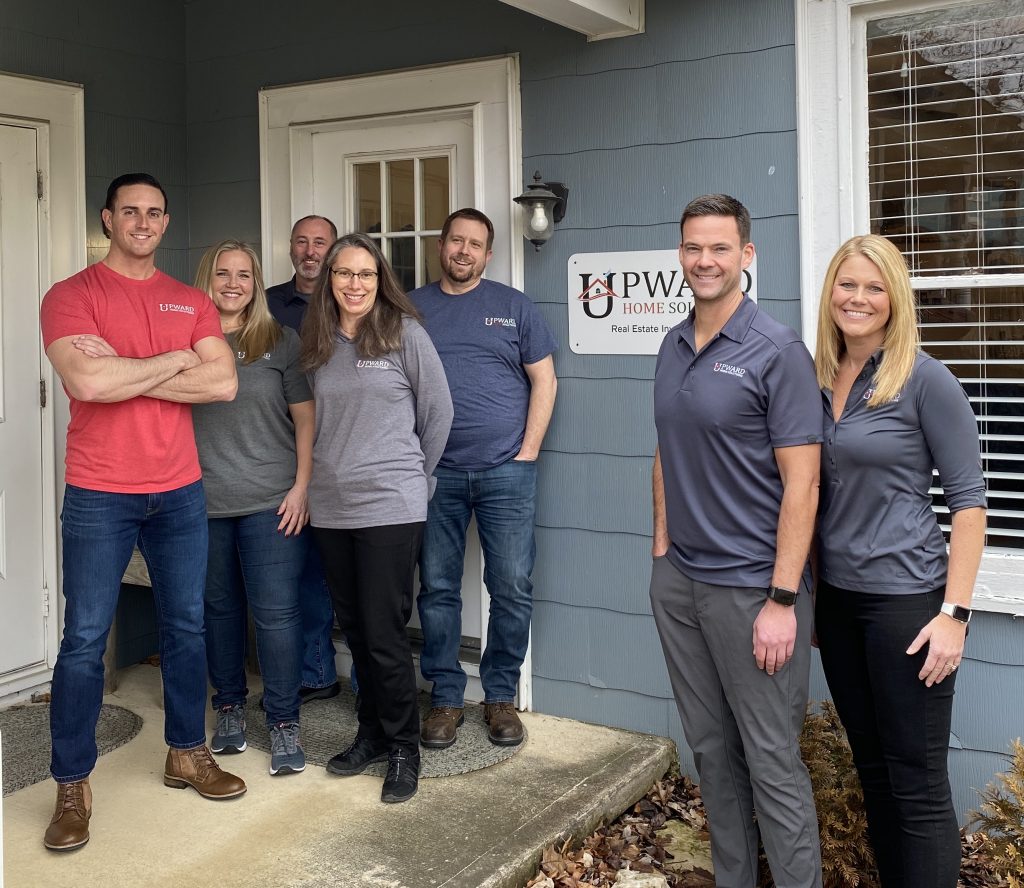 Find out who you are working with when selling a house as is.
Look for a company that has a local office. You'll want to make sure the company has put down roots and invested in a local office for themselves. You are welcome to visit Upward Home Solutions in downtown Powell anytime.
Is the company locally owned? There are many franchised "we buy houses" companies. All someone has to do is pay a franchise fee in order to put up a shingle and start buying houses.
Upward Home Solutions was started ten years ago by a husband and wife who wanted to help Central Ohio homeowners. They were tired of the corporate world. Tim and Katie wanted to leverage their people skills, eye for design, and knowledge of building to create a family-owned business that would rejuvenate neighborhoods, one house at a time.
Check Out the References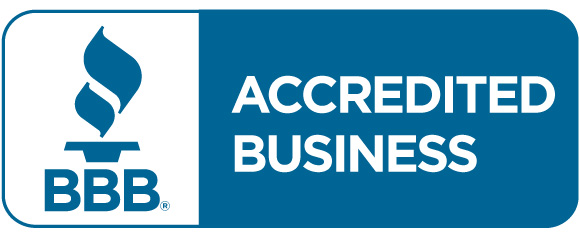 One of the most valuable suggestions we have for homeowners when choosing a house buying company is to ask for references and testimonials. A company should be proud to show you the feedback they've received from homeowners.
Our own reviews and testimonials give you an idea of our values as a company. No matter how well a buyer can talk, reviewers on Google and elsewhere are unlikely to be kind if they have a pattern of not following through.
Another place to check for reviews is the Better Business Bureau. We're extremely grateful for our our team's A+ rating from the BBB. This distinction is reserved for the most trusted businesses in our area.
In addition to written reviews, our YouTube channel also features several video testimonials from happy homeowners.
Lastly, our popular Facebook page is a great way to see what's new at Upward Home Solutions! We welcome you to connect with us here 🙂
The bottom line is that if a company is reluctant to give references, has a generic website, or doesn't have any social media presence, those are buyer red flags. Please be careful dealing with companies like that.
Sell My House As Is
Though selling a house as is can seem daunting, selling to a house buying company can be time and money saving. Utilizing a house buying business helps homeowners avoid buyer complaints after closing while receiving the best price for their property. If you're overwhelmed by the plethora of companies out there, consider location, years in business, references and testimonials before choosing the company for you. Remember, not all "We Buy Houses" companies are created equal. Making an informed decision will give you the best house selling results.
Selling a House As Is… FAST
Upward Home Solutions has made it very simple to sell your house fast as in and in Columbus. You can get a cash offer within 24 hours and close as soon as you if feasible for you. Find out how much we can pay for your house by calling us at 614-705-0866.
Selling A House Full of Junk
We buy houses in all conditions. This is a home Upward Home Solutions purchased with clutter everywhere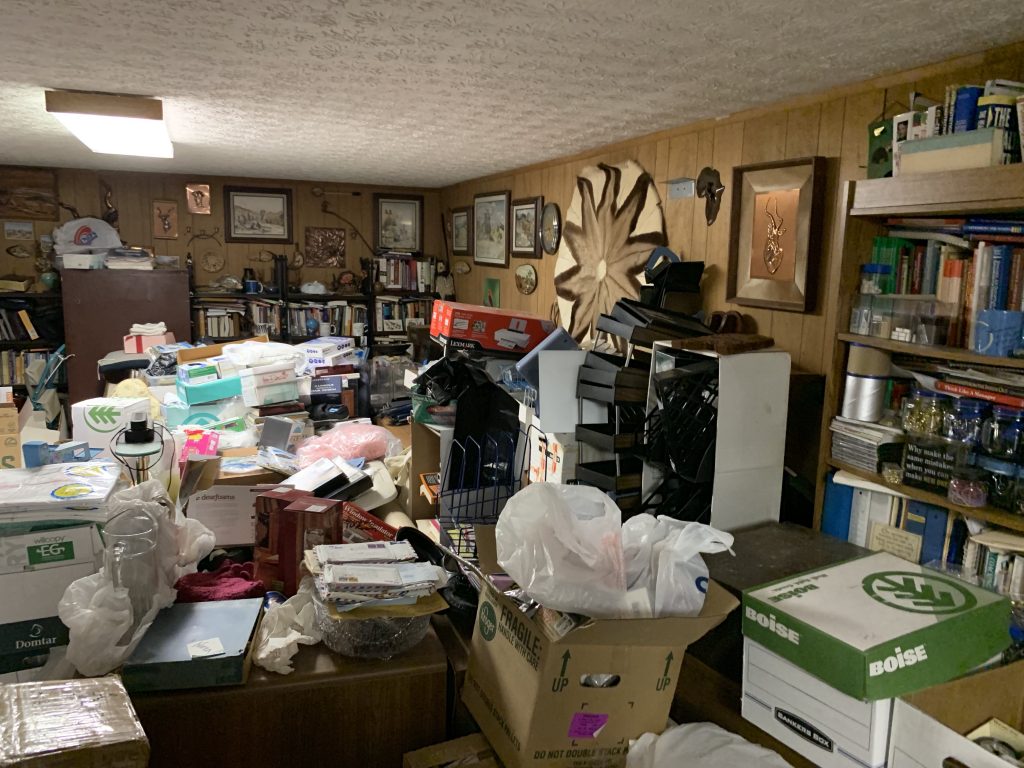 Here's a messy kitchen.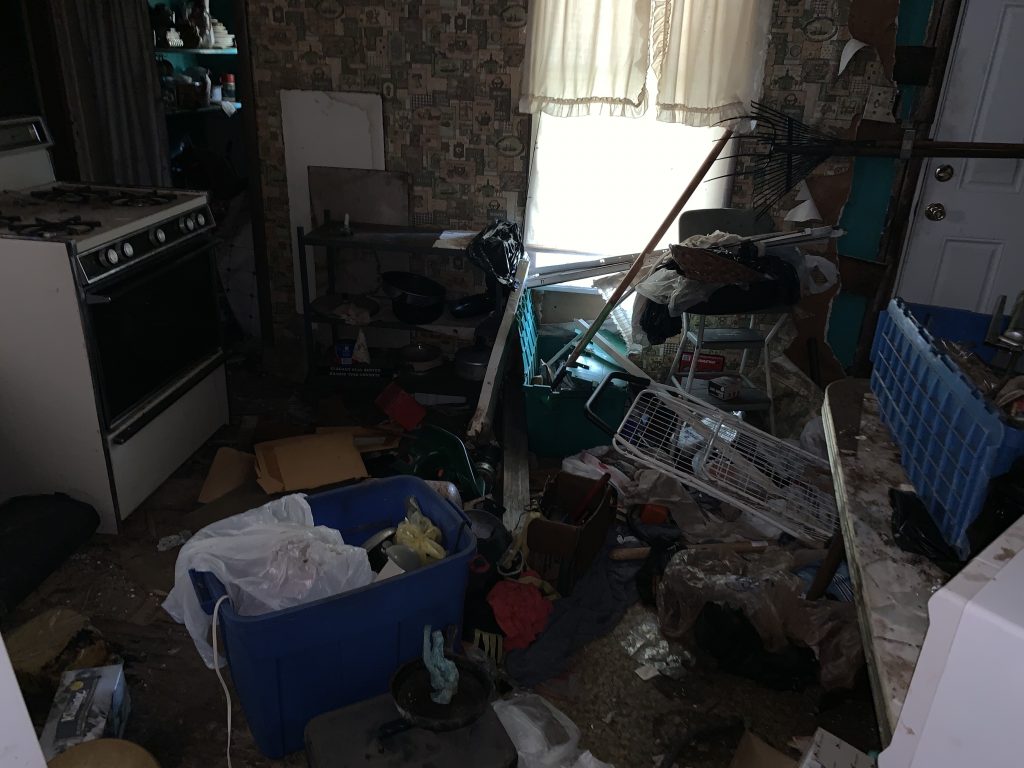 And another kitchen full of clutter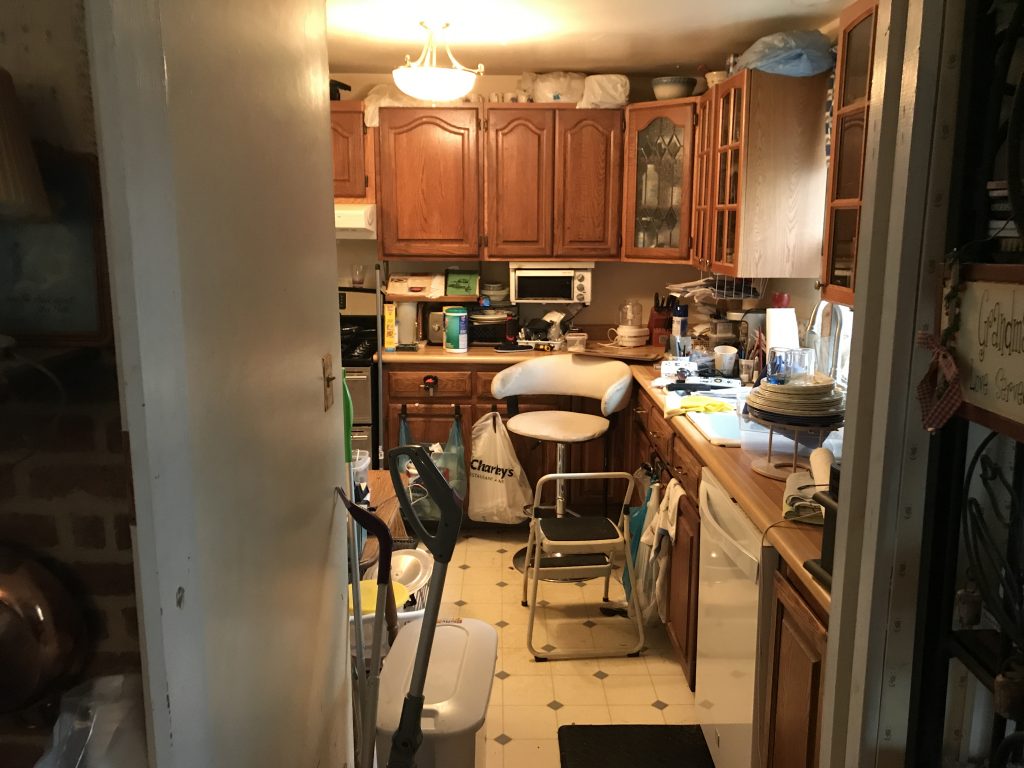 Sometimes the house has been damaged by fire or water or pets like this one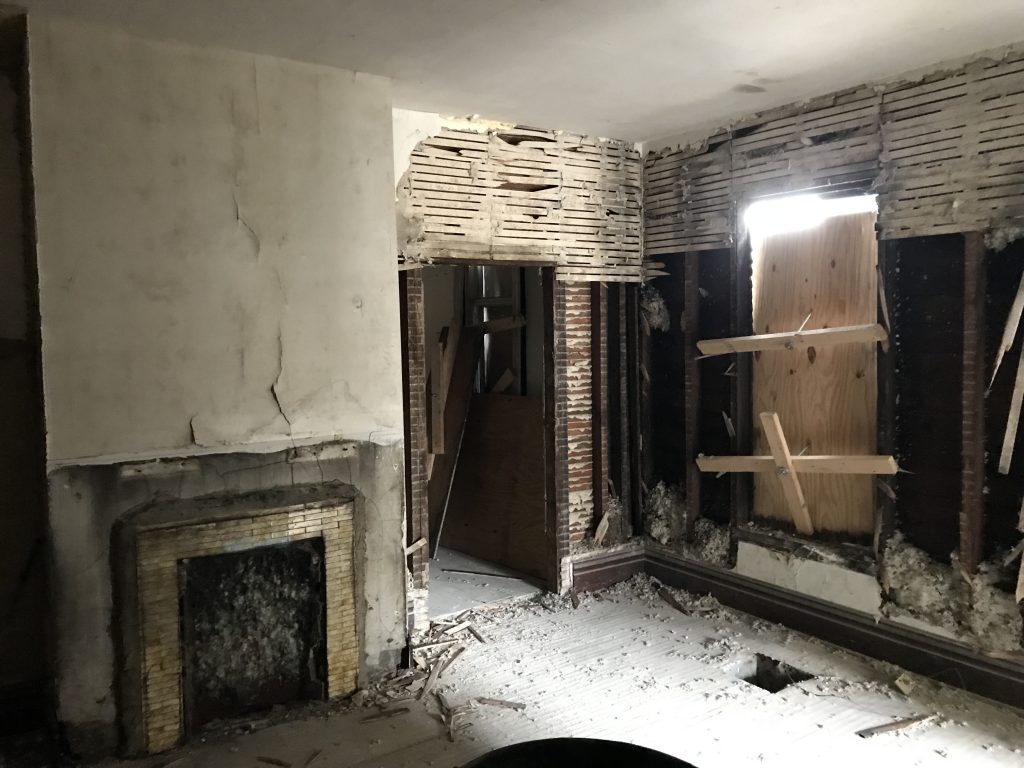 We remove all the trash if you don't want to deal with it anymore. You can just walk away from the mess.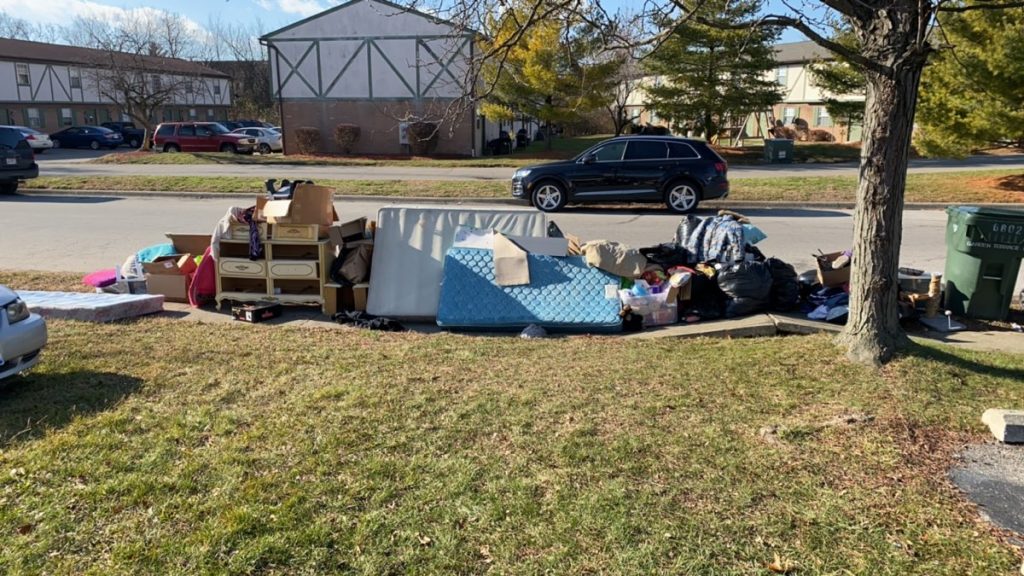 These kinds of situations are not ones that realtors are interested in selling. It takes a special kind of buyer (like Upward Home Solutions) to buy a house as is.
Lots of Reasons Why People Are Selling A House As Is
The house is in probate.
In order to settle the estate of someone who has passed, the house must be sold. Often the burden of cleaning out and cleaning up is too much for the executor of the estate. The person settling the estate doesn't want to invest time and money into a house that needs to be sold quickly. The team at Upward Home Solutions understands probate and every unique situation. If you have inherited a house, we would like to talk to you.
Moving for a new job
My sister had two weeks to move to Florida for her new job. The opportunity was too good to pass up, but she didn't have time to empty her house or make the necessary repairs. In fact, she wanted to get a smaller house in the new city and couldn't take all of her furniture with her. Instead of hiring movers and a storage unit, she sold the house with stuff left in it, and she got the fast sale she wanted. She trusted Upward Home Solutions because they are local cash buyers.
Health Issues
Repairs and cleaning takes time, money, and hard work. Sometimes you don't have the luxury of those things. Many older people find themselves wanting to move into a retirement community or needing to move into an assisted living facility. Those that can't or don't want to empty the house can sell it to Upward Solutions as is. We'll take care of the rest.
It would take a lot of money to update
Bathroom and kitchen renovations are terribly expensive and can take months or even years. If you're going to sell your house, don't fix it up. You might not get the money back. Instead, sell it to us. Our team has the resources to make it ready for another generation.
It's in a bad nieghborhood
Even if you have the money to do repairs and renovations, it might not be worth it to invest in the upgrades. You'll get more money from the sale of your house as is.
It's a rental
Perhaps you have evicted tenants or the former renters trashed the place. You can spend time and money cleaning up and making repairs, or you can sell. Upward Home Solutions can help you realize the gains on your rental house investment while avoiding the headaches and lost revenue. We even buy houses that still have tenants in them!
Call Upward Home Solutions Today
At the end of the day, you can rest easy knowing that you will receive a cash offer for your house as is.
Call 614-705-0866. Either Amy or Tim will answer the phone.
Call UHS today
for your free, no-obligation, offer. More Articles
Get a cash offer on your house.