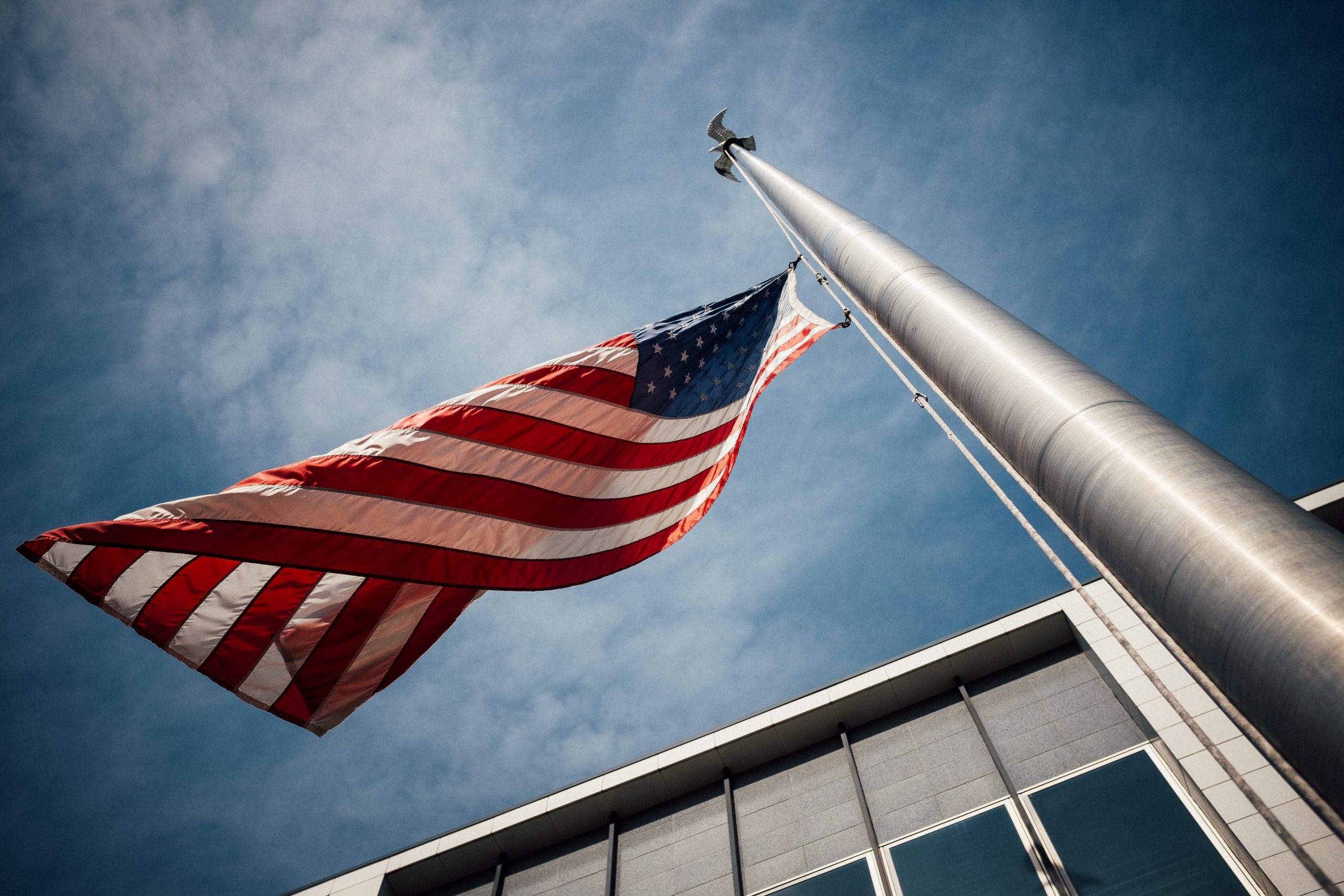 Is Selling Your House in an Election Year a Good Idea?
We're in an election year, and with some homeowners looking to sell, we wanted to give you the facts. Selling your house in an election year can be stressful. And although not always the case, the average person's biggest asset is their home. So when it comes time to sell, you're wise to consider all the variables. Is it the best time to sell? Can I get a better price if I wait? There are a variety of important considerations. Not the least of these is how the national political landscape may affect your sale. So when all is said and done, is selling your house in an election year really a good idea?
Selling your house in an election year can affect homeowners in a couple of ways. Since the average homeowner's most valuable asset is their home, some folks become of a possible shift in national policy and leadership that could mean new taxes, regulations, or other unexpected changes. This uncertainty can lead to home buyers waiting to buy. And this, in turn, can make selling more difficult when a federal election looms on the horizon.
What Can History Show Us About Selling in an Election Year?
Dima Williams writes for Forbes saying that uncertainty around an election breeds hesitation in homebuyers. But despite dipping interest from buyers toward the end of an election year, "the rebound is quick, if not instantaneous as pent-up demand gushes out after clarity dawns in the Oval Office."
In the same piece, Williams quotes Myers Research economic researcher Ali Wolf, summing up the mentality of election year buyers: "It isn't that consumers say, 'I'm nervous, and I never want to buy.' They say, 'I'm nervous. Let's just wait to see how things play out.'"
What Has 2020 Been Like for the US Housing Market?
While a difficult year in so many ways, the US housing market has weathered the storm of COVID-19 better than one might expect. It is undoubtedly a seller's market, as "housing is a bright spot in a struggling economy." So aside from the election year variable, the answer is that your home may be worth more right now than you expect.
Another point of interest comes from the real estate news source, Redfin. In an internal study of 3,000+ US residents, the organization found something shocking. 42% of Americans are resistant to the idea of moving someplace where they would be in the minority politically. According to the real estate giant, this is the highest percentage they've found since 2017, the year they began running these studies. They further report that 28% of citizens expressed reluctance at moving somewhere where they would be in the minority in terms of race, ethnicity, or religion. That is an increase of 8% from June of this year.
It's reasonable to suspect that the trepidation caused by increasing national division around moving to a new community here at the end of 2020 may be an issue for homeowners looking to sell. Combine that with election year buying jitters and concerns around home sale safety during a pandemic, and it's clear that there have been easier times to find a buyer for your home.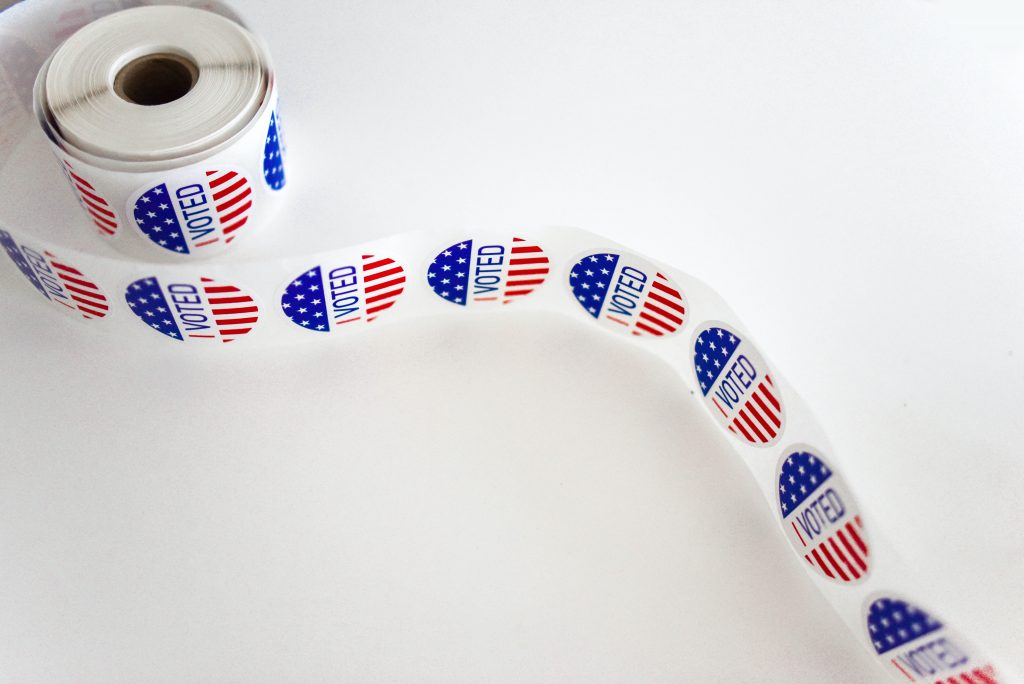 The US Housing Market in Election Years Vs. Off Years
According to a Freddie Mac study on real estate trends analyzed by Greenfield Advisors, the average increase in national home prices of the years studied favored the more politically stable off years by approximately 2.2%. It's a small number that can make a large difference. As the article points out regarding a similar trend specific to the California housing market, "[Selling in an] election year could potentially cost homeowners thousands of dollars in lost value to their largest assets."
Selling a House in the 1978 Off Year
House Price Increase: 13.4%
Selling a House in the 1980 Election Year
House Price Increase: 7.5%
Selling a House in the 1994 Off Year
House Price Increase: 2.5%
Selling a House in the 1996 Election Year
House Price Increase: 2.7%
Selling a House in the 2006 Election Year
House Price Increase: 1%
Selling a House in the 2008 Election Year
House Price Increase: -12.1% (decrease)
The ratios do fluctuate. We don't see a loss of average home price during every election year. It's also relevant to note that the financial crisis in 2008 almost certainly caused much of the hit that year's market took. Of course, in 2020, we find ourselves in a similar national financial situation. All of that aside, the big picture numbers do indicate a trend toward election years causing a decrease in home prices… So what if you need to sell your property now?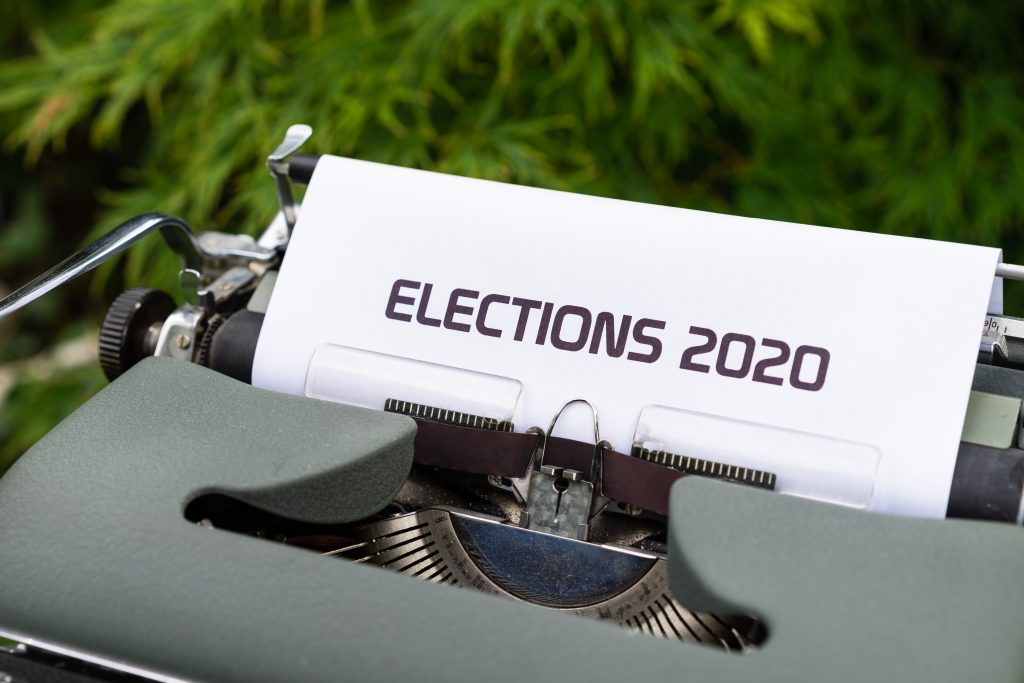 How to Sell Your House in 2020
As the facts show, selling your house in an election year may prove to be an uphill battle. If you can wait it out, chances are you'll notice a quick return to normalcy following the election results. But for those who want to sell quickly, they may need to look at other options.
Upward Home Solutions offers cash for houses. We provide fair, upfront home sale offers in Columbus that will free you up with options for your immediate future. No paying closing costs. No waiting around for a sale to close. And most importantly, no trying to find a buyer right at the end of an election cycle!
For more information on getting cash for houses, give us a call at (614) 705-0866 More Articles
Get a cash offer on your house.