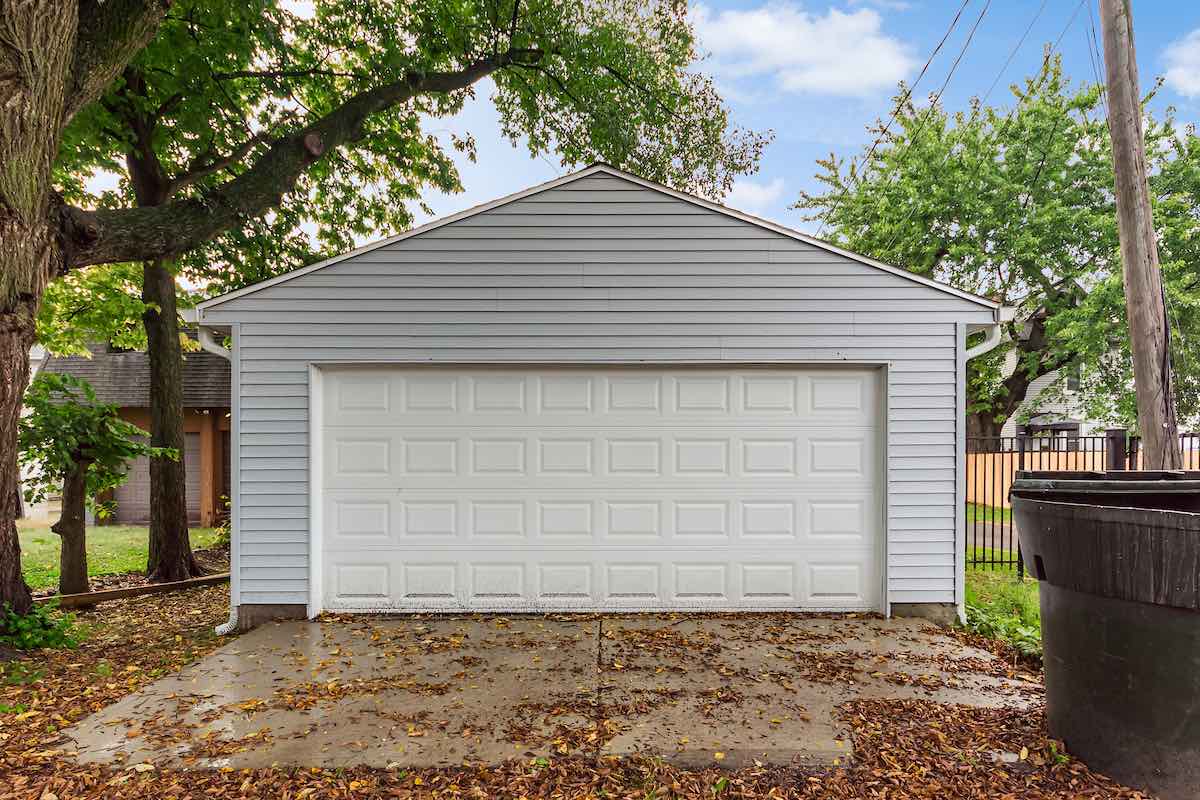 8 Exciting Garage Renovation Ideas
The UHS Team
Nov 11, 2022
If you've made the decision to remodel a garage, you may be in inspiration-gathering mode right now. From bachelor pad hangouts to crafty conversions, there's a plethora of ways to approach the process of remodeling a garage. Check out these eight garage renovation ideas for converting your extra space into the most exciting part of your home.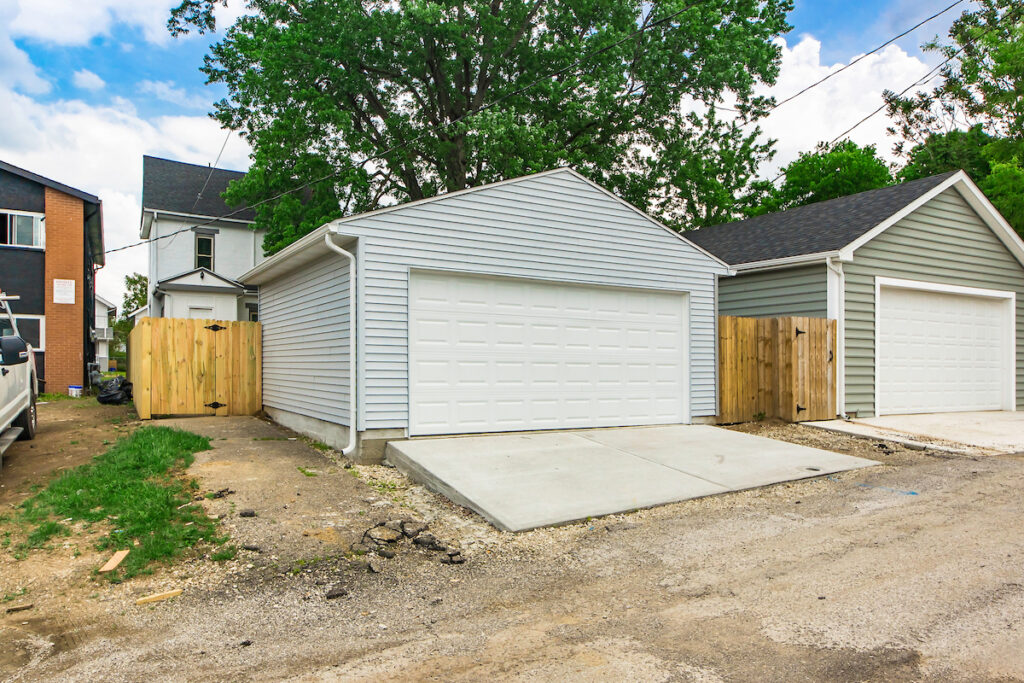 8 Garage Renovation Ideas
Home Office
With opportunities for remote work tripling between 2020 and 2022, setting up a home office is an increasingly appealing amenity. While each of the garage renovation ideas on this list should help boost property value, turning your garage into a home office may be an extra effective head-turner for anyone selling in the next few years.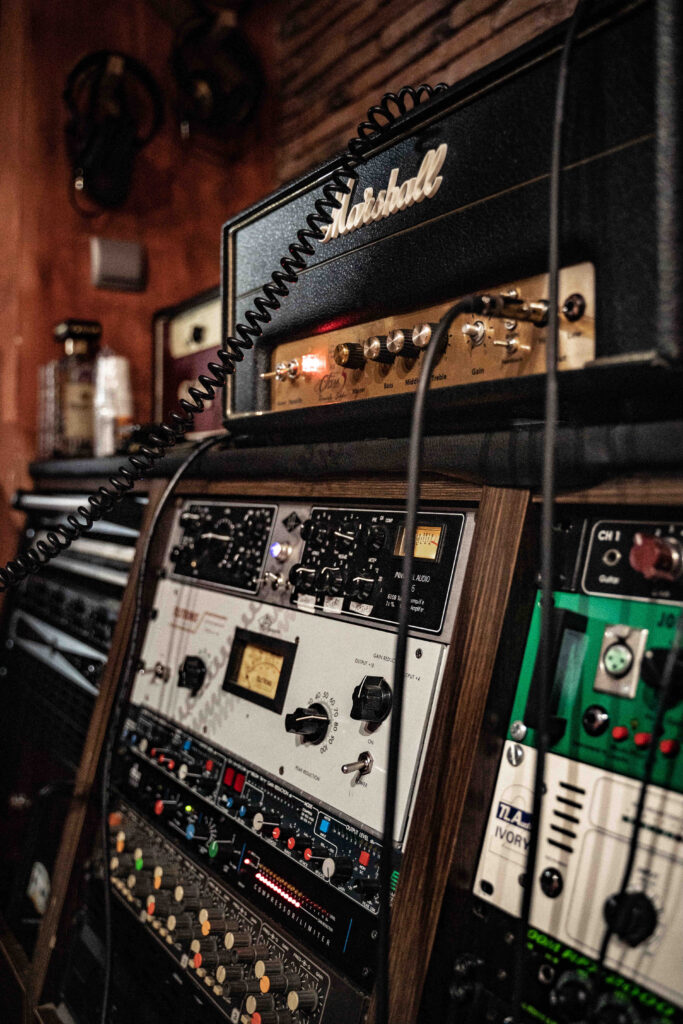 Musical Practice Space
There are all sorts of online tutorials showing how to soundproof a space. While the secret to totally isolating that bass drum without spending thousands is elusive, there are plenty of things you can do to contain the sound to a certain degree. Setting up a halfway professional music room in your detached garage is a great way to keep doing what you love without driving others crazy. For those interested in teaching, this might represent an opportunity to start offering lessons from your home!
Art Studio
Remember when Jim bought a house with a garage for Pam to pursue her art?
Be. Like. Jim.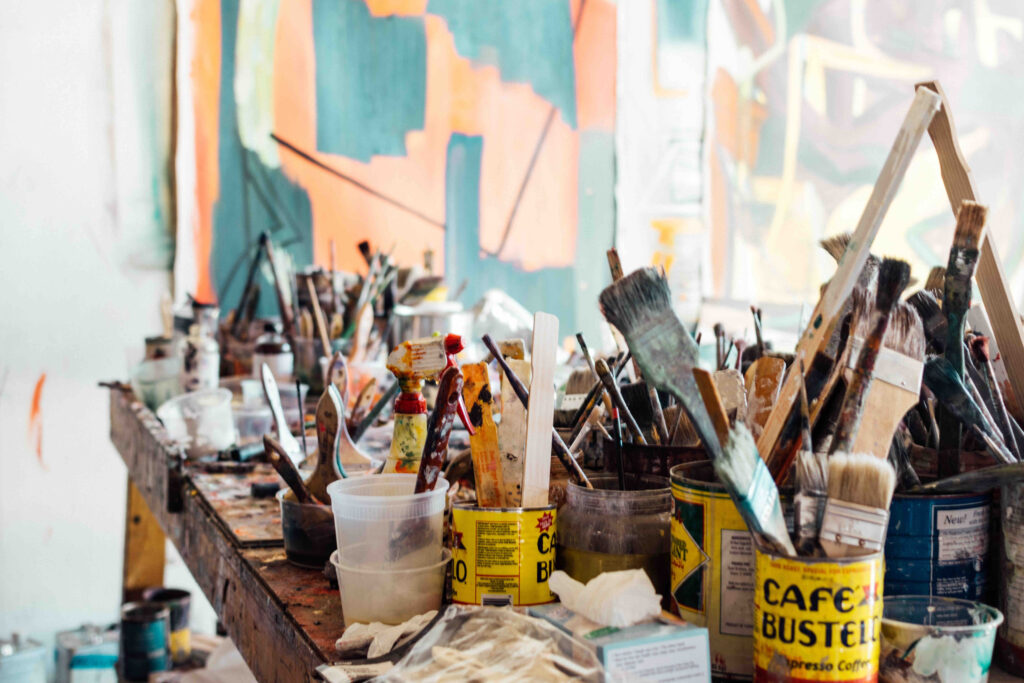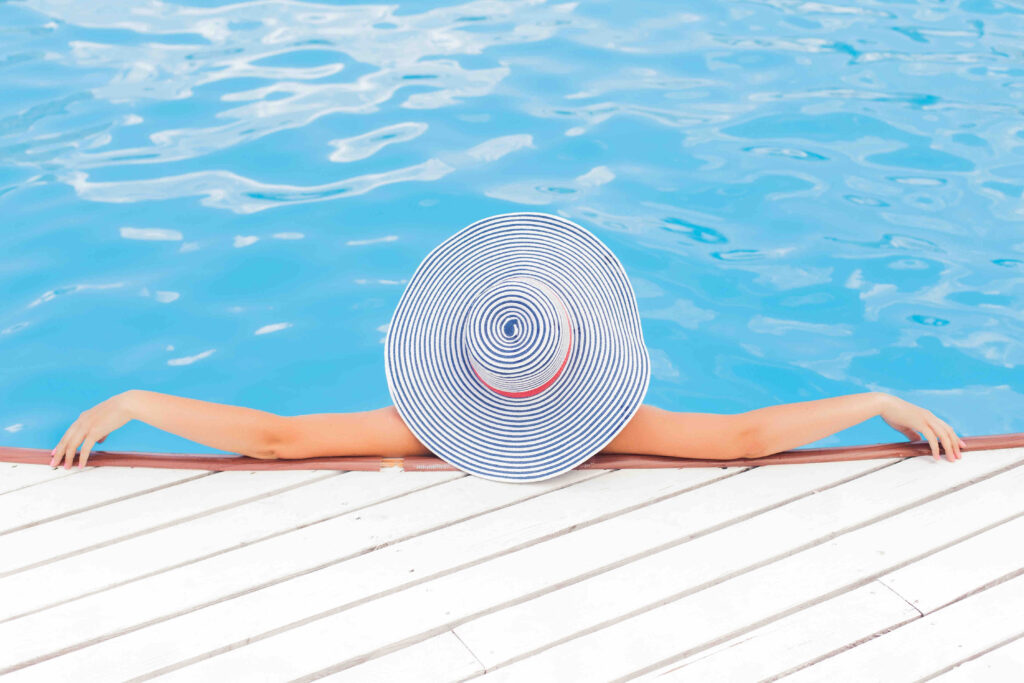 Indoor Pool
Ambitious? Maybe, but don't dismiss the thought of a garage pool just yet. A particularly noteworthy home in Westerville, Ohio has already pulled it off to some hilarious reactions from TikTok. Just remember: whether you want to put in a swimming pool or a cozy hot tub, there's probably a way to make it happen
Home Gym
Ready to breathe some new life into that workout routine? Imagine for a moment that you could eliminate the crowds, commute, and cost that come along with your monthly gym membership. Wouldn't that be something? Remodeling a garage to install a home gym is an efficiency-boosting luxury that the work-from-home crowd won't soon regret.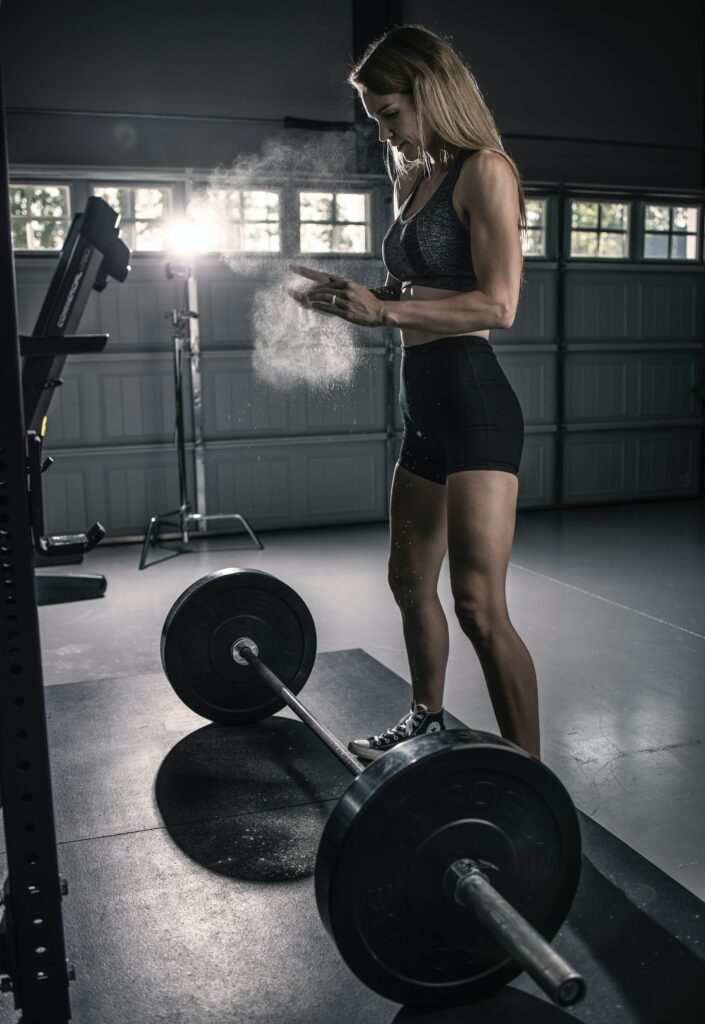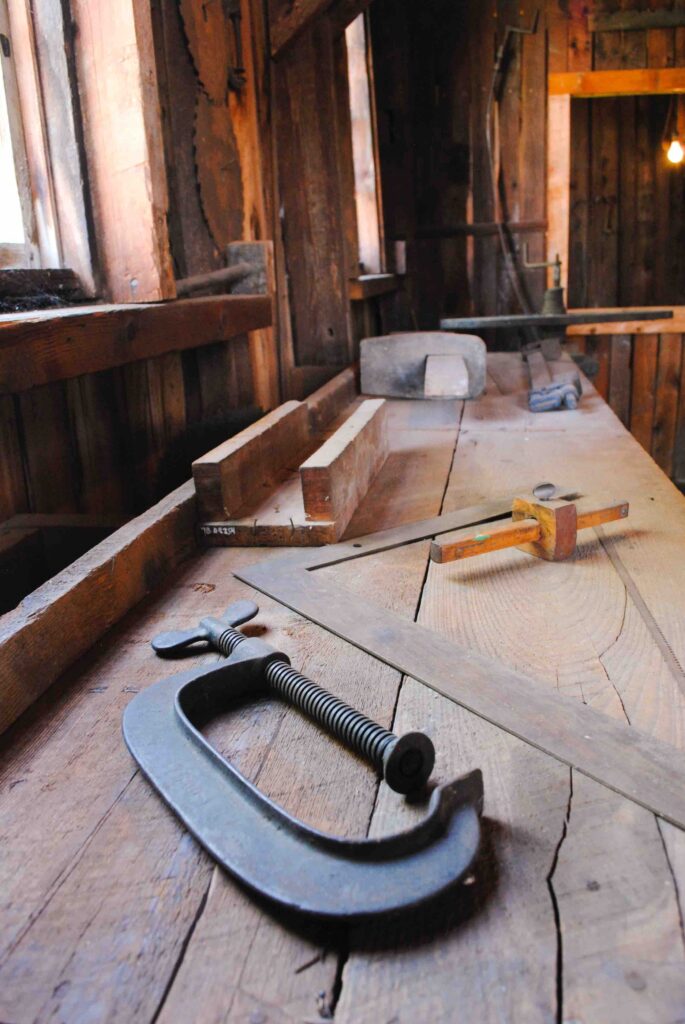 Woodshop
For anyone who fancies themself a Ron Swanson type, remodeling a garage means one thing: there's gonna be a woodshop. Why else would anyone remodel a garage in the first place? Finally: a safe haven for your bench, various tools, and weekend projects is in sight!
Man Cave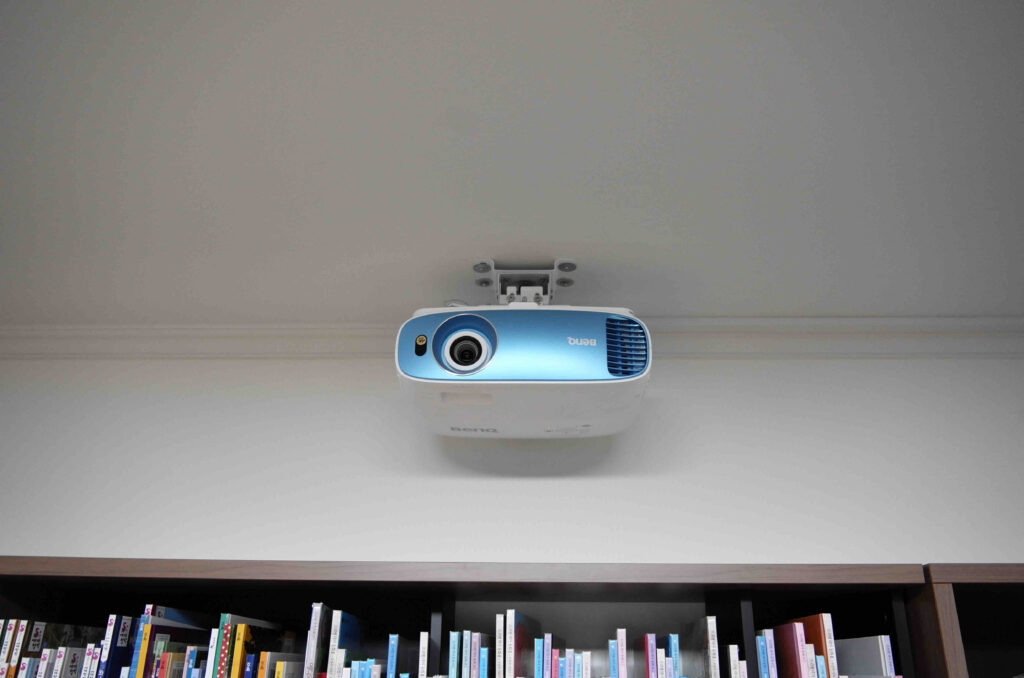 No extra basement space to work with? Perhaps it's time to park your dreams of a man cave somewhere else, friend. From LA-Z-Boys and popcorn machines to craft brews and LED screens, there's nothing like having a place to kick back and heed the timeless call of game day.
Guest House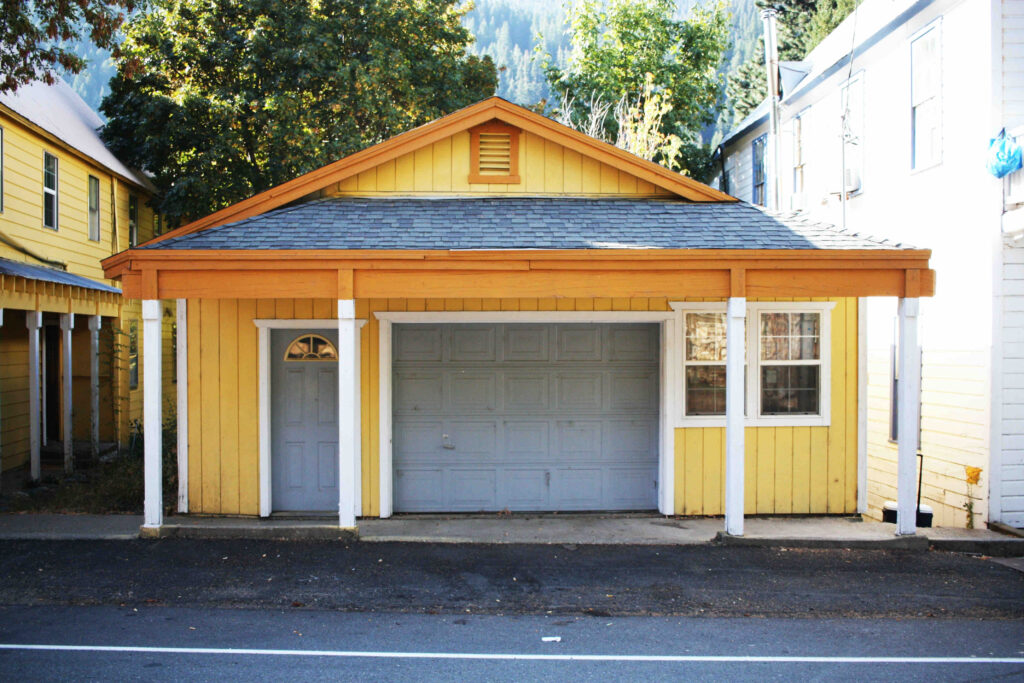 Depending on how your home and garage are set up, you may be able to convert your garage area into a nice, little guest house. Beware though… if you build it, they will come. This particular garage renovation idea is the most likely on this list to result in friends and relatives overstaying their welcomes.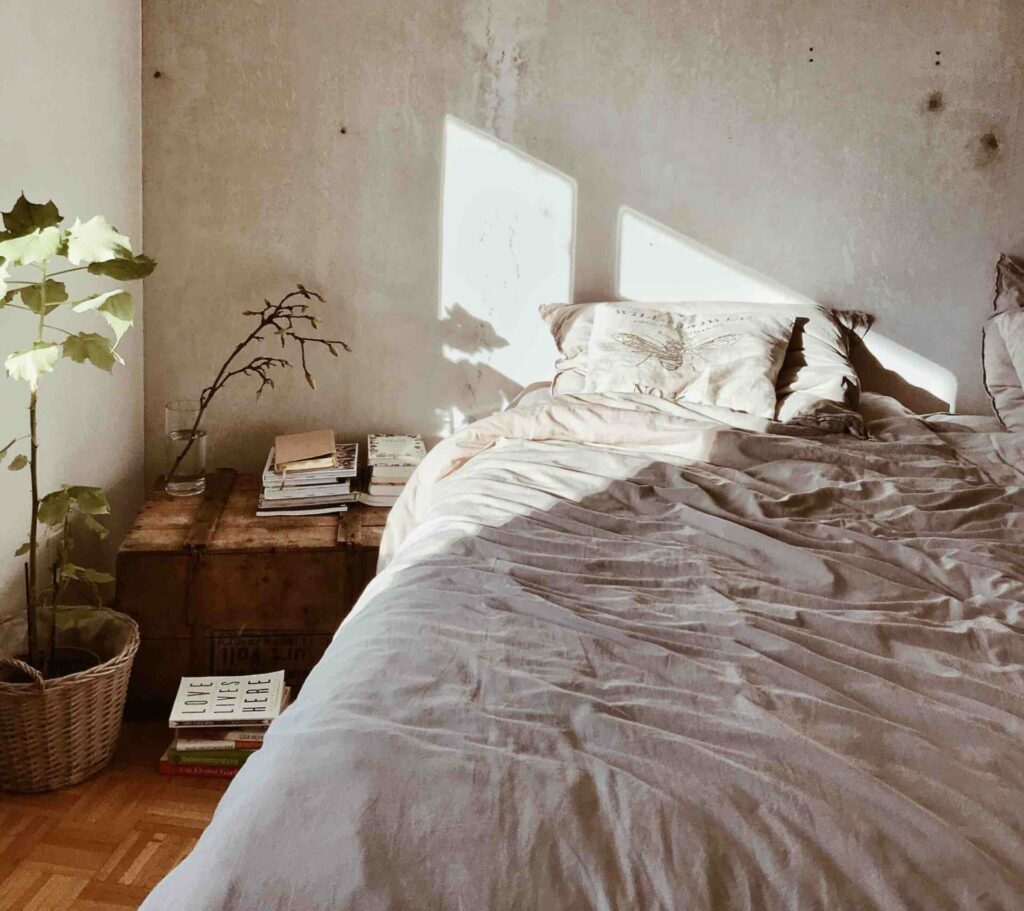 Rental Unit
Not keen on hosting friends and family? You could always remodel a garage for profit by renting it out on platforms like AirBnB (or even with a long-term apartment lease, if you're so inclined). Plenty of folks have found success building out private-access rentals inside retro-fitted garages. Think how quickly you could pay off those renovation expenses with a steady stream of rental income from reliable guests or tenants!
Questions About Garage Renovation?
Upward Home Solutions has been in the market of revitalizing Central Ohio neighborhoods since 2015. Give us a call today to discuss your garage renovation ideas and/or home selling options! More Articles
Get a cash offer on your house.