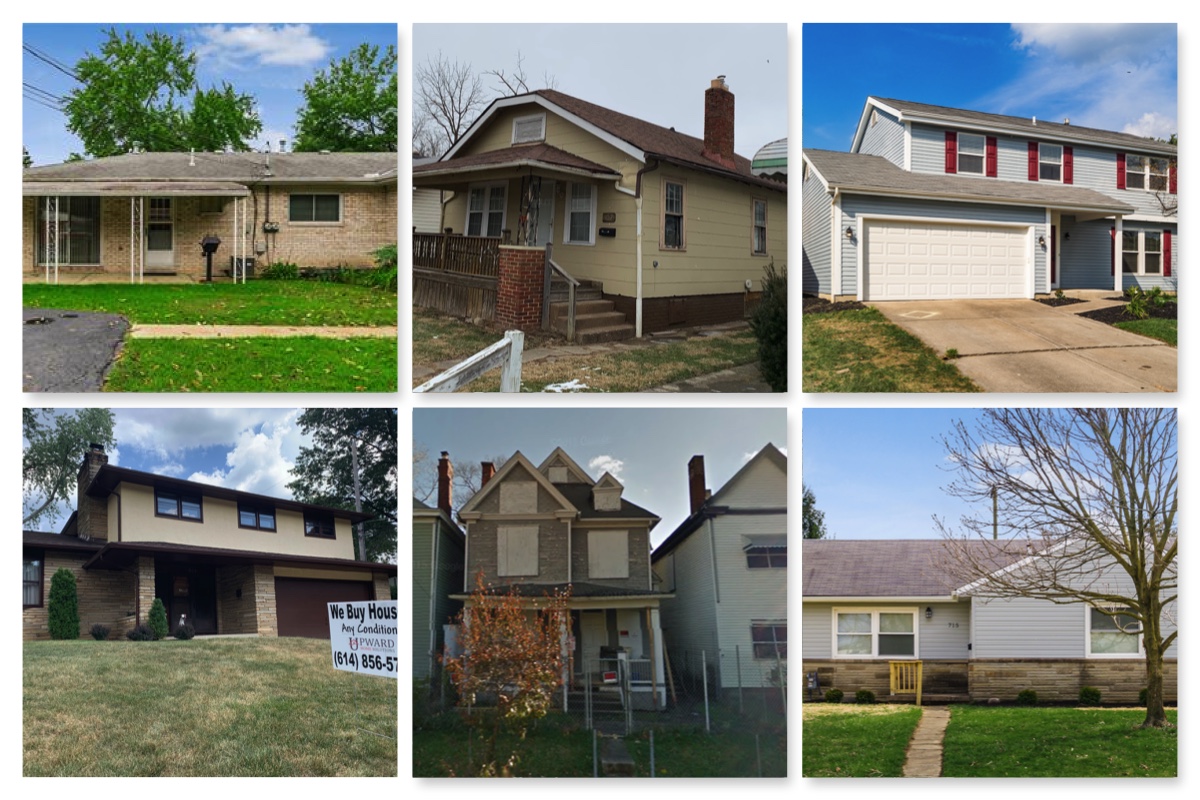 Selling To A Local Home Buyer
There are many advantages of selling to a local home buyer.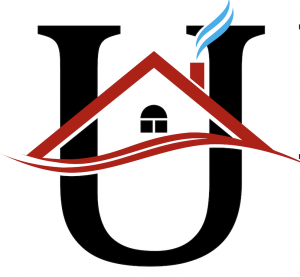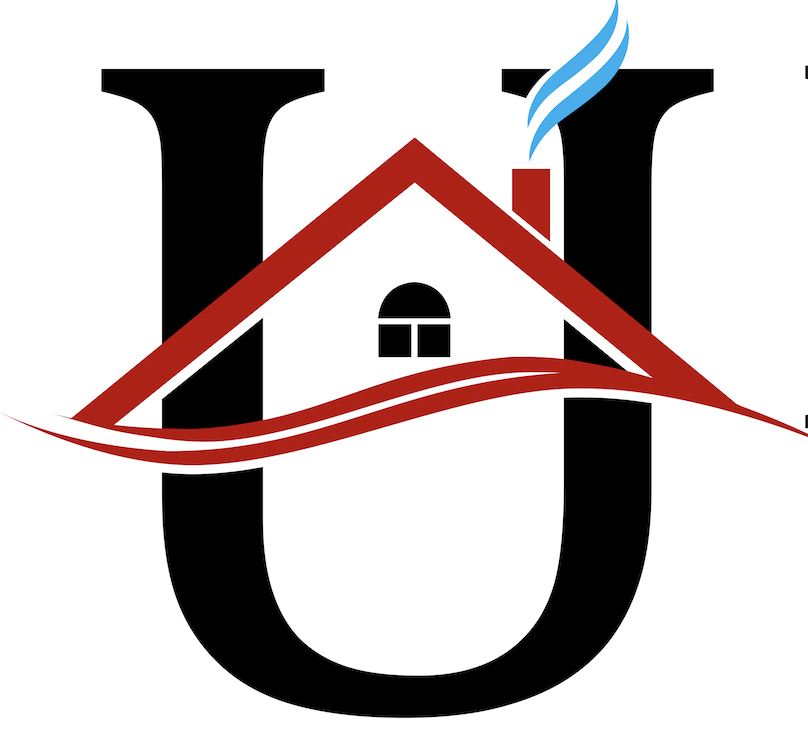 When you are selling your Columbus/Central Ohio home in a hurry, you need a quick and reliable local home buyer. Listing with a realtor can mean months of delays and unexpected costs. Meanwhile, you still have to pay mortgage, property taxes, insurance, utilities, and repairs out-of-pocket.
If you've ever wondered how to sell a house quickly to a local home buyer, read on.
There are local home buyers like Upward Home Solutions who want to buy your home quickly and as-is. Upward Home Solutions is a family-owned business in Columbus, OH. We buy houses in every Central Ohio neighborhood, in any condition. When you want to sell my house fast, UHS has solutions.
We Buy Your House
When you contact Upward Home Solutions, we will give you a cash offer, usually within 48 hours of calling us.
Tim will meet you at the house and after a quick tour, give you a written offer. He will give you cash for your house. It's that easy.
Benefits of Selling to a Local Home Buyer Like UHS
Here are some of the reasons folks may benefit big time from working with a reputable local home buyer.
You won't have to wait for inspections or have an open house to show your property.
The closing usually happens quickly too. We can close in as few as seven days, but we will work with your schedule if you need a little more time. Money will be wired directly to your account on the same day as the closing.
You won't have to wait for a bank to approve a loan.
Sometimes, going through the traditional route means waiting days or even weeks for a Columbus bank to approve the loan. They will want inspections and appraisal, which further slow down the process. If you need to sell the house fast, you don't want the headache of delays in closing.
We pay all closing costs and there are no commissions.
When you work with a realtor, you can expect to pay 3% to 6% of the selling price in commissions. Selling to Upward Home Solutions cuts out the middleman and allows you to realize 100% of the profit. You get to keep all the money for the sale of your house. It's that simple.
Protect your credit and avoid bankruptcy.
Foreclosure and bankruptcy can harm your credit score for years and ruin your long-term financial plans.
Because Upward Home Solutions can close on your house fast with a cash offer, you can avoid foreclosure and bankruptcy.
You can sell a house to local home buyers.
Even if the house is in probate, even if the tenants still have an active lease, even if the house has unpaid taxes, Upward Home Solutions will buy your house. We are local cash buyers and we are ready to help.
We've seen it all.
Inherited houses, hoarding, terrible tenants, basement issues, divorce, vacant homes, and so much more. We don't judge. We are here to help.
Read what homeowners have to say about Upward Home Solutions.
Beware of Scams
Not all investors are local. Some are out-of-state cavemen posing as local investors. Ask questions. Do they have an office in the Central Ohio area? Check out the contact info on their website. Many times, it's a company in Texas. Notice the red flags. Upward Home Solutions is not a franchise. It was started 15 years ago by a husband and wife team. They grew up in Columbus and are raising their children here.
Ask Questions of the "local" home buyers.
Are they really local or did they buy a franchise from the stone age?
Can the local home buyer answer these seven questions?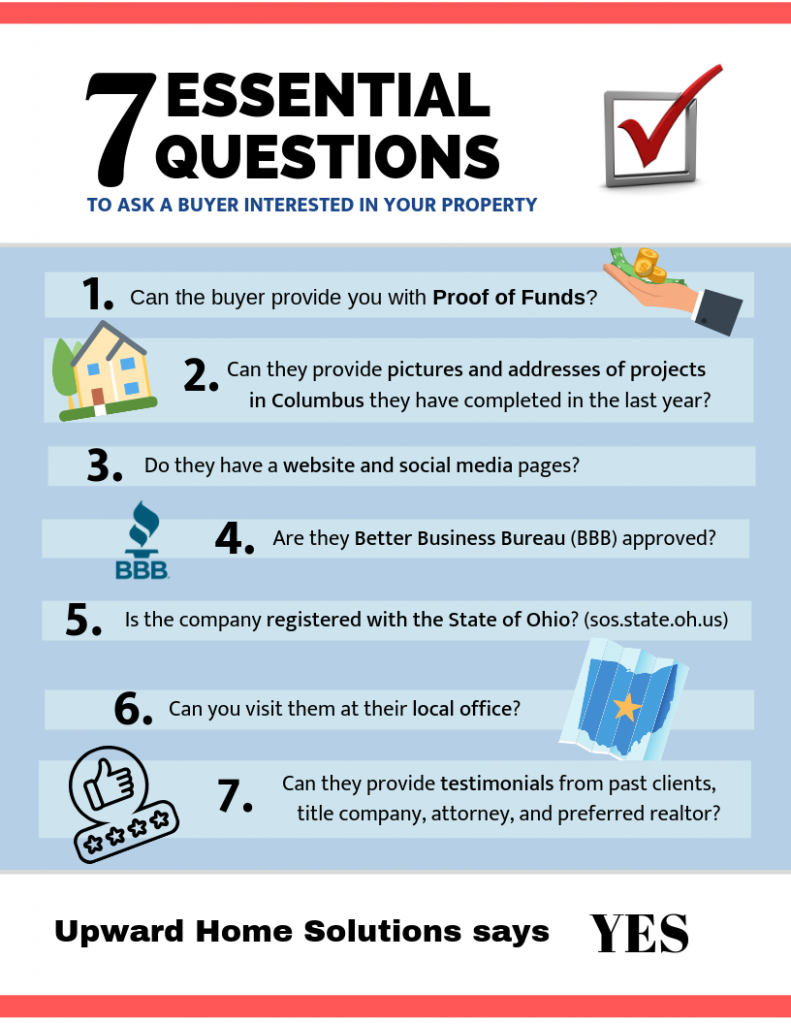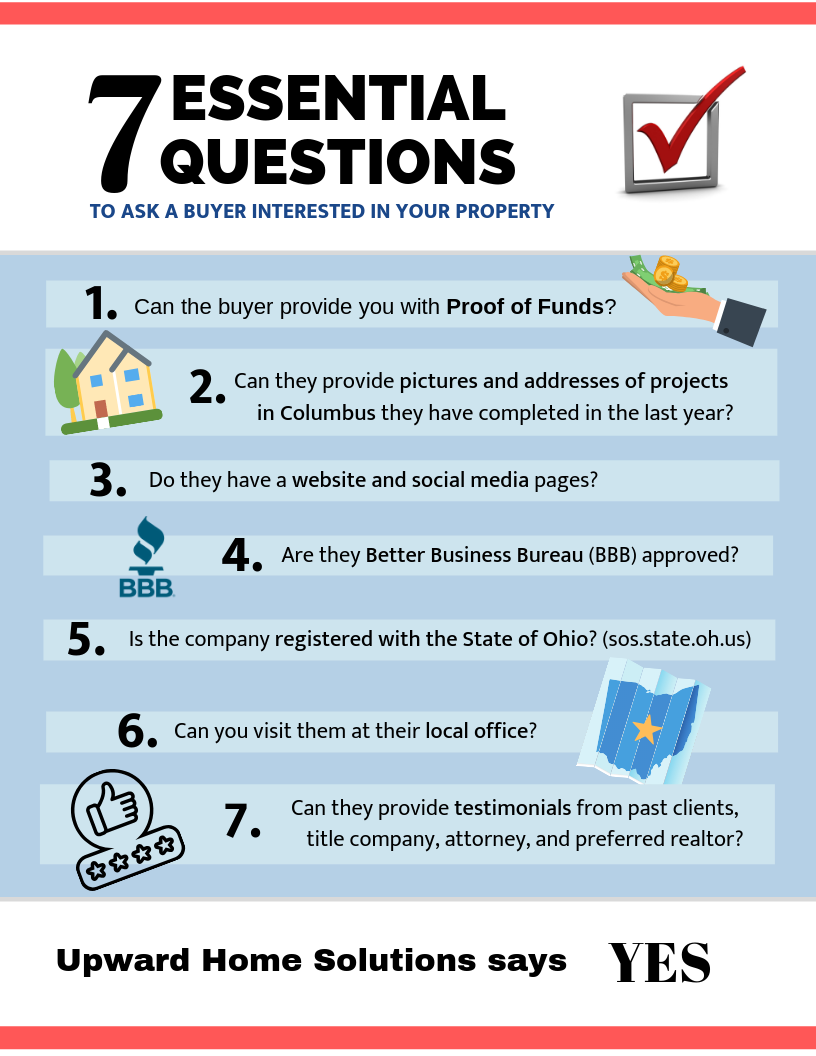 Do Your Research
Upward Home Solutions is proud of the A+ rating we have earned at the Better Business Bureau.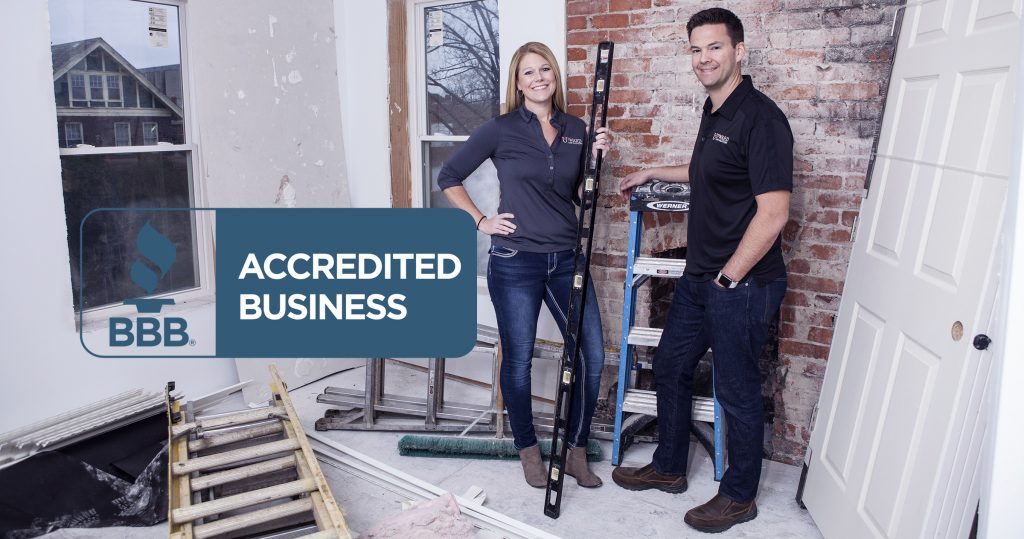 We also have an active presence on Facebook and Instagram.
Call Us Today!
Call Tim today to set up an appointment and begin the quick, easy process of selling your house.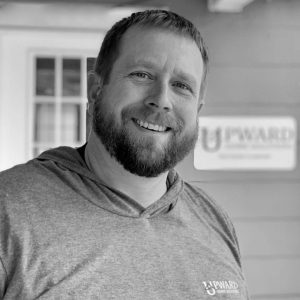 More Articles
Get a cash offer on your house.