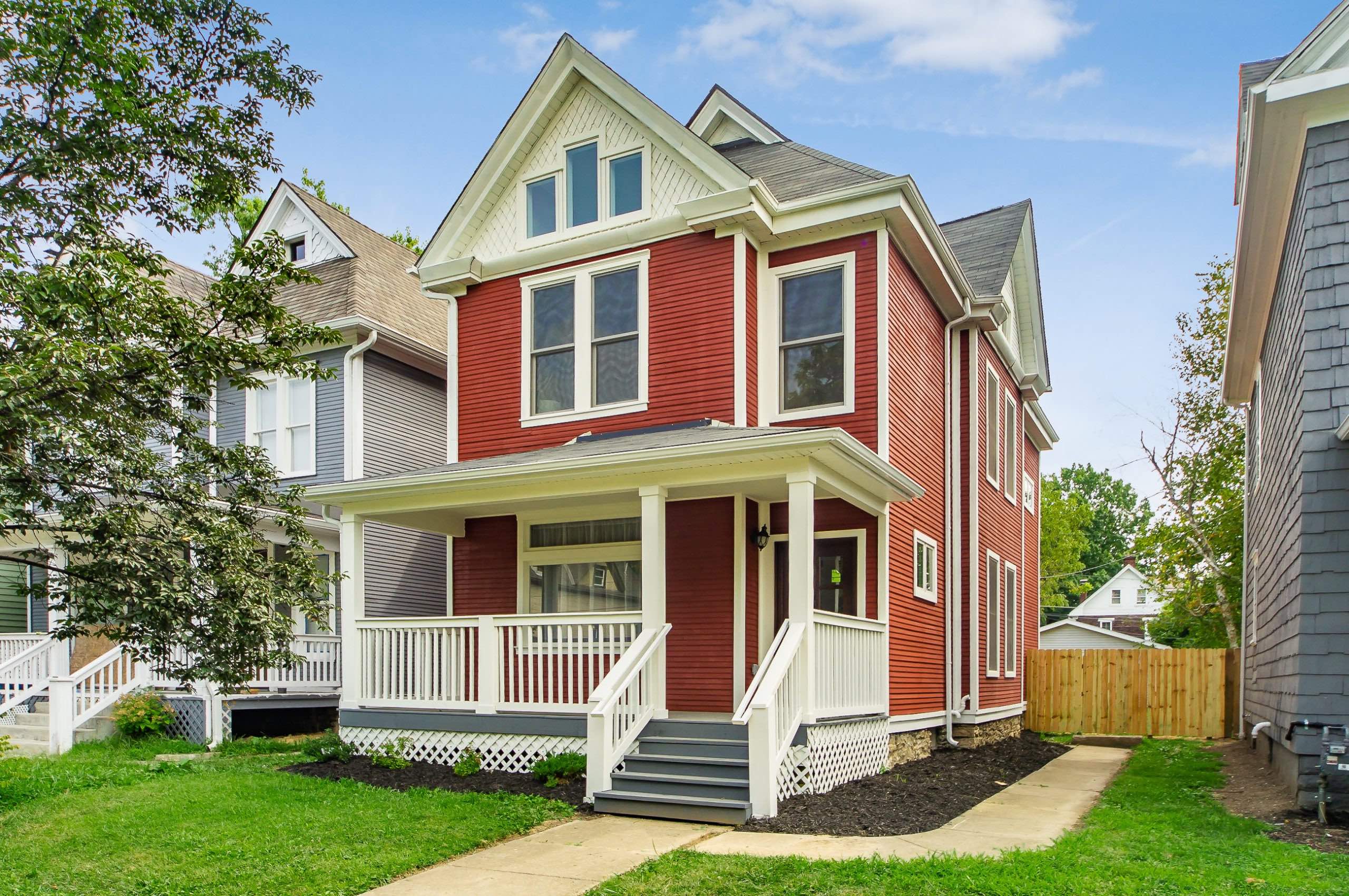 Can You Sell a Condemned Property?
The UHS Team
Nov 30, 2022
Hoping to sell a condemned property? Property condemnation can be discouraging, but you may have options. Whether or not you can sell the land will depend on a few factors. Let's take a look at the meaning of property condemnation, some options for homeowners with condemned homes/properties, and one key takeaway when it comes to condemned property laws.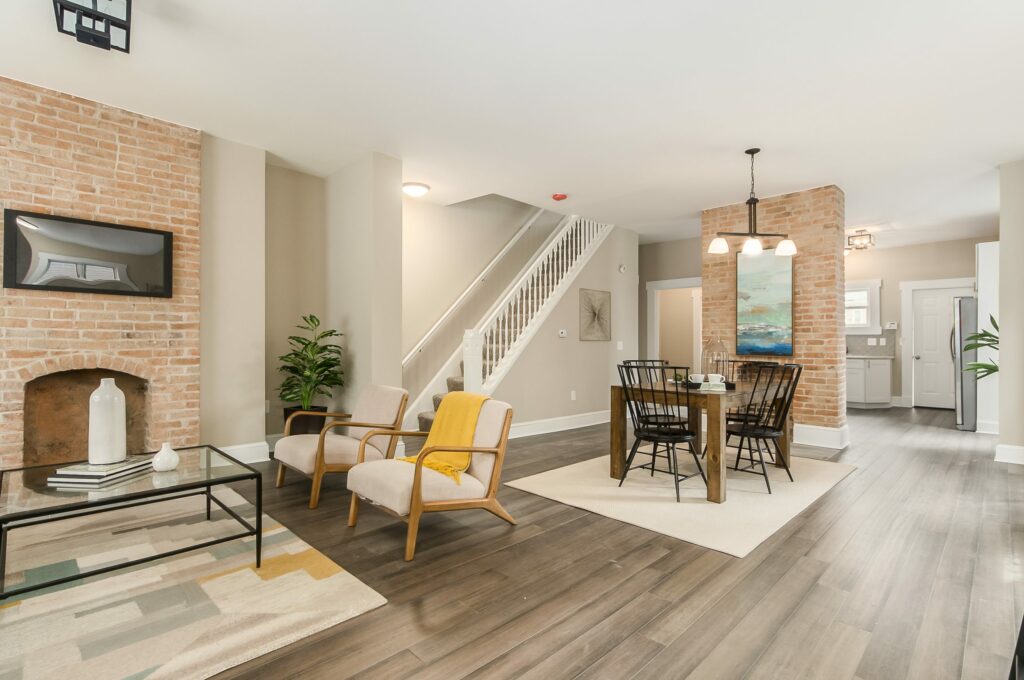 Can I Sell a Condemned House?
In short, no. Let's just get that out of the way. When a home is condemned, it must come down. There are no exceptions here. However, property owners shouldn't necessarily give up on the idea of selling a property just because a condemned house may sit on it. What happens to condemned houses may be out of the hands of their owners, but the properties themselves can still retain value.
Can I Sell the Property?
The property itself is yours to sell. Unfortunately, it can only be sold as land. Again, there is no legal route for selling a condemned structure. This is one reason why a homeowner might decide to sell their land "as is" if they can find reputable local buyers who are well-accustomed to handling the details of non-traditional sales, such as those present in a house condemnation scenario.
Who Is Responsible For Demolition of a Condemned Home?
Unfortunately, homeowners are responsible for any demolition costs required to raze a condemned structure.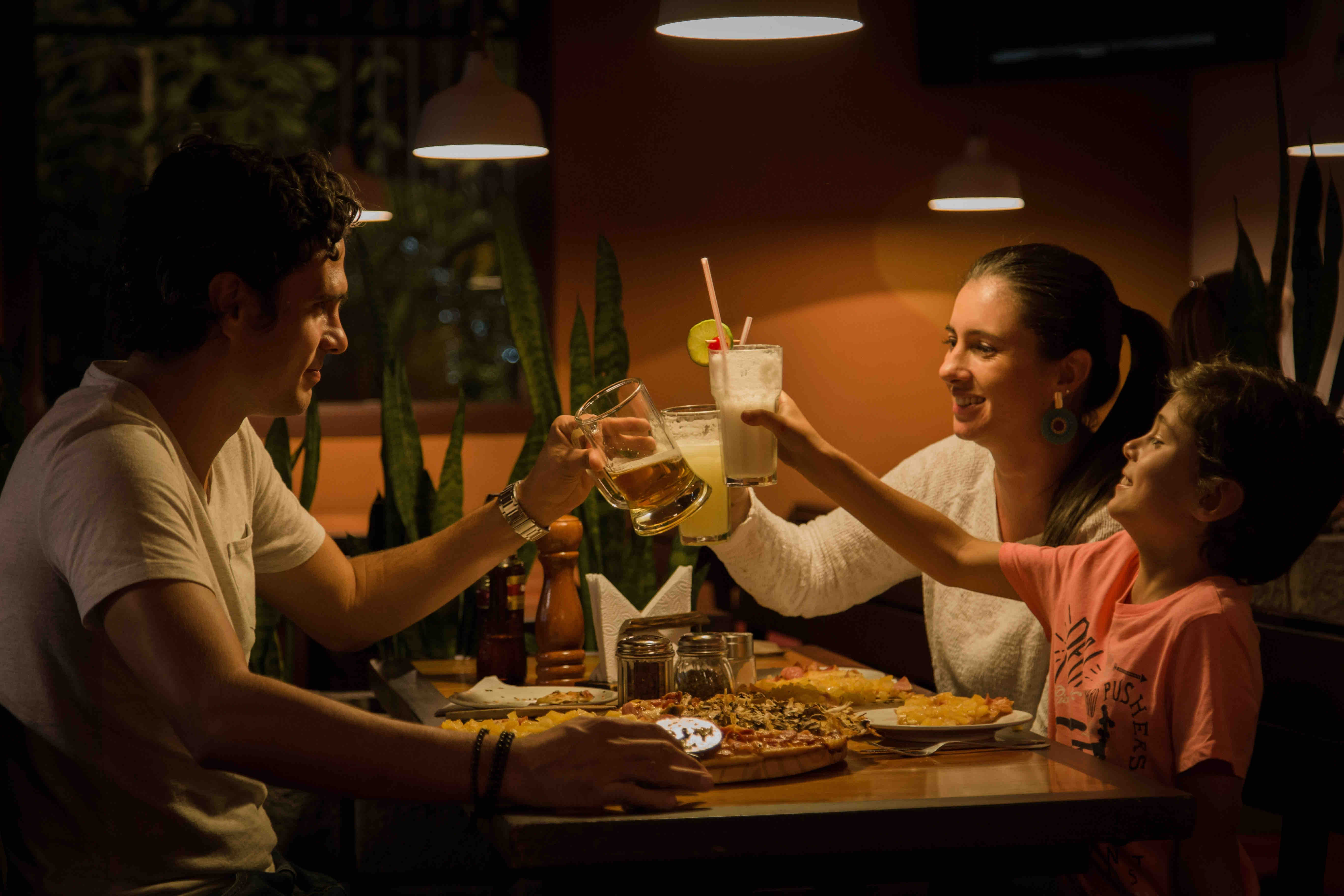 What Do Condemned Property Laws Say?
We touched on the fact that laws around condemnation of property do not allow for reselling of a condemned structure. But under what circumstances can a home be legally condemned or otherwise appropriated by the government? Here are the basic scenarios:
Structural Disrepair

In this case, the home is in such bad of shape that it is deemed unsuitable for habitation.

Eminent Domain

Assuming they provide an adequate reason that serves the public interest, the United States government has the right to forcefully purchase domestic private property from its citizens by invoking eminent domain.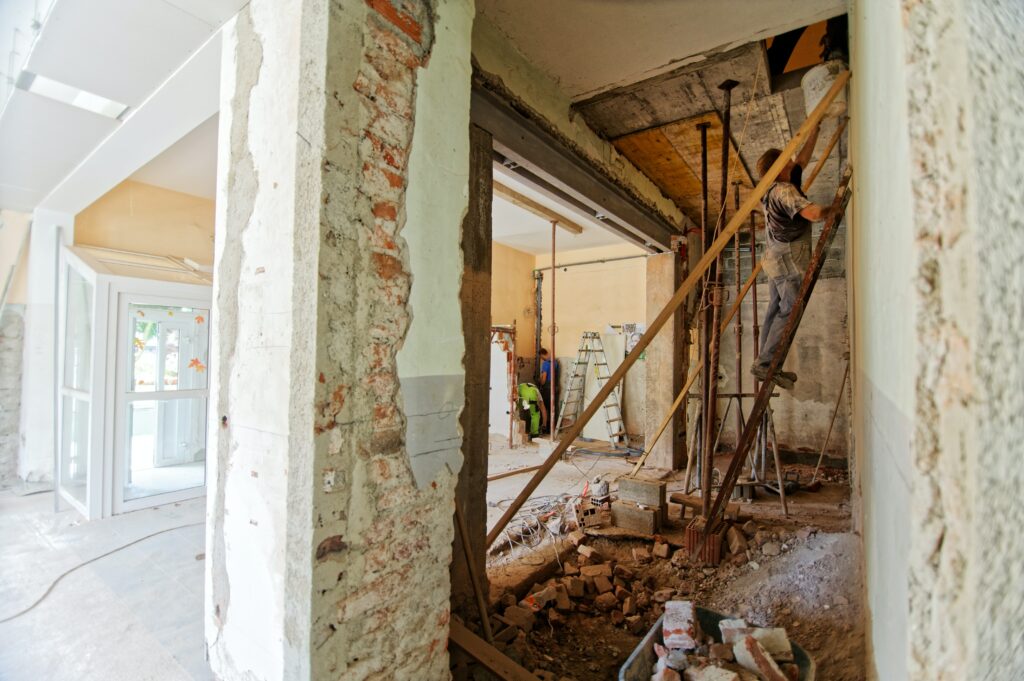 What Is Eminent Domain?
Eminent domain describes the US or any other government's reserved right to claim private property from its citizens with "just compensation." Of course, what qualifies as "just compensation" to the government may not seem so to a private citizen.
Possible Changes to Ohio Condemned Property Law
On June 7, 2022, House Bill 698 was introduced on the floor of the Ohio House of Representatives. The proposal seeks to amend several items in Ohio's eminent domain law and would make legislation more friendly toward Buckeye State homeowners in this position. Under the current law, owners facing property condemnation have limited recourse against the authority of eminent domain. They also face greater obstacles related to timelines and legal fees than key lawmakers behind the bill would like to see (The National Law Review).
Was Your House Taken Without Adequate Compensation? Do This.
Owners who believe they have been victimized by a wrongful condemnation of property, can contest governmental appropriation of their property through a process known as "inverse condemnation." Currently, Ohio code does not precisely delineate an approach for this, but that doesn't mean owners lack recourse here. "Inverse condemnation" could be a route forward.
Inverse Condemnation: How Do I Start the Process?
The following quote from eminent domain law firm Goldman Braunstein Stahler Kenter LLP explains how to initiate an inverse condemnation proceeding in Ohio:
"If a condemning authority has not instituted appropriation proceedings, the property owner who has suffered a taking must seek a writ of mandamus to compel the public authority to do so. Alternatively, the property owner may file an action for damages in the Court of Claims."
— Goldman Braunstein Stahler Kenter LLP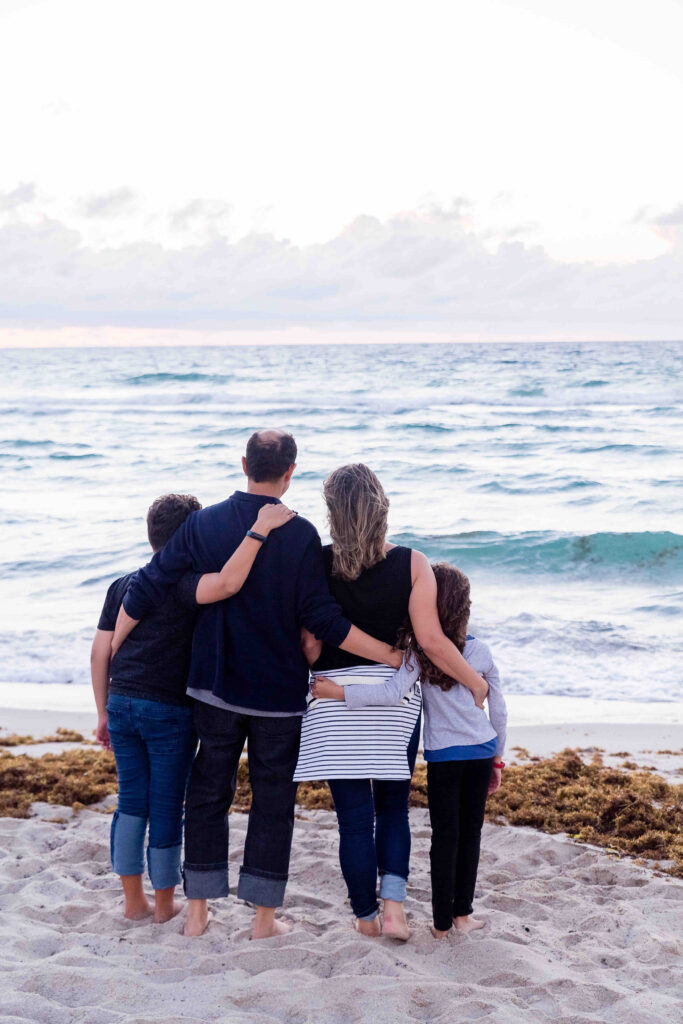 Need a Solution for Your Condemned Property?
Exploring your options as a condemned property holder is a critical step in making the right decision for you and your family. Fill out a property referral form and we'll be in touch shortly to discuss opportunities! More Articles
Get a cash offer on your house.