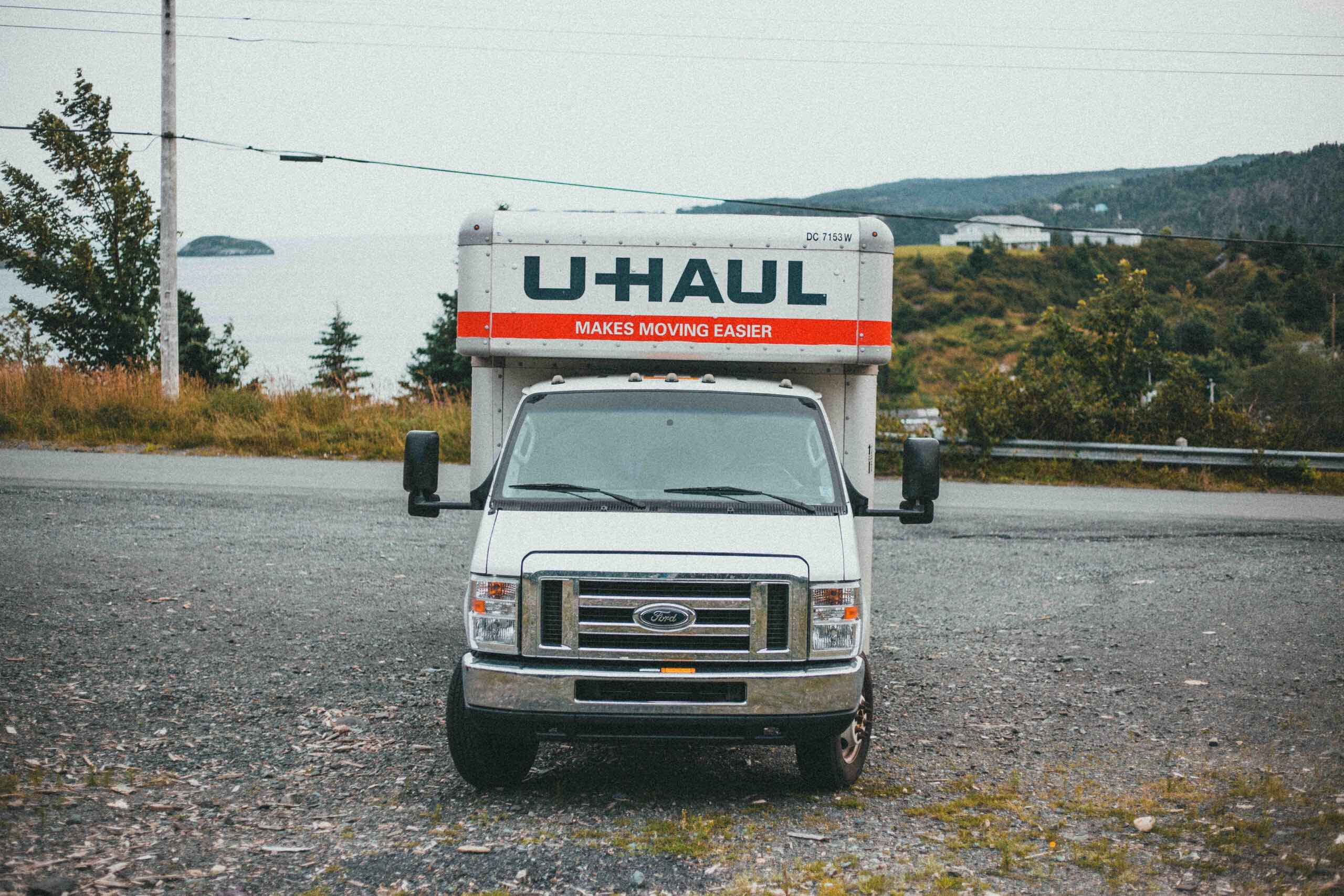 How to Get Low Moving Costs in 2023
The UHS Team
Oct 03, 2022
With the high price of groceries, gas, and so many other necessities these days, you could be forgiven for not wanting to think about moving costs. But hey… if it's time to move, it's time to move. So, just exactly how much does it cost to move a house?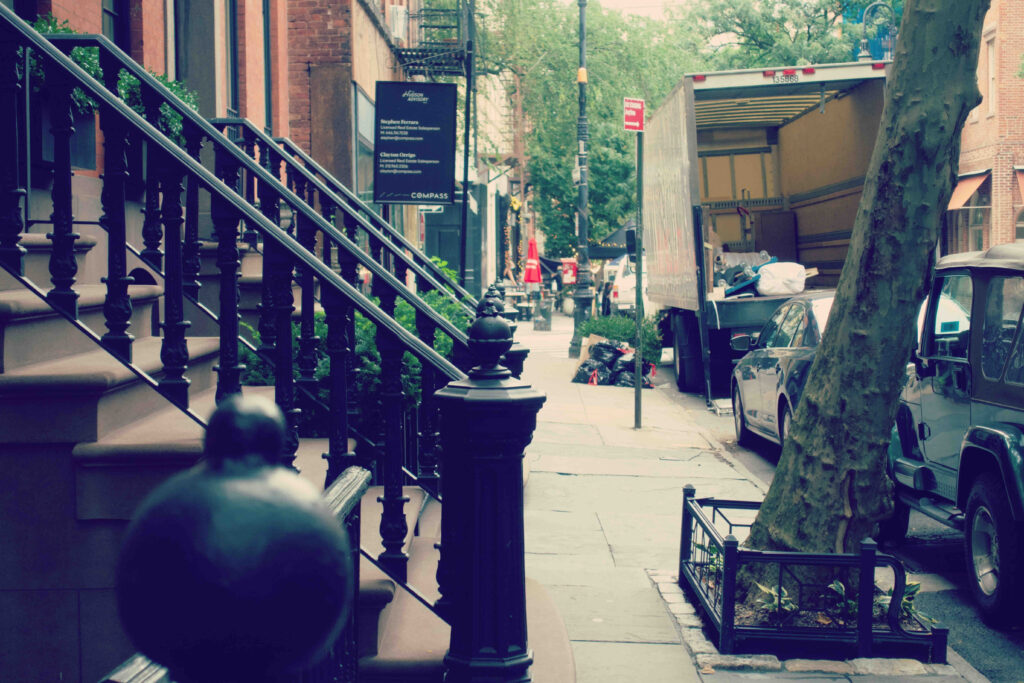 Various Moving Costs to Consider
Boxes
Wrapping materials
Food
Gas
Paid help (don't forget to factor in a generous tip)
Covering the cost of utilities at two addresses
Moving trucks
Storage facilities
Any uncovered damages that may occur in the move
How Much Are Movers?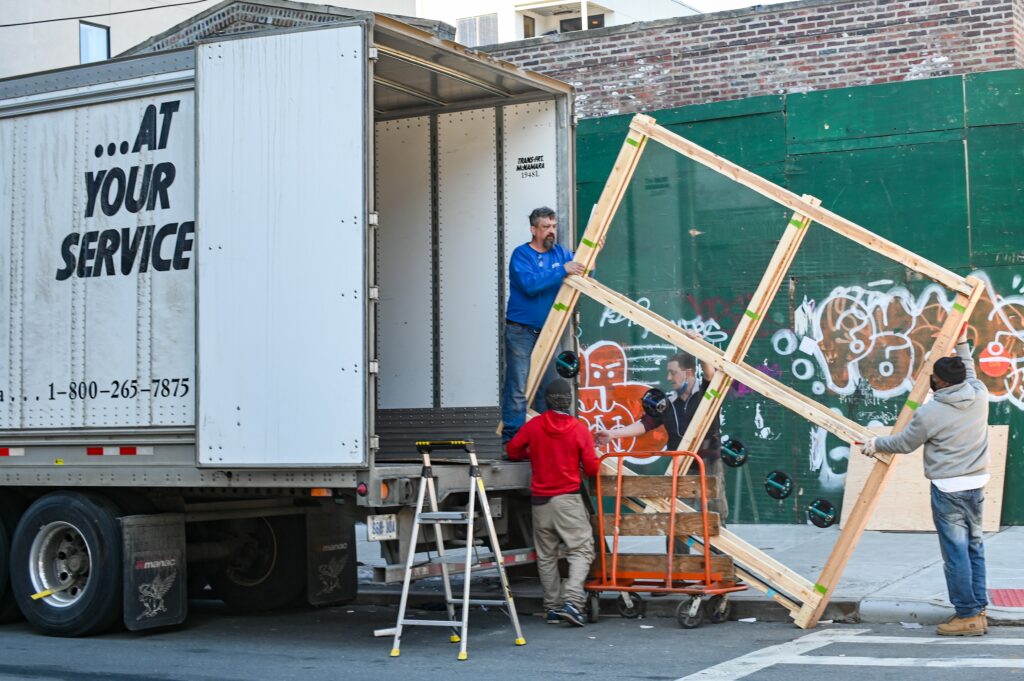 If you're certain that you want to use a moving company, shopping for the cost of movers should be your next order of business. The average cost of movers in 2023 for a three-bedroom home is $2,100 (Forbes).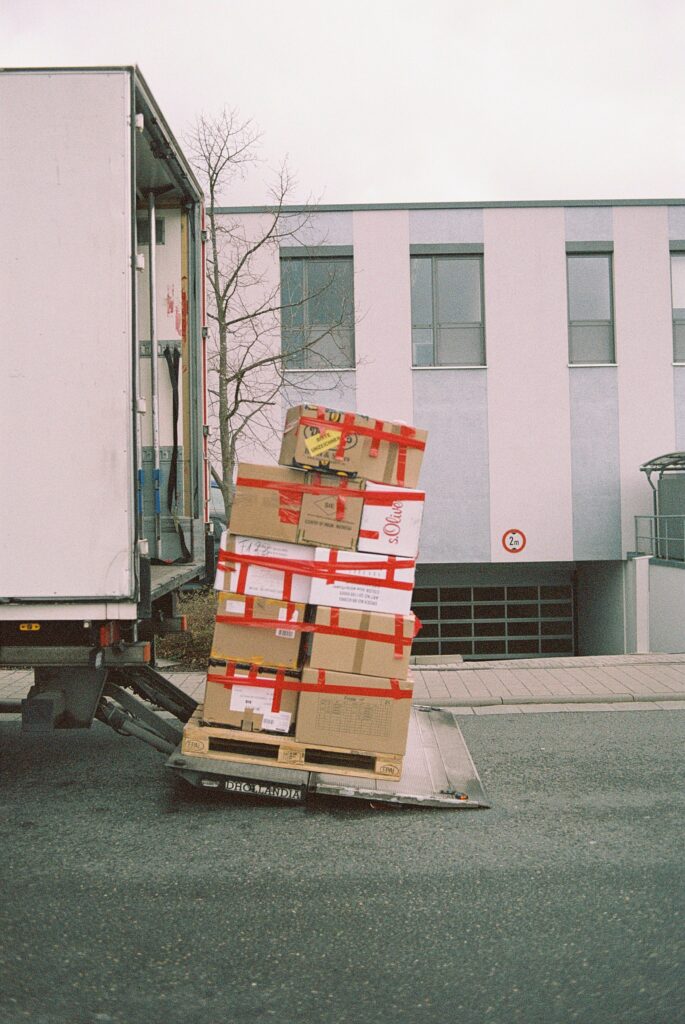 How Much Does It Cost to Move a House on Your Own
You can potentially save yourself a whole lot of money by moving on your own. That said, it's not the most practical thing in every situation. If you're moving a whole house, you will more than likely need some help.
If pizza and some cash are enough to wrangle help from your friends and/or family, that's often a good option. They will probably give you a better deal than the average moving company. Still, there are also reasons you may NOT want to go this route. Here are a few to consider:
Willingness to help does not necessarily equate to the physical ability to move an armoire.
Mixing work and pleasure can be unpleasant sometimes when one party has to be a task master.
Your friends probably will not have the proper insurance if they break something you love.
Moving can eat up a whole day.
3 Tips to Make Moving Easier and Save on Moving Costs
While renting a U-Haul and recruiting some buddies to pitch in will certainly help offset some moving costs, relocating the contents of an entire home is rarely cheap. Professional movers may be a necessity for longer moves in particular. But if you're worried about the cost, there are ways to be frugal.
Pre-Pack
I worked one summer as a mover after college. In that time, I learned two things. The first thing I learned is that the phrase "lift with your legs" still applies when a pretty girl distracts you mid-hoist on a wraparound sofa. Secondly, it is astonishing how many people wait to begin packing their things until their movers arrive on the day of the move.
Not only does pre-packing save everyone stress and ensure that things run smoothly, it also saves homeowners money. See, your movers will likely be on a (fairly high) hourly rate. That means you'll pay them for their time, whether that time is spent lugging a giant entertainment center to a truck or picking up pieces of your son's Lego collection.
Communicate Any Special Instructions
Don't be afraid to guide your hired movers/friends/family (with kindness) on move day. Do you have any items that need special treatment? Is there a door you know ahead of time will need to come off of its hinges? Preparing for these things ahead of time will help ensure that time is spent as productively as possible.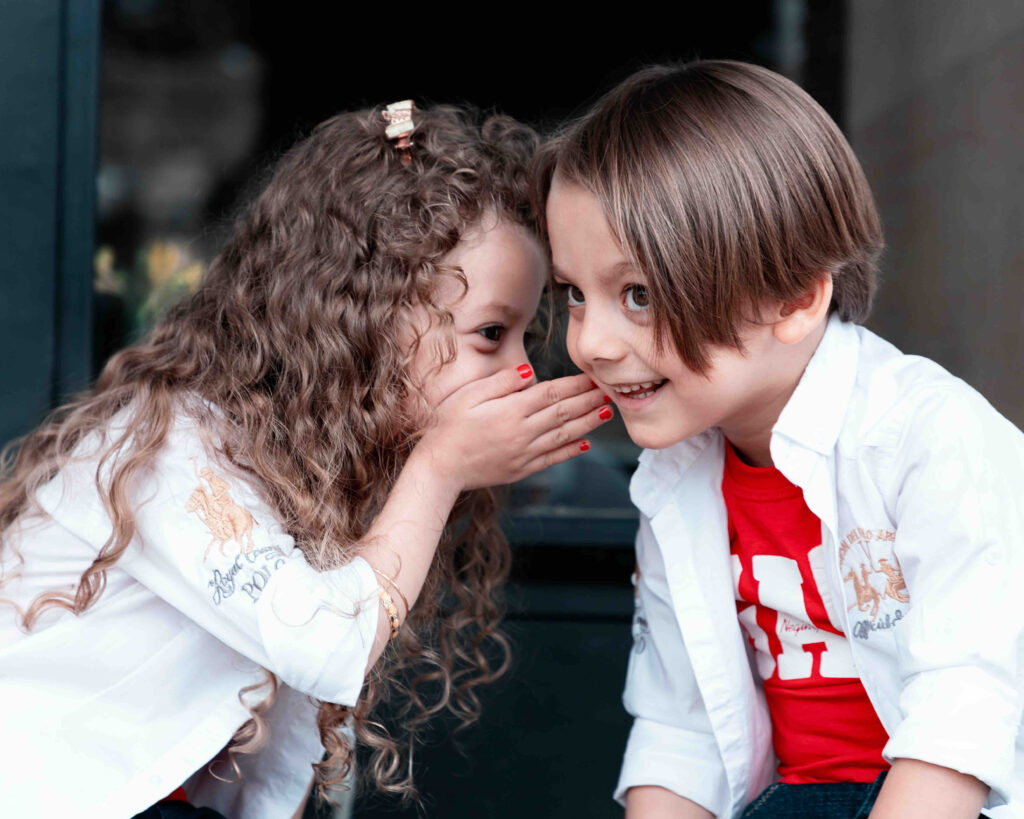 Make Mini Trips
Assuming you're not moving far away and can therefore take multiple trips to the new homesite in your own car, consider doing that. Specifically, consider taking any fragile items you can (mirrors, lamps, televisions). This is more than just a tactic for avoiding damages. Transporting your fragile items separately will also free up space in the moving truck and cut down on the amount of special time and attention given to securing those items and carefully coordinating what else to pack around them.
Need More Cash in Hand for Your Move?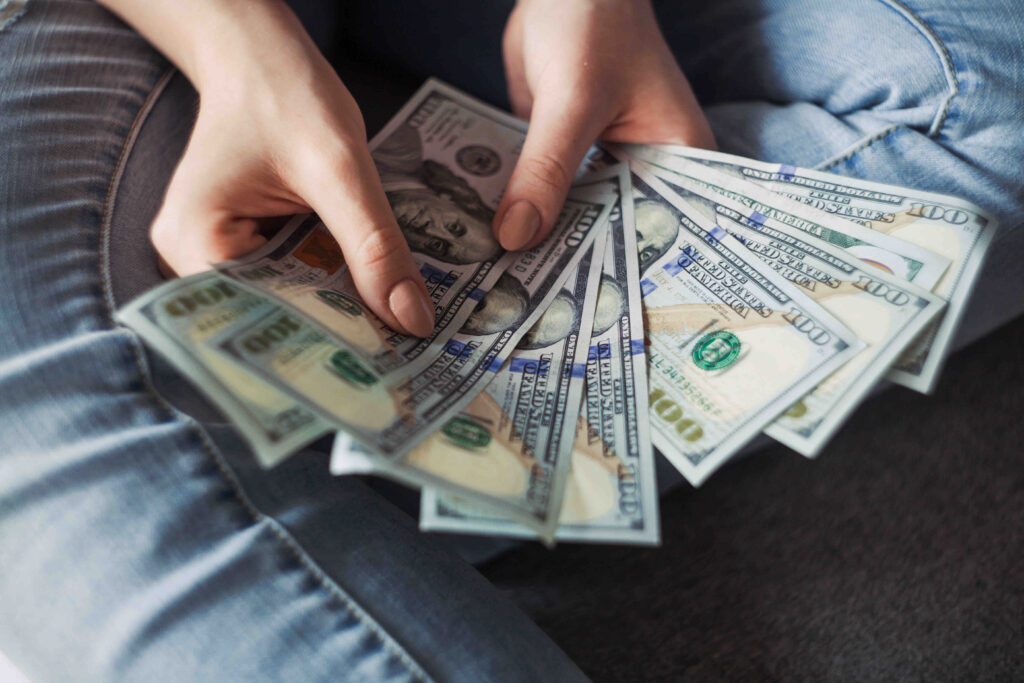 We may be able to help with that. As locally trusted direct buyers, our team at Upward Home Solutions routinely pays cash to Ohio homeowners for their homes. We look for win-win scenarios that will help revitalize Central Ohio neighborhoods, set up the seller for success, and support our own team. When we find a sale like that, we make an offer. While a quick sale isn't the right fit for each and every homeowner looking to move, the speed and cash in hand are a big draw for many happy sellers.
Please feel free to explore the How It Works section, give us a ring at 614-548-8178, or stop by our Powell office any time during normal business hours! More Articles
Get a cash offer on your house.