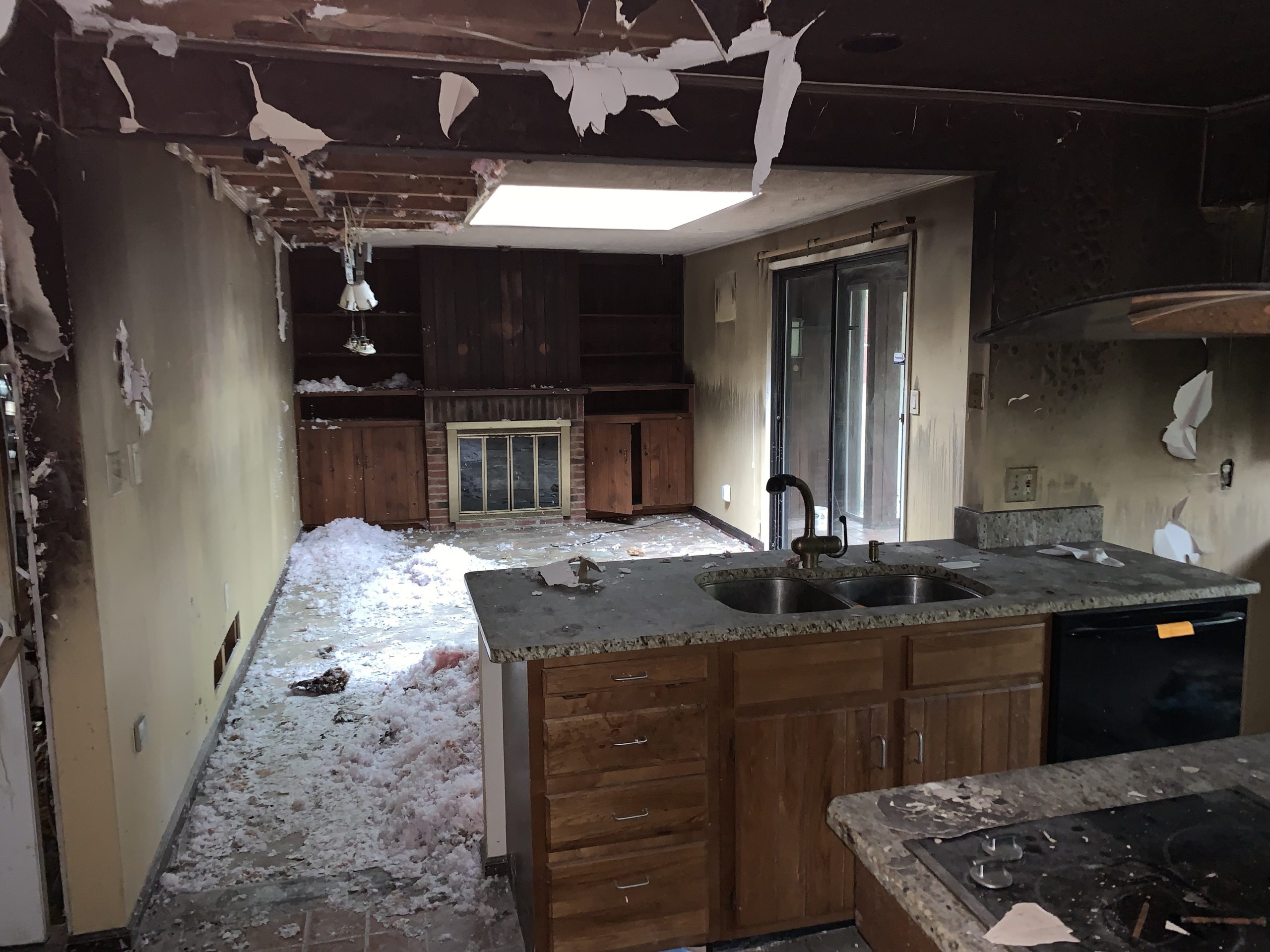 Direct Home Buyer: How Does That Work?
What Is a "Direct Home Buyer?"
Direct Home Buyers negotiate directly with the homeowner, bypassing the need for a real estate agent. This means that the homeowner keeps more money from the sale because they do not need to pay the Realtor commissions.
Direct home buyers like Upward Home Solutions will even pay all the fees like closing costs.
You may be asking yourself "Who will pay cash for my house?" "How do I sell a house quickly?" "Who buys homes for cash?"
Upward Home Solutions does not want to help you sell your house. We buy houses. For cash. On your timeline.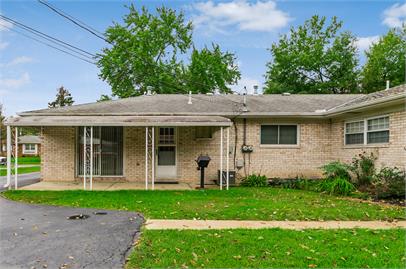 The traditional way to sell a house
You're probably familiar with the way most houses are sold in the US.
If you've ever seen a FOR SALE sign in front of a house, gone to an open house, or browsed the MLS online, you have participated in the retail market for real estate.
When a person want to sell a house, it's traditional to hire a real estate professional who handles all the paperwork, listing, and negotiation of the sale of the house. The Realtor becomes your agent. At the conclusion of the sale of the house, they will take their fee from your profit, generally 3-10% of the selling price.
When a homeowner uses a Realtor, the house goes "on the market." Repairs are made, a price is chosen, it is "listed" online and often in the newspaper. Going this route also means that the homeowner will have showings. These can be "open houses" or privately scheduled events, but there will be strangers coming through the house and the homeowner is encouraged to not be present.
Other headaches in the retail home selling process include negotiations on price, inspections, remedy requests, and delays with closing while the buyer tries to get financing.
There Is Another Way
Did you know there is a way to sell your house that is faster, less expensive, and more convenient? You will skip the showings, inspections, repairs, remediations, and more by working with a direct home buyer.
Direct Home Buyers Help You Avoid All of These Hassles
A homeowner who chooses to sell wholesale will not have to involve an agent or Realtor or deal with inspections. Other advantages include…
No repairs, no cleaning, no money out of your pocket.
No strangers looking at your house while you are gone.
The sale happens on your schedule.
No middle-man taking a cut of your profit.
We pay closing costs – not you!
We have CASH – no financing – so the sale will happen when you are ready.
According to the Washington Post, you are a good candidate for wholesale
If you have a home that needs major work and you don't have the time or desire to deal with tire kicking home shoppers, home inspectors and contingencies of all sorts, then these guys might be worth considering.
Read the whole story titled, "Selling A Home To A Real Estate Investor" here.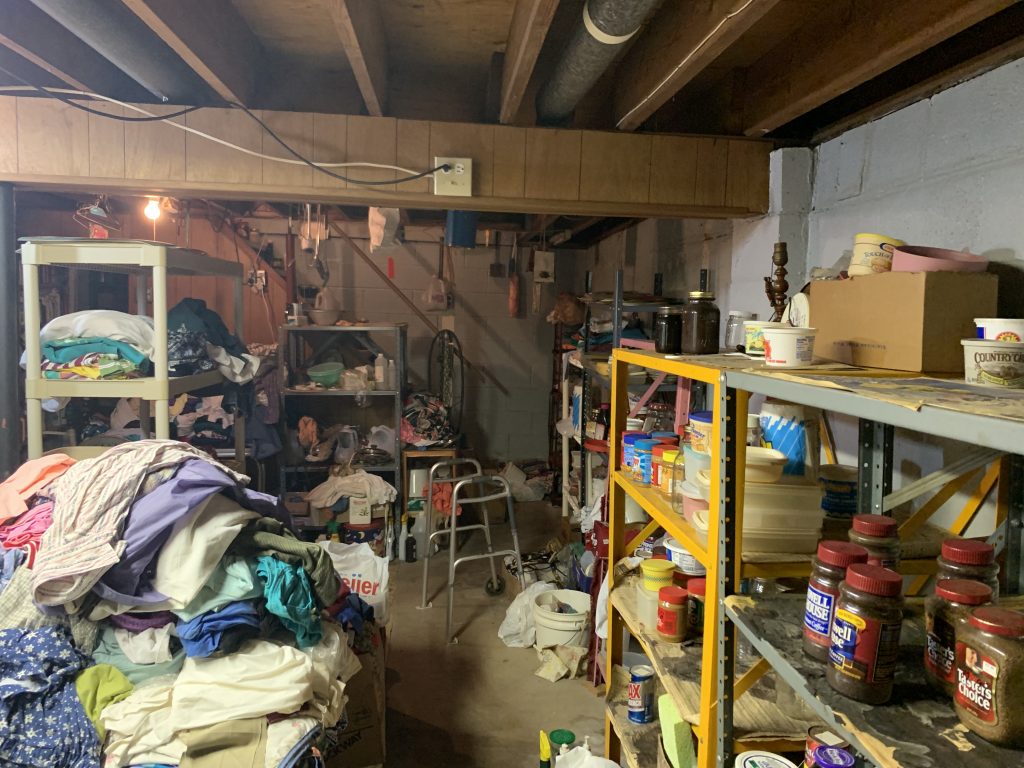 Do You Buy Houses In Bad Condition?
Yes! Upward Home Solutions buys houses that are old, ugly, dumpy, run-down, or scary. We buy houses as is. You don't even have to clean it out. Take what you want and leave the rest.
Can I sell my house fast?
Yes! We can complete the sale and have cash in your house in as little as a week. Most of that time is the title company drawing up the paperwork. On our end, it's a simple transaction because we already have the money in the bank. Unlike traditional buyers, we do not need to wait for a bank to approve the loan. We can provide proof of funds for a quick house sale.
At Upward Home Solutions, we are the good guys.
Call Tim and Amy today!
614-705-0866 More Articles
Get a cash offer on your house.