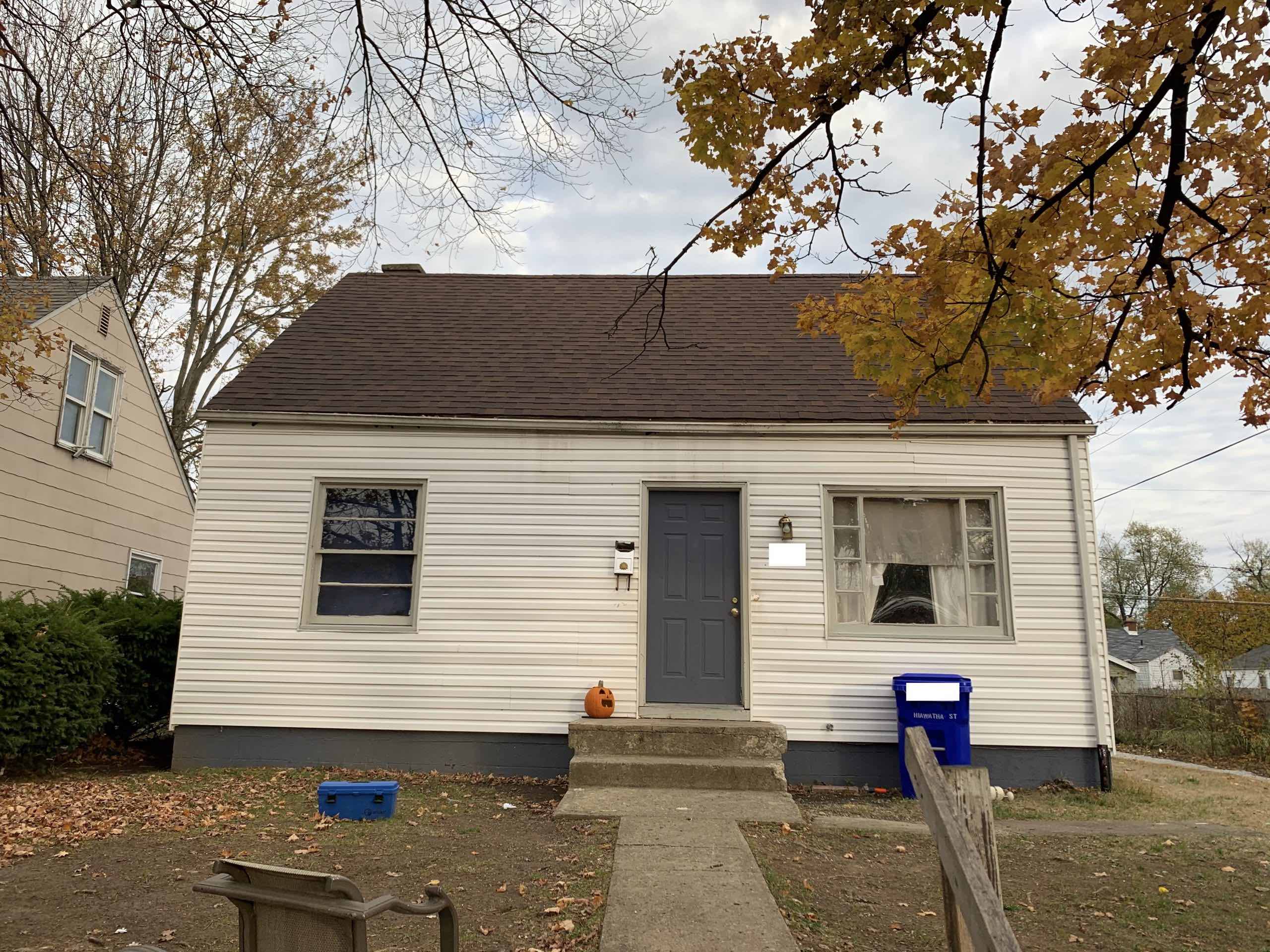 8 Great Reasons to Sell After Inheriting a House
If you happen to be inheriting a house as a gift from a family member, it can feel like a lot to handle. Maybe the home was left to you in a will and you have no idea what to do with it. If you've recently lost a family member, you're already dealing with so much. Please be kind to yourself during this transition. Know that there are resources available to help you as you grieve and begin to make sense of the next steps for you and your family. When it's time to make a plan for what to do with an inherited property, some folks opt to sell.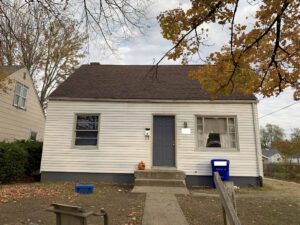 Know Your Options When Inheriting a House
You certainly don't have to sell. Basically, there are three options for your inherited house. They are as follow:
Move in Yourself
Rent the Property
Sell the House
Moving In After Inheriting a Home
If you need a new place to stay or you're inheriting a house that's nicer than where you live now, this is often the best decision. Easy enough! There are some potential reasons that you may still not want to move in, but we'll take a look at those below. Chances are good that this will work for you though!
Renting Your Loved One's Old Home
Being a landlord can have some major upsides, but it isn't for everyone. Dealing with bad tenants can be extremely draining if you've never done it before. Of course, if you vet tenants well, you can hopefully avoid unsavory situations, but there are no guarantees in the rental business. In some truly nightmarish instances, landlords decide it's worth it to bite the bullet and offer their tenants a cash for keys deal — essentially paying them to leave!
Landlording can make you a lot of money on good days, but it can also cost you bad ones. When it comes to the three options that inheriting a house gives you, this one is probably less of a sure thing than the other two. If you aren't excited about being assertive, laying down the law, and putting in the behind-the-scenes work to ensure you have a solid tenant situation, the last option may appeal to you more.
Selling After Inheriting a House
There are many reasons to sell after inheriting a house. Here are 8 common ones.
You live in another state.
You already have a place to live.
It's too much to keep up.
The expenses of property insurance and taxes are a drain on your finances.
The house has tough memories.
It's not in a location that you like.
You don't want to be a landlord and risk dealing with bad tenants.
You don't have the money or time to renovate the home and sell it yourself.
In all of the above cases, it's best to sell before the home falls into disrepair or is vandalized.
First Steps
Make an assessment of everything that is currently in the home. Check with other family members before you sell or dispose of personal items.
Consider holding an estate sale, yard sale, or auction to get rid of the household items.
Keep in mind that Upward Home Solutions will buy the home even if it is not completely cleaned out. If there is nothing of value, we will clean the house out after we buy it, so don't worry if you can't get to everything. UHS buys houses as-is.
Be sure to communicate your intentions with other family members. Inheriting a house can be emotional. If you have any questions about transferring ownership or tax implications, seek professional advice.
You do NOT need to hire a real estate agent. We will help you with every step in the sales process.
When you have inherited a house, help is one call away.
If you receive phone calls, mailings, or other unsolicited contacts from people who want to buy the property, be aware of red flags. Not everyone is as honest as Upward Home Solutions.
Inherited House Sales Are Our Specialty
At Upward Home Solutions, we frequently work with people who have inherited a house. We are happy to meet with extended family and we will do everything possible to keep everyone informed during the process. Our team is professional, trustworthy, and caring.
We will show you how you can sell your house quickly. We will help you sell your home fast for cash.
Call us today: 614-705-0866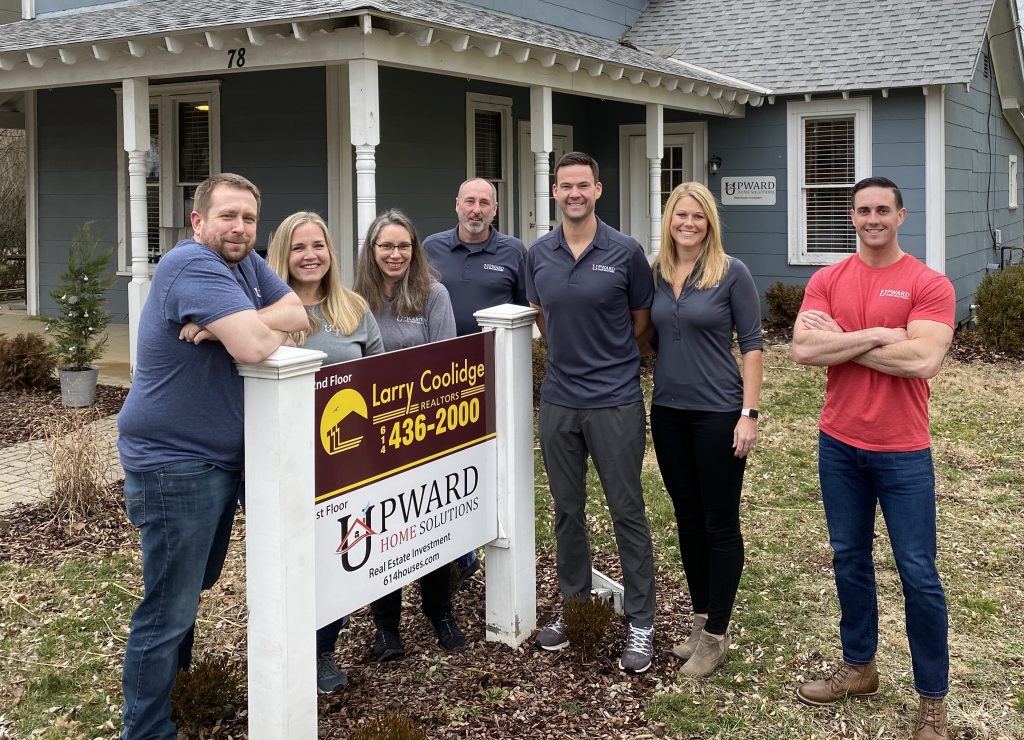 More Articles
Get a cash offer on your house.