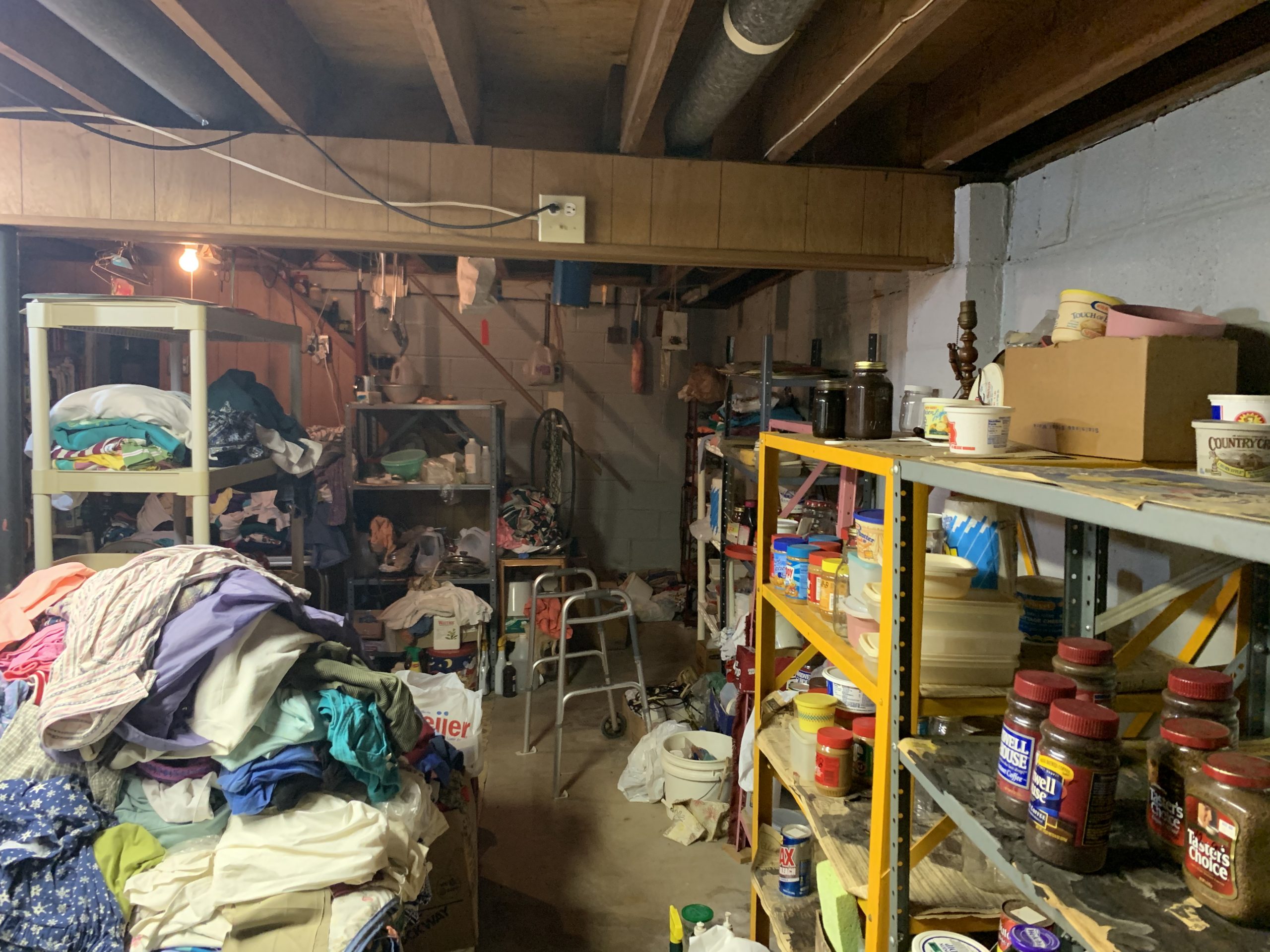 How to Sell a House When Moving into Senior Living
Selling the family house and moving into senior living is a big decision. It's a major life change for everyone involved.
You may be wondering how to sell a house fast and simply. Perhaps you don't want to make updates and go through the cleaning process. We understand. Besides, a real estate agent might not be able to help you sell your home anyway.
At Upward Home Solutions, we will buy your house for cash. Our team can give you the certainty of a sale on the date of your choosing. You'll know the exact dollar amount that will be in your pocket after the sale. After all, since you don't have to pay any closing costs or real estate commissions, what you get is all yours.
Selling a house for a move to a senior living facility can be a lot less stressful for folks who work with our team at Upward Home Solutions.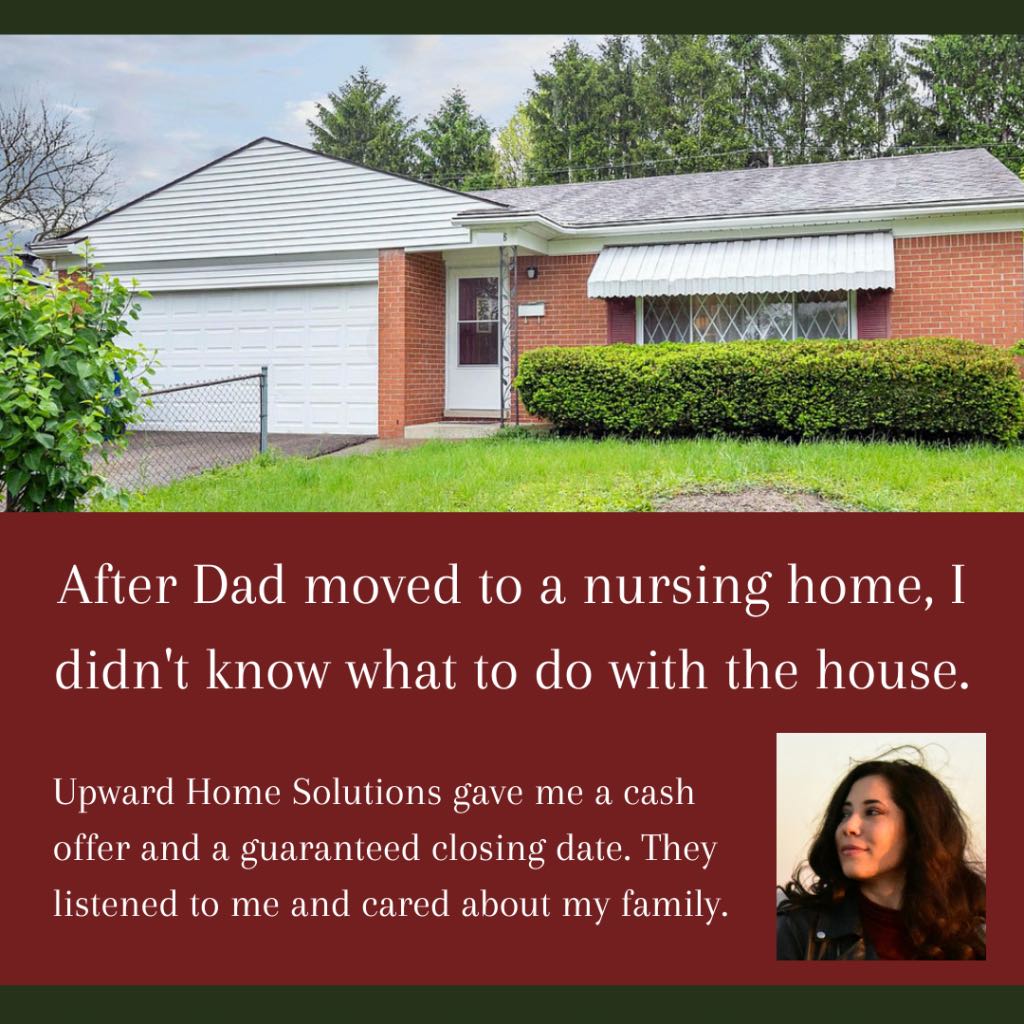 Reasons to consider selling a house when it's time for a senior living arrangement.
Senior living is expensive.
You have to sell the house to settle debts.
Family members live out of town.
There is no one to inherit the house or pay for its maintenance.
The housing market is strong, which means you may be able to get a better price now than in the uncertain future.
If you keep the house, you will still have to pay property taxes and HOA fees in addition to any senior living fees.
While social security, retirement savings, long-term care insurance, Medicaid, and other resources can help, many individuals who require long-term care find that they require additional funds to help cover the high costs of long-term care.

"Selling a Home to Pay for Senior Care" (Family Assets)
"I don't know where to begin when selling a house for nursing home care."
When a loved one moves into a senior living center and the family is considering selling the house, there are a lot of decisions to be made. Sometimes the whole thing can feel like too much.
Once you have decided to sell, spend some time going through the contents of the house. Is there anything that your loved one will need while in senior care? Perhaps you want to save some pictures or knick-knacks. Now is the time to get these out of the house. Be sure to take all valuables out of the house.
Should I hire a real estate agent for selling the house when I move into a senior living care facility?
Real estate agents are wonderful for homeowners wanting to sell the traditional way, but they are not for everyone. Realtors will need you to make repairs and get the house ready to show. They will want to bring potential buyers into the house. Once you negotiate a price with buyers, there are still the inspections, remediation requests, waiting on the loan to be approved, and more. If that sounds like a lot of work, well… it is!
There is another way.
You might be wondering – how do I sell my house fast without a realtor?
A lot of people hear the phrase, sell my house online to cash buyers and they wonder, How would it even work to sell my house online?!? It's actually extremely seamless, quick, and safe. Instead of helping you sell your home with a realtor, we BUY your house for cash. There are no showings to strangers, no inspections, and no waiting on the bank.
When you sell your home to Upward Home Solutions, you get peace of mind along with your payment. You run the show, which means that you know exactly when your house will sell, exactly when the funds will hit your bank account, and exactly how much money you'll be getting from your quick house sale. Zero realtor fees means that the number we give you is the exact same number you'll see added to your bank account!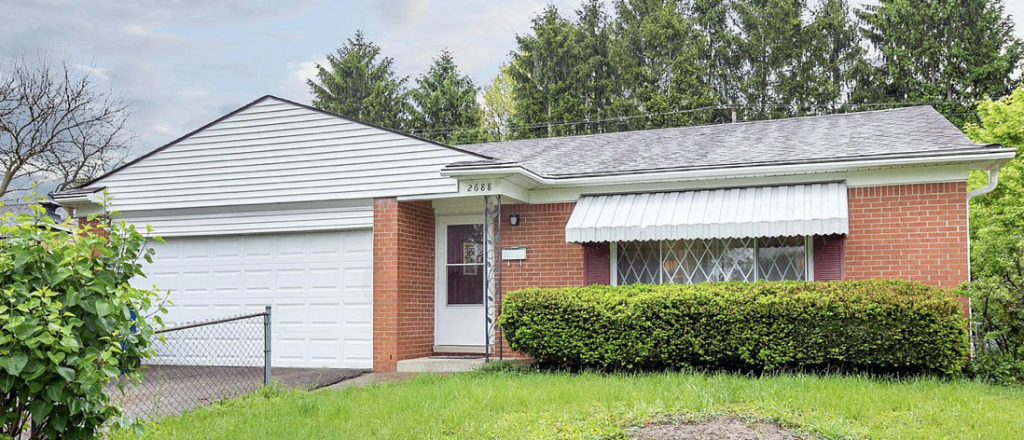 A Story With A Happy Ending
Amy
When you call Upward Home Solutions, Amy is the first person you'll speak with. She's a great listener and loves her job because it's all about helping people. Amy has the experience to talk you through the process of selling your house and moving to a care facility or senior living home. She does it all the time.
As a matter of fact, about a month ago, Amy got a call from Joe. It seemed that Joe had a neighbor he was worried about…
Joe
Joe cares about his neighborhood and checks in on them. He noticed that Bonnie hadn't been home. While asking around, he learned about Bonnie's transition to the senior living home.
Bonnie
When he learned this, Joe went to the nursing home to check in. While they spoke, Bonnie told him that she didn't know what to do with her house! It was full of her things and packed with memories, but Bonnie had mobility issues and her health wasn't great — she wouldn't be going back. Bonnie had no idea how she would sell her house from her senior living facility now.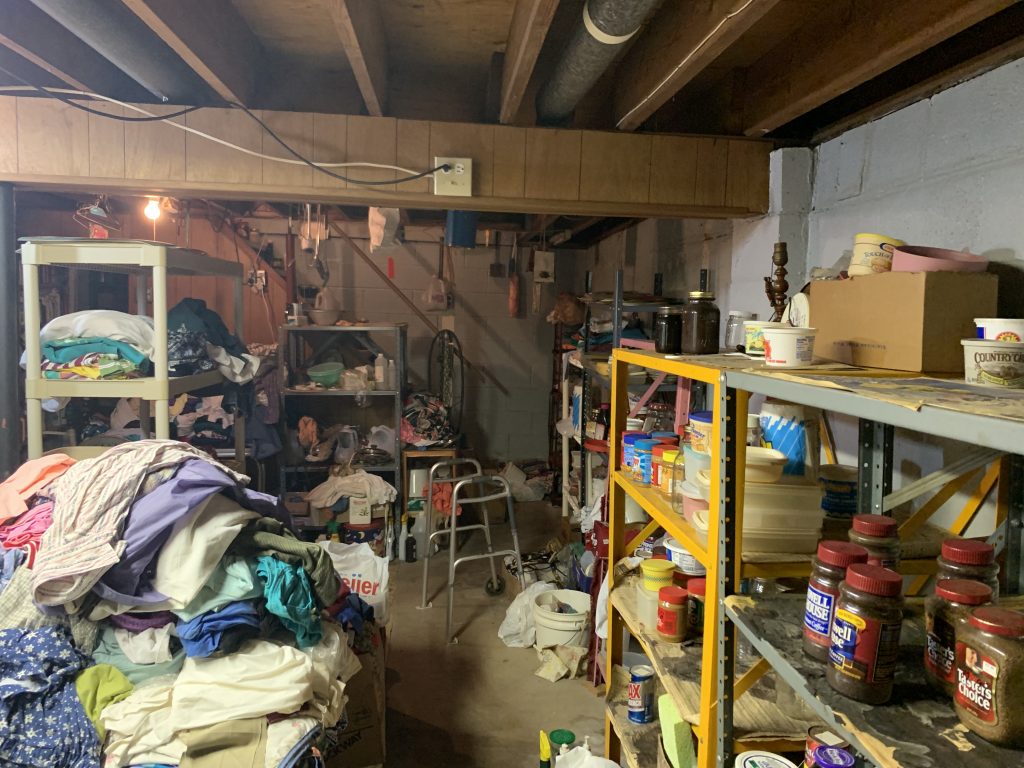 But Selling a House While in a Senior Living Community Doesn't Have to Be Stressful.
Fortunately, Joe knew about Upward Home Solutions and the unique service we provide to people like Bonnie. He put us in touch with her.
Amy and Bonnie had lots of phone conversations. Bonnie had many questions about how our service works. She was skeptical. Could it really be that easy to sell a house in Columbus, Ohio? She had seen those "we buy houses" signs. She knew that some cash buyers are shady characters. Bonnie wanted to know if she could sell as-is and if we would actually be able to do all that we promised. Eventually, Bonnie was satisfied that Upward Home Solutions was an honest, local buyer. She agreed to let Tim take a look.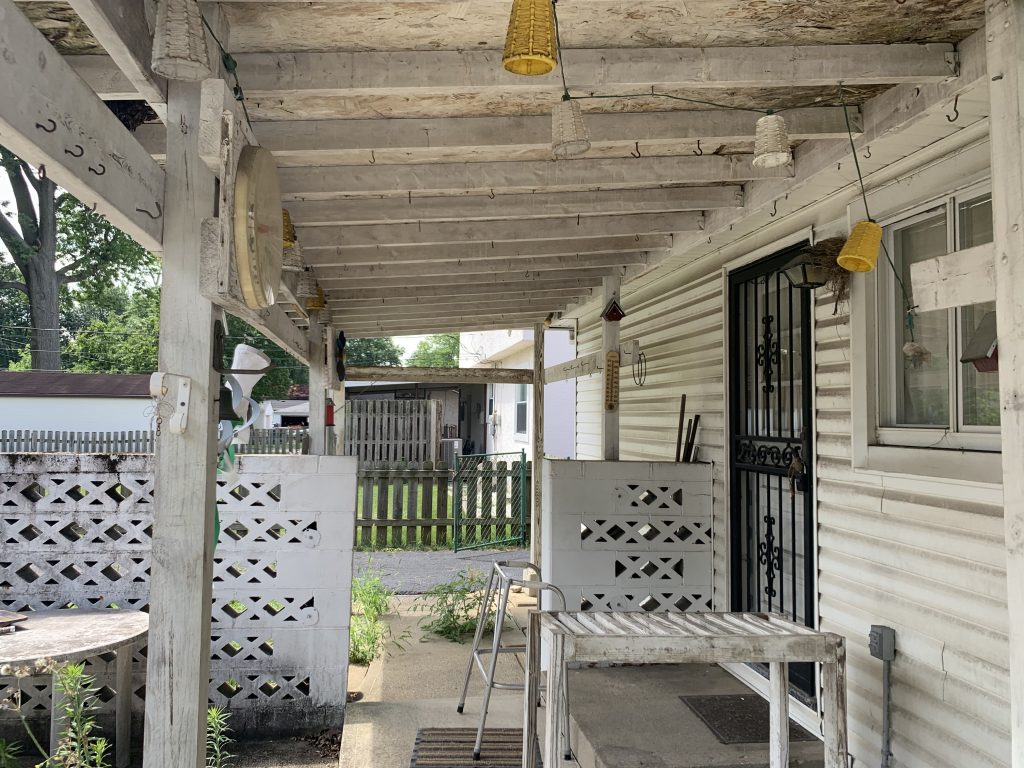 Tim
When you ask for a no-obligation, cash offer on your home, Tim will be the one to meet with you. Since Bonnie was in a nursing home, she wasn't able to meet Tim at the old house. Instead, Bonnie's neighbor Joe met Tim there and showed him around. Tim looked at the foundation and the mechanicals. The next day, he presented Bonnie with a written cash offer for her home.
Our Wonderful Title Company
A title company's role in home sales is crucial. We've been working with the folks at PM Title for many years. They have been with us through many complicated house closings and always go the extra mile to get things done right. Since Bonnie wasn't able to be at the office to complete her sale, PM Title met her at the senior living community. Bonnie was able to sign all the documents in the comfort of her new room. We'd quickly learned just what a sweet woman Bonnie is, and we were happy to be able to provide such a smooth process for her. To be honest, everyone at Upward Home Solutions has kind of fallen in love with her. ♥️
The proceeds from the sale of the house were wired into Bonnie's bank account on the same day. Simple as that.
We are THE simplest solution when selling a house to move into a nursing home.
We're used to all kinds of situations. Whether it's back taxes or living out of state or difficulty with relatives, we have solutions. Our team members have acted as mediator between family members who are unable to come to an agreement, we've paid lawyer fees, talked to government officials, even paid for things out of pocket. That's why we're so consistently rated highly by our customers and colleagues.
It's not just about houses. For us, it really is about the people we meet too.
Read our reviews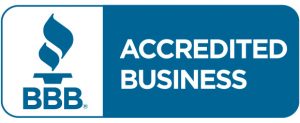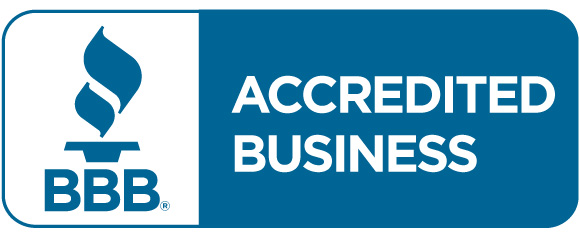 We have helped hundreds of Central Ohio homeowners sell their houses for cash. For that reason, we're pretty proud of our A+ rating with the Better Business Bureau and our 5 stars on Google.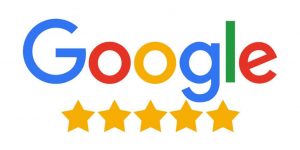 Be Like Joe
Maybe you know of an overgrown house in your neighborhood. Is it looking shabby, ugly, worn down, or dumpy? Do you have a friend who might be thinking, I wish I could find a business to pay cash for my house"?
Let us know, and we'll pay you well! It's part of our mission to revitalize neighborhoods one house at a time.
UHS has a generous referral program. Find out more on our Referral Program FAQ Page.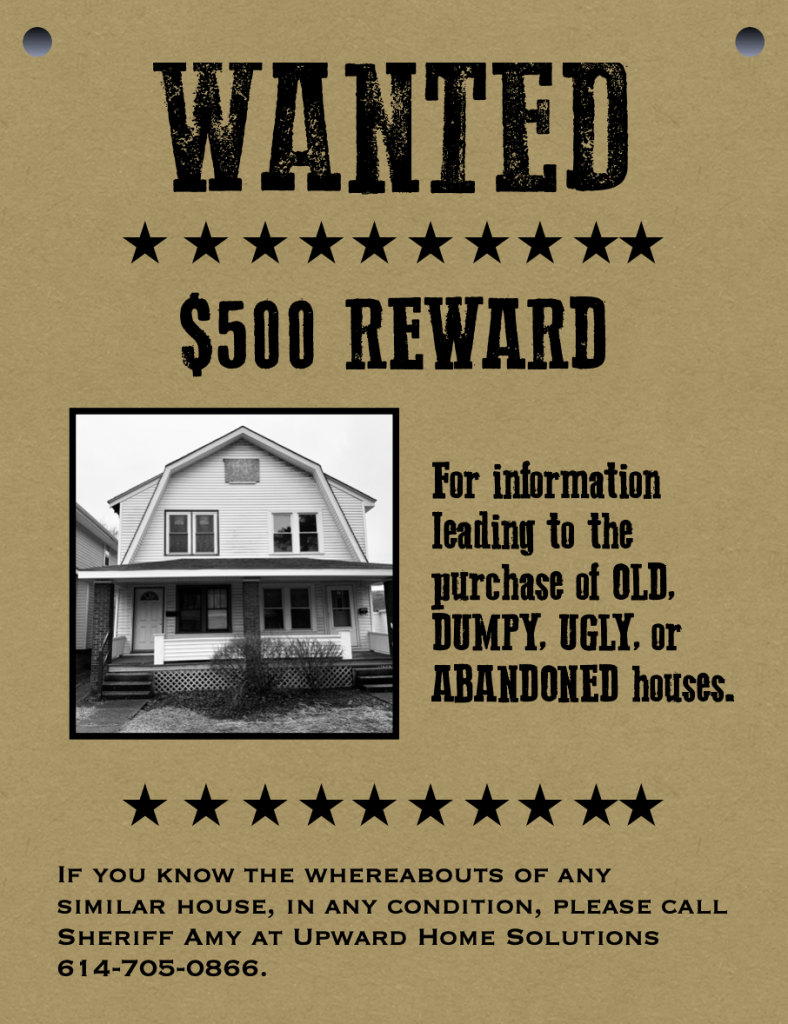 Fill Out the Online Form
Tell us about the house YOU think we should buy.
Fill out this simple online form today. More Articles
Get a cash offer on your house.