Congrats! You're selling your home, and that's a big deal. Depending on your situation, you can often avoid some home renovation costs. But what is the cost of selling a house and what are the most expensive home repairs? If you sell with a Realtor, they're going to suggest some updates. And if you haven't sold a home before (or even if you have), you may be unpleasantly surprised by the upfront costs you'll have to pony up for in the process.
What are the most expensive home renovation costs? Kitchen remodeling, foundation repair, bathroom remodeling, roof work, and exterior painting top the list. And while the total dollar amount will vary depending on many factors, many homeowners will want to avoid or somehow mitigate these upfront costs where possible.
How Much Does it Cost to Sell a House?
All too often, the answer unfortunately is… "a lot." Many owners wonder about whether or not to even bother renovating before selling. Of course, the idea is that you recoup these funds and then some when you find a buyer. But that's not a workable option for everyone. For instance, if you're looking to move soon, unload an asset for short-term finances, or are simply unsure you're going to find a buyer at your price point, you may not want to spend more money on the home. With that in mind, here are the 5 most expensive home repairs… and what you can do to avoid paying any exorbitant home renovation costs.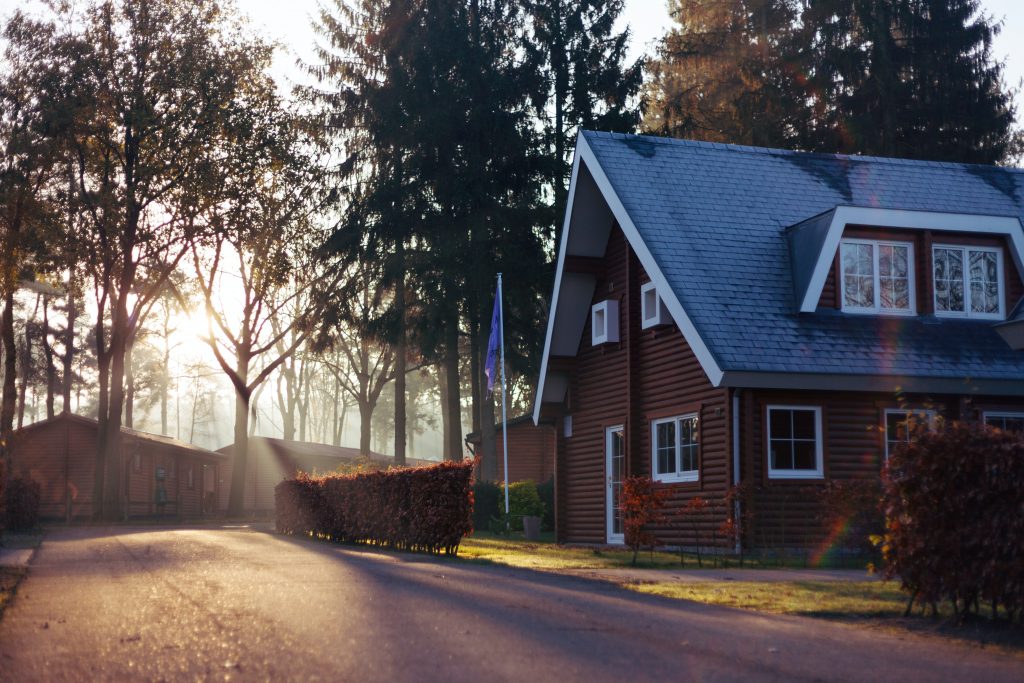 Kitchen Remodeling
When it comes to the home renovation costs that you often cannot avoid, kitchen remodeling is at the top of the list. Styles change year over year, making it quite difficult to keep up as a homeowner. But buyers usually want what they want, and in an attempt to lure as many fish to the proverbial pond as possible, your Realtor is going to push for the popular kitchen style choices of today. If you're lucky enough to already have a beautiful home kitchen with quartz countertops, tasteful hardwood, and a gorgeous central island, you can disregard this. But let's face it, most people do not.
Foundation Repair
Sadly, you'll be looking at thousands of dollars to fix your foundation if you have a problem there. It's understandable that this would come near the top of the list of the heaviest home renovation costs, but that doesn't make it any less frustrating. So what is the cost of selling a house? Well, that number depends on the health of your structure and foundation.
Bathroom Remodeling
Ah, bathroom remodeling. Frankly, we love these projects. At least with this type of renovation, you're bound to get some cool before and afters! In fact, our team recently took some stunning bathroom renovation photos as part of a whole-house transformation we did in Clintonville. Perhaps a bit surprisingly, the average cost of a bathroom remodel is even higher than foundational repairs. Given that bathroom styles change, you may need to update your tile, bath, and sink to be competitive in the market.
Roof
Roofing can be both an unwanted and unexpected addition to your home renovation costs. Frankly, most folks don't think about roof updates until someone points it out or a weather disaster strikes. If you do end up needing a roof repair, be sure to check various resources, ask about insurance repair coverage, and never pay for an estimate. Reputable companies should offer a free one.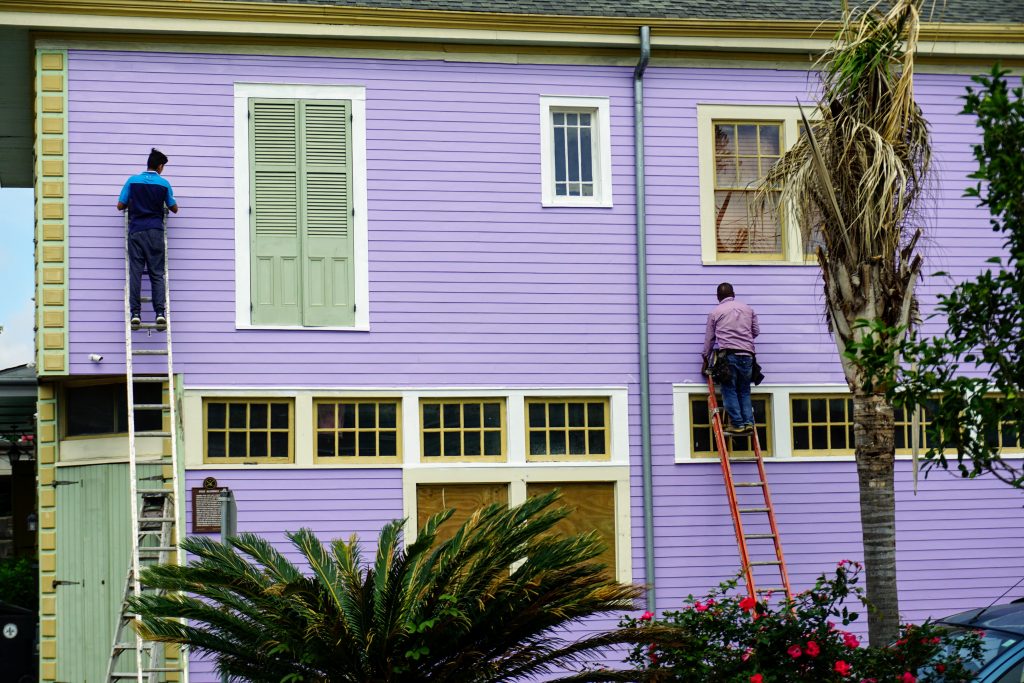 Exterior painting
The cost of painting your exterior will probably run you into the low thousands. Of course, one of the major factors is the size of your home. If you have a cute little home, this may not be one of those home renovation costs that make you pull your hair out. It all depends. But if you've been living with a mustard yellow coat on your place, you're going to need to invest in some exterior painting work in order to sell.
Alternatives to Paying Home Renovation Costs
While home renovation costs can certainly pay off during the final sale, if you don't want to invest further in the house, you have a few options.
List without Renovating
Of course, your first option is to just not do it and put your house on the market anyway. If you explain that you're not interested in updating, then you put the ball in your agent's court. Their willingness to work with you will, of course, depend on how necessary the updates are. A major foundational issue is probably going to be tough to sell. But you may be able to get away without new bathroom tile.
Knock Out Easy Fixes Yourself
One thing Realtor.com points out about home renovation costs is that, while DIY methods can be disastrous or simply ineffective at raising your home value, updating in little ways yourself can save you serious cash.
Sell As-Is For Cash
How much does it cost to sell a house? Potentially nothing. A cash home sale is the quickest and easiest way to avoid the most expensive home repairs. If you're in a position where you can't wait around to update or you don't want to try and guess at a buyer's tastes it's worth considering. Selling a house as-is means you don't pay any renovation costs or selling fees, which means you can start focusing on your new home and future.
So Is It Worth Taking Care of the Most Expensive Home Repairs Before Selling?
It is in many cases, yes. But as we've seen, there are caveats, situational variables, and big ol' question marks. If you'd rather take the headache out you have options for circumnavigating that process. Whatever you choose, we wish you the best of luck on your selling journey!