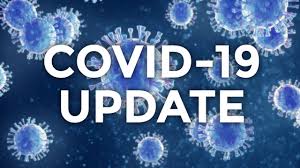 Selling a House During the Pandemic
If you're wondering what is the best method for selling a house during the pandemic, Upward Home Solutions has a service to help you.
These are stressful and uncertain times. First and foremost, I'd like to extend our best to you and your family. Our top priority is promoting public health and safety. Together, we hope you are taking the necessary precautions along with us to stop the coronavirus in its tracks.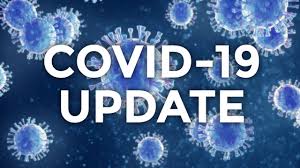 Unfortunately, the fear and fallout surrounding this pandemic are not confined even to our physical wellbeing. For many in our community, this situation is also a financial concern.
Many homeowners are realizing that finding a realtor and listing on the MLS has never been more difficult than it is right now. When you list with a realtor, you are contracting with someone to help you sell your home. Upward Home Solutions works differently. We want to buy your home. We will give you cash for my house.
For homeowners, selling a house during the pandemic presents some unique problems. We buy your house.
Here's some good news for homeowners:
Home prices remain strong despite a very volatile stock market. Equity in homes has never been higher. Selling real estate is still a viable option, despite it being difficult to find a realtor and go through that whole process for selling a house during the pandemic.
At Upward Home Solutions, we believe that now, more than ever, the first priority of any business should be to lift up its community. We understand the constraints that a tough market can put on a homeowner's wallet. So if our services can help you with selling a house during the pandemic, we want to hear from you.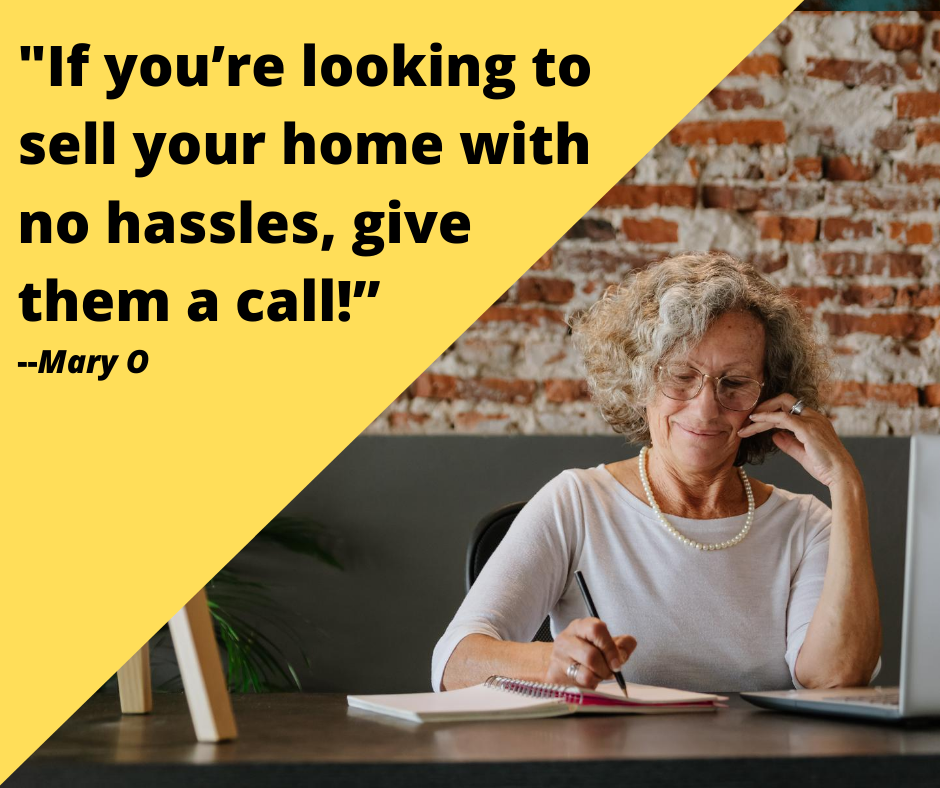 What is the process of selling a house during the pandemic?
If you were counting on selling in the near future, you might be wondering how in the world to do that now. Many things have changed about selling a house during the pandemic.
Upward Home Solutions remains in a unique position to buy your home quickly. We can streamline the process and put cash in your hand when you really need it—no waiting on bank approvals or inspections. We'll close on your timeline, in as little as a couple weeks.
We are buying houses, and people are still selling a house during the pandemic. New procedures keep you and your family safe while eliminating stress and uncertainty.
Rental Properties
Many landlords have been watching governmental developments. Those relying on rental property income for their own bills may have trouble with the moratorium on evictions. The laws seem to change weekly. It's a headache keeping up with all the new rules.
We get it. Selling a house during the pandemic is a tricky situation.
If you are a landlord and you're wondering about selling a house during the pandemic, UHS is in a position to purchase property regardless of occupancy or lease status. We will assume your risk and all that goes with it.
How we are adjusting our services for selling a house during the pandemic:
As mentioned above, health and safety remain priority number one. Thankfully, UHS is able to limit and do away with the need for close proximity as we fight the spread of this virus. When selling a house during the pandemic, you will want to be extra careful.
If you're curious about your options with UHS, we'll get you on a phone call with Amy, one of our awesome team members. She can answer any questions you have and help you through the process of selling a house during the pandemic.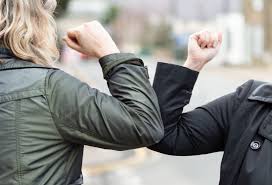 After a quick greeting with Tim at your appointment, don't be offended when he keeps his distance. We're being very cognizant of health protocol. Tim's car will remain stocked with hand sanitizer and wipes, and you have our word that he won't go on any appointments if he or anyone in his family is feeling unwell. Tim always wears a face mask to every appointment.
Tim will take photos and videos of your house so that we can assess value without sending anyone else to walk through your property. However, we are also offering two alternatives to in-person appointments.
We can make "curb offers" where we don't even have to come into the house.
Homeowners can leave keys for us in a lockbox and we can go through when no one else is there.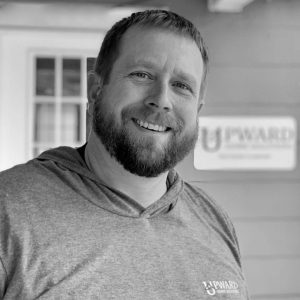 As always, meeting with Tim and getting an offer doesn't mean you have to sell your house to us. We would never pressure you into doing something that isn't right for you. Our business has always been based on trust. Meeting with Tim simply gives you one more option that you didn't have before for selling a house during the pandemic.
If you need a fast house sale, we can finish the purchase of your house in less than a week.
Homeowners do not even have to show up in person to the closing.
We use digital signatures for the contracts and for closing documents. Recently, Upward Home Solutions purchased a home from a man who lives in the Caribbean. We never met the homeowner in person. Nonetheless, we were able to use a notary in his home country, digital signatures, and a wire transfer for payment.
At the end of the day, selling a house from a remote location is always difficult. Selling a house during the pandemic is even harder. Fortunately, Upward Home Solutions is an expert in non-traditional sales.
We're In This Together
Stay safe, stay strong. If there's anything our business can do to help you, please let us know. Selling a house during the pandemic is a unique situation. Nonetheless, we have many ways to help.
We built Upward Home Solutions on a belief in community and on finding ways to serve ours. If we can help in your situation, please let us know.
Amy is ready to answer your call. She will explain our process for selling a house during the pandemic.
614-705-0866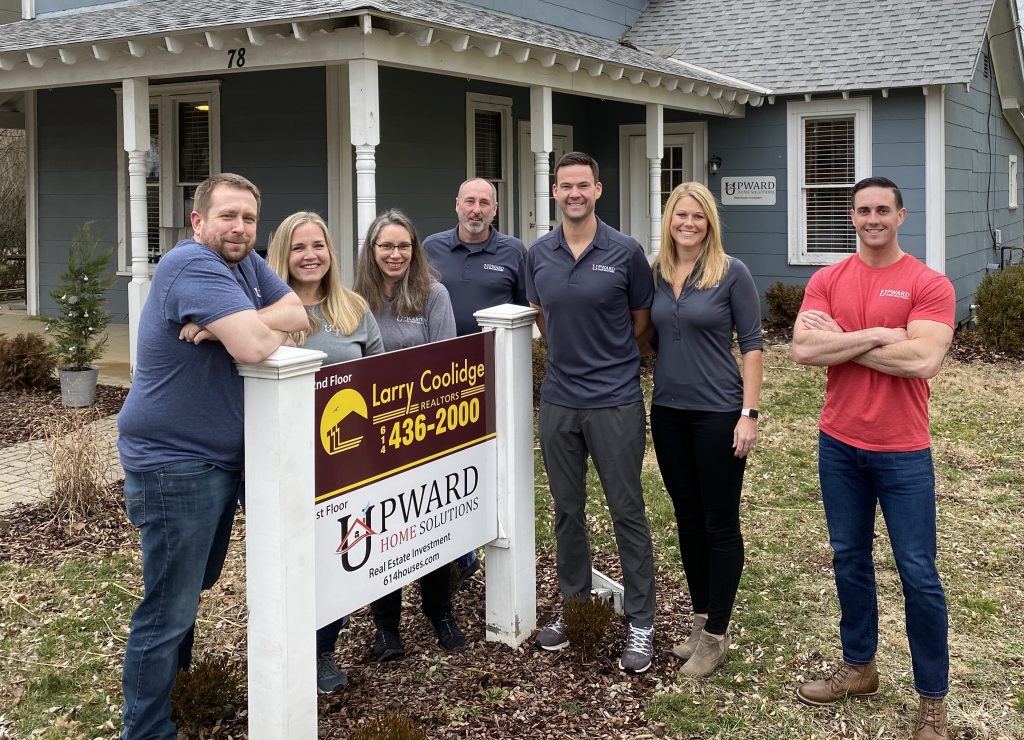 More About Upward Home Solutions
Upward Home Solutions has been helping homeowners since 2005. We have bought hundreds of houses in Columbus, OH. If you want to sell my house fast, there's no company with more experience and professionalism. UHS is Central Ohio's #1 company for buying homes from people who are selling a house during the pandemic.
Maybe you have seen the "we buy houses" signs. That's not us. Our business is built on relationships. Our best source of houses comes from referrals.
You can read reviews from happy clients.
Selling a house during the pandemic is safest with Upward Home Solutions. So if you're wondering, How can I sell my house online? we're here to help.
We specialize in difficult situations. Realtors are wonderful, but they aren't right for everyone. When selling a house during the pandemic, selling to cash buyers like Upward Home Solutions may be your best option.
My situation is unique
We work with homeowners in unique situations everyday. Tim S is amazing when with working with families or couples who disagree on what should be done with the home.
UHS buys inherited houses that are in probate. We can help with the transition to senior care or a nursing home.
If you owe taxes or have liens, we can help. If your house is messy, you can take what you want and leave the rest. You can sell my house as is fast.
Upward Home Solutions can make selling a house during the pandemic less stressful, emotionally, and financially. More Articles
Get a cash offer on your house.