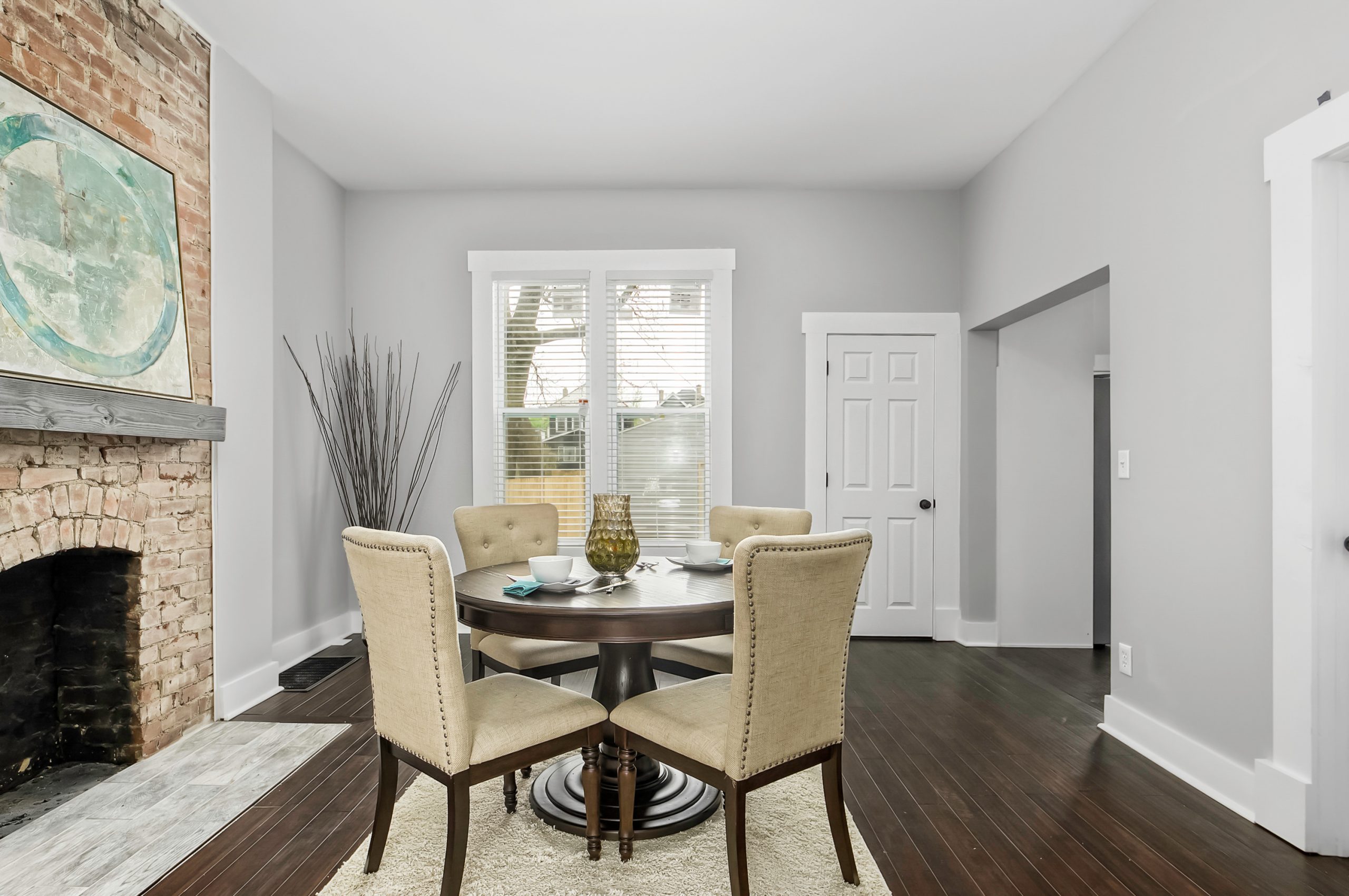 How to Prepare for a Home Inspection
If you're in the process of selling your home the traditional way, you're likely familiar with the home inspection step. It's a big one. Knowing how to prepare for a home inspection can mean the difference between a sale going through or not. Aside from preparation questions, you also might be wondering how long a home inspection takes or who pays for it. Since knowledge is power, let's dive in and answer these and other questions.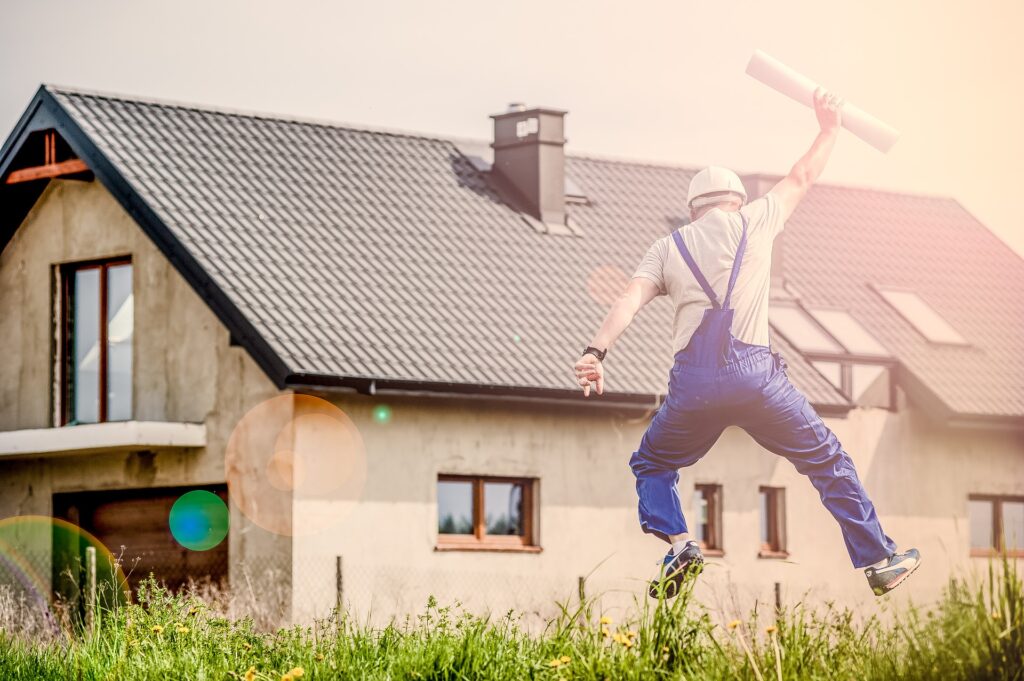 How Long Does a Home Inspection Take?
Far from being a simple walkthrough, a pre-sale inspection can actually take several weeks. But knowing how to prepare for a home inspection can help homeowners feel at ease throughout the process.
Who Pays for the Home Inspection?
When a professional comes to inspect real estate, it is typically the buyer who pays. However, the seller is responsible for any updates or repairs.
What Do Home Inspectors Look For?
Some of the typical points of interest to home inspector include those things you would expect, but others might surprise you. If you're wondering what all home inspectors look for when they're going through your home, here are at least a few of the items and areas that they tend to be particular about:
Foundation issues
Roof damage
Electrical items
Plumbing issues
Furnace problems
Air-conditioning
Hot water tank problems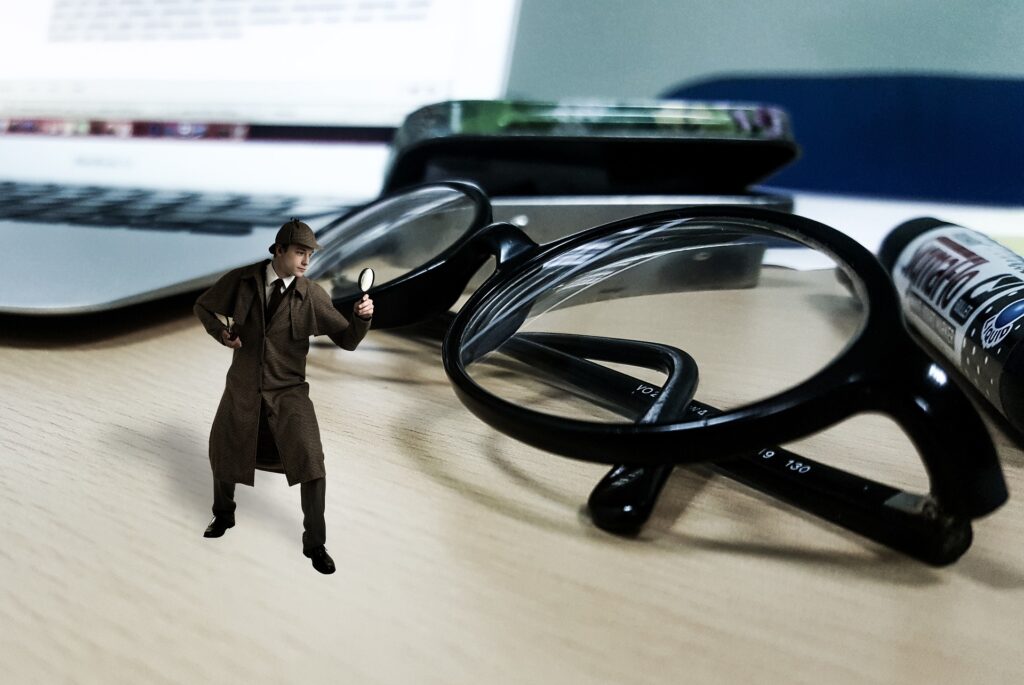 Home Inspection Checklist
Preparing for a home inspection can be stressful. It takes work, and moreover, it's kind of intrusive. But as you know, unless the buyer waives it, inspections are something you just kind of have to deal with when selling with a Realtor.
While they may not use an actual magnifying glass, those who inspect real estate are trained to identify subtle signs of major repair requirements and other issues. So it can be to your benefit to ensure your house is in good shape before an inspection. Here's a home inspection checklist with some of the pre- and post-inspection tasks that sellers will want to address when selling the traditional way (i.e. listing your home):
Clean and de-clutter

This is pretty obvious, but if your kid's toys are all over and it's impossible to get to each part of the home, it's also impossible for the inspector to do their job.

Repairs (as needed)

It's important to follow through with any repairs you've agreed with a buyer or inspector to have done.

Update kitchen and bathrooms for better presentation

When you list a home, your agent may suggest (or even insist on) certain repairs. It's their job to know what's selling, so you'll probably be wise to listen. Trends and styles are extremely fickle, and what was "in" even a year ago may not be any longer.

Clean the carpets

Carpets can get pretty gross. 'Nuff said.

Paint the walls

Like kitchen and bathroom updates, the hottest paint colors are constantly in flux.

Foundation repairs (if necessary)
Roof repairs (if necessary)

Roof repairs are also fairly expensive, depending on what the damage is.
Benefits of Selling to a Real Estate Investor
Sellers who work with real estate investors don't have to deal with inspections. It's definitely a perk of not going the traditional route. There are other factors to consider when deciding if selling to a real estate investor is the right choice for you, but if you're curious about other options, give Upward Home Solutions a call or stop by our Powell office anytime!
You can also find us on Facebook where we post updates and photos of our home renovation projects around Ohio. More Articles
Get a cash offer on your house.