Correo electrónico: Jake@614houses.com
Este emocionante programa es una forma única de mudarse de inmediato a su hogar y comenzar a acumular capital sin obtener una hipoteca tradicional. Así es como funciona:
1. Usted firma un acuerdo de opción de arrendamiento a través de nuestro programa por 2 a 5 años (flexible). Pague la tarifa de opción de arrendamiento del 3-5% del precio de compra. Te mudas al comienzo del contrato de arrendamiento.
2. Tiene la opción de finalizar la compra (pagar) la casa en CUALQUIER MOMENTO durante el plazo de su arrendamiento, o simplemente esperar hasta el final del plazo para comprar.
3. Mientras viva en su casa, siempre que la cuide y complete cualquier mantenimiento, su casa debería aumentar de valor. Valdrá más al final de su mandato, ¡así que ahora ha creado equidad!
4. Una parte de su pago mensual se aplicará a la compra final al final de su plazo, lo que reducirá su "pago".
5. Si elige NO comprar la casa, ¡no hay problema! Solo aléjate al final de tu plazo de arrendamiento.
FAQ: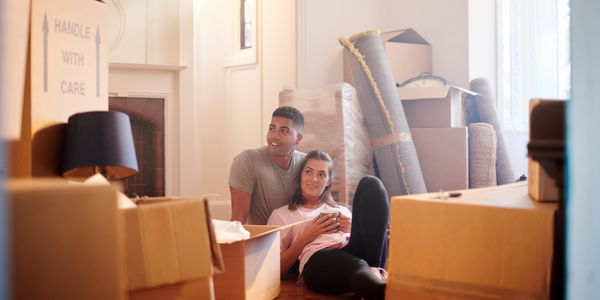 ¿Qué pasa si no tengo un número de seguro social? ¿Todavía califico?
¿Tienes un ITIN? Si es así, podemos ayudarlo incluso si no tiene un número de seguro social.
¿La tarifa de opción de arrendamiento es reembolsable? ¿Es como un depósito?
La tarifa de opción de arrendamiento no es reembolsable y NO es un depósito.
¿Cómo funciona el mantenimiento?
Esta es tu casa. USTED es responsable del cuidado y mantenimiento de la propiedad. El titular del gravamen (nosotros) tiene derecho a inspeccionar la propiedad con un aviso de 24 horas de acuerdo con la ley de Ohio para asegurarse de que está manteniendo y cuidando la propiedad.
¿Puedo pagar una tarifa de opción más alta para reducir el pago total al final o reducir mi pago mensual?
Sí. Podemos aplicar cada dólar por encima del 5% al pago final al final o repartirlo para reducir el pago mensual. Tu elección.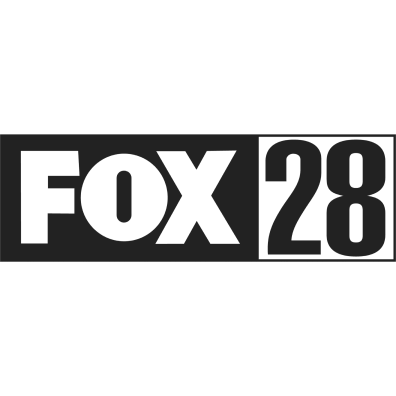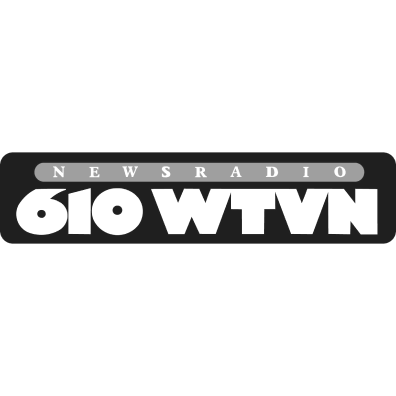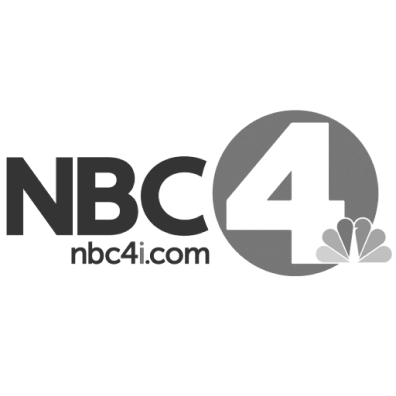 Reviews

It was an awesome experience dealing with Tim and Tyler. They both were easy to talk with …
read more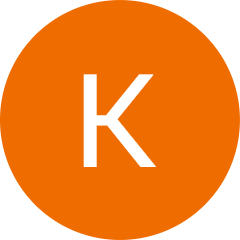 Very well done on my property sale. From offer to receiving check 13 days. Thanks again Up...
read more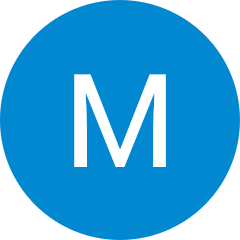 This is our first experience with this company. Went in with no expectations and wow they ...
read more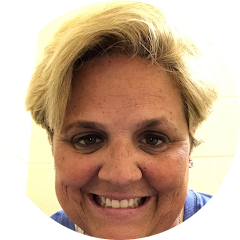 Kelly Sherman
January 2022