This exciting program is a unique way to move in immediately to your home and start building equity without obtaining a traditional mortgage. Here's how it works:
1. You sign a lease option agreement through our program for 2-5 years(flexible). Pay the lease option fee of 3-5% of the purchase price. You move in at the beginning of the lease.
2. You have the option to finish the purchase (pay off) the home at ANY TIME during your lease term, or simply wait until the end of the term to purchase.
3. While living in your home, as long as you care for it and complete any maintenance, your home should increase in value. It will be worth more at the end of your term, so now you have built equity!
4. A portion of your monthly payment will get applied to the final purchase at the end of your term, reducing your 'payoff'.
5. If you choose NOT to purchase the home, no problem! Just walk away at the end of your lease term.
FAQ: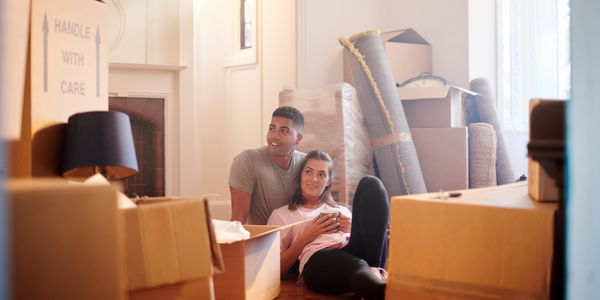 What if I don't have a social security number. Do I still qualify?
Do you have an ITIN? If so, we can help even if you don't have a social security number.
Is the lease option fee refundable? Is it like a deposit?
The lease option fee is non-refundable and is NOT a deposit.
How does maintenance work?
This is YOUR home. YOU are responsible for the care and maintenance of the property. The lienholder (us) have the right to inspect the property with 24 hours notice according to Ohio law to be sure you are maintaining and caring for the property.
Can I pay a higher option fee to reduce the total payoff at the end or reduce my monthly payment?
Yes. We can apply every dollar above 5% to either the final payoff at the end or spread out to reduce monthly payment. Your choice.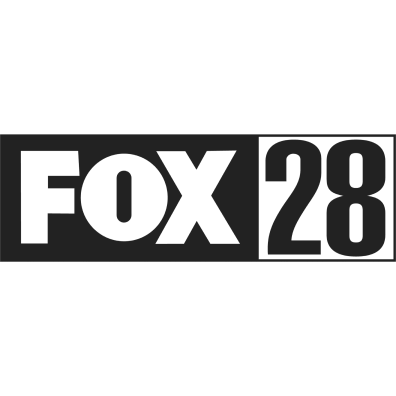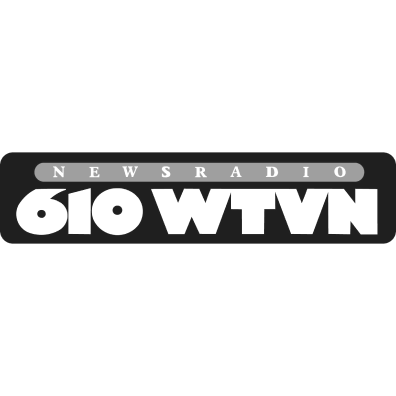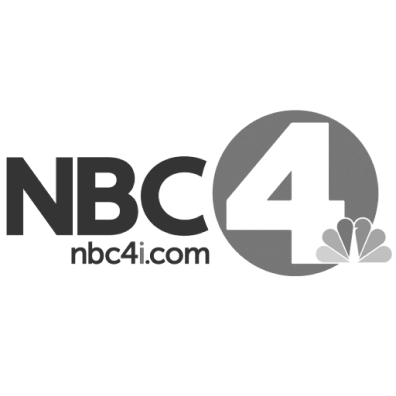 Reviews

It was an awesome experience dealing with Tim and Tyler. They both were easy to talk with …
read more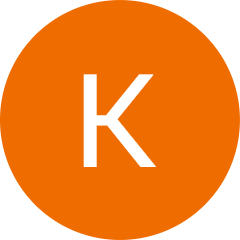 Very well done on my property sale. From offer to receiving check 13 days. Thanks again Up...
read more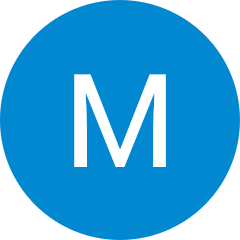 This is our first experience with this company. Went in with no expectations and wow they ...
read more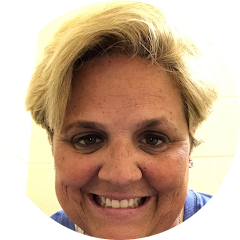 Kelly Sherman
January 2022