4 Signs of a Real Estate Market Crash
It's valuable to understand the factors that precipitate a real estate market crash. Besides predicting evolving trends in the present, this is information you can use to navigate the market as you make buying and selling decisions. If you're here looking for an answer to whether a housing market collapse is in the cards, I suggest following the link in the next paragraph. But for those of you curious about the longview, let's take a look at the signs.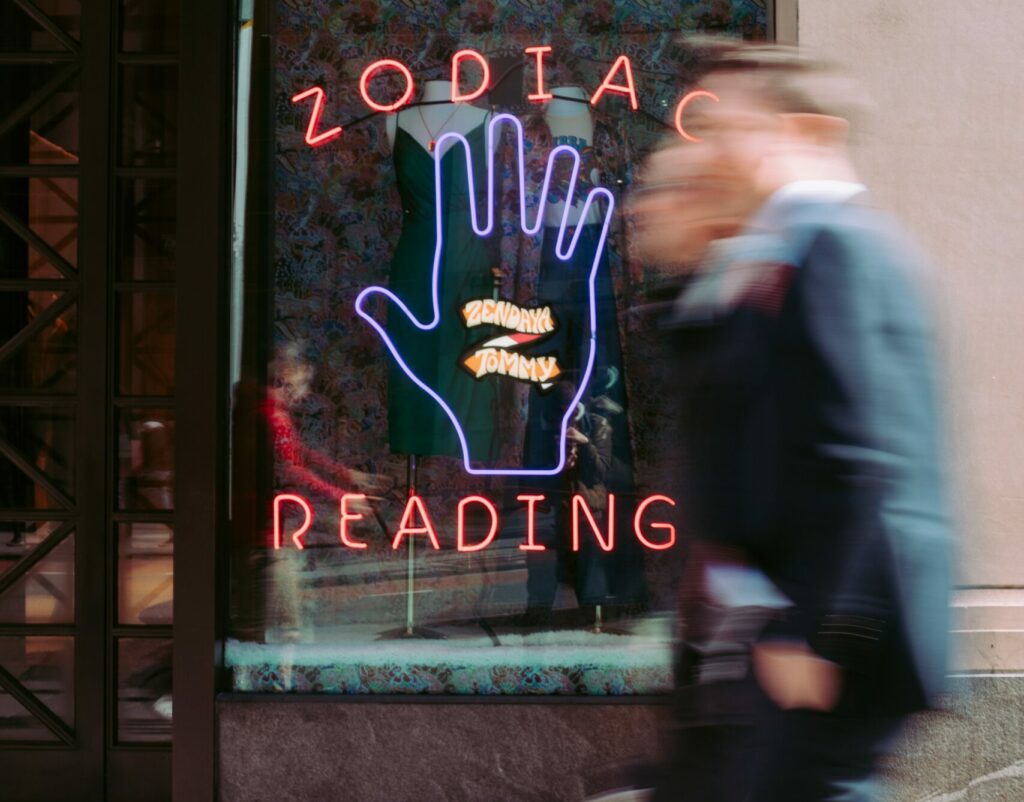 First, Will the Real Estate Market Crash This Year?
Well… will it?!? We understand that it's an important question. That's why we offered our 2021 housing market findings a few weeks ago, so be sure to go back and read them for the nitty gritty. But the short answer is that it doesn't look like it. With all of the anxiety right now around a potential real estate market crash, it's a hot topic. So here are four factors you can look for to recognize when a housing market collapse is on its way.
How to Spot a Housing Market Collapse Before It Happens
Interest Rates
Jordan Lulich for Forbes writes that one of the market crash red flags is when we see national interest rates skyrocketing. Luckily, Bankrate predicts low interest rates in 2021 with the Fed already committed to keeping them stable through 2023 in the wake of COVID.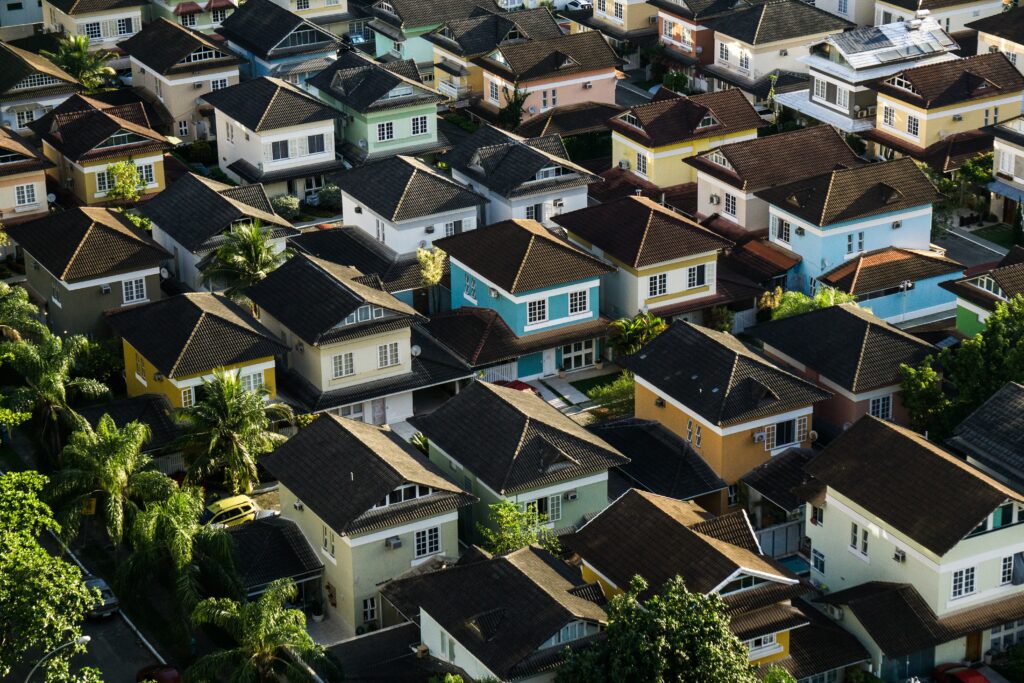 Foreclosures
Another of the red flags that Lulich points to is the level of foreclosures. This factor is not a great predictor at present due to the national eviction and foreclosure moratorium, but with that legislation ending in July, we should expect to see a spike in the immediate aftermath.
The Cycle
Clever Real Estate points out that the housing market ebbs and flows with supply and demand. Some industry professionals who follow these things have been able to predict previous crashes. Fred Folvary is one such economist who called the 2008 crash like Babe Ruth called that homer in '32. Folvary predicted the next real estate market collapse would happen in 2024, which gives us a little breathing room.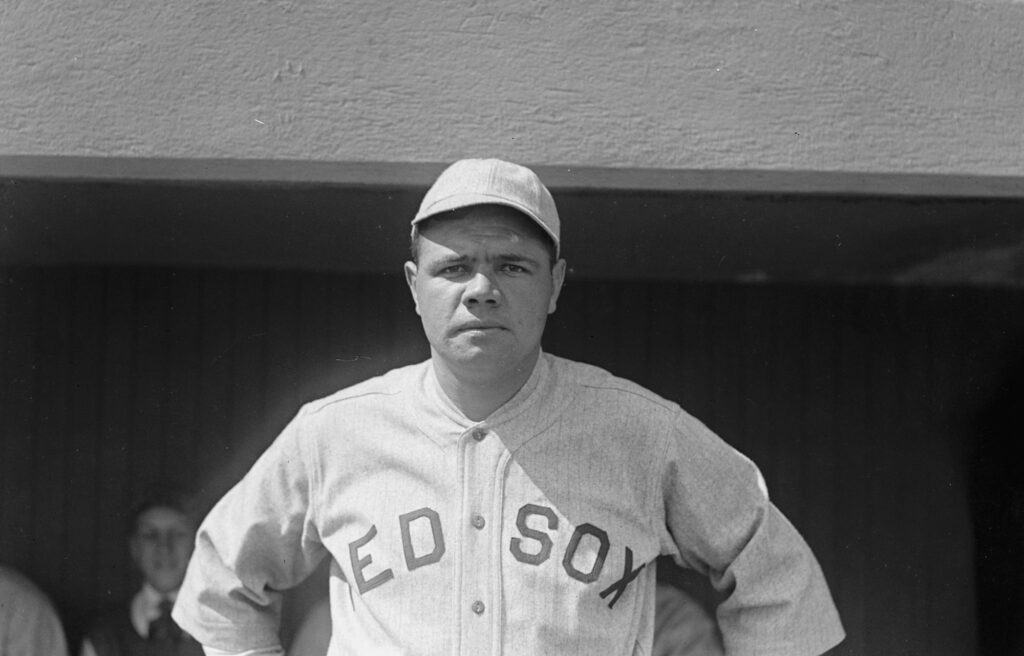 Social Context
Despite the fact that any of these factor may seem to point one way, we have to remember that context matters too. Foreclosure rates are a current example of this principle in action. In August, our national foreclosure rates are bound to go up, but that doesn't mean we're necessarily headed for a housing market collapse. The fact is that we're also coming out of an election year and a worldwide pandemic. Lulich notes that "it's important to always pay attention to the current legislation and the potential consequences it may have on the real estate market." So context is key.
What Do You Think?
These are some of the key factors you can watch to make your own determinations and follow the market as things evolve. Market knowledge is indispensable if you're thinking about buying or selling a home in a volatile time. But there are different opinions out there on whether or not we're headed for a housing market collapse this year, so do your research and weigh your options.
If you don't trust where things are headed or you need to sell fast for any other reason, give us a call. Building win-win quick sale solutions is what we do! More Articles
Get a cash offer on your house.