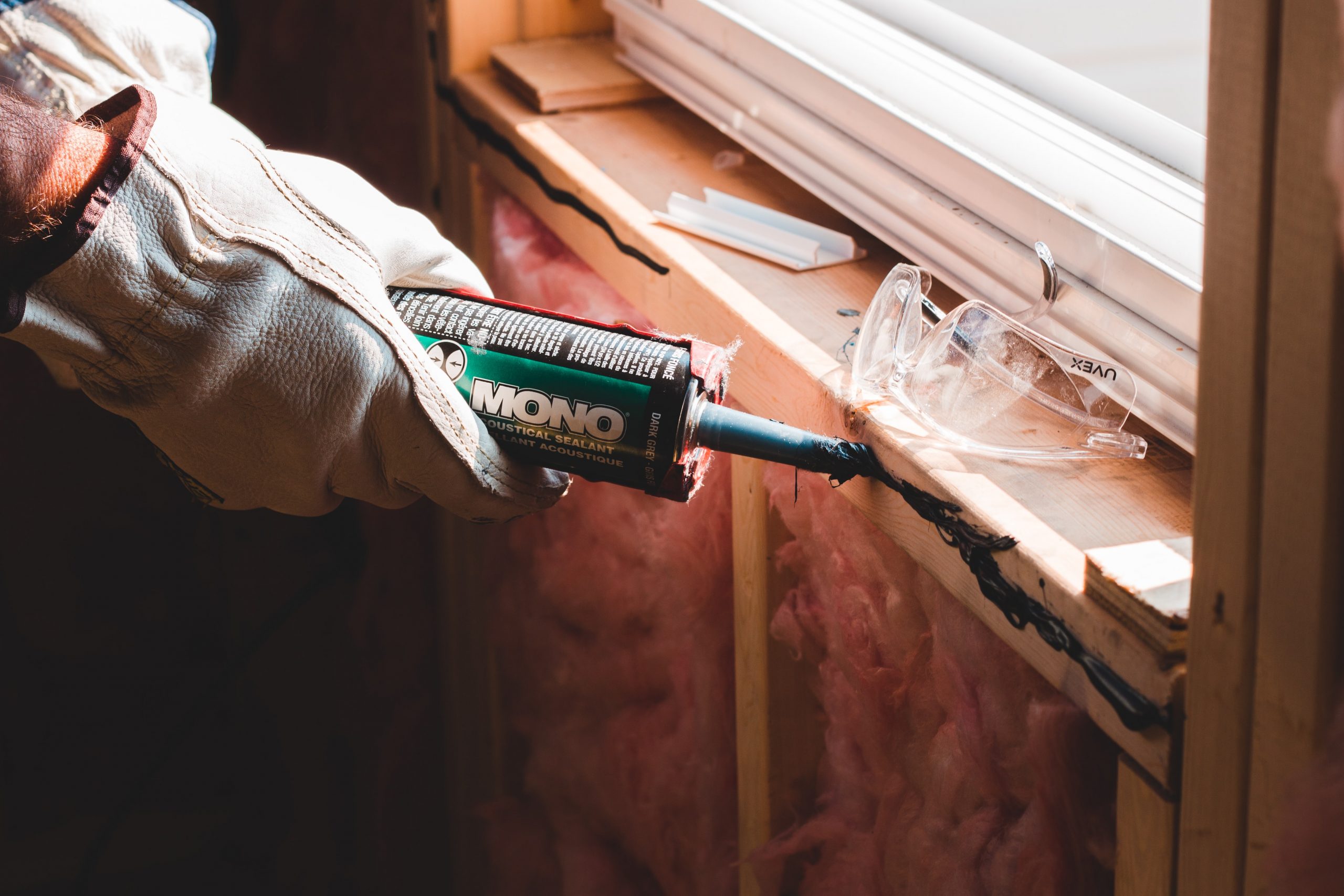 6 Tips for Low Home Building Cost
Home building cost is a pretty important consideration for anyone looking to build. So what considerations do you need to take into account when you've decided to go down the exciting road of building a new home? Read on to find out!
The short answer is that home building cost very much depends on the circumstances surrounding the build. Everything from your chosen location to the financial windfall from your previous home will play a part. The good news? Knowledge is power. There are plenty of considerations you can take into the process in order to set yourself up for better success. These include your "wants/needs," budget, handyman skills, and ability to negotiate timelines.
How much does it cost to build a house? Let's break it down.
If you're willing to be a little flexible, you can save yourself money on what you already know is a pretty massive project. But what exactly do I mean by that? Well, the first step is to define your vision for the build. After that, it's a question of making decisions with your budget. But when you think about it, you'll realize that you have a LOT of say in both of those things.
Home Building Cost Depends on Your Vision and Budget!
When looking at how to finance a new home build, it's important to be honest with yourself. What do you want? What do you need? Are you willing to forego that three-car garage or hold off on the Pietra Firma Luxtouch Tiling? If so, huzzah! There are plenty of ways to save.
In the 5 Biggest Home Renovation Costs, we broke down the cost of several common home projects. Of course, building from scratch means you'll essentially be footing the bill for all of these. It can add up, but home building cost is a range. By taking honest stock of where you can cut costs and still be safe and happy in your new home, you'll be off to a strong start.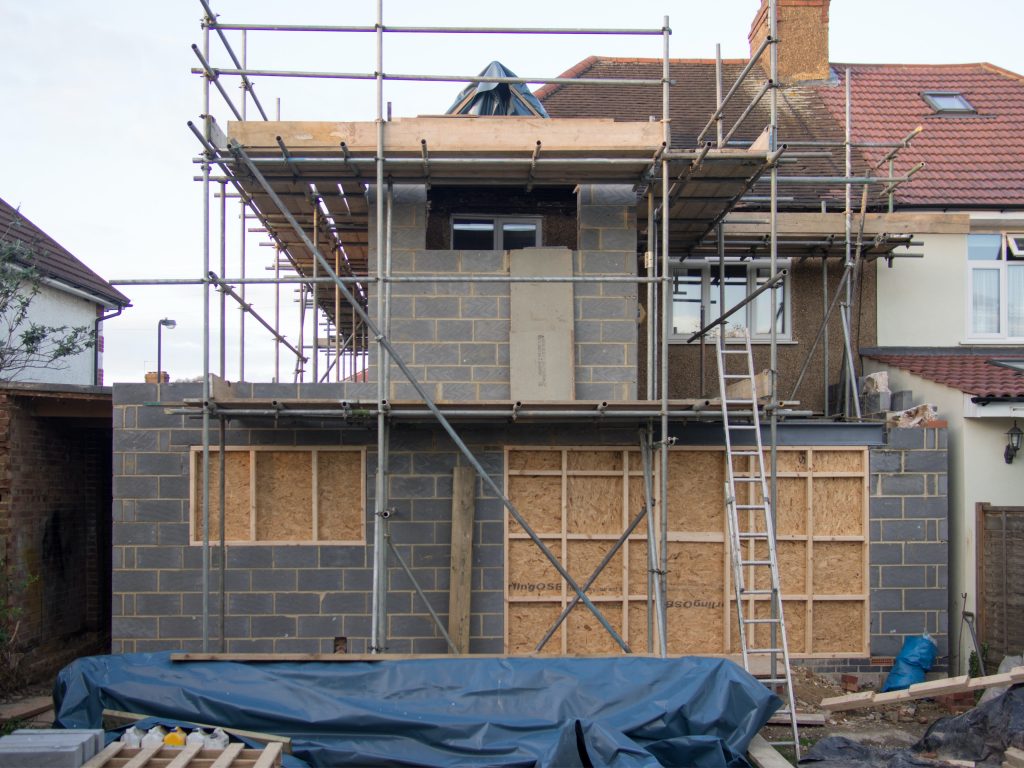 Home Building Cost Depends on Your Skills
Are you willing to put in a little sweat equity? As Jae Curtis of My Move points out, this is not only a great money-saving tactic. It can also help keep the build process moving. With all the moving parts and variables involved (deciding on materials, slews of contractors, adjusting schedules, etc), being able to hop in on your own time and knock out a bit of "unskilled" labor will really help keep your timelines on track.
And actually, let's take a second to talk about timelines…
Home Building Cost Depends on Timelines
You're raring to go. You have the plan for your new home, and you're ready to give the word to break ground on it… just as soon as you finalize your previous home sale.
Selling a previous home is often part of the process of building a new one. If this is your first home, of course, it may not be (and also… Congrats on buying your first home!). But often homebuyers walk into a new purchase with some money from their last place.
One thing to consider is how long the process of selling can take. When I was a boy I watched my parents try to sell a home in Lima, Ohio for months on end. It was a nightmare because my dad was commuting more than 3 hours every day to and from Columbus while we waited to finalize the deal. Hopefully, this won't be the case for you. But it's worth noting that prepping a home for sale and then signing a deal can be a lengthy process if things don't line up perfectly.
Granted, this may have less of an effect on the bottom-line cost than it will on sheer stress levels, but that matters too. Plus, that's a lot of gas money in my dad's case!
Builder timelines can also slow things down for a number of reasons. And when you're waiting on a home to be built, you're probably still in possession of your old place. Which probably also means you're still paying property taxes.
Which sucks.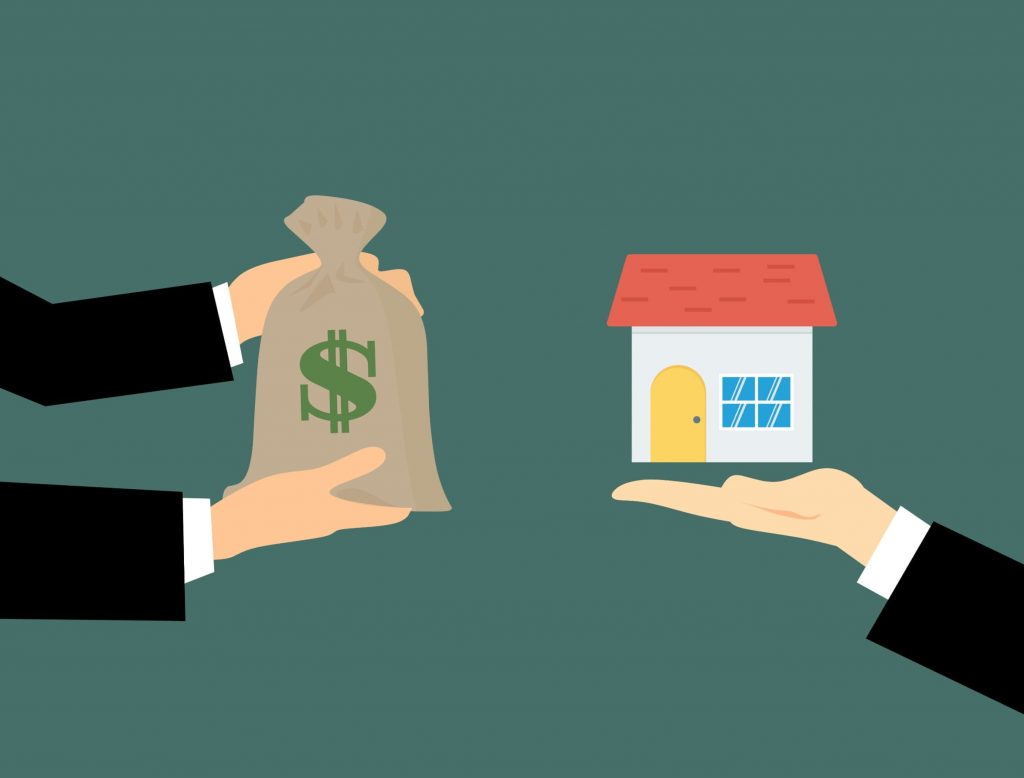 Home Building Cost Depends on Your Post-Sale Finances
If you're wondering how to finance a new home build, a good place to start is with any previous home sale you're hoping to close on. Will you get as much money in your pocket as you plan to? More? Less? The uncertainty can be problematic when you're trying to decide how much money to allocate for the new home build cost.
Unfortunately, listing your home and selling with a real estate agent is also far from a free service. In fact, sellers usually pay multiple real estate agents at the end of the day! That's because they end up paying not only their own agent but the buyer's agent too. That can run you around 5-6% of the total sale price.
I'm not trying to be all fire and brimstone here though! Oftentimes, real estate agents are worth it. But sometimes it isn't. Another option is to sell to a local company. In some cases, this can be the saving grace that will get you the immediate funds you need for your build.
Since a good cash buyer will handle all the fees and make an offer quickly, this is the speediest way to liquidate your resource at a very fair price. For anyone considering selling this way, we recommend checking out this reputable buyer checklist to get started in the right direction and avoid scams.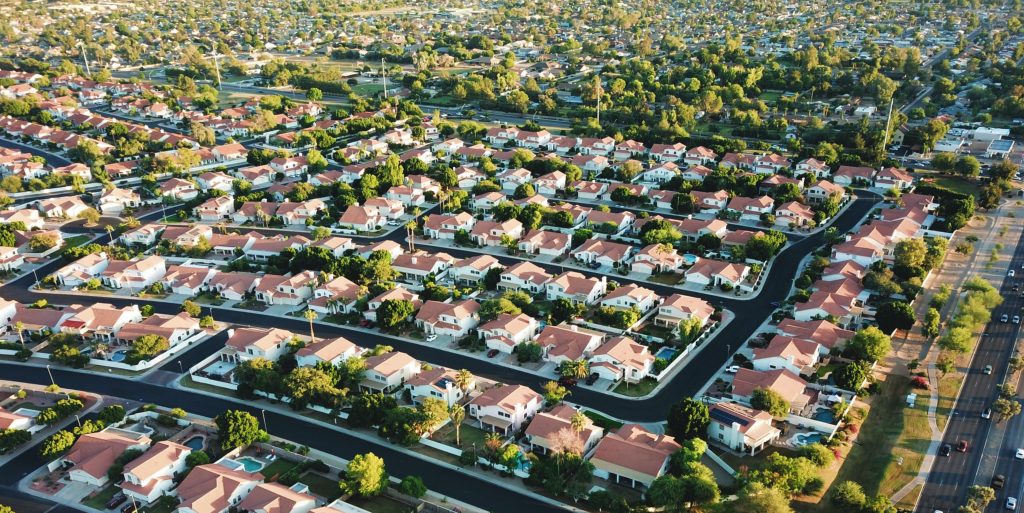 How to Finance a New Home Build
Well, as you can see the best way of financing a new home build really does depend on your circumstances. But with the home building cost tools and considerations we've gone through here, you'll be in good shape to start making decisions. And making your decisions with full knowledge of your options and limitations will help you keep your home building cost within reach.
Happy building!!! More Articles
Get a cash offer on your house.