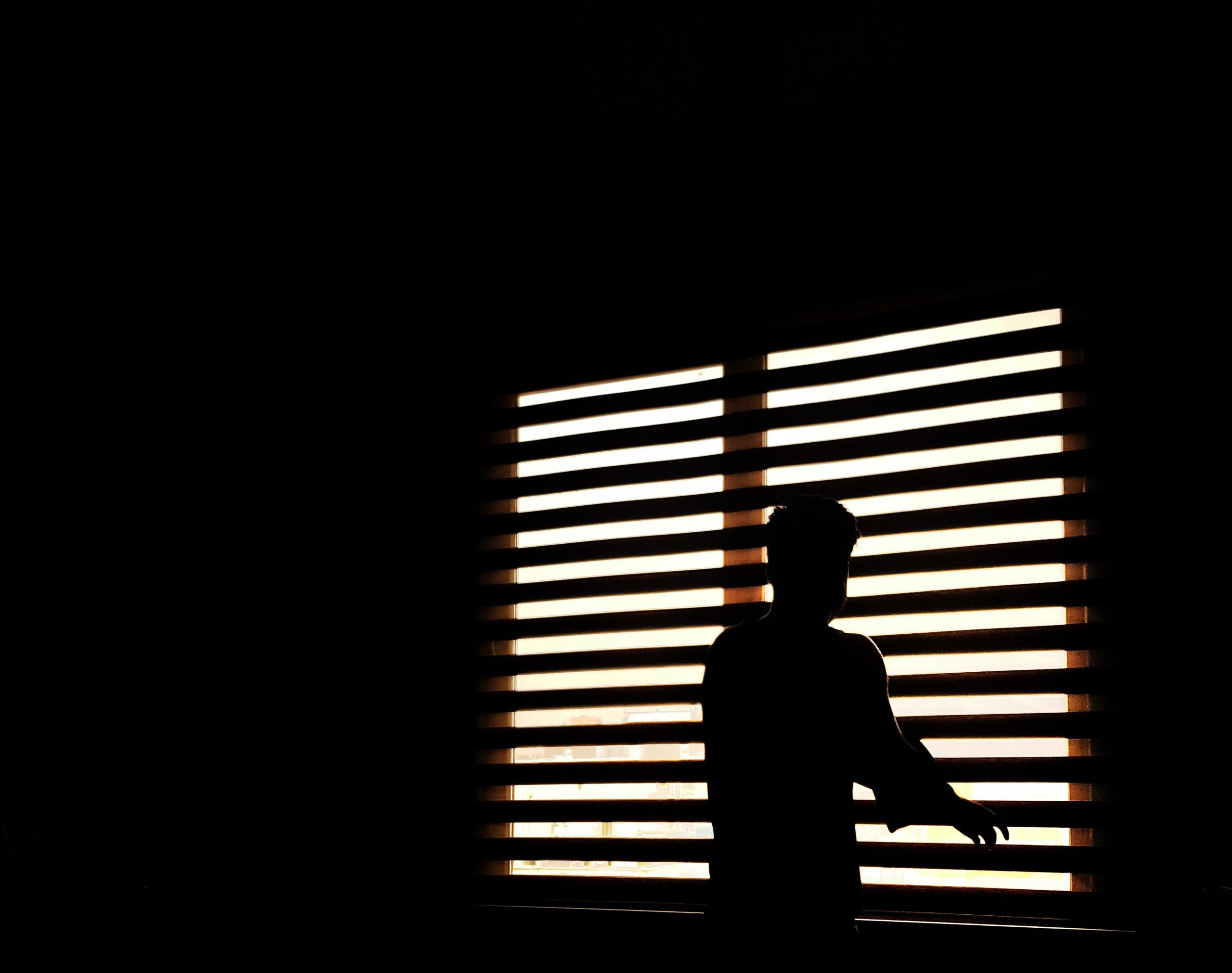 Can I Sell My Home While It's In Foreclosure?
Short answer — yes! Foreclosure can be a terrifying word and often causes an inordinate amount of stress and panic. However, there is a way to minimize your stress and attempt a short sale. In this case, you sell the home and then the bank takes the money you have earned from the sale.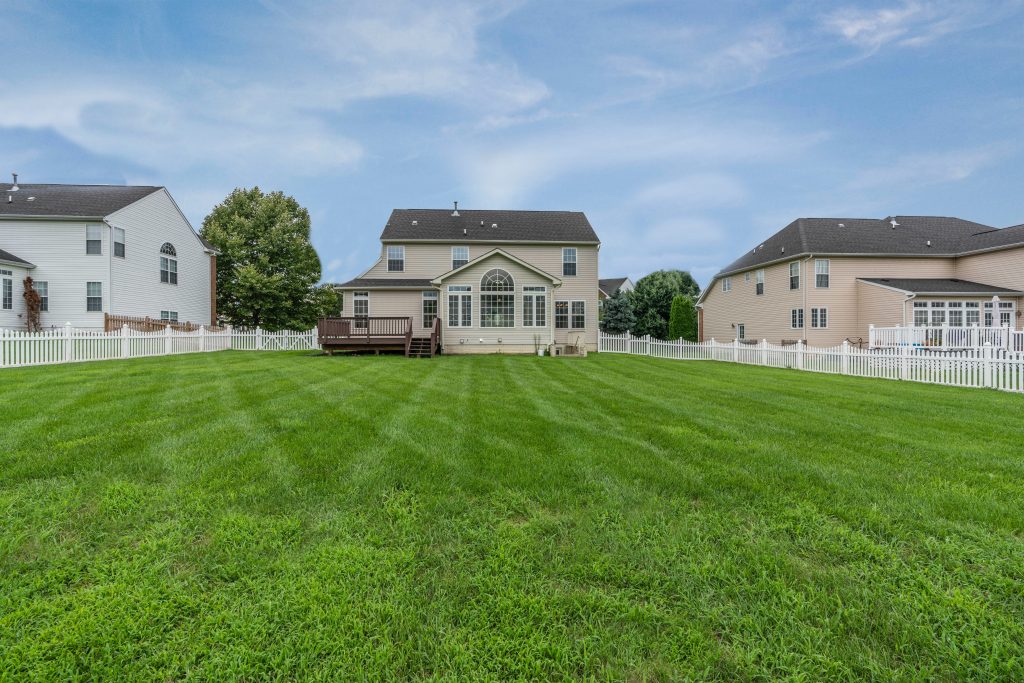 Steps for Selling a Home in Foreclosure
The first thing you will want to do is make sure you understand the concept. You should sell your home for enough to cover the mortgage loan. If what you earn from the sale isn't equal to the loan amount, you will have to pay the difference yourself. Make sure you can sell your home for enough or that you can cover the balance.
You will need to get permission for a short sale from the lender. This is most likely to happen if you aren't in default and have not been hiding any financial information from your lender. You can request permission more than once from different people if you are rejected. You will need to present an authorization letter, a hardship letter, a statement of the property's value, a purchase offer or contract, and a settlement statement.
Once you have permission, you can begin to look for sellers with the help of a real estate agent and an attorney who specializes in home sales. Using these professionals is an invaluable investment. If you can't afford them, sometimes you can pay them with the proceeds from the home sale.
Set an asking price that is equal to or greater than the price of your mortgage loan and any expenses for selling, like the cost of the real estate agency. If your asking price has to be low, begin saving up money to be able to cover the difference.
Market with the help of your real estate agent. You can use local signage and online marketing.
Once you get a high enough bid, present it to your lender. "If the lender forecloses and the property is auctioned off, the top bidder will take ownership no matter how low the bid is, so a good short-sale offer may make an attractive alternative."1
Pros and Cons to Selling a Home in Foreclosure
If you sell your home using the short sale method, you usually aren't making a profit. You may have to pay money out of pocket to cover all of what you owe. Sometimes a lender may insist you pay them some of the assets you've disclosed, so make sure you have a good attorney covering you.
Many lenders view short sales favorably, so they may be easier on your credit. A short sale may not be as bad for your credit as foreclosure or bankruptcy. There is less stress and embarrassment in a short sale than there is with foreclosure.
When Are Short Sales Impossible?
Remember that you won't be able to attempt a short sale if you are not behind on payments and if you have not been issued a notice of default. Short sales are for instances when you are not able to keep up with the mortgage any longer. If you have filed for bankruptcy, you won't be considered for a short sale by a lender either. "Negotiating a short sale is considered a collection activity and collection activities are prohibited in bankruptcies."2
If you have any further questions, please give us a call. The friendly team at UHS is here to help with all of your housing questions and needs.
Sources: More Articles
Get a cash offer on your house.