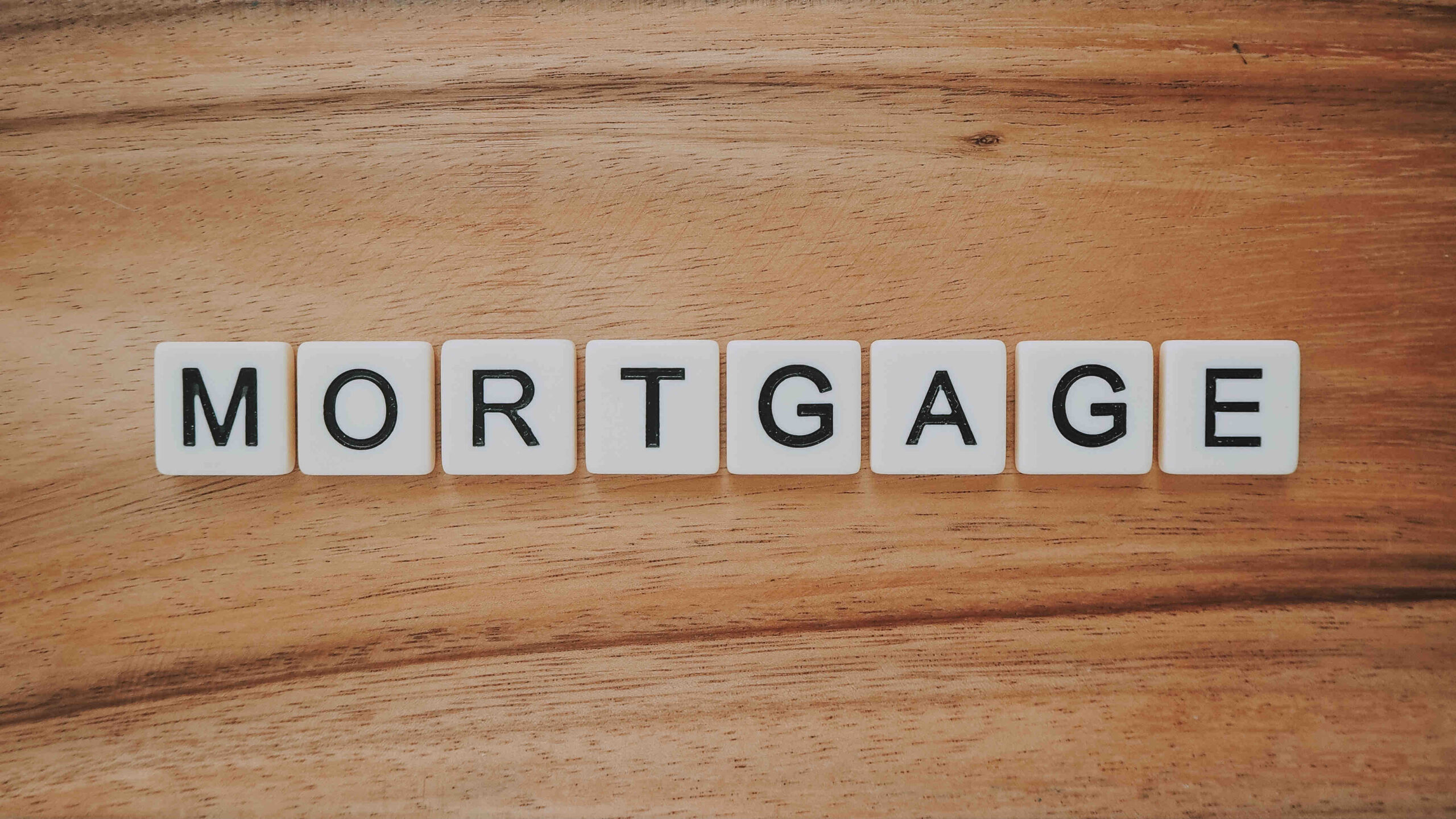 Can You Sell a House With a Mortgage?
The UHS Team
Jul 18, 2022
Are you ready to move to a new city? Maybe it's simply time to upgrade your living situation. Whatever the case, one question looms large: Can you sell a house with a mortgage on it?
Whether there are only a few payments remaining, or you're still upside down on the investment, there is a path to sell with a mortgage. For many folks, the prospect of moving into a new home is the reason for wanting to do so. With that in mind, let's look at how a mortgage assumption can free you up to sell your home and buy a new one, even when you have an unpaid mortgage.
How to Buy a House Before Selling Yours
In the process of moving homes, timing can be a challenge. Particularly in hot markets (like the one we're in now), buyers have to move quickly when they find a house they like or someone else will almost certainly snatch it up. For that reason, buying a house before selling is increasingly common.
That said, there's actually a really simple way to sell a house quickly and get the funds for a new place.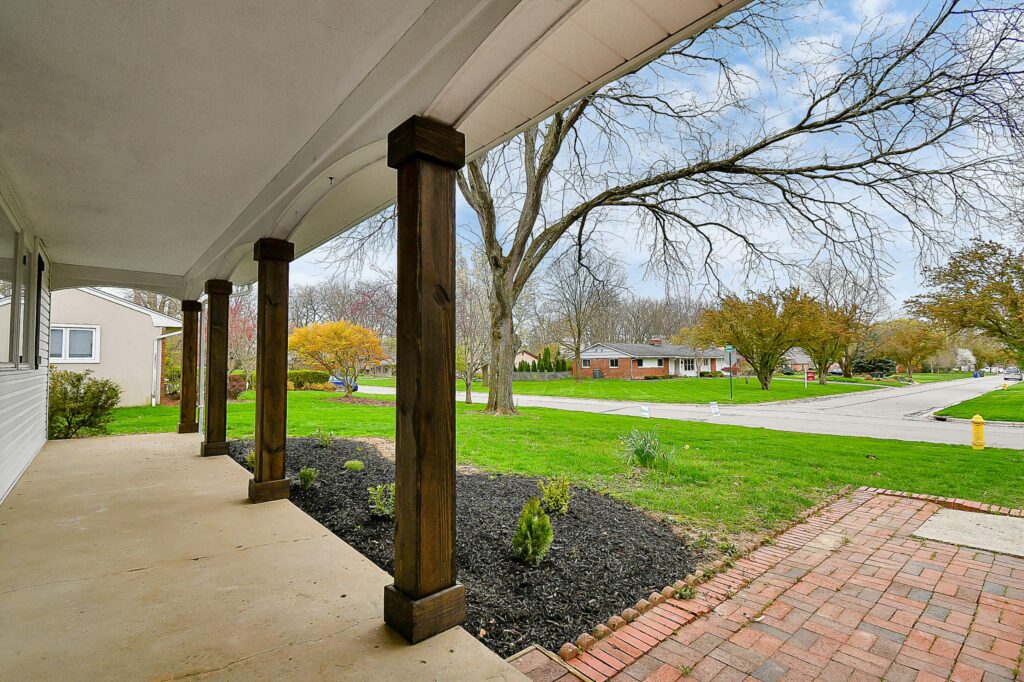 Can You Sell Your House Before Paying Off the Mortgage?
Many folks assume that they have to pay off their mortgage before they become eligible to sell a house. Luckily, that's not true. This is where an assumption of mortgage comes into play.
What Is an Assumption of Mortgage?
Assuming a mortgage is basically exactly what it sounds like. This is the legal route to selling a house with a mortgage still on it.
If you have a mortgage on a property and you can't (or simply don't want to) pay it anymore, you have the option of turning that house over to a buyer with the mortgage still on it.
What Are the Upsides to Selling a House With a Mortgage?
Assumable mortgages aren't necessarily a bad thing in the eyes of a new buyer. In fact, they represent a major selling point given the right circumstances. Because the existence of a mortgage and pre-established loan terms may mean better lending rates for an incoming buyer, it can work out as a perk in a lot of cases — leading to a win-win sale for buyer and seller.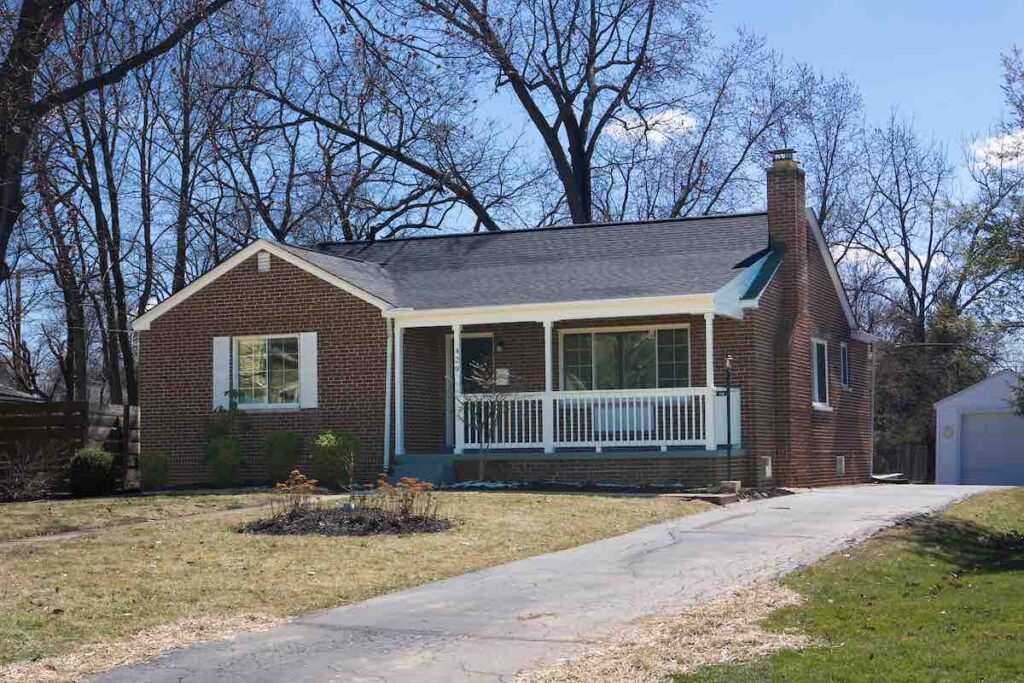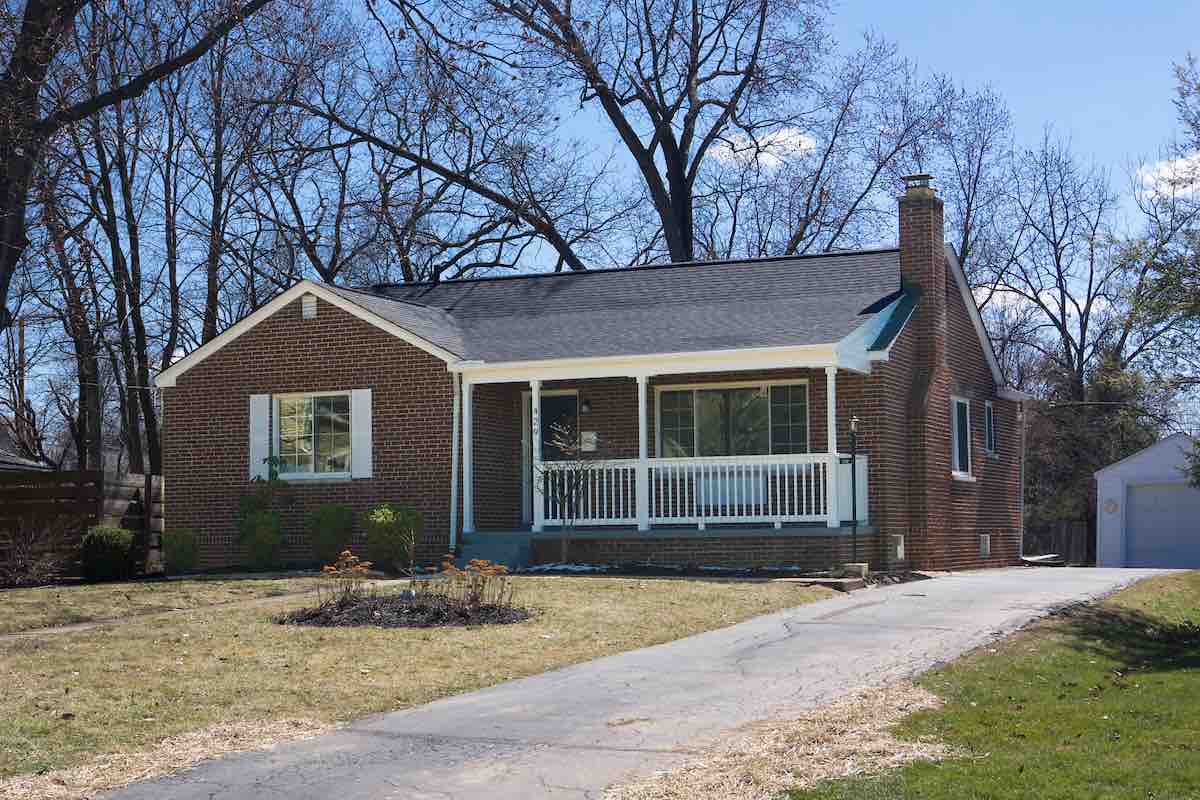 Can You Sell a House With a Mortgage Your Behind On?
Oftentimes you can, yes. This will depend on the value of your home in comparison to your mortgage. Considering how hot the market is right now, Seattle investment company Beachworks points out that you may be pleasantly surprised to discover your home's value has appreciated significantly in recent years.
Selling to a Direct Buyer
In virtually all scenarios, there is an option for selling to an iBuyer like Upward Home Solutions. If your mortgage has become a burden, we'd be happy to talk to you and determine the best way to assume that mortgage. UHS handles all closing and transactional fees any time we arrive at a deal for a property title. That means if you choose to sell to us, you wouldn't have to spend a dime more on anything before you have cash in hand.
Curious to learn more? Contact us today to for more info or to get your zero-obligation, free quote! More Articles
Get a cash offer on your house.