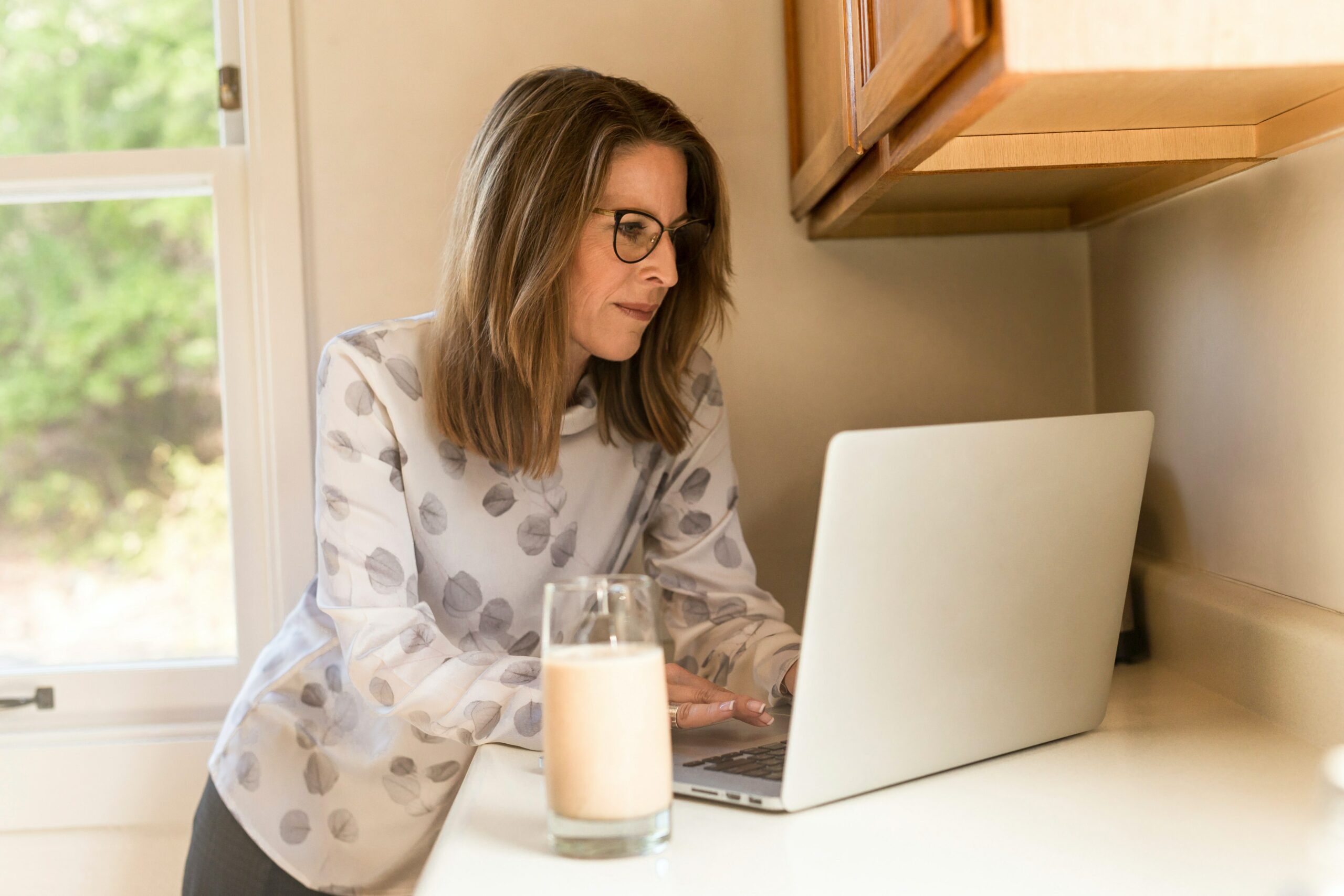 How to Find Real Estate Investors for a Home Sale
There are a few reasons you might not want to sell a home the traditional way. Hot market or not, your home may just not be move-in-ready. Perhaps you need mortgage relief or cash in hand quickly. This is where real estate investors or iBuyers often become a useful option for sellers to consider. Of course, more than just knowing how to find real estate investors, you want to be on the lookout for the right ones.
What's in This Article?
To help you determine if selling a house to an iBuying company is right for you, we'll get into some questions to ask real estate investors. We'll also look at defining this type of buyer in addition to answering questions like, "What does a real estate investor do?" and "What are the benefits of selling to one?" By the end of this article you should have a good idea of how to find reputable iBuyers you can feel good about working with. Ready to get started?
Great! First up, let's look at an overview of what home investors actually do with a property.
What Does a Real Estate Investor Do?
Thinking about selling your home to an iBuyer company, but curious what's going to happen to it? First they will renovate the home. After this, there are two basic routes: They will either rent the property out or sell it.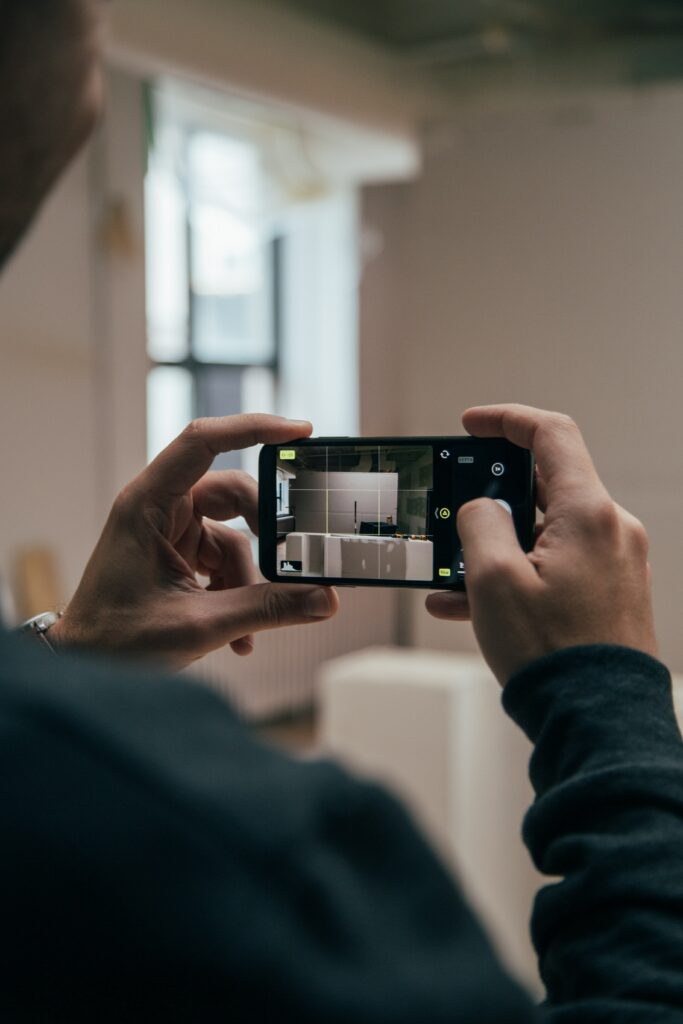 Renovation Time
The first step an investor will take is to renovate your property. No matter how great of shape it may be in, if a home investor buys it, they're probably going to want it to be 100% up to modern standards. This might mean new paint, a kitchen remodeling project, and/or any number of other projects. Our team up in Powell LOVES this part of the process. In fact, we often prefer homes that need a lot of work because it lets us basically start from scratch with our vision. HGTV anyone? 🙂
After renovating your home to whatever extent is required, a home investor will do one of two things (although there is technically a third option, but we'll touch on that).
Sell it
After all the renovation work, an investor is likely to turn around and sell the home. This is what a home investor's business is built on: the deep pockets to purchase homes, put in the time and upfront money to get them ready for a high-value sale, and then flip them. Where an individual or family may (understandably) balk at spending $100,000 to fix up a damaged house with good bones, a house-flipping team is structured to take on that kind of financial risk.
Rent it
Dealing with bad tenants may be no fun, but attracting responsible tenants to a newly renovated home can be a great opportunity for an investor. If your buyer doesn't sell the home, they will probably rent it out for the monthly income.
Keep It
It's possible a home investor will keep a home for their kids or themselves. Of course, this is rare. It also may sort of move them out of the "home investor" category if you want to get technical about it. So for all intents and purposes, when you sell to home investors, count on them fixing it up before either converting it to a rental property or reselling it.
Definition of an iBuyer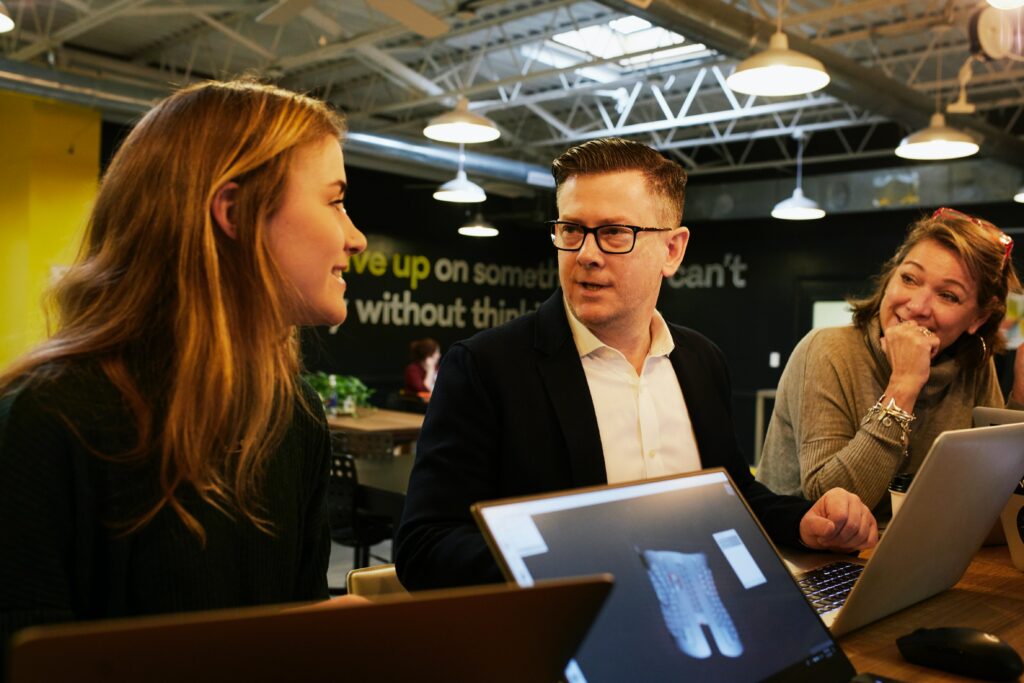 As the name implies, iBuyer is defined in PCMag as: "A real estate company that buys homes from sellers who sign up online."
It's worth noting that while this process begins by a seller expressing interest online, it should eventually require meeting in person and having discussions around your needs and goals for selling. Never sign over your home before speaking to a real person. If you work with Upward Homes, chances are you'll speak with one or more of these fine folks!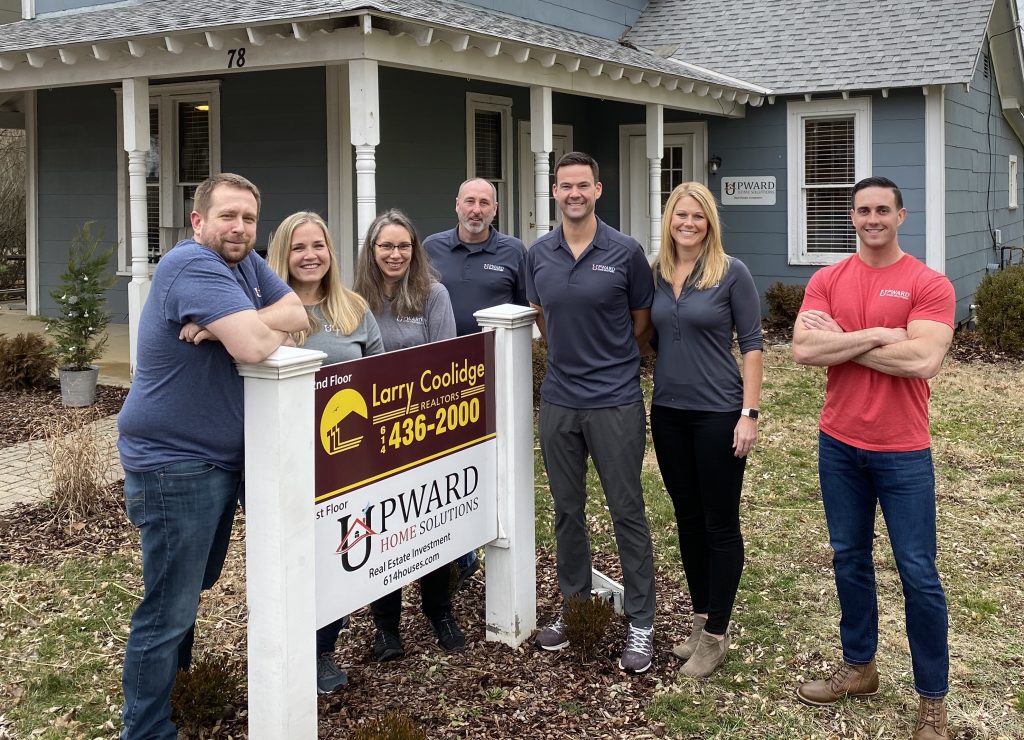 Benefits of Selling a Home to Investors
Selling a home to an iBuyer can end up being a big help for some homeowners. Certain benefits will depend on your particular situation, so I've broken up several of the big ones into two categories: 1.) perks that exist for pretty much every seller (Definite Benefits), and 2.) perks that may be true for you if relevant to your situation (Possible Benefits).
*All benefits are based on a company operating in the same basic manner that UHS operates. They may vary if an investor is less than reputable or simply offers different terms.
Definite Benefits
Fast cash in hand
Simpler process
Total control of the sale timeline
Zero upfront costs (repairs, transaction fees, closing costs)
Possible Benefits
Mortgage relief
Simplify a transition into senior living
Easy out-of-state sale
Avoid paying money for the sale or upkeep of an inherited home
See the longer list of benefits for more information.
Is Selling to an iBuyer Worth It
It depends. Selling to a house investor may be a better option than listing through a real estate agent simply because it's so much faster, simpler, and will put a fair cash deal in your hand. This can especially be the case for folks who are behind on house payments, property taxes, or in some other type of financial bind. But make sure you find a win-win solution.
Please never be afraid to walk away if a deal doesn't work for you. There is no one solution for everyone. Reputable iBuyer companies aren't right for every situation, but they can be a huge help in others. So do your research!
Discover the low pressure way Upward Home Solutions operates:
How to Find Real Estate Investors You Trust
Like I mentioned at the top this, the important thing is that you find someone you're comfortable with who will give you a fair deal. Sadly, there are a lot of shady companies in this industry. That's why we put together seven questions to help you vet any direct home buyer you're considering.
Questions to Ask Real Estate Investors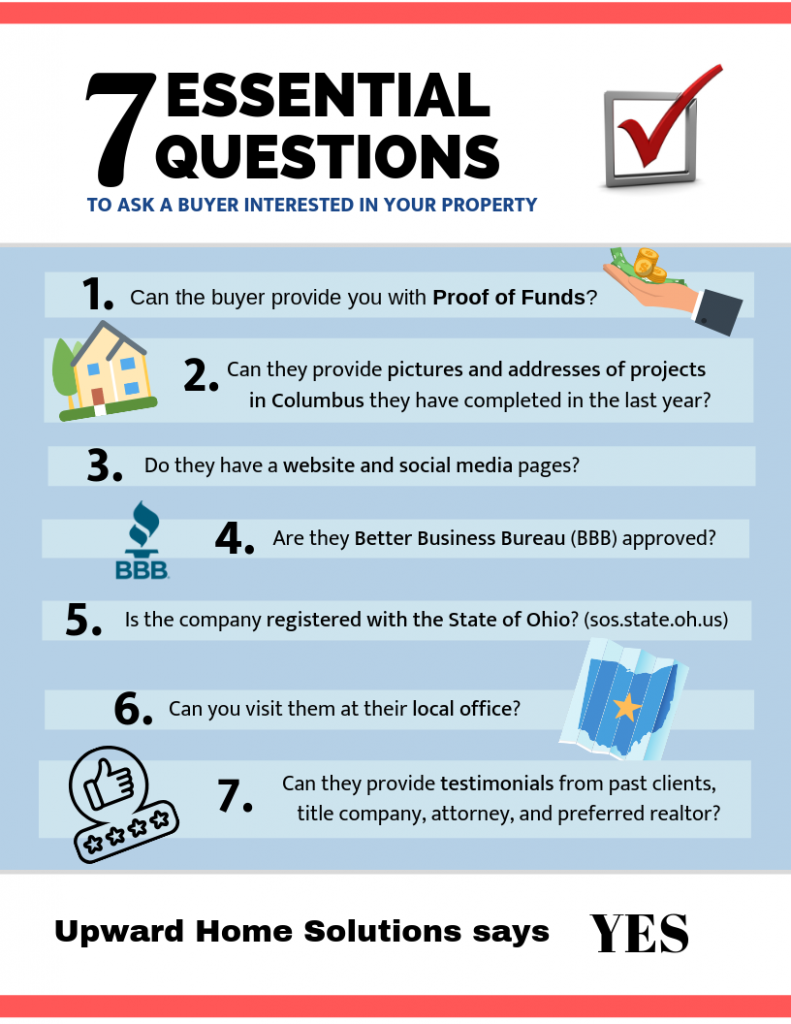 Questions About Selling a Home to Investors/iBuyer Companies?
Stop by our office in Powell, find us on Facebook/Instagram, or give us a ring anytime! We may be born and raised Columbus house flippers, but we're happy to help answer questions for sellers around the country. More Articles
Get a cash offer on your house.