Something that the real estate industry doesn't necessarily want to talk about is the fact that not every home sale requires a real estate agent. In fact, in some situations, selling with a Realtor or real estate agent is just too much. It just doesn't make sense… Whether the issue is too much money out of pocket, too much stress and effort, too many showings, too stretched out of a timeline, or all of the above, sometimes folks wish there were another option. Luckily, there is. Here's how to sell your house without a Realtor.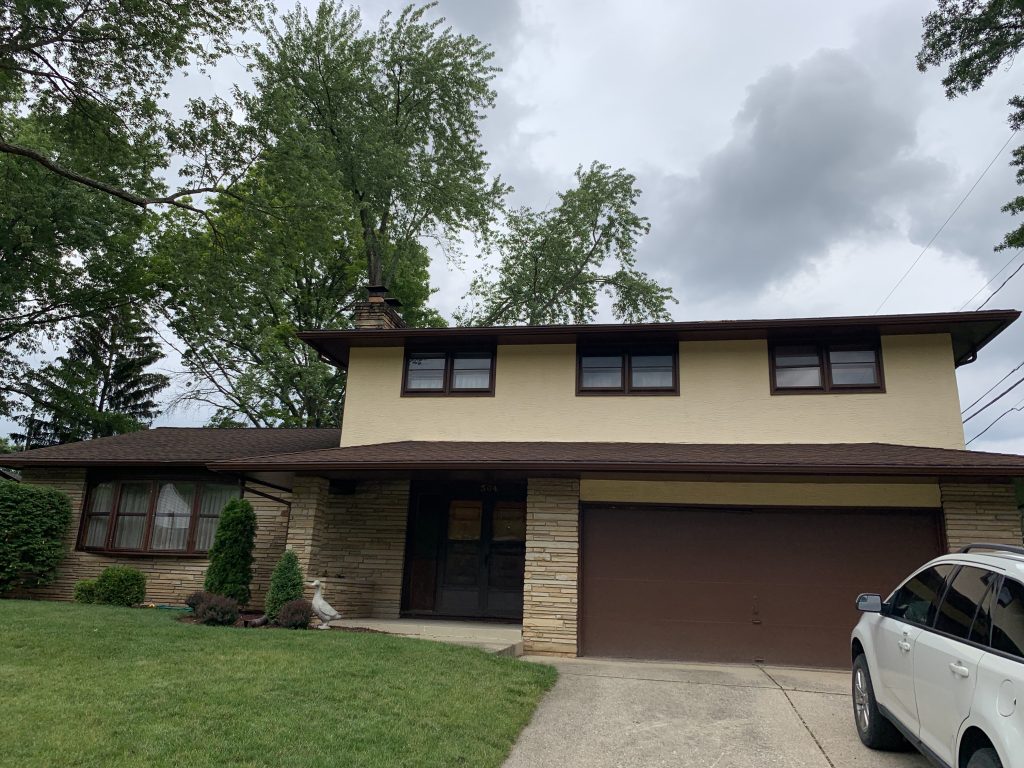 If I Sell Without A Realtor, How Much Work Do I Need To Do?

What if I told you that with one phone call, you can meet with someone and begin selling your house without any hassles? Well, you can! This is the secret the real estate agents don't want you to know. Upward Home Solutions is your local, friendly homebuyer in the Columbus area.
Upward Home Solutions buys houses in any condition. We don't care if your house is in a bad neighborhood or needs updates. In fact, we prefer houses that need a little work.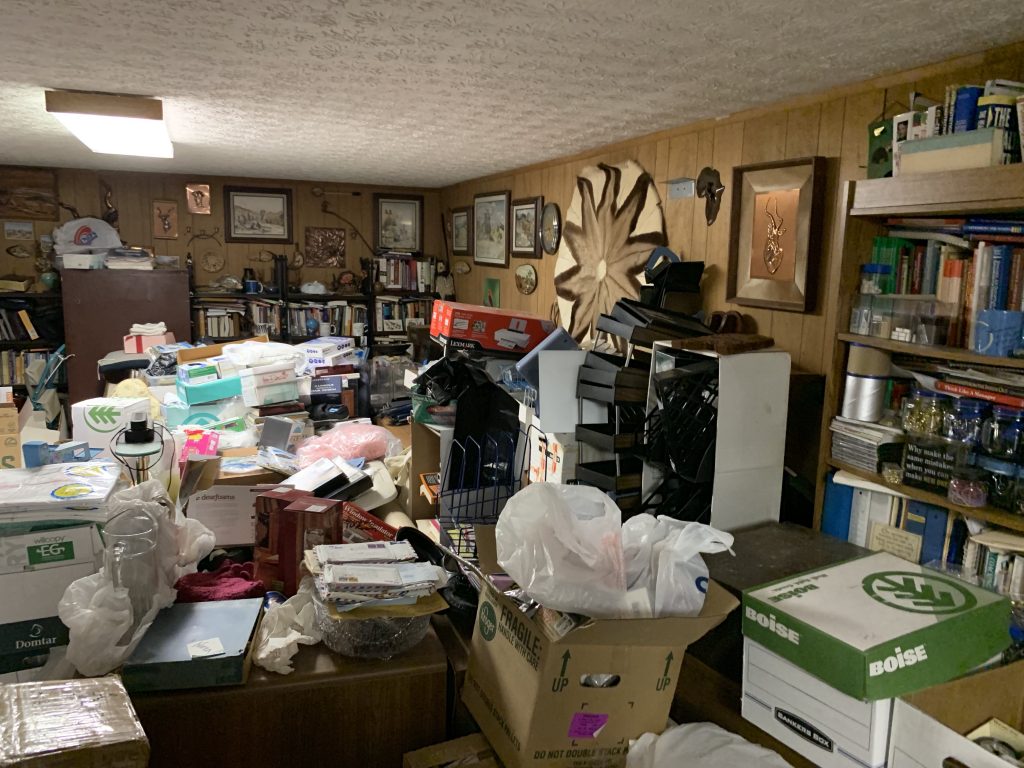 How Do I Sell My House Without A Realtor?
It's very simple. Tim Smith is one of our kindest, friendliest, and most knowledgable employees. He will meet with you and give you a fair CASH offer that day. If you like the offer, Tim will walk you through the next steps. The sale will be on your schedule, on your terms, and you won't need to spend a dime.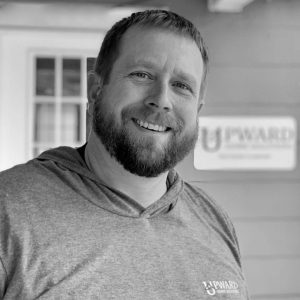 Every House and Every Situation Is Unique
We know every situation is unique. Maybe you want to find a new place to live before selling the house. It's no trouble to delay the closing for a month or two. Perhaps the house is occupied by a renter or deadbeat family member. We've dealt with these situations before and we can help you. Maybe there are property taxes that haven't been paid. Don't worry! We will take care of everything.
Here's what you DON'T have to do: clean, repair, pay the property taxes, paint, or answer calls asking for showings.
Simple, Fair, Fast
When it comes time to sell your used car, there are lots of options: trade it in at the dealership, sell to a dealership, put up a sign in your yard or advertise on Craigslist. But all of those options take time and energy.
My dad recently sold his car online. After one quick phone call, he had an awesome cash offer and they came to his house to haul the car away. My dad was so happy. No more car insurance, license fees, or oil changes for a car he was hardly driving; and the cash put a big smile on his face. Plus, Dad didn't have the stress of trying to sell it himself or haggle a price at the dealership.
What Would You Do?
What would you do if you didn't have to worry about that old house? Would you have the freedom to travel? Or maybe you would downsize to something that better meets your needs. Perhaps you would buy the car of your dreams and still have money left to help your family.
Call 614-705-0866 to find out how much your house is worth.
Call Upward Home Solutions today. Either Amy or Tim will answer the phone. 614-705-0866