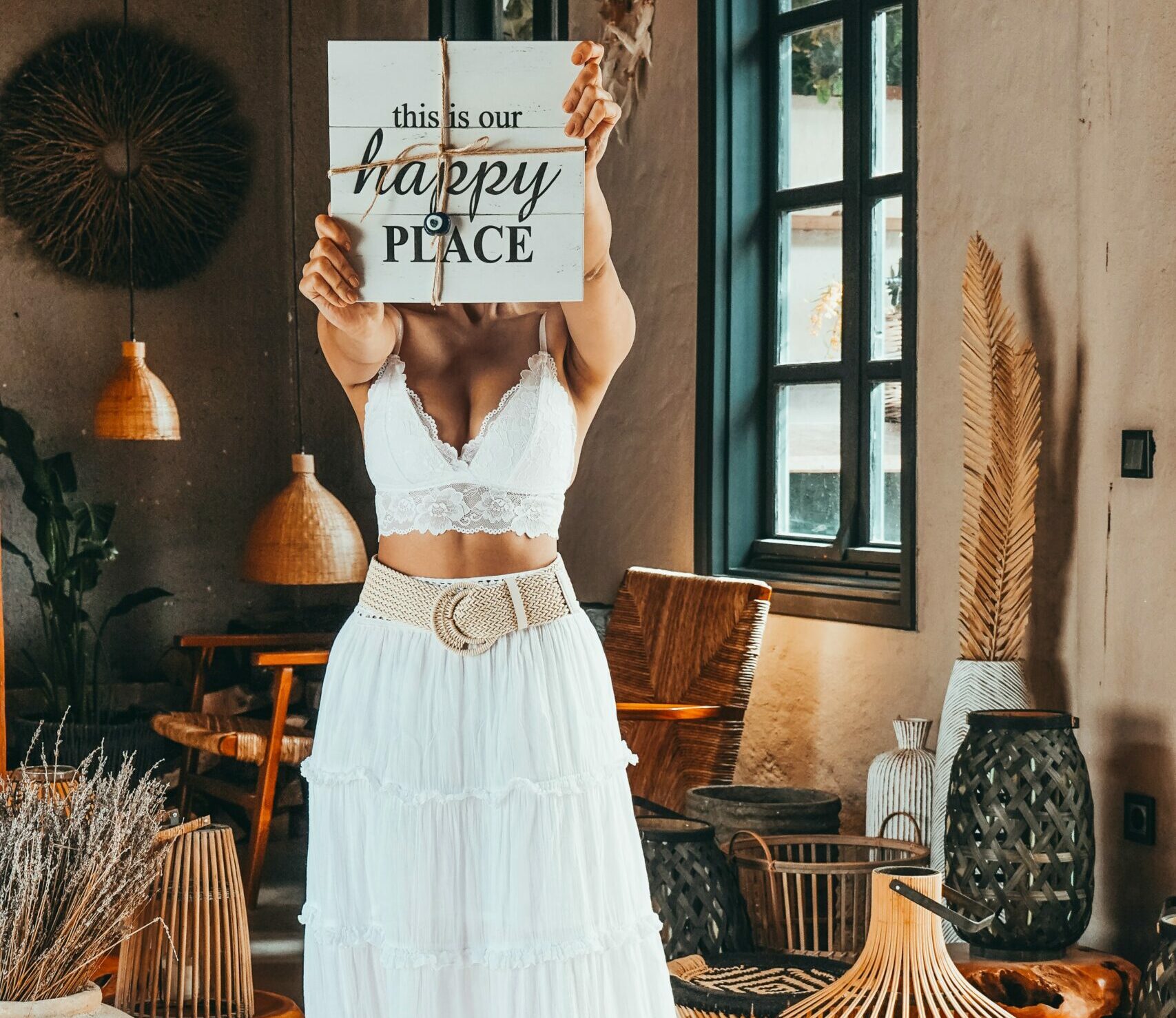 The Inside Scoop On Seller's Disclosures
So you're looking to sell your home. Or maybe you're in the process of buying one. Either way, a seller's disclosure is going to play into the process. So whether you're in need of the proper papers, you just learned that your seller lied on the property disclosure form, or you just need to learn a little bit about seller's disclosures in general, you'll find the inside scoop right here.
So first things first…
What is a Seller's Disclosure?
As HomeLight explains, a seller's disclosure (aka home disclosure, property disclosure, or real estate disclosure) is a requirement that home owners in most states must fulfill to disclose known issues with a home at the time of sale.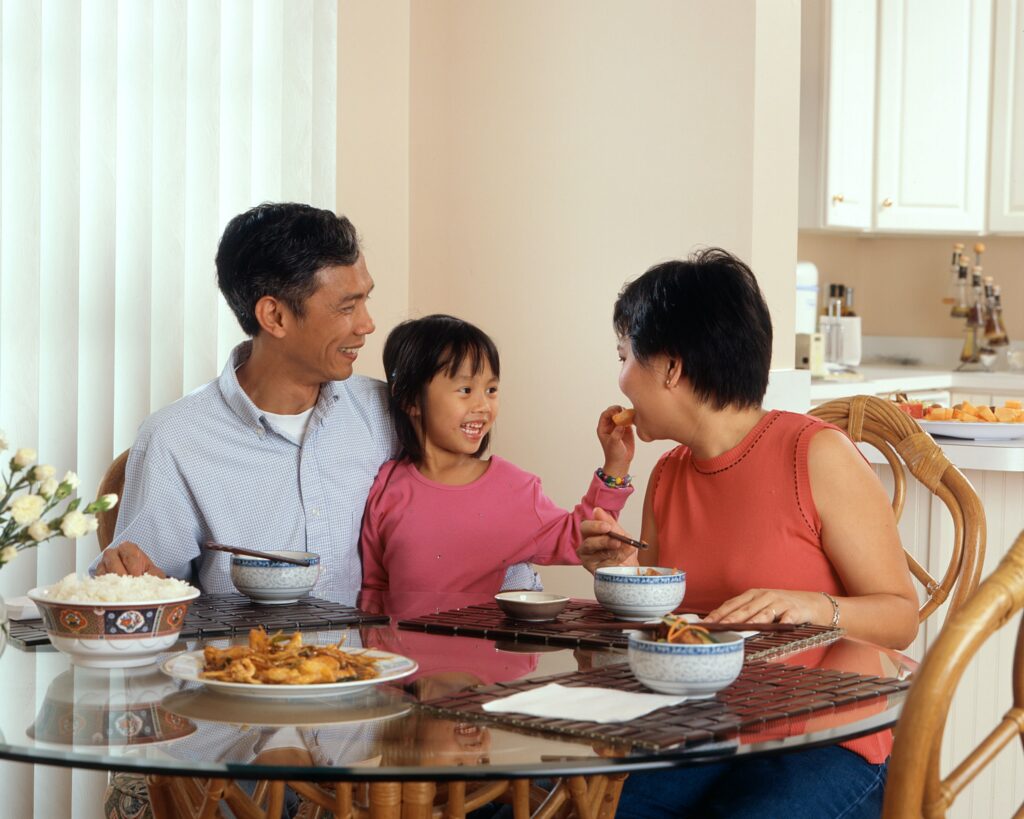 What Does a Seller Have to Disclose?
While this will often vary state to state, HomeLight identifies the essential gist as this: "You'll be asked a series of questions about the condition of your property and if anything is broken, damaged, or does not work. This includes things like the foundation of the house, skylights, the plumbing, pool, HVAC, etc."
The article's quotation from Chris Murray, a California real estate agent, sheds light on another element of the disclosure. "The key is, it's known issues. They're not going to dig into investigating anything. It's a simple 'Are you aware of …?' and they say 'yes' or 'no.' If they're not aware of it, that's the end of it. They don't have to investigate to get a clear answer."
As Ohio sellers will notice on our state's real estate disclosure form (link below), the Buckeye State's language reflects what Chris describes. On the form, above the property questions and right below where a seller enters their basic information is the following, bolded phrase:
"THE FOLLOWING STATEMENTS OF THE OWNER ARE BASED ON OWNER'S ACTUAL KNOWLEDGE"
So yes, while this article does not constitute legal advice — we suggest you consult directly with a legal expert in your state of sale if you have any question about what you should and should not disclose — an Ohio home disclosure only requires disclosure of those relevant property issues that you the seller are aware of.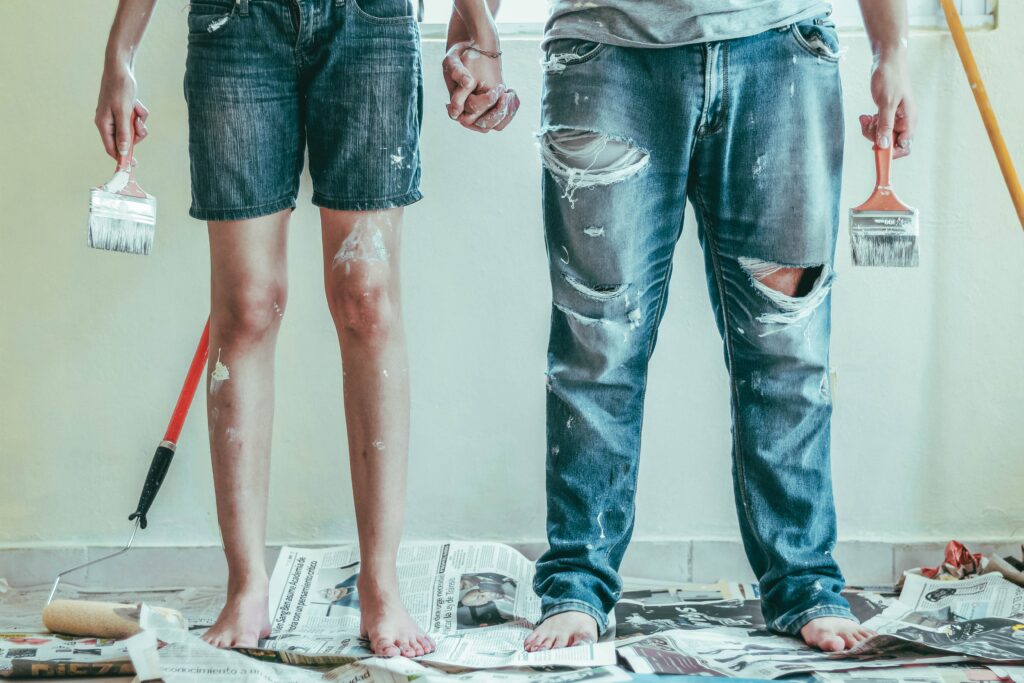 Where Can I Find My State's Real Estate Disclosure Form?
The online service, eForms, provides free real estate disclosure forms by state.
The link for the Ohio seller's disclosure form is here.
Seller Lied On Property Disclosure Statement
Ooh boy… If a seller lied on the property disclosure statement, you're probably furious. We don't blame you; it's a frustrating discovery. If you're wondering what recourses are available to you, you're in luck. The good news is that there are a few actionable steps available to you. Real estate attorney Stephen Hachey tells LendingTree that he suggests the following course of action: Recourse #1: Get your real estate agent involved. Recourse #2: Get a real estate attorney involved.
Talking to Your Real Estate Agent
If you sold with a real estate agent (which is not your only option), this should be your first step. You've already paid for their services, right? See what they can do to make the situation right.
Hiring a Real Estate Attorney
Unlike the eviction moratorium that has been in place over the last year, the courts are raring to take your falsified home disclosure cases! Okay, maybe they aren't "raring," but they're open for these type of proceedings. If you can't find a resolution, an attorney is your next option.
According to Hachey, a misled buyer can seek damages for the necessary repairs. In an event where the discovered damage is deemed to be so great that the house is essentially not worth making the repairs (perhaps a major foundation issue), "the court may award damages for the loss of value."
Further Questions About Home Disclosures?
If you have any more questions about real estate disclosures, please don't hesitate to reach out. Our office is always available for walk-ins or phone calls. We're also on Facebook, so reach out and let us know if we missed anything you want to know in our inside scoop on home sale disclosures!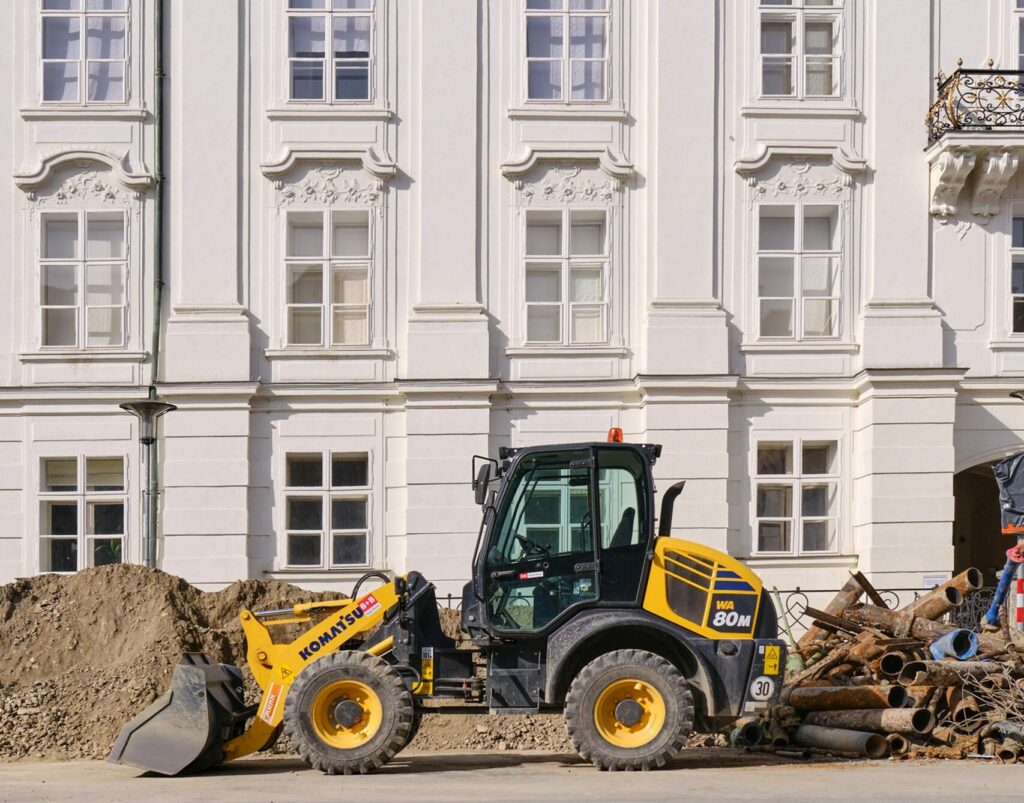 More Articles
Get a cash offer on your house.