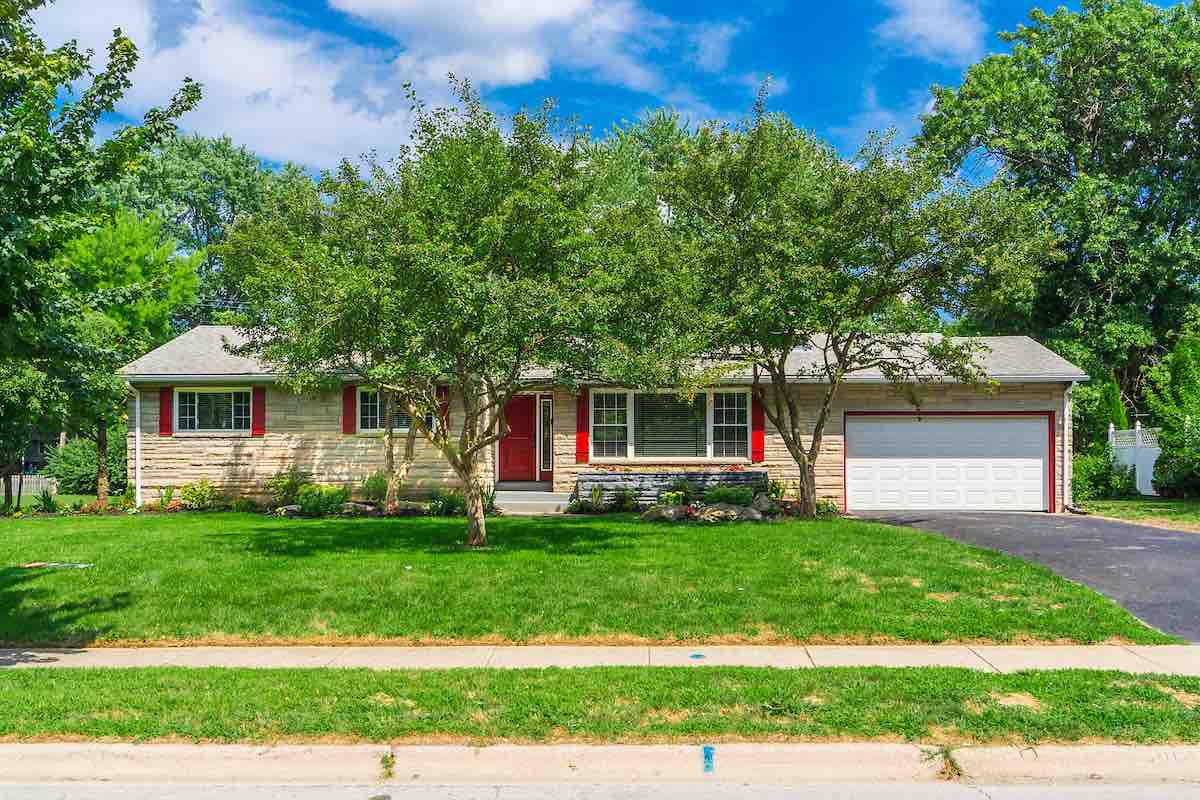 5 Stunning Exterior Remodeling Ideas
The UHS Team
Oct 03, 2022
Exterior home remodeling may be a lot of work, but it can also really pay off. Whether renovating in order to sell, taking that honey-do list by the horns, or just looking for inspiration prior to hiring a contractor, these five exterior remodeling ideas will get you started.
What Will Exterior Remodeling Accomplish?
It's wise to consider the purpose of any exterior home remodeling work before you attempt it. If you're hoping to sell the home in question, it will be important to prioritize your renovations and do some research into which tasks you can probably avoid. Homeowners renovating for their own enjoyment will have a little more leeway here, but it's still a good idea to be practical and efficient. That's why we're offering this list of what we consider to be the five most important areas of focus in any full-scale exterior remodeling project.
5 Exterior House Remodel Ideas
It's difficult to underestimate the importance of a home's exterior when it comes time to sell. That's why The Morning Call ranked "The Outside" #1 on its list of Top 10 Home Selling Points. We don't disagree.
So, remodeling your home's exterior may appeal to you, but it can also be daunting and cost-prohibitive. That's why we're looking at the most important areas to focus on. The following five tasks are some of our team's go-to ideas for any new exterior home remodeling project.
Paint the Exterior and Shutters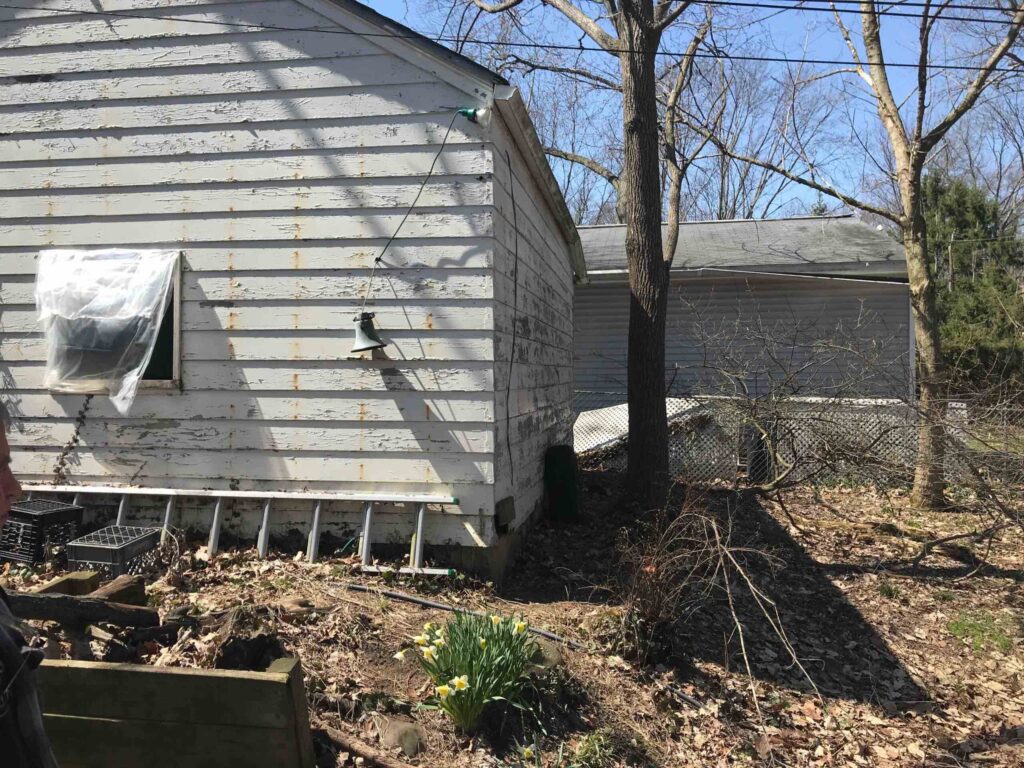 The cost of painting a home's exterior isn't cheap, but at least the process is fairly straightforward. It's also arguably the most eye-catching exterior home remodeling upgrade there is. Two new coats of paint on a home's exterior and shutters will INSTANTLY boost its curb appeal. Start here if you can do nothing else.
Repair or Seal Driveways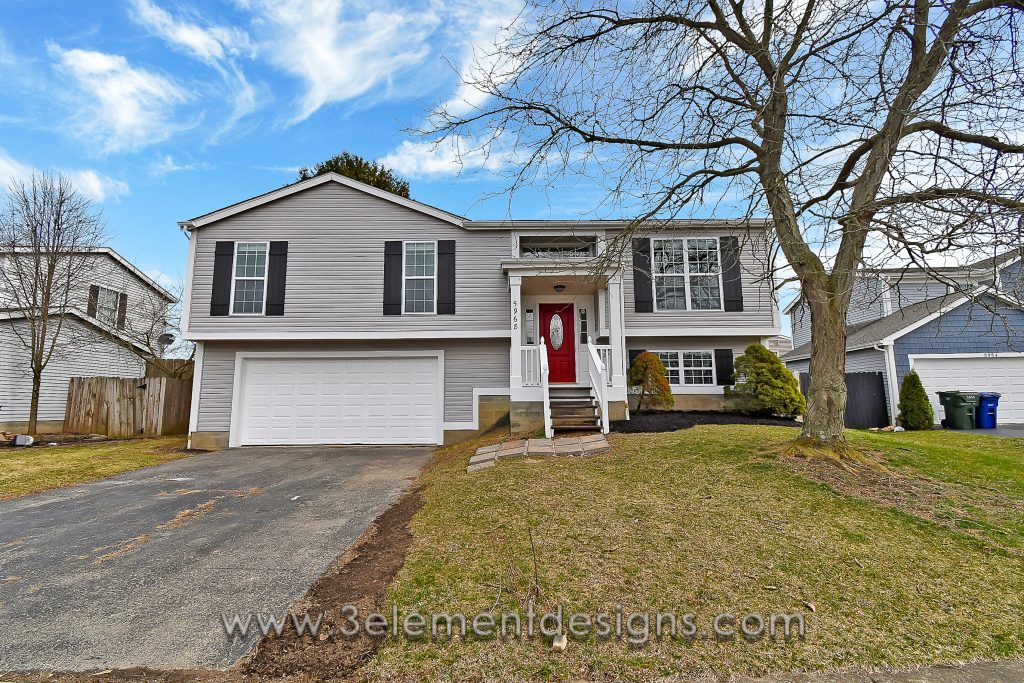 Unfortunately, driveways deteriorate over time. Don't let yours fall victim to excessive cracks and weeds! Repairing an asphalt driveway involves clearing out weeds, washing the surface, and pouring a patching compound (The Spruce). Resurfacing a concrete driveway requires a fairly similar process that substitutes a concrete mix (Today's Homeowner).
Add or Repair Decking
If your home doesn't have a deck already, this is an opportunity to up your game! If it does, this may be a chance to break out the deck stain and repair tools for an upgrade. After all, there's nothing quite like relaxing out back with family or friends for dinner on a nice summer night.
Replace or Repair the Roof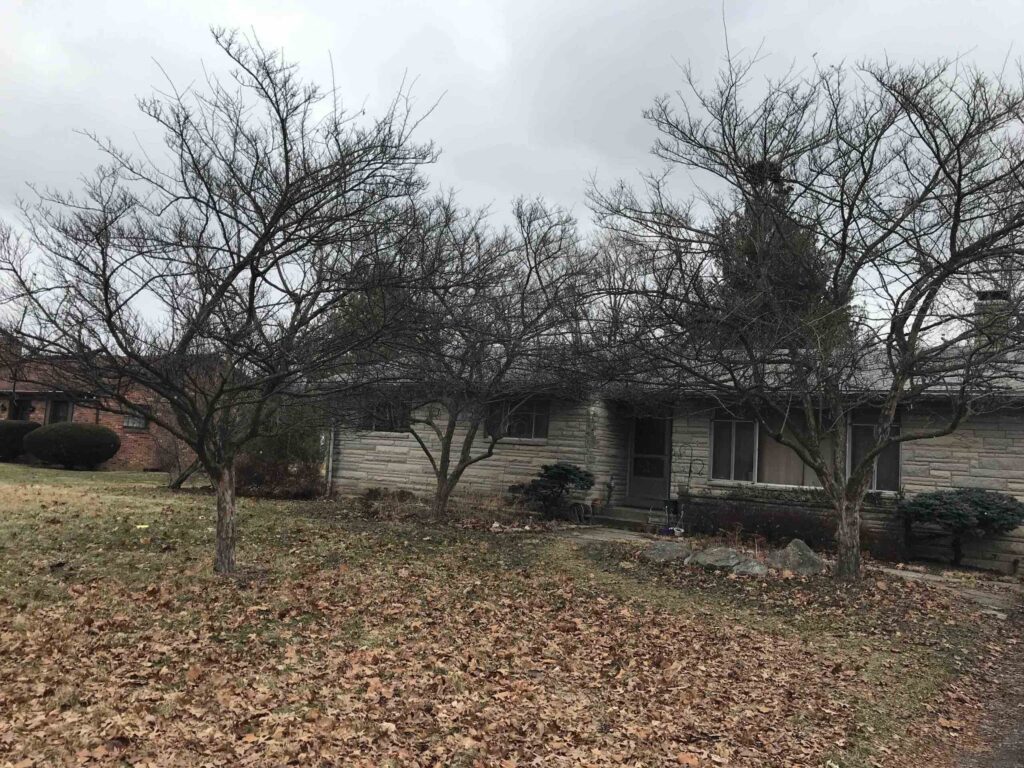 Unfortunately, roofing is often one of the biggest renovation costs that homeowners looking to sell will need to consider. However, not all roofs need a full repair. Maybe yours could just use a little touchup — which is obviously going to be less expensive than replacing the entire roof.
A top-quality roof provides an immense boost to curb appeal, creating an extraordinary first impression. That's a big deal, but it doesn't even factor in the peace of mind you'll have knowing that everyone under your roof is safe and sound.
Add Landscape Lighting
A little landscape lighting can lend a lot of class to a property. You can take this as far as you like, but a small investment in accents or tree lighting can go a very long way, especially if you're renovating in order to sell. Why? Because prospective buyers LOVE exciting exteriors. In fact, Nathan Guttman of Keller Williams Real Estate says that "Curb appeal is 70 percent of the buying decision ("Top 10 Home Selling Points")." Better not slack on it!
More Questions About Exterior Remodeling?
We'd love to discuss your options with you. Moreover, if taking on an exterior house remodel project is out of your wheelhouse right now, we can offer an alternative! As a family-operated Ohio renovation company, we buy houses from folks who don't have the time, up-front cash, or ability to renovate.
Get your free no-obligation quote today! More Articles
Get a cash offer on your house.