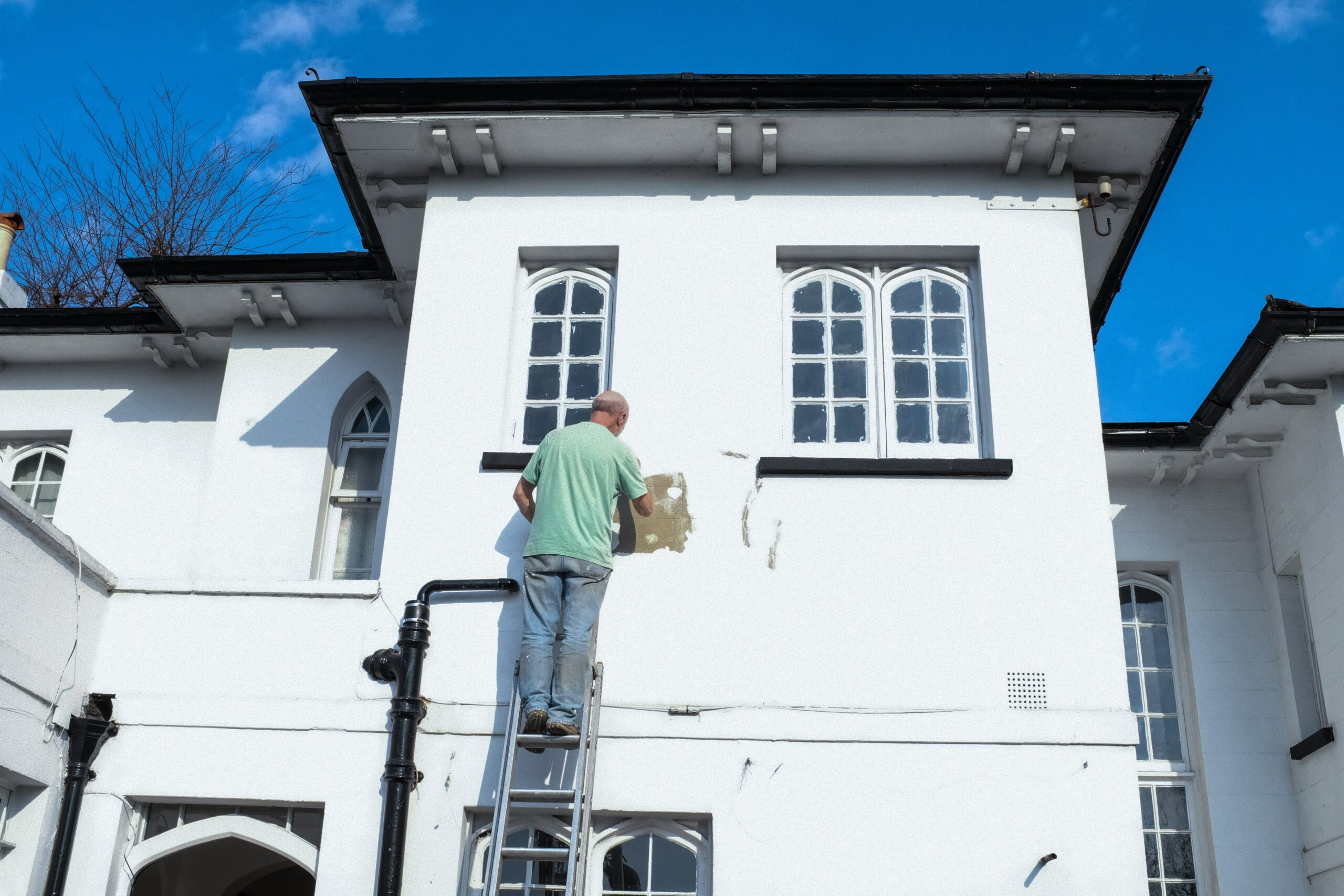 How Much Does it Cost to Paint a House Exterior and Interior?
If you're budgeting for the cost to paint a house, there are a myriad of questions to consider. What is the price of house paint? How much do house painters charge? Should you tip them? There may be more questions still if your plan is to put your home on the market: Will interior touchups add more value than exterior? Vice-versa? Is this even worth doing?
Let's take a look at the true cost to paint a house, some different cost-saving ways of approaching it, and a few options in deciding what works for your situation.
How Much Does it Cost to Paint a House?
As is the case with many home renovation cost calculations, the average cost to paint a house comes down to two major factors: materials and labor. For this reason, there's one very obvious way to cut costs. If you have the time comfort level, and capability, you can roll up your sleeves and try to do it yourself. But before you pick up the paint roller, that may not be your best option.
More on that later.
What is the Price of House Paint?
Chances are, you'll want a stylish paint color for your home. If you are painting in order to sell the home, just bear in mind that specific shades go in and out of style. It's worth paying attention to what's "in" at the time.
Forbes suggests setting aside $200-300 for interior painting materials. This should cover the necessary interior painting materials in addition to any necessary ladders and/or scaffolding.
When it comes to exterior paint, Angi calls oil, latex, and acrylic latex the best options. The price points for these vary around $20-60 per gallon.
Hiring Painters vs DIY House Painting
Despite the apparent cost-saving benefits of cutting out labor and painting a house on your own, Family Handyman points out that, "when you consider buying all of the painting supplies needed (brushes, rollers, primer, paint cans, dishes, maybe even some tools to repair the walls), those prices rack up pretty quickly." Depending on the project size and complexity, it may not be worth the amount you save by taking a DIY approach. That said, more power to you if you're confident in your handiwork and want to give it a shot.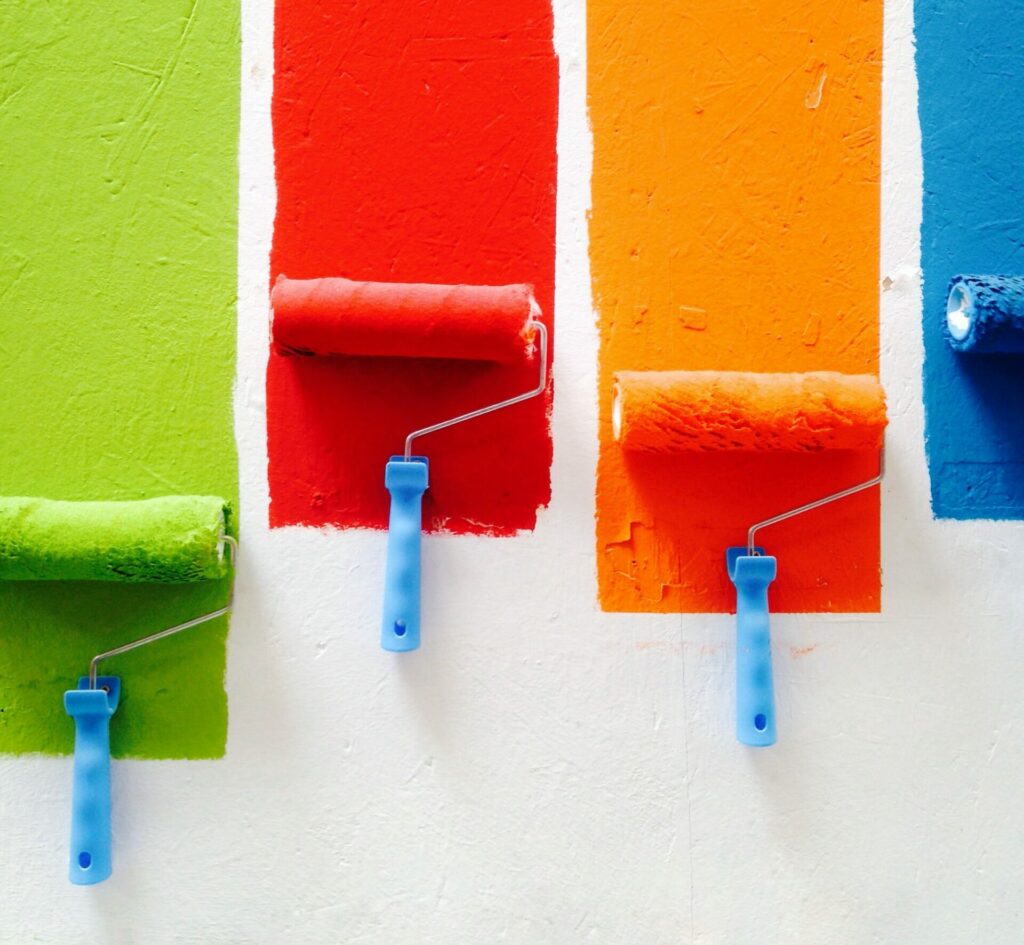 How Much Do House Painters Charge?
Interior House Painters
According to HomeAdvisor's interior data, the average cost of interior house painters is $1,903. For a location-specific average, try entering your zip code into their calculator.
Exterior House Painters
For the cost to paint an exterior, HomeAdvisor's exterior data has the national average at $3,047. To see more specific numbers based on your zip, there is an exterior painting project calculator.
Do You Tip House Painters?
So, should you tip your house painters? It's a good question. After all, there's really nothing worse than forgetting to tip when a profession depends on it. Luckily, there's not much to worry about here.
In the case of house painters, tipping is not an expectation. However, The Washington Post does suggest a couple ideas:
Offering breakfast or lunch is a nice gesture.
If you're thrilled with the work, $10-20 for each painter is reasonable.
A positive online review can also go a really long way.
Skip the Cost of House Painting Altogether
If the cost to paint a house and otherwise renovate it for the market strikes you as way too high, you might consider that there are ways to sell without a real estate agent. And let's be honest, if you're just looking to sell it anyway, hiring interior/exterior house painters or otherwise painting a home you're about to leave may not inspire much excitement. Why not skip the upfront investment of pricey renovations?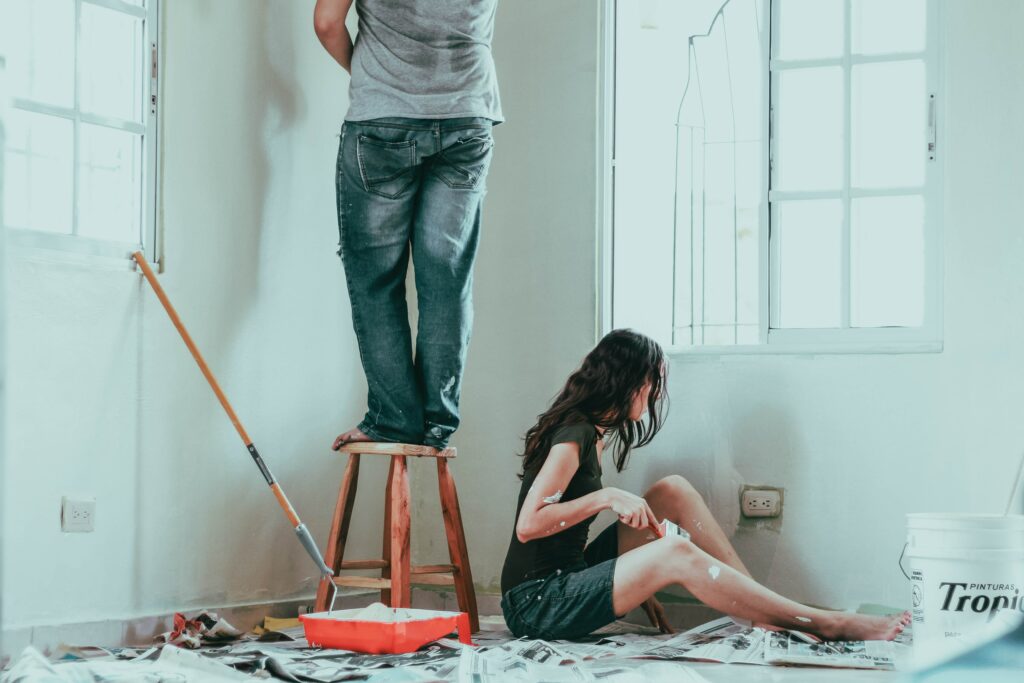 Finding a local iBuyer is usually a quicker and easier option than listing on the real estate market. For folks in certain situations, it can be a better option. Just be sure to check Better Business Bureau ratings, social media, and ask for proof of funds before you put your trust in any company.
We put together a comprehensive seven question checklist to help vet direct home buyers, so feel free to check that out too.
Questions?
Whether you're comfortable paying the cost to paint a house, or you're interested in locating an iBuyer, Upward Homes has knowledgable representatives ready to answer any questions you may have. Give us a call, shoot us a message, or stop by our office in Powell, Ohio at your convenience. More Articles
Get a cash offer on your house.