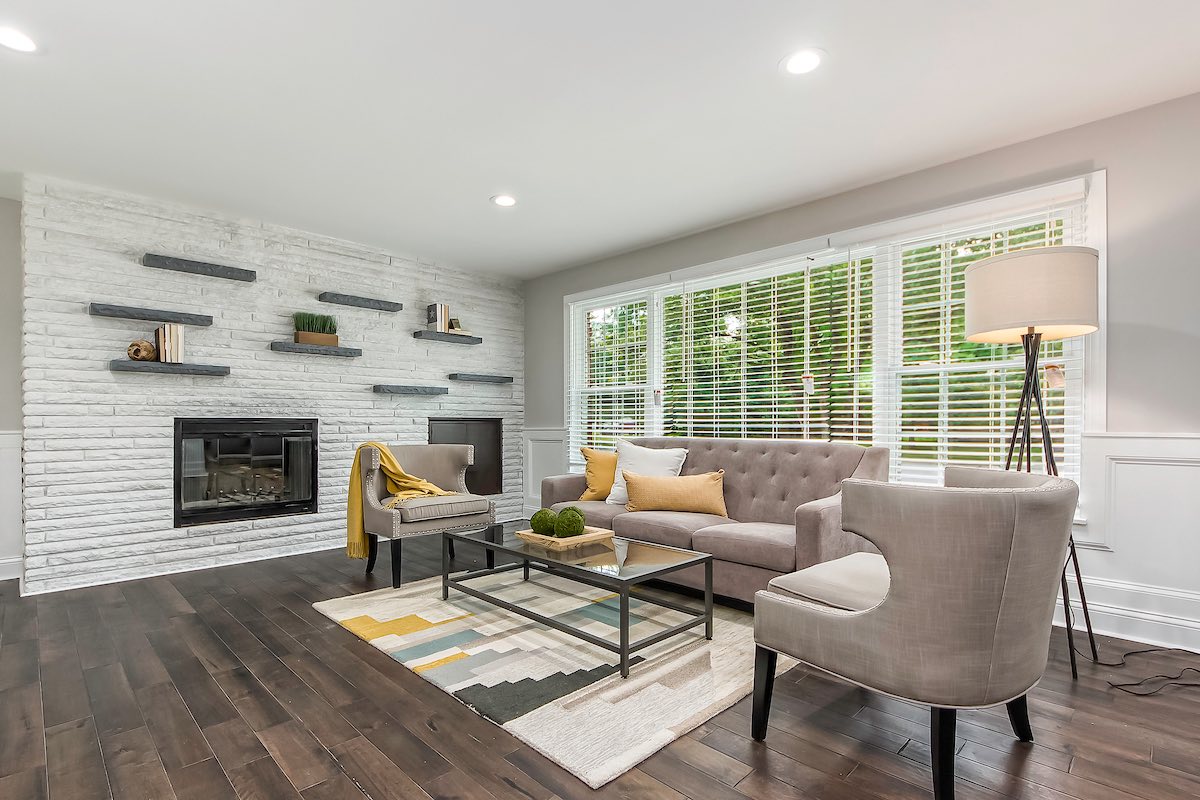 Can I Trust a House Buying Company?
The UHS Team
Jul 04, 2022
No sense in denying it — there's a bit of a stigma around house buying companies. It's not like we're unaware of that fact. We knew it when we entered the home buying business in 2015. It was clear that we would have to work overtime to get our house buying company out from under the reputation of the competition and build a new standard for mutually beneficial solutions, fair deals, and reliable communication. But we're not here to talk about ourselves — we're here to answer one question: Are companies that buy houses legit?
The answer is complicated.
The Honest Approach
We're darn proud of our work, but actions speak louder than words. It's the people who go through the process and close with us who have the most unbiased perspective. This is true of every company in our industry. For that reason, checking reviews is at the top of our list when we tell people how to vet a home buyer.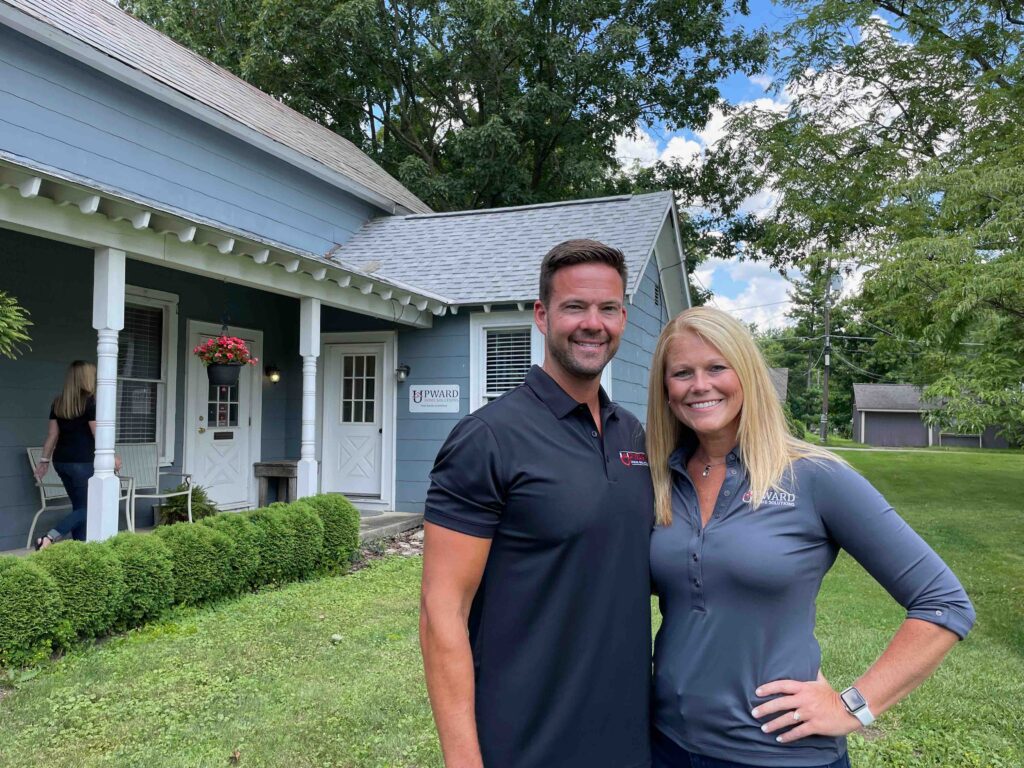 What Do the Reviews Say?
As talented as a renovation team is, the folks who leave glowing Google reviews for a house buying business have little interest our ability to rehab their 1970s style ranch into a contemporary bid-war starter. For an average seller, the critical factors look something like this:
Am I getting a good deal?
Does the buyer exhibit reliable customer service/communication?

Is the sale process significantly quicker/easier than listing would be?
If sellers have less than a positive experience selling what is, in all likelihood, the largest asset they own, you'd better believe they're going to talk about it. In the digital age, that translates to online reviews.
This is why we BEG sellers to check reviews on any company they consider selling to. This might be as simple as a quick Google search for the company name, but a more comprehensive approach involves looking into BBB ratings, social media presence, etc. (more on this below).
What Should I Look For In Reviews For House Buying Companies?
Okay, back to reviews for a moment… what should you look for? We had the pleasure of working with a homeowner last year who had decided it was time to sell her home and go travel the world. The Google review she left for us is worth looking at because it demonstrates so many of the character-based values that matter in a trustworthy home buyer. In a nutshell, the language in bold below represents what a savvy seller should look for when researching a buyer's reputation.
"I had Tim Smith, the buying manager, come out and give me a price on my Westerville home. After a little bit of back and forth; we settled on a fair price for both of us. Because it was a historic sellers' market I was tempted to list with a realtor, but I just didn't have the energy to get the house totally emptied and cleaned up for a realtor sale and my home was a fixer upper as well… it just made it so much less stressful to grab last keepsakes amidst the decades of memorabilia, close the door and get a check at closing in less than 10 days.

This ranch home was my parents' last home to live out their years. It just helped to have a quick sale…. Very smooth and pleasant experience; even my realtor made a comment that UHS sounded like a dependable, experienced outfit. This is a huge relief to have it accomplished so quickly. Thank you, Upward Home Solutions (UHS); I will recommend you to others as I have similar peers in the same boat!"

Elicia Finnell (edited for brevity; emphasis ours)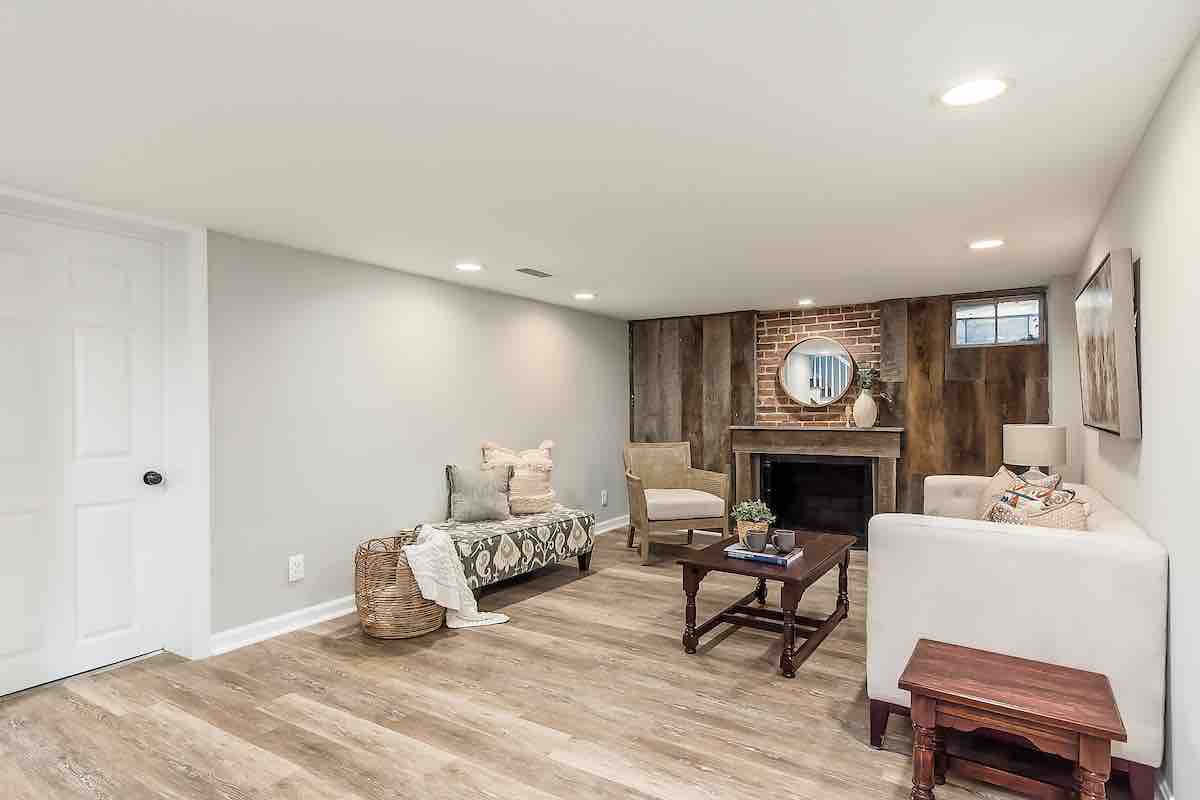 Are Companies That Buy Houses for Cash Legit?
Like we said above, it's complicated. This isn't a yes or no answer. There are shady house buying companies. There are great ones too. Luckily, it's hard to hide the ugliness in the 21st century. That's why research is important.
Solid house buying companies find themselves in an industry where bad stories get amplified much louder than good ones. So, how can you find the companies making a positive difference in their communities?
3 Subtle Clues to Look For While Researching Companies That Buy Houses
We've laid out some of the glaring red flags and warning signs in 7 Question to Ask Reputable Home Buyers. The following three attributes are a bit more character-based and nuanced, but (1) they're equally as important, and (2) you can certainly pick up on them in conversation and by reading reviews.
Win-Win Mentality
A business is a business. As such, it exists to make a profit. That said, representatives of honest house buying companies should let you know if your situation isn't a great fit for their services. We call this "looking for win-win solutions."
There are a variety of factors to consider in a win-win solution besides just the sale price. The time, effort, and up-front costs a seller can save by selling to a direct buyer are often substantial. But at the end of the day, if a pushy buyer is trying to feed you lines that sound sugarcoated or otherwise wrong, just say thank you and walk away. Trust your gut (and your research!).
Consistency
This goes hand-in-hand with the above point. If a house buying company says they're going to do something, they should do it. It's not a great sign if they say they'll call Tuesday, actually call Friday, and don't offer any explanation for the delay. It's a far worse sign if they promise you one thing and deliver another. Be on the lookout for patterns of inconsistent messaging or behavior.
Speed
There's an important distinction to be made here, and that's this: while speed is the hallmark of the direct buying world, a stand-up house buying company shouldn't ever rush you. A house buying company that's above board and on top of its game will move at your speed — no slower, and no faster. Period.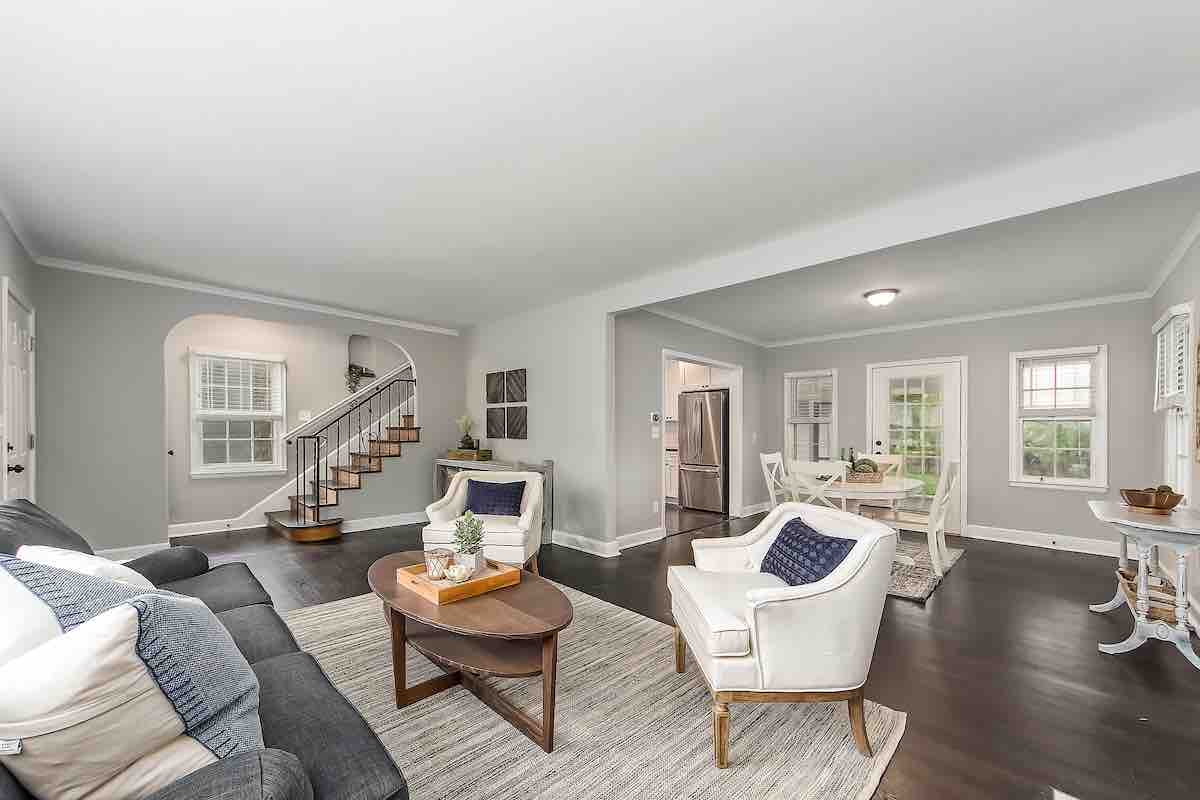 Final Thoughts
Don't let the "Cash for houses!" signs dotting the side of the road fool you, cash buyers worth dealing with ARE out there. Doing a little company research and knowing a few green flags to look for may just put you on track for a pretty great deal. More Articles
Get a cash offer on your house.