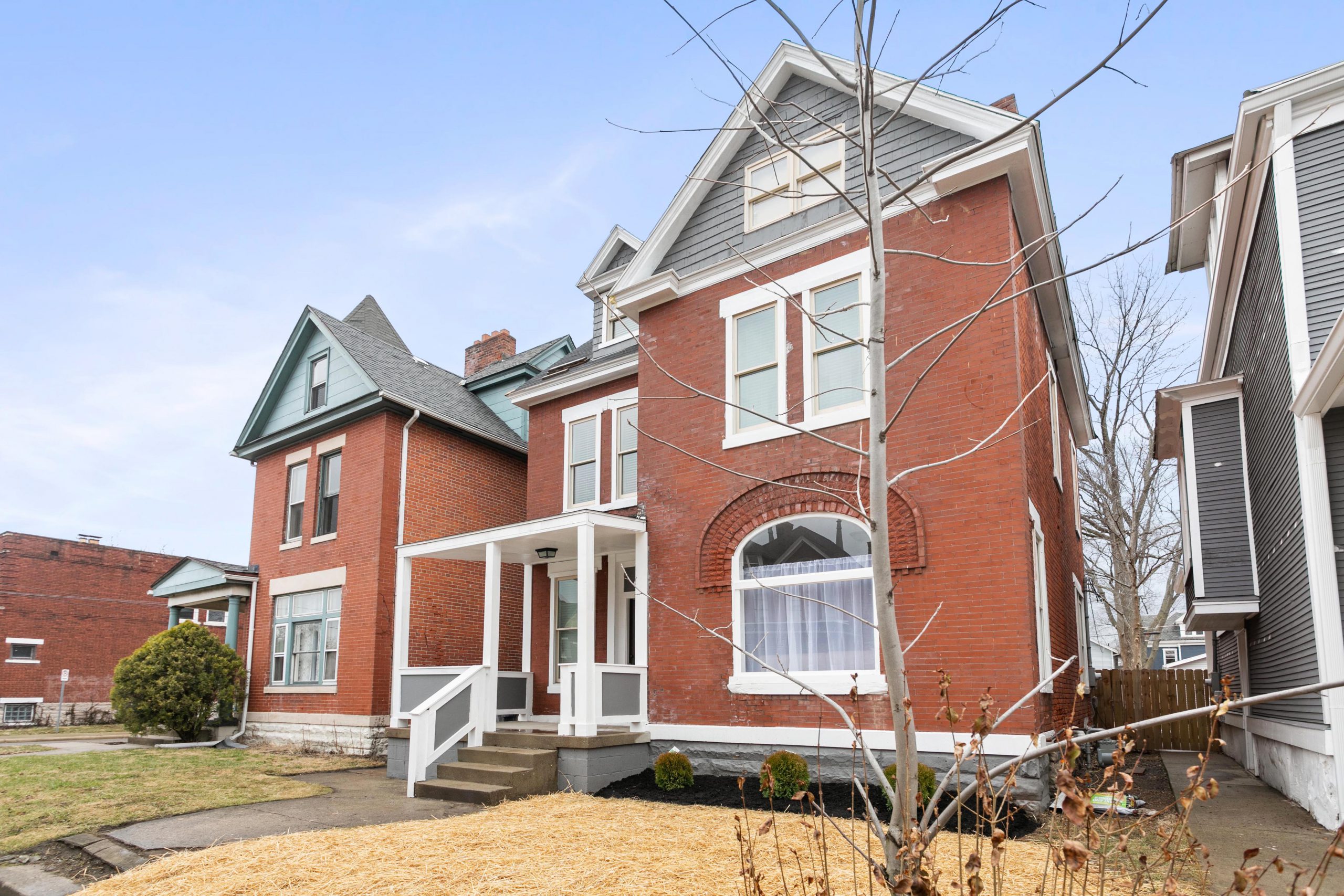 Cash Home Buyers in Columbus, Ohio
Our team members are the best cash home buyers in Columbus.
Hundreds of Central Ohio homeowners have trusted UHS with one of the most significant financial decisions a person must make: a home sale. We take our work seriously as cash home buyers in Columbus. That's why we take the time to get to know the people from whom we buy homes. We learn about their reason for selling, their goals in doing so, and we communicate whether or not we think this will be a mutually beneficial sale. This even-handed approach is the north star that continues to guide our work as your best option for cash house buyers in Columbus.
Reputation matters — we've built a business on it. There are times that a seller simply needs someone to get things done quickly, fairly, and without all the stress of a traditional sale. That's where experience and trust come in.
There's never been a better time to sell to cash home buyers in Columbus.
The team at Upward Home Solutions is ready to offer you an honest, no-obligation consultation.
We provide a service that is quick, simple, and hassle-free. You won't need to fix anything in your house and we cover all closing costs. We will even come to you.

What have you got to lose?
Call Amy and Tim today at 614-705-0866
Amy is ready to take your call and answer your questions. She will set up an appointment for Tim to talk to you in person. At this appointment, expect that you will have a cash offer in your hand when he leaves. You are under no obligation to sign the contract, but if you do, we will walk you through to the closing.
We Buy Houses
We buy houses across Central Ohio and Columbus. Some of our favorite neighborhoods are Clintonville, Dublin, Westerville, Reynoldburg, and Worthington. We also love Pickerington, Hilliard, Powell, and Upper Arlington. Delaware County is awesome too. We'd like to talk with you if you live in Delaware, Sunbury, Galena, Lewis Center, Big Walnut, or Polaris.
If you want to learn more about our company and how we do business, check out our other blog articles:
Be sure to connect with us on social media on Facebook.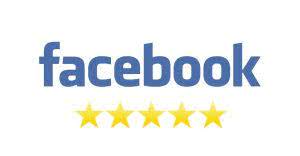 Browse our website for tons of helpful information.
As cash home buyers in Columbus, we have helped many people find the property of their dreams. Read some of their testimonials here.
Our Process Is Simple
David's Story
Recently, the UHS Team was able to help a local homeowner with a problem. This is his story.
David was ready to downsize. He had owned his home for 23 years, but recent health problems made him think that he wouldn't be able to keep up with the yard and home repairs for much longer.
Honestly, the house repairs had been a problem for awhile. David always thought he would get around to renovating the bathroom and replacing the cabinets in the kitchen. But something always came up and he didn't get around to it.
David knew all about real estate agents and the traditional way to sell a house. However, that seemed like a lot of work and he didn't have the money to do the extensive repairs needed. "How can I get cash for my house and avoid all of this trouble?" he thought.
A family member who had heard about our services through Facebook gave David our number. He was skeptical but called anyway. Amy seemed nice and he scheduled an appointment with Tim. In the meantime, he did some research.
David looked at our Better Business Bureau profile, our website, and the Facebook page. By the time Tim arrived for the appointment, David was feeling much more confident about working with our team of cash home buyers for his Columbus property.
David was surprised when he saw the offer from Tim. "Can I really sell my house as is fast?" He signed the purchased agreement the next day. Our team took it from there and David was able to sell for cash to house buyers in Columbus. More Articles
Get a cash offer on your house.