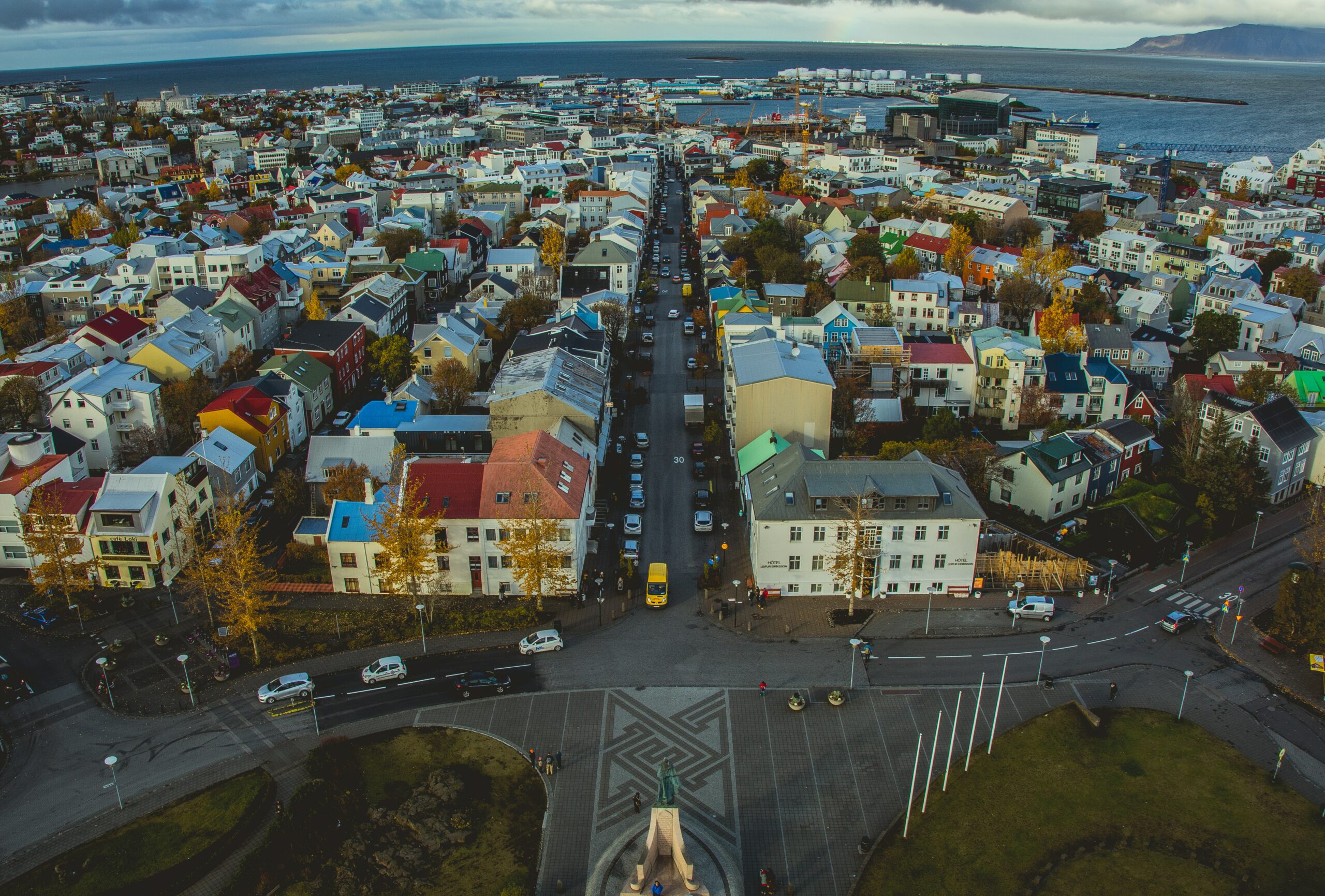 Will the Housing Market Crash in 2022?
The 2022 housing market has become the subject of dinner table speculation. An extremely hot market has shown little to no signs of cooling off since the pandemic, and many well-positioned sellers with move-in ready homes have done well from it. So what do the tea leaves. say, so to speak, as we head into this new year — will the housing market crash in 2022?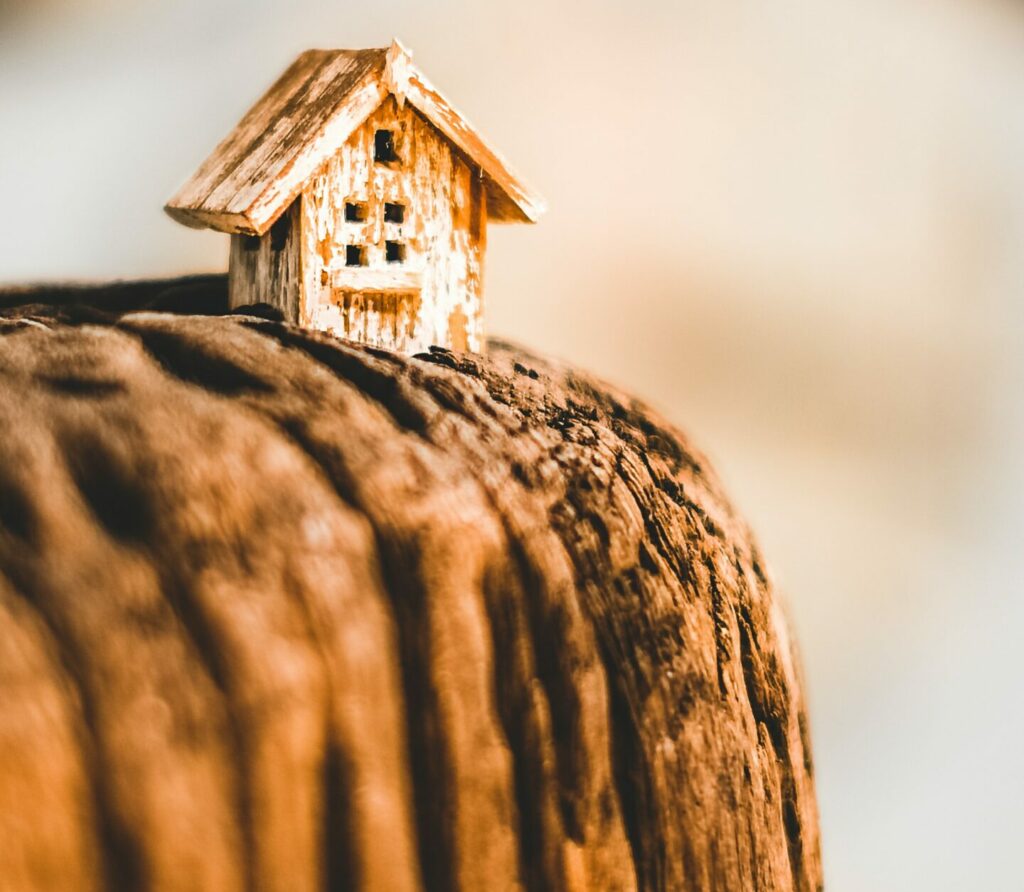 Based on what we're seeing, there's no solid data to suggest the 2022 housing market will crash any time soon. If and when it does, a yet-unseen economic force will likely be the reason for the shift. Below is some of the information that leads us to that conclusion.
Housing Market Predictions 2022
Predicting the housing market is far from an exact science. Experts across the board have different opinions, and no one's right 100% of the time. In our look at 2021's market prospects, we defined some key terms, looked at past data, and absorbed an expert opinion or two.
So Will the Housing Market Crash in 2022?
To arrive at anything like an educated opinion on the matter requires an understanding of housing bubbles, crashes, and historical real estate trends — all of which our article "Is the Housing Market Going to Crash in 2021?" will walk you through.
As we suspected in that article, a crash did not end up bringing the 2021 housing market to its knees (granted, at the time of this publication it's still late November, so maybe I shouldn't jinx it).
Assuming we do make it through the holidays without a crash, what can we expect from the 2022 housing market? Let's see what the folks who study this stuff are thinking.
What the Experts Are Saying About the 2022 Housing Market
"Even though rates are ticking up, the volume of home purchases is not declining as much as one would expect for this time of year."

Ed Pinto, Housing Center Director at the American Enterprise Institute
(In conversation with Shawn Tully of Fortune)
Buyers are still eager to get their hands on a new home. So is it a good time to sell?
"Expect much less competition pressure, but don't expect prices to come down anytime soon."

Skylar Olsen, Principal economist for Tomo
Reported in Better Home & Garden article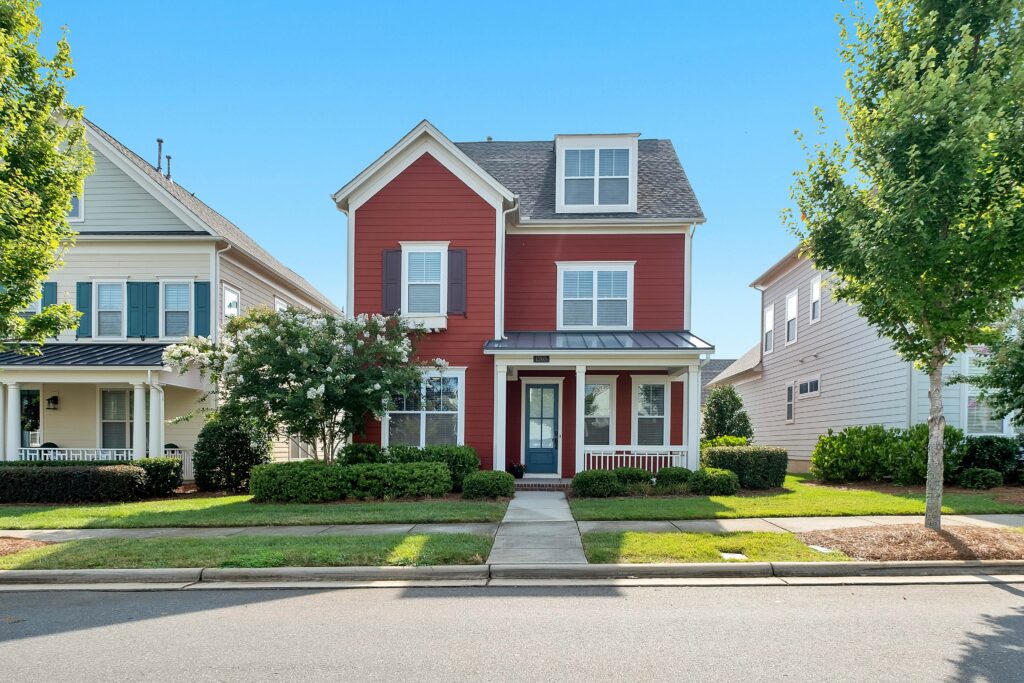 Well, that sounds like pretty good news for home sale prospects, right? Zillow certainly thought so.
"We expect home values to grow 13.6% over the twelve months ending October 2022, identical to our previous forecast (September 2021-September 2022). The strong long-term outlook is driven by our expectations for tight market conditions to persist, with demand for housing exceeding the supply of available homes."

Zillow Home Value & Sale Forecast
This sounds wonderful, but not everyone is sure it's going to be THAT good. Also, not to beat a dead horse here, but Zillow's recent housing ventures haven't been the most reliable. Marco Santarelli of Norada Real Estate Investments compares the reporting from Zillow's 2022 housing market forecast to that of CoreLogic and Freddie Mac. These two institutions expect national home prices to weigh in at 2.2% and 7% respectively in 2022, showing that Zillow may be shooting a little high.
"While the housing market remains largely a seller's market due to demand still outpacing supply, it is clear that things are changing. More homes are coming on the market, and the number of bidding wars has decreased significantly."

Marco Santarelli, Founder of Norada Real Estate Investments
But don't worry sellers, the bottom line is that a 2022 housing market is really unlikely to make some big shift overnight. Why? It comes down to simple supply and demand.
"Housing supply is still super low and probably won't catch up for a few years—so there's really no danger of home prices dropping like a rock."

Ramsey Solutions
Information based on reporting by Lawrence Yun in Realtor Magazine
Our Final Thoughts
There doesn't seem to be an end in sight for this seller's market. We've seen no data that shows Central Ohio inventory will go up any time soon. So… will the housing market crash in 2022? It looks unlikely at the time of this article's publication. Things may not be quite as hot as they were in 2021, but we don't see the skies changing too much. All things considered and as far as we can tell, the 2022 housing market isn't shaping up to look all that different from what we saw last year around this time.
Eventually, some unforeseen economic factor will probably come into play — it'll be something we can't see today; something that nobody's predicting — and that will cause a gradual (or possibly semi-abrupt) shift toward a more normal market.
For now, however, we expect that prices will continue to rise as we transition into the 2022 housing market with inventory scarcity as the main driving factor.
The High Sale Misconception in Hot Markets
We've talked before about the fact that generally speaking, hot markets are for move-in ready homes. Unfortunately, selling a home today often requires significant upfront costs for updates, repairs, realtor help, and selling fees. There is a misconception that just because the 2021 and 2022 housing markets have been so good, I can expect premium prices for an outdated house.
The premium prices you hear about; those homes that sell above asking — these are primarily the homes that have been renovated and updated to be 100% move-in ready.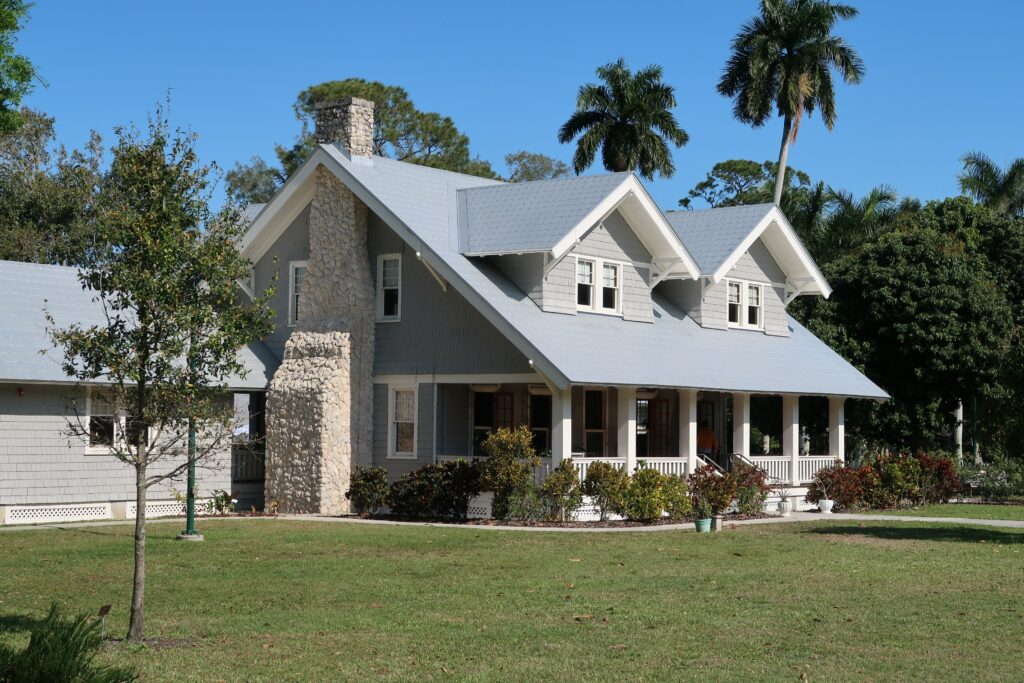 Since most people are not interior designers and the majority of us do not have time to stay on top of current home design trends, a real estate agent may be necessary for determining what needs updated in a home (in addition to actually listing and selling a property). Then there are the home upgrade costs themselves. The upfront expenses can definitely start to stack up. Which may be just fine if you're willing and able to invest more in order to sell, but not everyone is.
With so many people unable to sink more money into a home they need to sell, we offer a quick sale option. Explore our iBuyer services, give us a call, shoot us an email, or visit our office in Powell any time you'd like!
What Are YOUR Housing Market Prediction for 2022?
Will the housing market crash in 2022? We don't believe so, but what about you? Find us on Facebook to let us know what you expect out of this upcoming year. More Articles
Get a cash offer on your house.