First, take a deep breath. Needing to sell quickly is a common situation, and our team has solutions to help you.
This blog post will walk you through your options and show you the easiest way to sell with speed in Columbus and Central Ohio.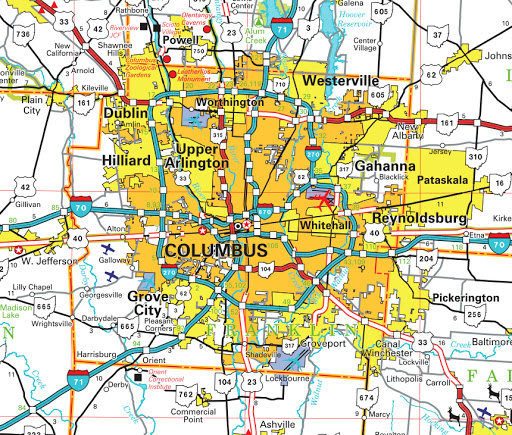 We know there are tons of reasons you may need to sell your house fast.
A new job in another city, caring for a family member, going back to school, downsizing to a smaller house, wanting to cash out of an investment or rental property, or moving into a retirement community are all common reasons to sell my house fast.
The housing market in Columbus, OH is strong. If you are thinking about turning the equity in your house into cash, now is a good time to sell.
Where Do I Begin?
Many sellers wonder how to get cash for my house. They wonder how they will be able to let go of their property quickly. How does one "sell my house fast"? Read on!
Most people know that Realtors will help you sell your house, but this can be a lengthy process with no guarantees. When you hire a real estate agent, you are working with a salesperson who will be the mediator between you and a buyer.
Upward Home Solutions is here to help you sell your home. We want to buy it. For cash. And if we decide it fits our needs, we'll give you a fair offer with the option to complete the sale in as little as one week.
Does your home need repairs or updates? Is it messy or full of junk? If your answer is yes to either of these questions, you may not be able to sell with a real estate agent on the MLS. Upward Home Solutions should be your first call if your house needs repairs or if you want to sell my house fast As-Is.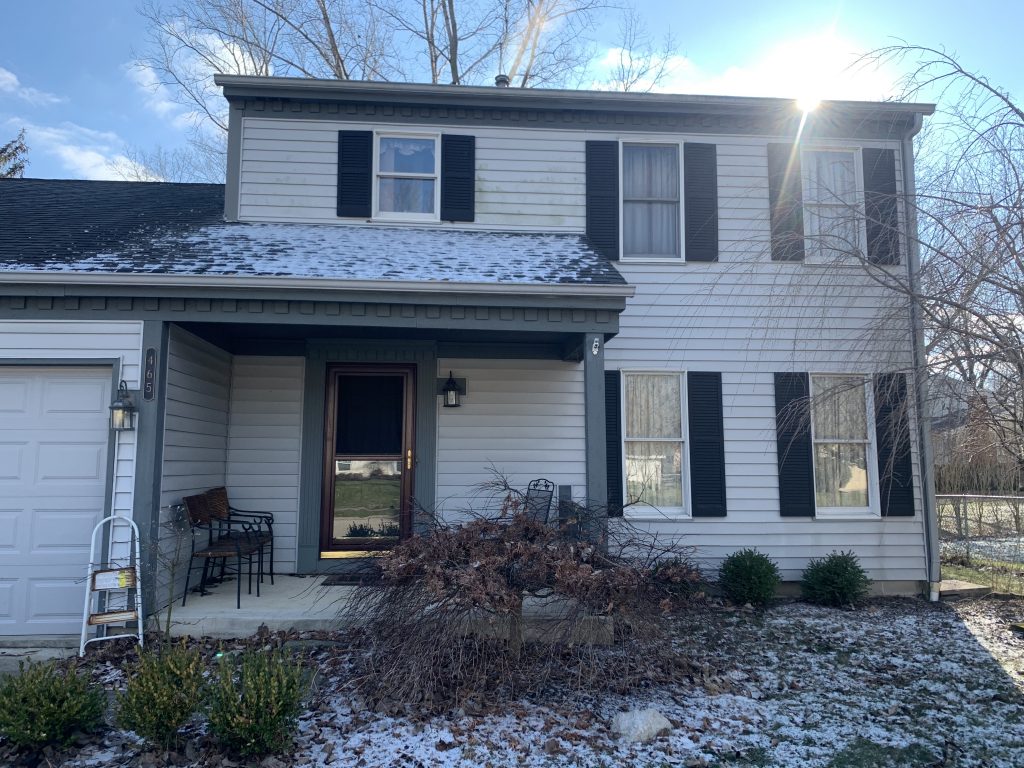 A Real Estate Agent Might Not Be Your Best Choice.
When you need to sell your house fast, a real estate agent or Realtor may not be your best choice. Realtors will encourage you to fix up and clean out the house. They will want to let potential buyers walk through your house – these are called "showings." Then they will negotiate "remedies," which are things that the potential buyer wants you to fix or pay for. After all of this, the potential buyer may not be able to get a loan, the deal falls through, and you are back to the beginning of the house selling process.
Direct home buyers like Upward Home Solutions eliminate the real estate agent and all of the uncertainties of this kind of sale. When you receive an offer from UHS, you will know exactly how much money you will receive. We will schedule the closing on the date of your choice. If you want to close immediately, we can do that. You will be able to sell my house fast. We are the experts for a fast house sale. If you want to complete the sale several months from now, we can do that too.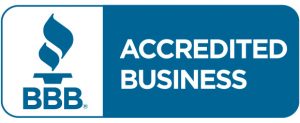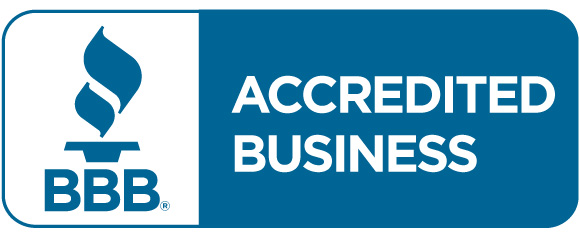 Upward Home Solutions has financing already in place. We are cash buyers, and we don't need an approval from a bank. You will have a guarantee, saving you lots of time and money. We buy houses for cash.
How Much Do You Owe?
Do you have a bank loan / mortgage on the property? If so, find out how much money is left on the loan. You can find this information on the loan statement from the bank/mortgage lender or by calling the bank. Ask for the "principal loan amount." You will need this information if you want to sell my house fast.
You will need to know how much you still owe on the house because you will subtract what you owe to the bank from the offer you receive from Upward Home Solutions.
For instance, if the balance of your mortgage is $50,000 and the cash offer you receive from UHS is $260,000, you will receive $210,000 at the sale.

$260,000 cash offer from UHS

-$50,000 balance on mortgage

=$210,000 to you on the day of the sale.
Remember, Upward Home Solutions pays the closing costs. These "closing costs" are charged by the title company. Closing costs can be many thousands of dollars. They are one of the many hidden costs that a real estate agent will pass on to you and they will be subtracted from your profits. Upward Home Solutions pays all of the closing costs for you.
Additionally, Realtors will charge a commission for helping you sell your house. These commissions usually are 3%-6% of the sale of the house. This means that in the above example, a house selling for $260,000 will be charged $7,800-15,600 for the realtor's fee. As you can see, your take-home amount can be drastically reduced by hidden fees: closing costs and Realtor commissions. Realtors might not be the best option for someone who wants to sell my house fast.
Upward Home Solutions never charges a commission and we pay the closing fees. This can mean a significant amount of money stays in your pocket. We pay cash for homes.
If you find yourself thinking "I need to sell my house quickly", forget the hired help and sell my house cash.
How Much Can I Sell My House For?
That all depends, but you can count on a fair cash offer for it if the home meets our needs. Location plays a big role in this, so even if you think your house is in terrible shape, it may be exactly what a renovation team is looking for.
When determining how much you can sell your home for with a direct home buyer or "iBuyer" like UHS, it isn't just about the total cash dollar amount. You'll also want to factor in a few other indirect financial benefits:
You save all the bank and closing fees (we pay all of these)
You save all the money you would pay a real estate agent
You save all the money you would spend listing
You save all the money you would spend on renovations and repairs
You save all the time that pursuing and closing on a sale takes (to reinvest wherever you'd like!)
Selling with Upward Home Solutions
When you need to sell your house fast, a cash buyer can be a great option. Reputable ones offer fair prices on properties and they can close in a matter of days. This makes everything much simpler. You can avoid the fees associated with hiring someone to help you while maintaining more control over the process.
Tim Smith is the guy you will meet for your cash offer at Upward Home Solutions. This guy knows his real estate. He has lived in Columbus all of his life and he is raising his family here. Tim is straightforward and honest. He will let you know if you can get more money selling your house another way. The cash offer you receive has no strings attached. If you don't like it, you can walk away. You have nothing to lose but everything to gain.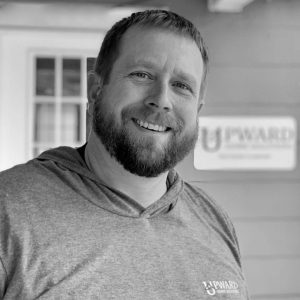 If you're looking for a trustworthy cash buyer company with years of experience, Upward Home Solutions is the team that will let you sell your house fast for a fair price.
We are proud of the A+ rating we have earned with the Better Business Bureau. That kind of trust is earned with each and every homeowner who wants to sell my house fast.
Advantages of Selling to UHS
Avoid the typical hassles when selling your home. Upward Home Solutions can close within a week. Homeowners don't need to make major repairs or updates to receive a fair, cash offer; Upward Home Solutions will buy any property fast. Instead of paying for the appraisals, inspections, surveys, and closing costs associated with hiring an agent, Upward Home Solutions will buy your home without demanding out-of-pocket expenses. There's no catch when you want to sell my house fast!
Capitalize the healthy housing market by selling your property as soon as possible. If you want to sell your house fast, consider Upward Home Solutions. We provide the smoothest transition between selling and moving without paying a dime.
Call 614-705-0866 to get your free, no-obligation offer today.
See what your house is worth and discuss your options with Amy, our knowledgable, friendly lead specialist. You will be surprised how easy it is to sell my house fast.
When you are ready to sell your house fast, Upward Home Solutions is ready to buy.
"I received a letter about buying my home. Despite being a bit skeptical at first, I was more than thrilled with everyone on their team when I ended up selling to them. They did what they said they would do, were honest, professional, and friendly. If you're looking to sell your home with no hassles, give them a call!"

-Mary O.