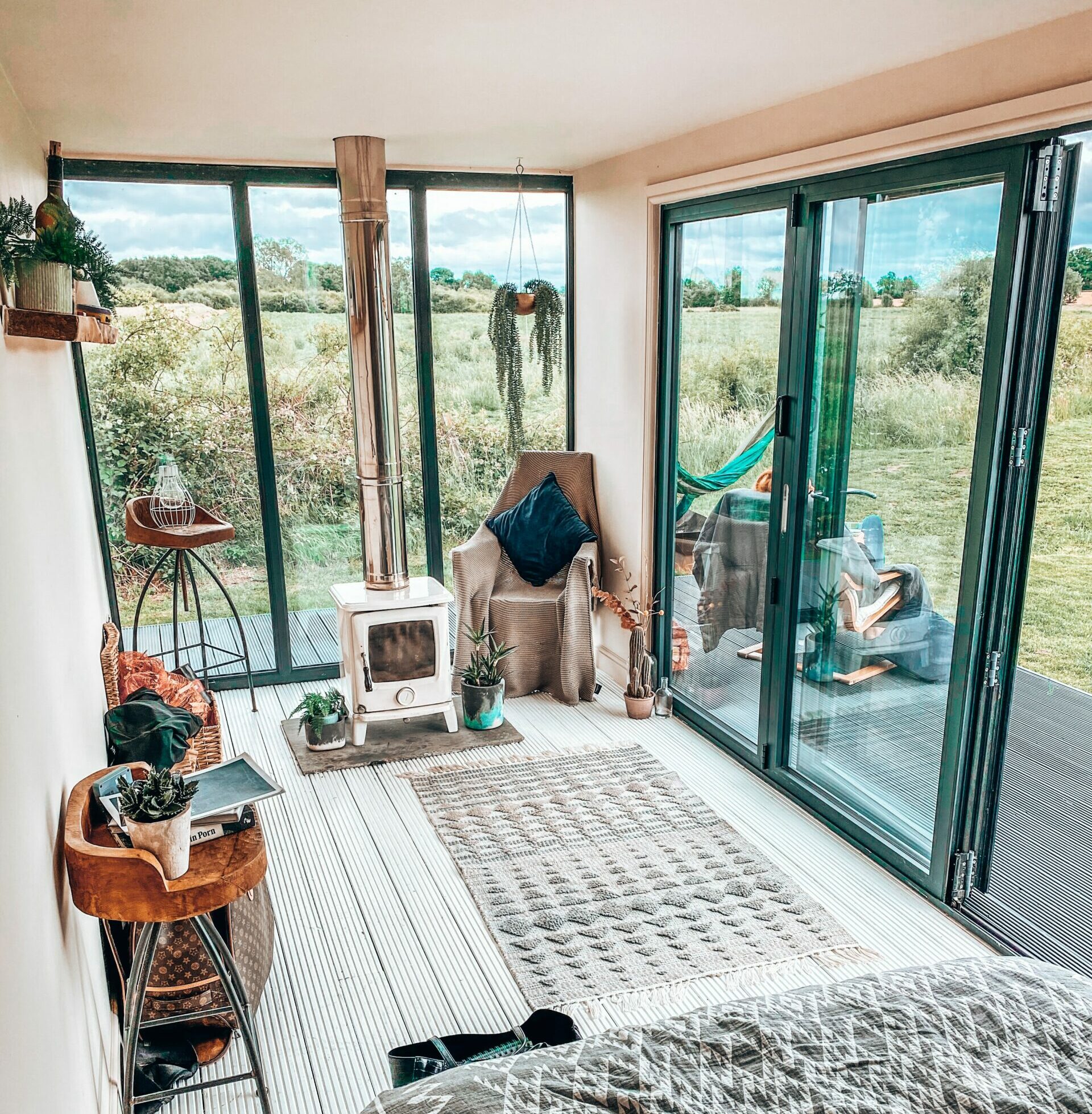 How to Downsize Your Home Quickly
If you feel trapped in a big house but are left wondering how to downsize your home, our downsizing checklist will help you through the process. There are actually a couple of options at your disposal (get it?), but no matter what you do, these steps can help. And if the downsizing journey ever feels too overwhelming, remind yourself that there's a light at the end of the tunnel. After all, one day soon you'll be sitting in a charming new space with much less clutter (and maybe a little extra money in your pocket!)
If you're trying to declutter your home in order to sell, we have a few downsizing tips that will help: (1) define your end goal (2) decide if you'll use a professional decluttering service, and (3) establish your timeline. Follow this basic formula, and the process will be much more manageable.
Downsize to a Tiny Home or Other New Home Today!
Deciding to downsize your house certainly doesn't mean you have to move into an adorable tiny home — most people aren't ready to downsize that much. But hey, it's still fun to imagine, right? No matter your future home's size, downsizing from a larger space can help free up cash and cut down on the significant stress of maintaining a way-too-big-for-you house.
How to Downsize Your Home
Just the other day our team bought a home up in Marysville, Ohio. The couple who sold it (let's call them the Wallaces) were ready to move into something a little more manageable. Awesome! The Wallaces elected to have others handle the decluttering process. This way they could invest more time in planning for life in their new home. Let's look at the options they had and how folks can decide on the downsizing approach that best fits their situation.
Downsizing a Home Checklist Items
The big question of "how to downsize your home" is a valid one. Many people will agree that they could do with a little less excess — but how to make downsizing your home a reality? The Wallaces had it pretty easy in the end, but decluttering can be a big process. With that in mind, let's walk through the steps.
One's checklist for downsizing a home can look a few different ways, but following some basic steps will definitely serve you well.
Define your goal ✅
The Wallaces had occupied their home for a good long while. In fact, they'd been living there for about 40 years. That's certainly enough time to accumulate a whole bunch of wonderful memories… and an equal amount of stuff.
Memories of the good times are absolutely invaluable. On the other hand, the Wallaces decided that they could do without a lot of their old stuff. They set a goal of selling the home and moving to a smaller space above any desire they may have had to go through their non-essential possessions individually.
Downsizing Tip: If family members have different levels of comfort around throwing items out, communicate those feelings early. Consider giving folks a first pass opportunity. Ask individuals to mark a reasonable number of "priority items" that they would like to keep. Agree to have a conversation about those items before any decisions are made.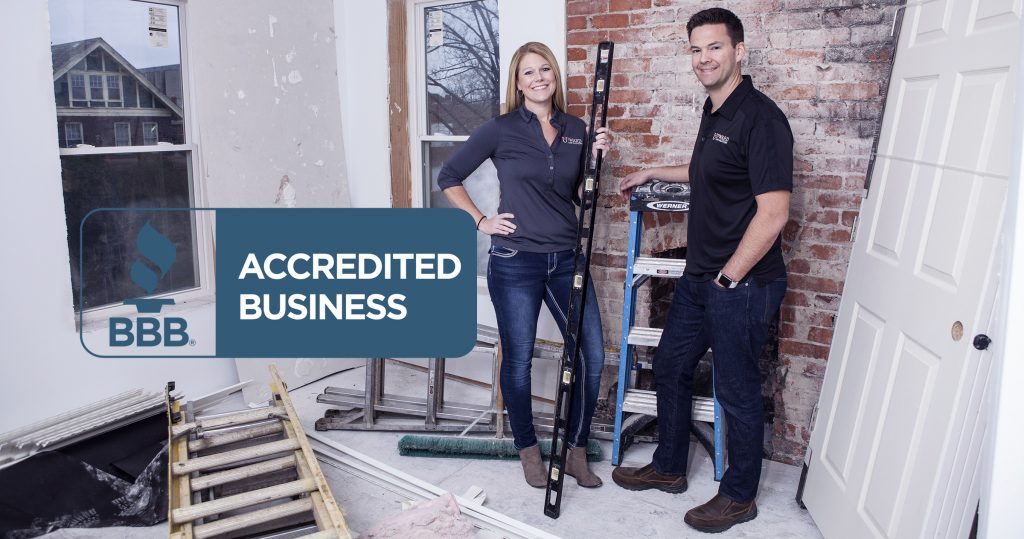 Determine if You'll Use a Decluttering Service ✅
Decluttering a home in order to downsize can turn into a major project. Quick aside: people who hoard items or otherwise keep a messy home are not the only ones who need to massively declutter. While hoarding takes things to another level, virtually everyone has some extra clutter that gets in the way of using their space to the fullest.
After all, the bigger the house, the more places you have to store those things you'll "definitely get to later." Sound familiar? Of course it does — we've all convinced ourselves of that phrase while locating vacant drawers for those tacky white elephant gifts we can't quite bring ourselves to throw away. Who tosses a Christmas present in the trash?? Scrooges. Scrooges do that.
I digress.
The Wallaces had decided they didn't really want or need most of their old stuff. However, they weren't sure what their options were for getting rid of it all. Understandably, they were hoping to minimize the cost of labor and disposal too.
When you combine the price of decluttering a home with upgrade costs like hiring a painter and any repair and renovation costs… listing a home the traditional way can become a heavy upfront investment.
While there are other options for selling a home and avoiding upfront costs, if you don't plan to roll up your sleeves and do it yourself, you'll need to arrange for someone to declutter your home in order to downsize. Luckily, there are services that can help with downsizing and junk hauling. The cost can vary based on whether you rent a dumpster and do the work yourself, pay a company to take care of everything, or couple the decluttering with other home-related services (more on that later).
Downsizing Tip: If you need to sell fast and don't want to deal with sifting through years of old junk in your home, ask about combining decluttering service with a direct buyer's home sale process.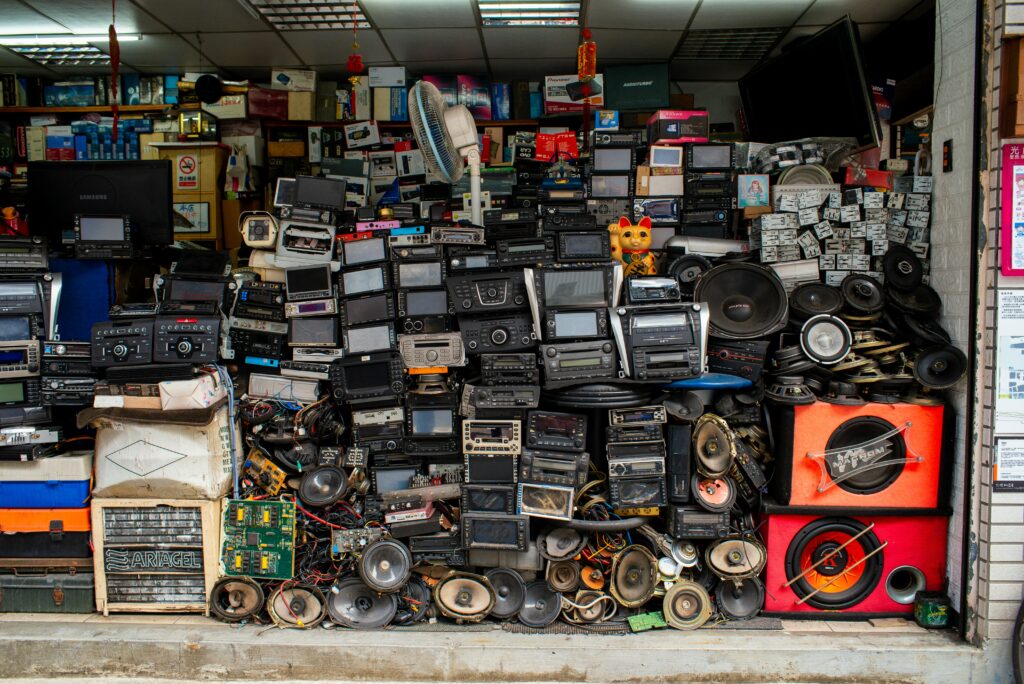 Establish a timeline ✅
Let's say you do feel comfortable with how to downsize your home, and you're willing and able to handle the labor. Great! In that case, determining your timeline is the next step.
Give yourself some buffer time if you can. It's worth noting that the downsizing process can take longer than one might expect. This is especially true when there are strong memories attached to the items. If you're hoping to sell the home quickly, hiring a dispassionate third party may be helpful in this area. But maybe you don't have to hire one…
Downsizing Tip: When enlisting other family members and/or friends to help declutter your home, designate one person as the final decision maker. If and when there's a lack of consensus on whether to keep or throw out an item, the agreed-upon person will have the power to decide quickly and keep the process moving.
Home Buying Services
Our team actually took care of the Wallaces' junk removal and decluttering at no additional cost to them. That's because, like we mentioned, the Wallaces sold their home to us. If the circumstances line up, getting your direct buyer to clean out the leftover junk from your home can be a convenient option for folks.
Free Junk Removal
As a renovation team, we buy houses with extra junk all the time. We always factor this service in and are willing to take care of as much or as little of this as a homeowner would like. For those not in the Ohio area, you might try calling up a few reputable iBuyers and asking if they'll handle junk removal too. With any luck you'll save yourself the trouble of doing it yourself or hiring a separate service.
Control Your Own Timeline
As with the home buying process itself, make sure your home buyer agrees on the timeframe that works best for YOU. Want some time to sift through what's important and what isn't? Take it! Don't let anyone rush you along. It's your home for Pete's sake.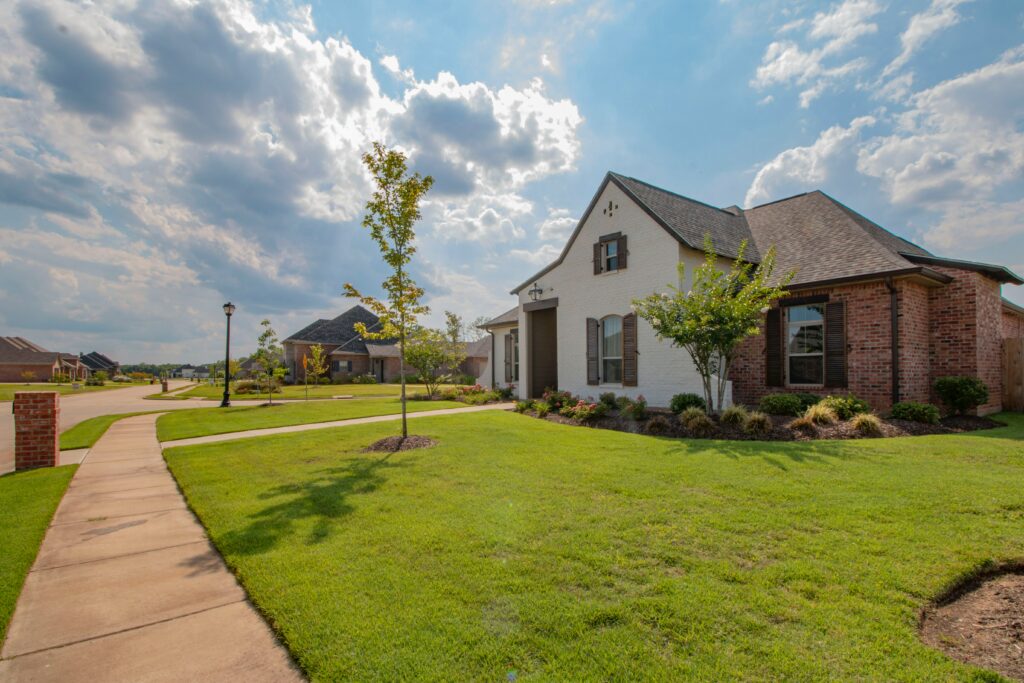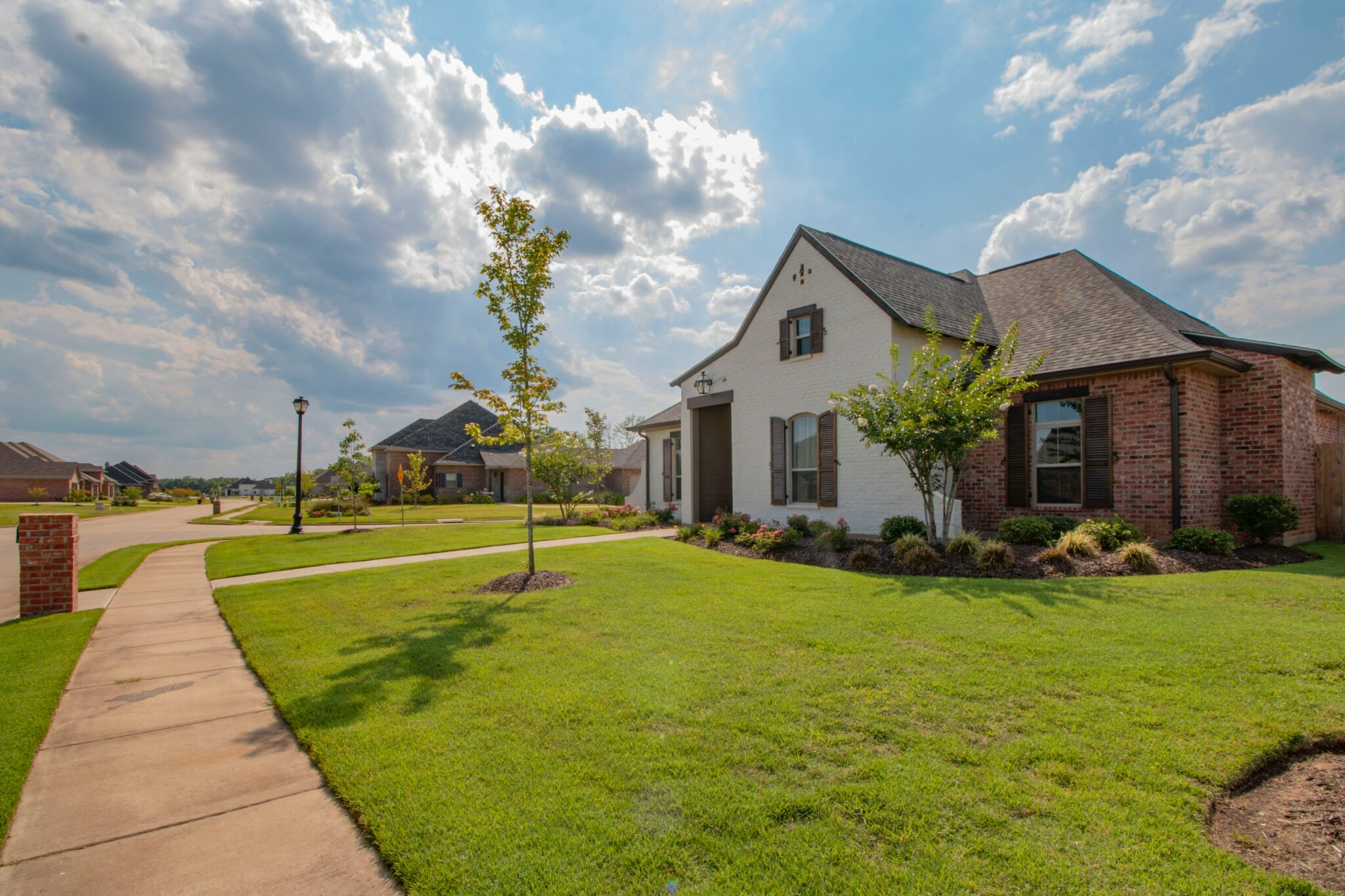 ☏ Give Us a Ring if You're Downsizing
If you've decided downsizing is for you, maybe we can help! Selling to UHS is quicker and has WAY less upfront costs (aka… none!) than the traditional route of listing a home on the MLS.
Let us know if you'd like free junk removal that you can feel good about. Upward Home Solutions will donate what items we can while working on your timeline.
Your tiny home awaits! More Articles
Get a cash offer on your house.